Center for Consciousness Studies
The study of human consciousness is one of science's last great frontiers. After being neglected for many years, interest in the science of consciousness exploded in the last few decades, with much progress in neuroscience, psychology, philosophy, and other areas. The University of Arizona has been at the center of these developments through their research program at the Center for Consciousness Studies.

Identity Suite & Collateral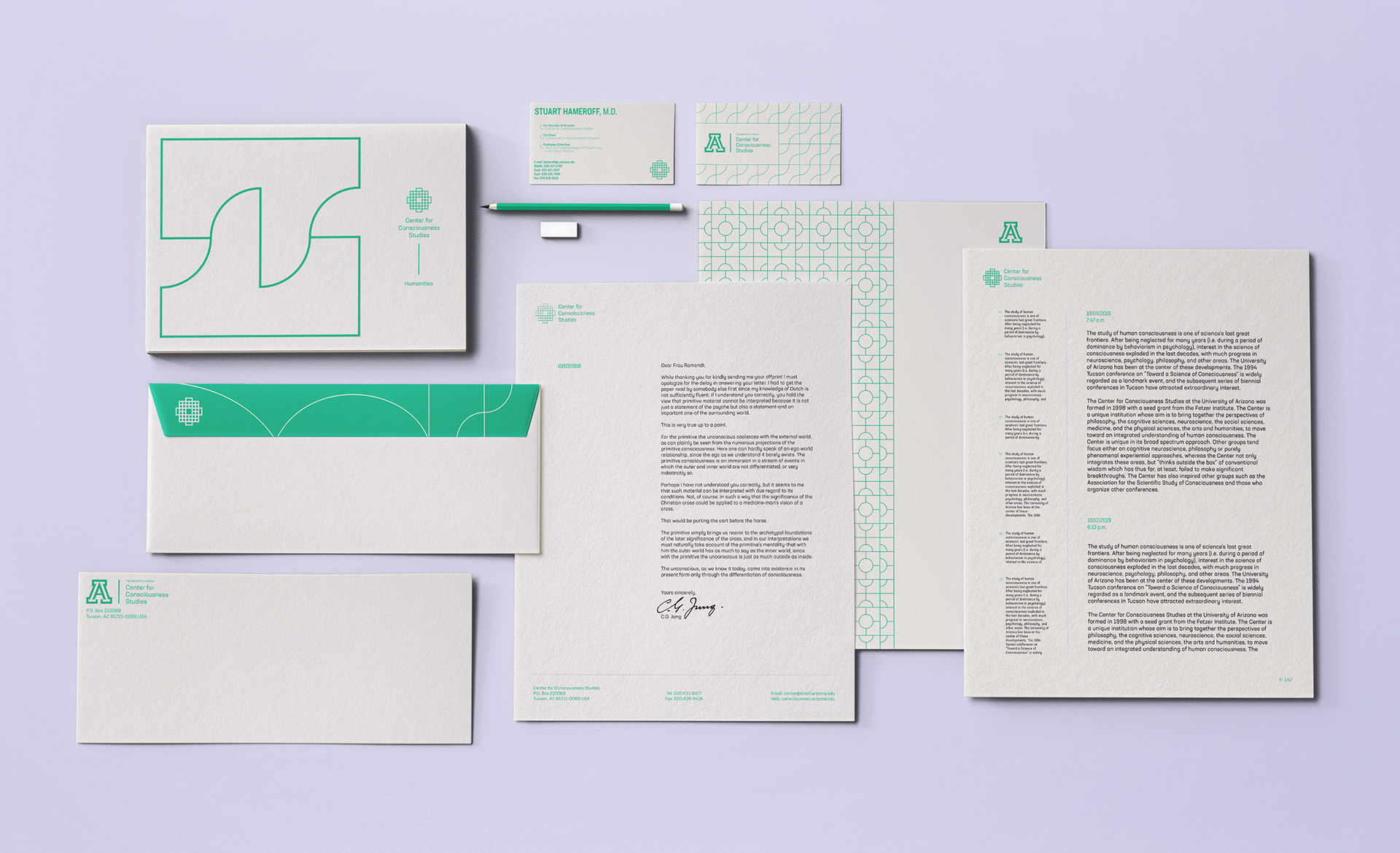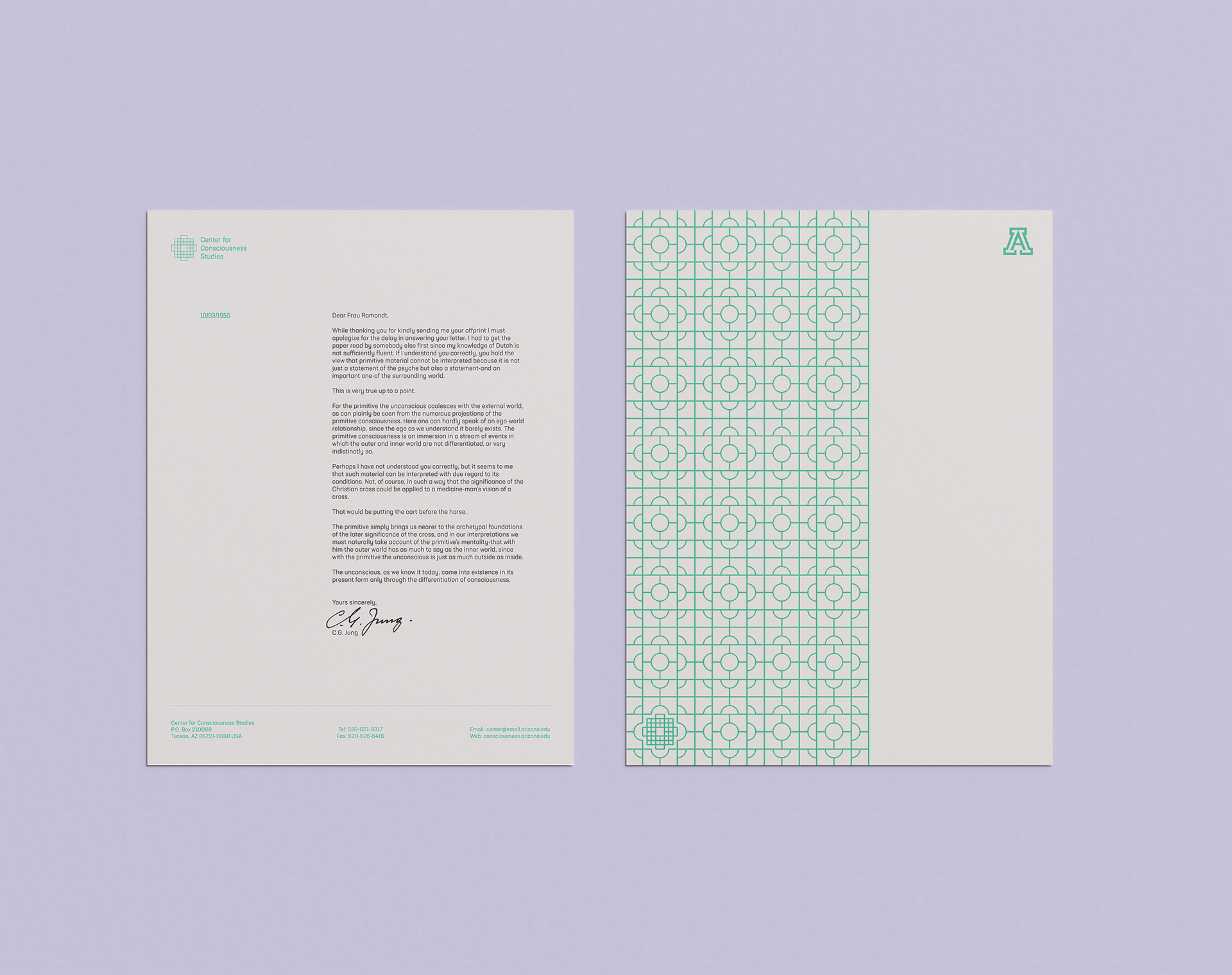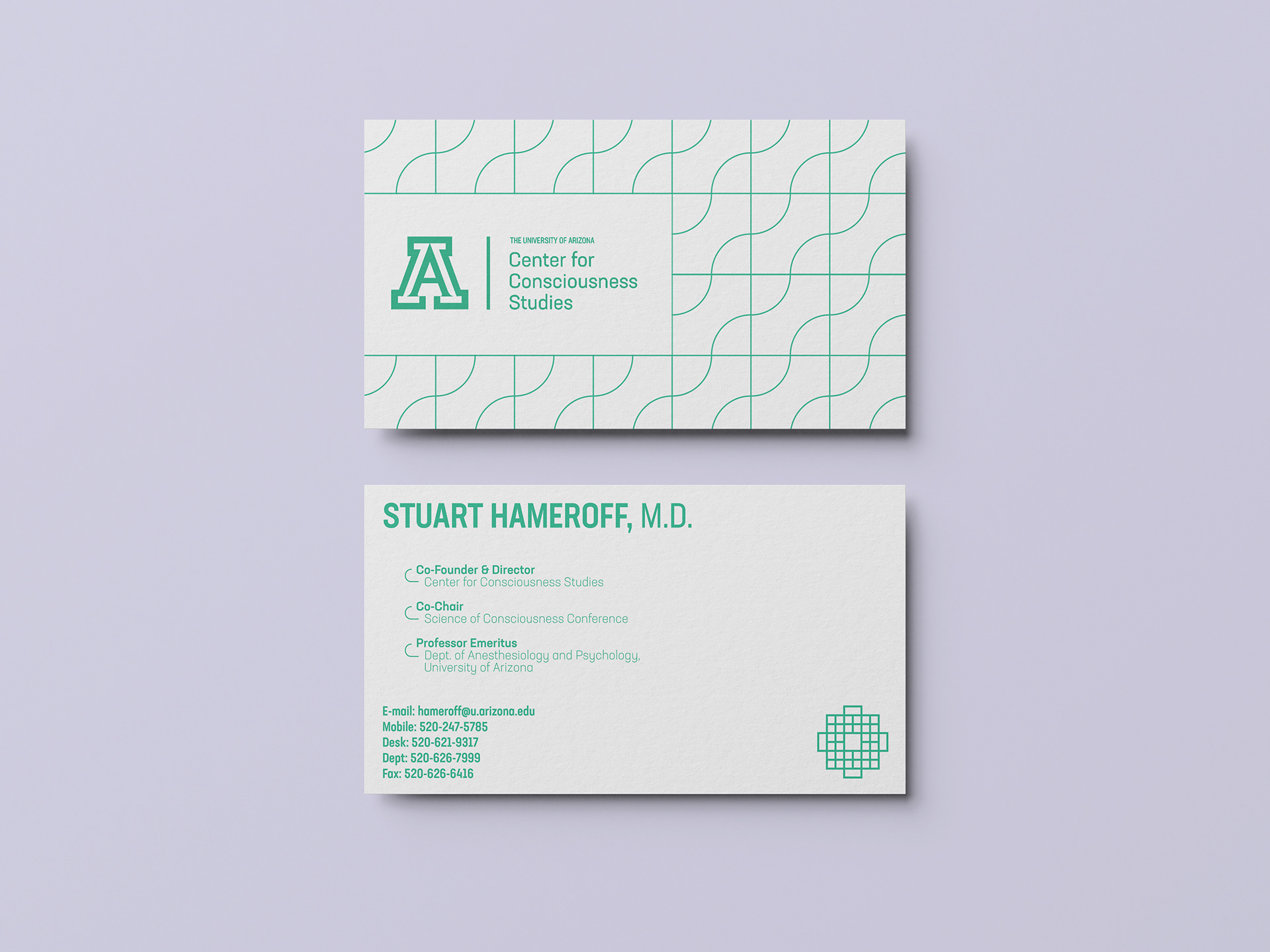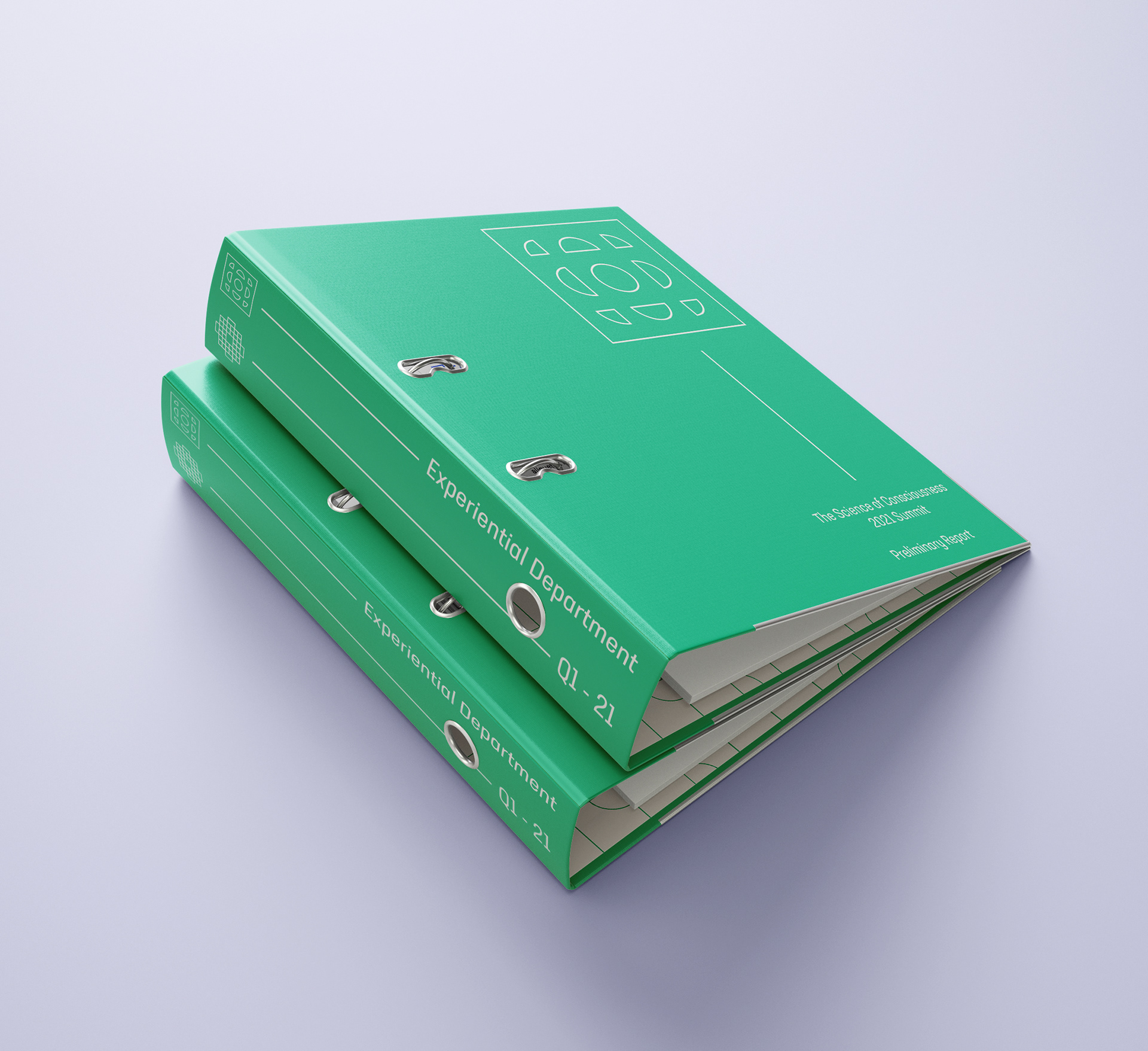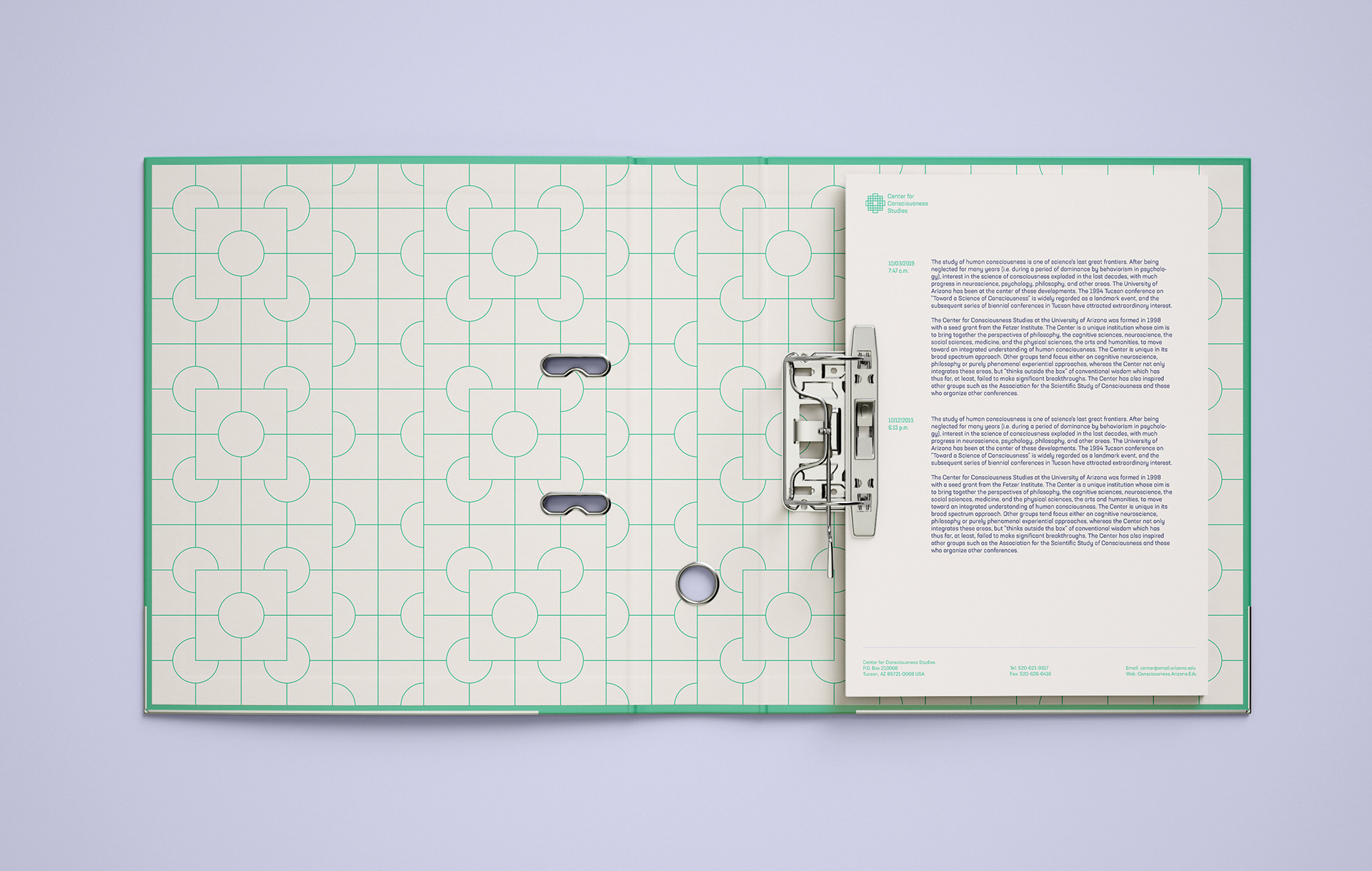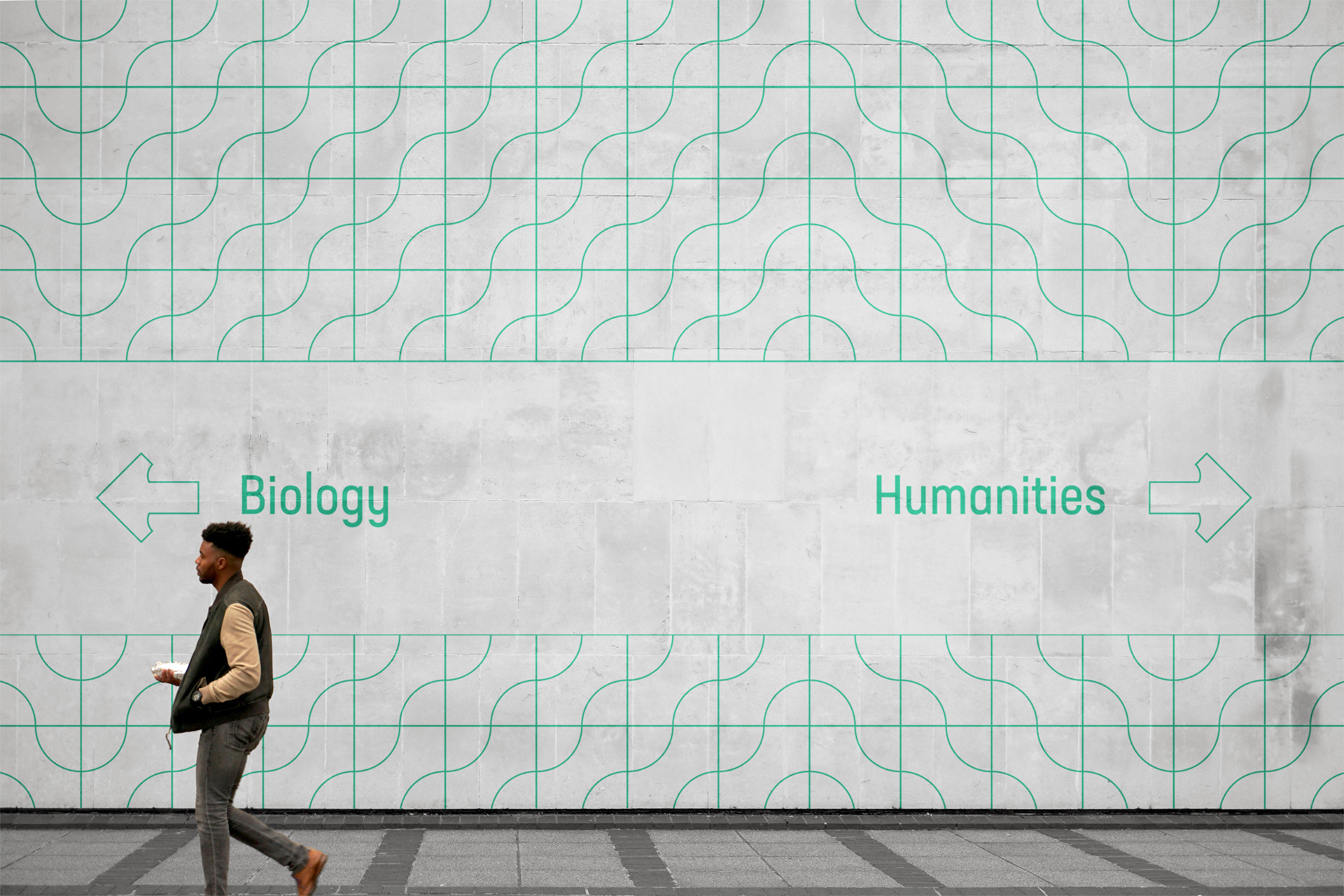 Website Walkthrough

Throughout the site, the user is met with micro-interactions. I wanted to integrate the the feeling of having an idea or a moment of realization. Zooming out to an overview of the homepage you get a view that might resemble a lab set or a scientific chart.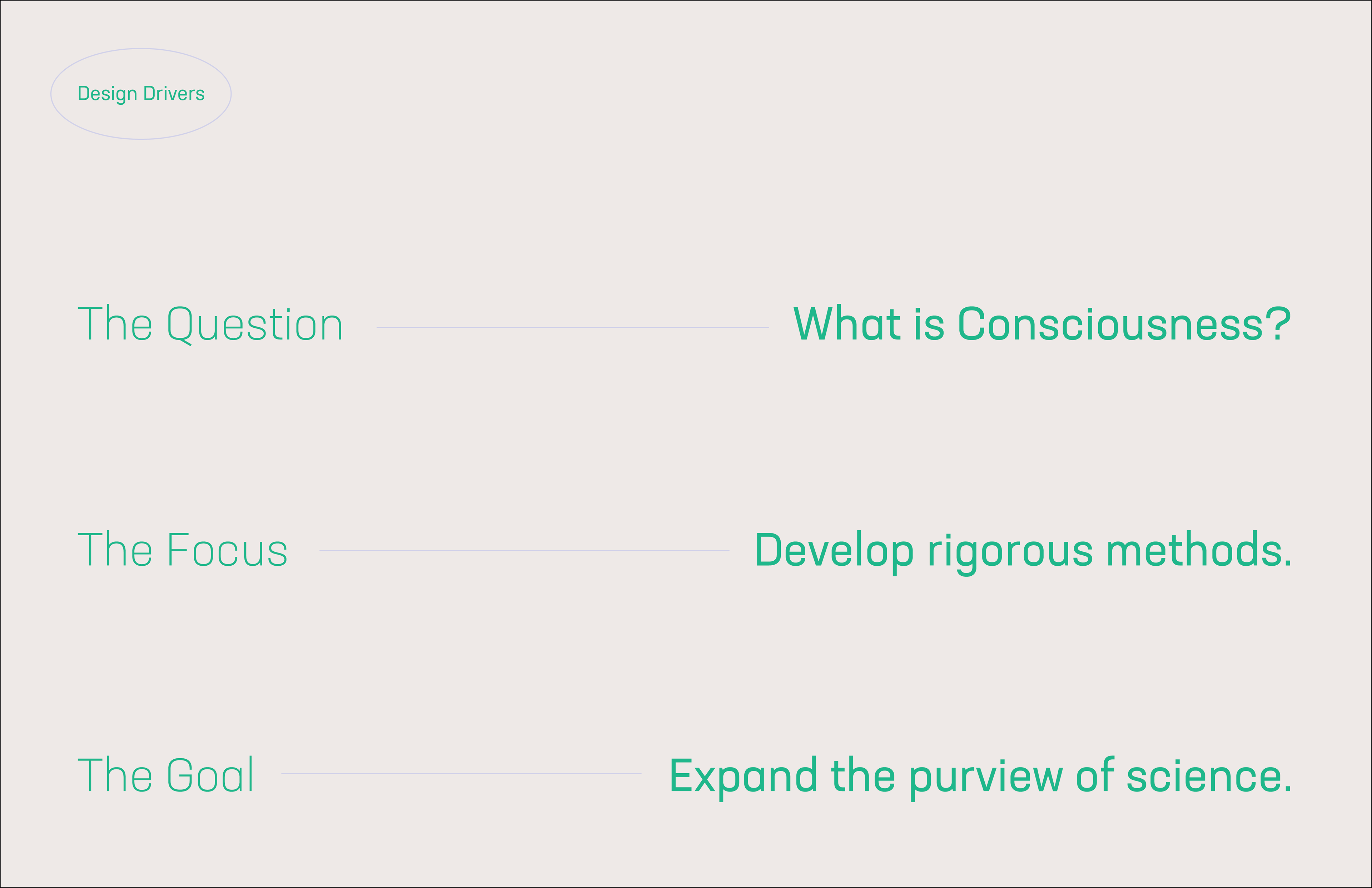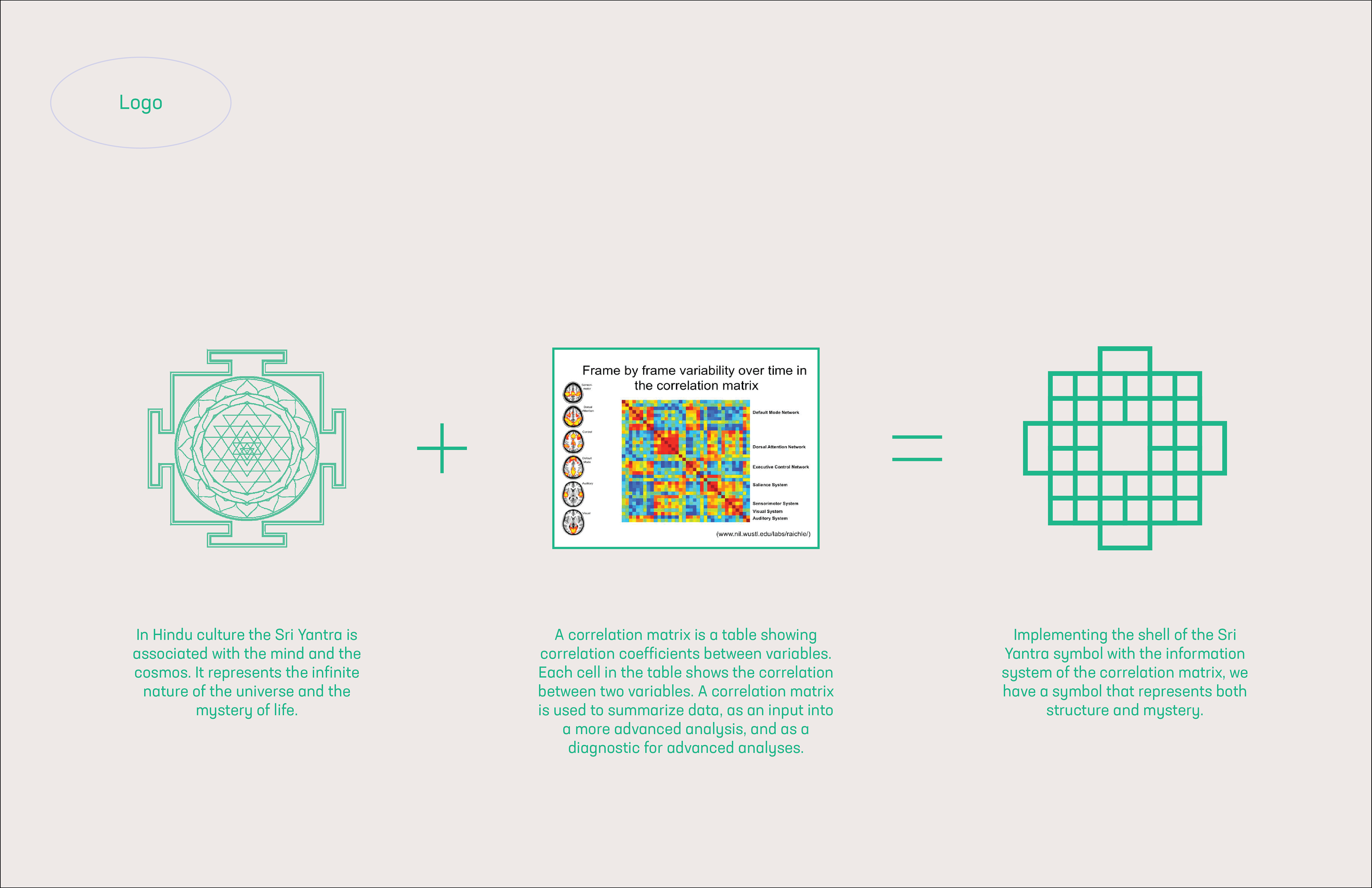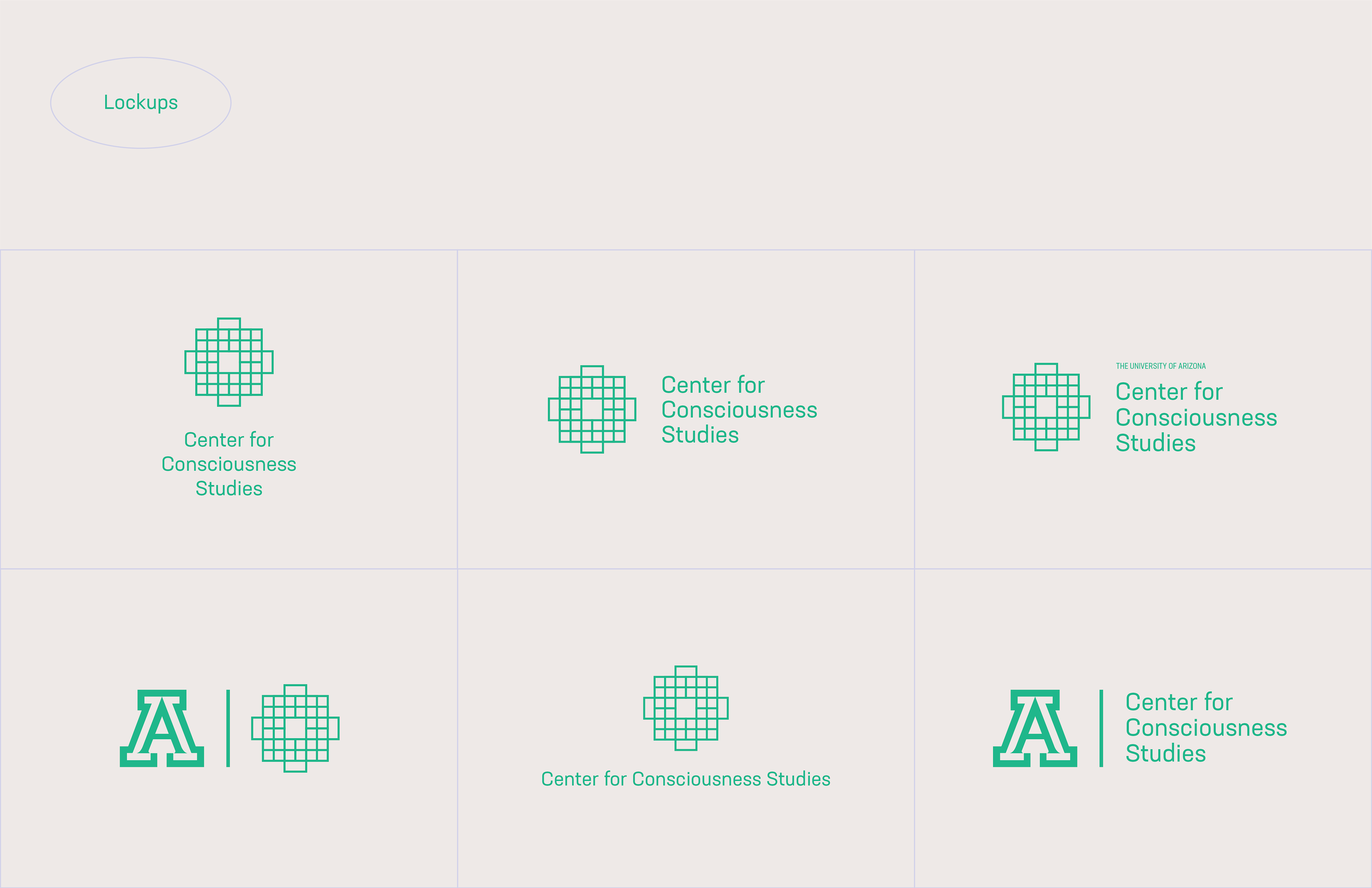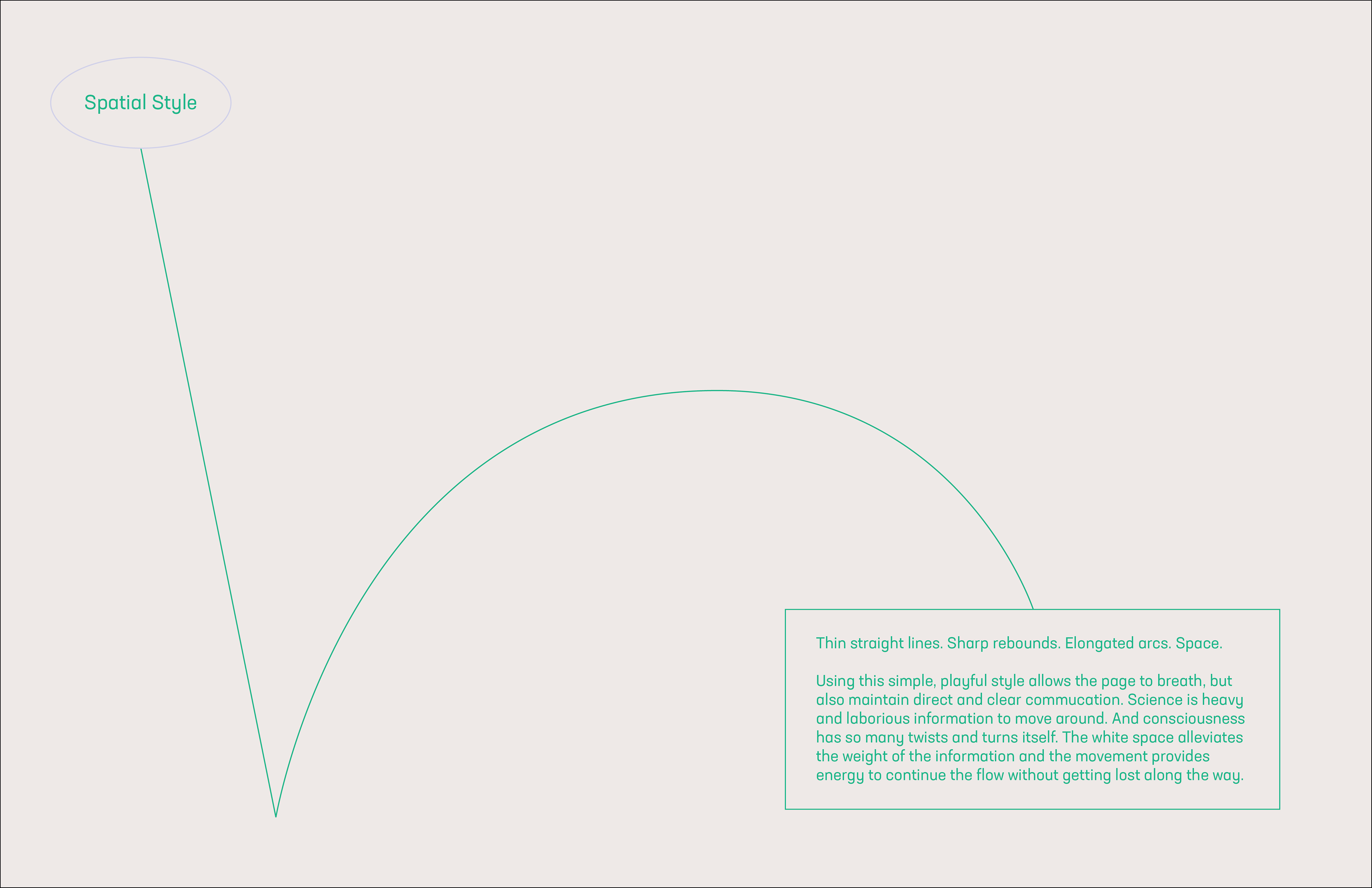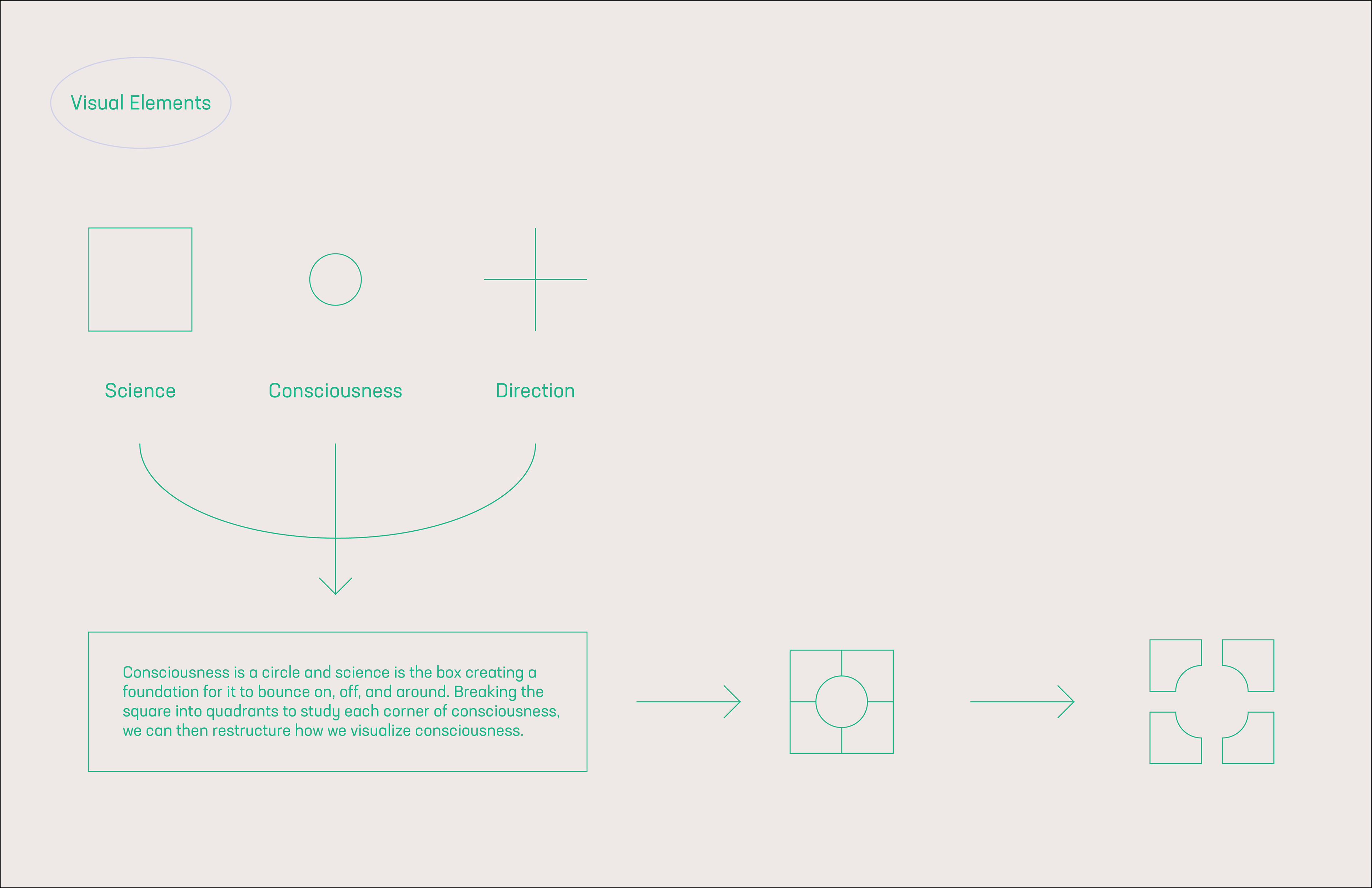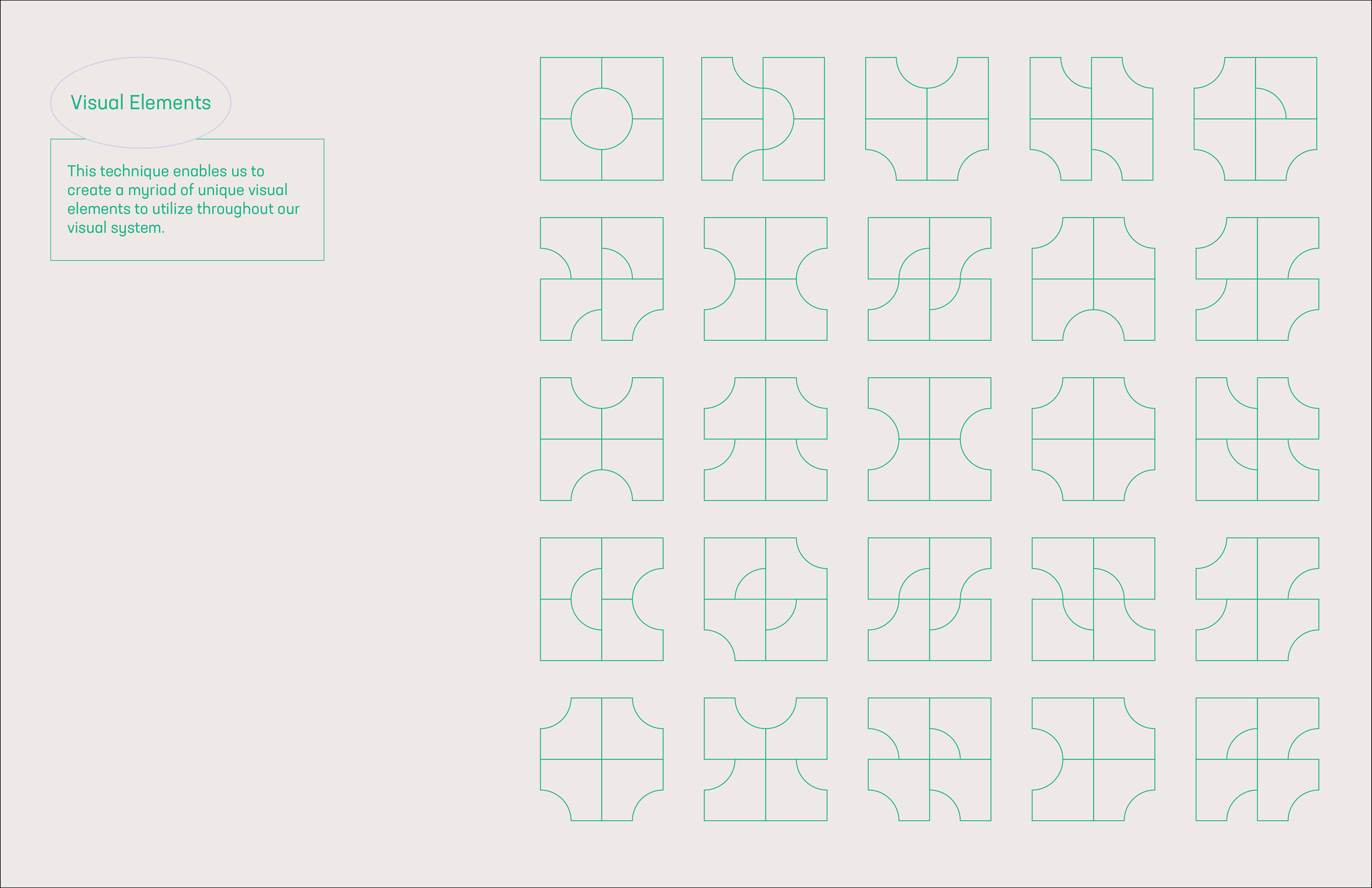 Using this system, we can generate an almost endless array of patterns to utilize throughout the brand experience.