Netflix In Focus
Client: Netflix
Creative Director:

Jesse Benjamin
My Role: Logo Design, Motion Design, Visual Elements, Intro
Netflix In Focus
is a prank interview conducted on the cast from the hit show "On My Block." The cast is scheduled for an interview with a seemingly clueless host who asks terrible questions and is ignorant of both the cast and the show itself. 
When designing the logo, the show intro, and developing the visual direction for the show package, we wanted the aesthetic to resemble that of an elegant docu-series or in-depth interview series. Something upscale, elegant, and similar to that of Charlie Rose. All to create contrast with the goofy nature of the prank.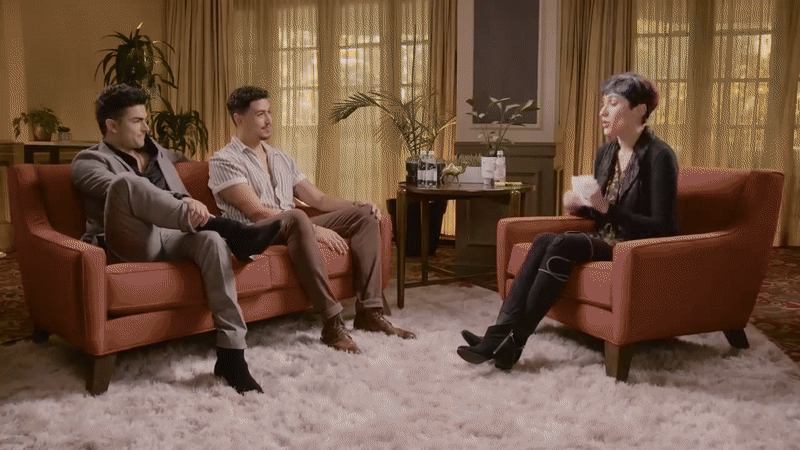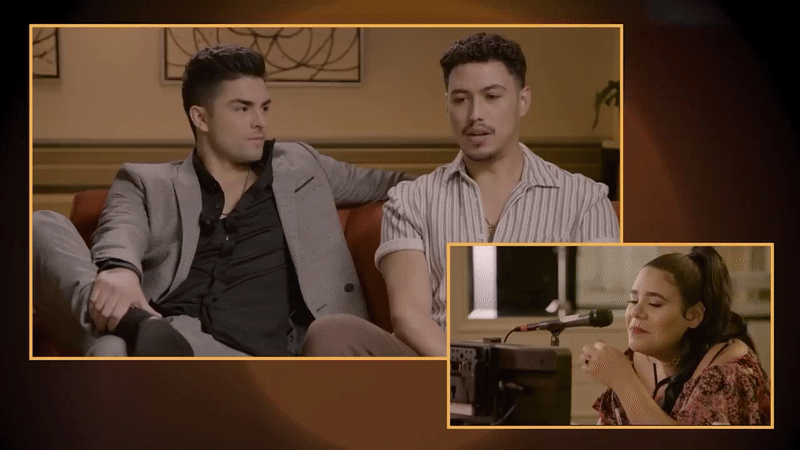 Logo Graveyard
These little guys took one for the team.