Illustration, Lettering, Greeting Cards
Reachin' Out is a series of grungy "friendship reminders" or "yo!" greeting cards to send to your pals. Whenever you feel like all this whippity snappity DM social mediatized inhuman technology-based chatting just isn't gonna cut it, how about just Reachin' Out? Remember back in the day when you would run out of free AOL trial disks and you had to write a letter to your pen-pals?

Reachin' Out is great for birthdays, holidays, Mondays, Tuesdays, Wednesdays, Thursdays, Fridays, Saturdays, or
anydays!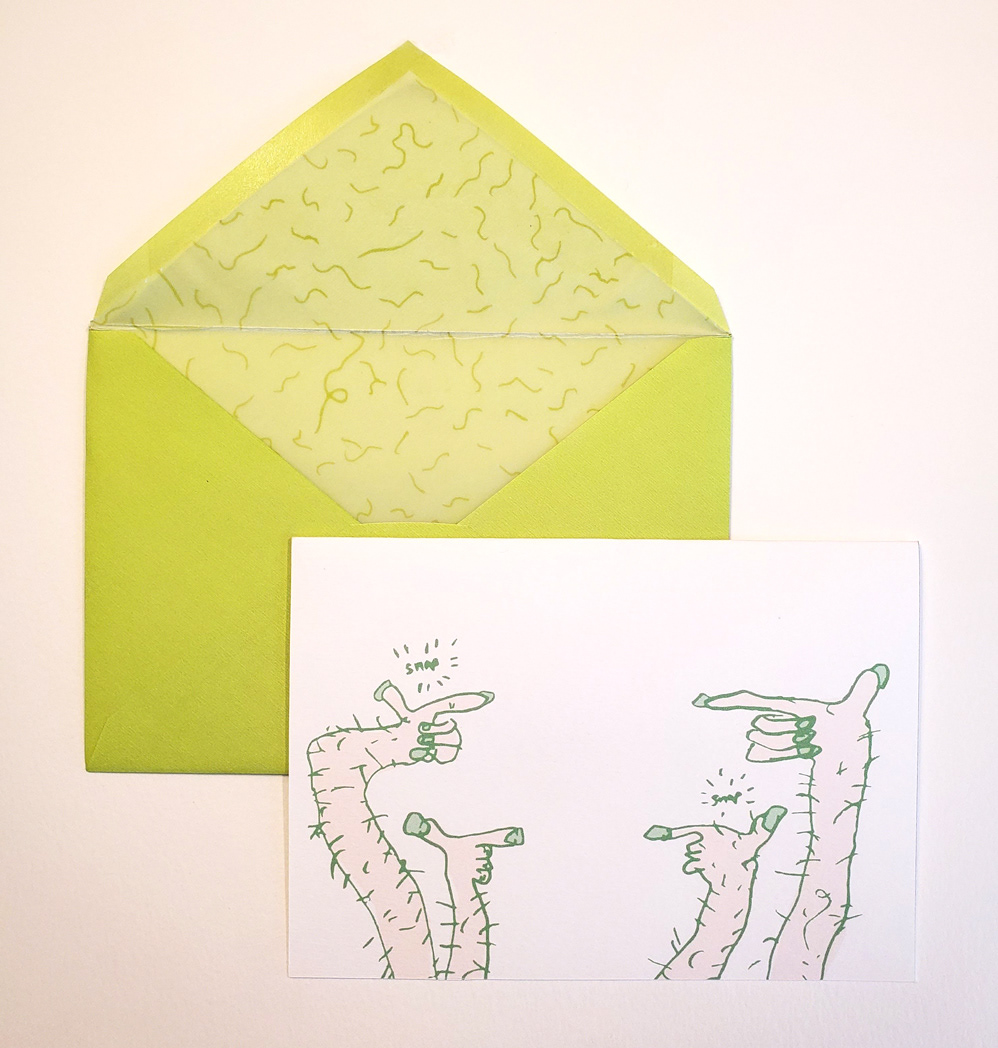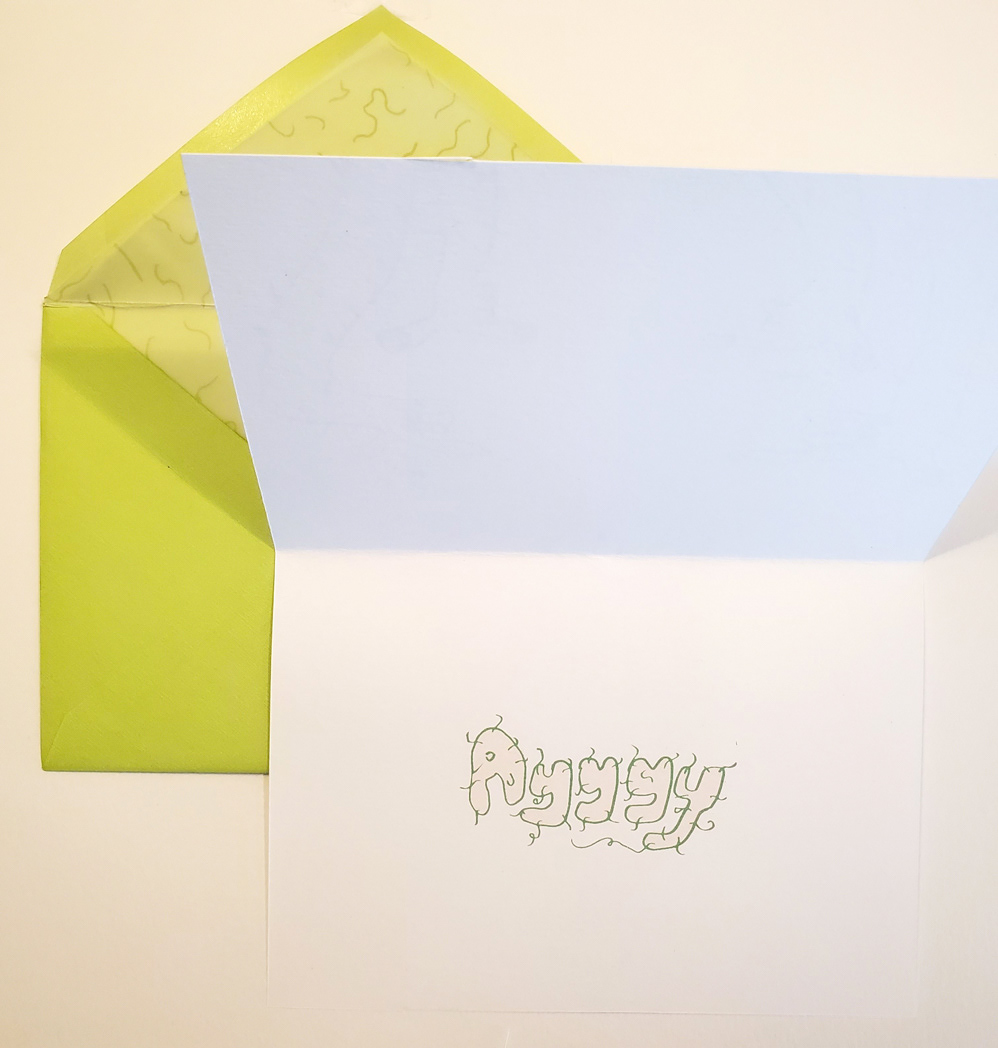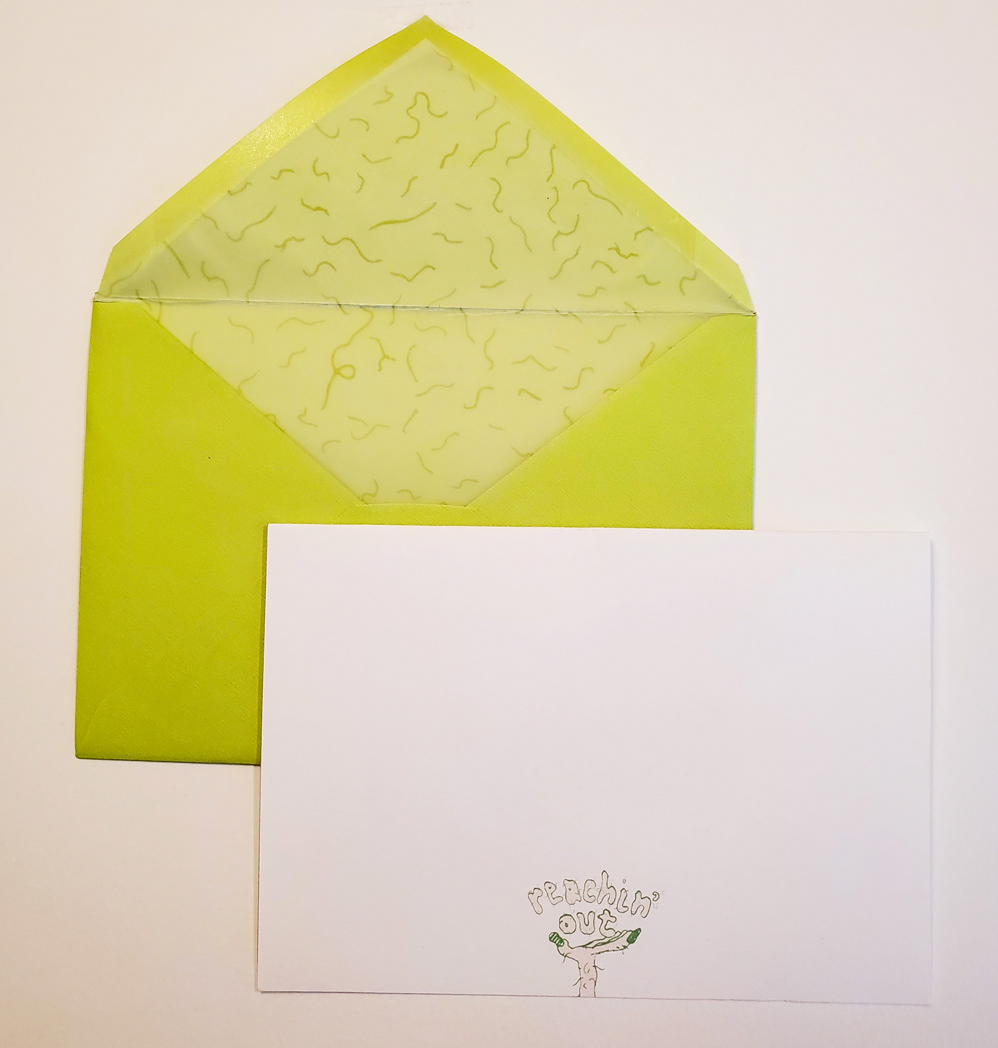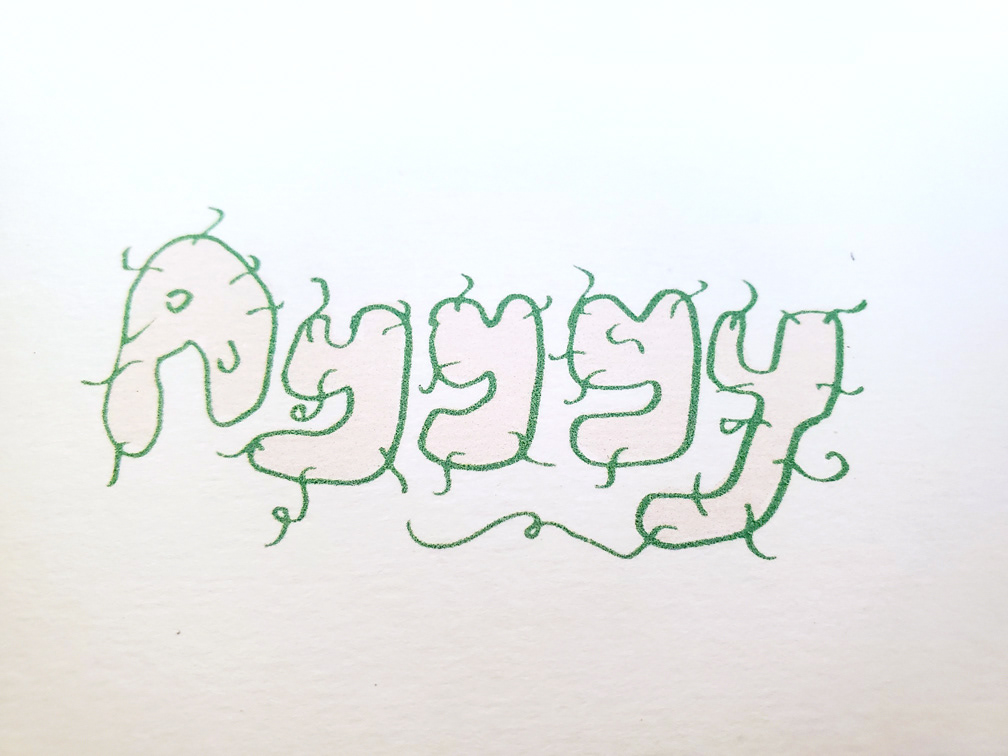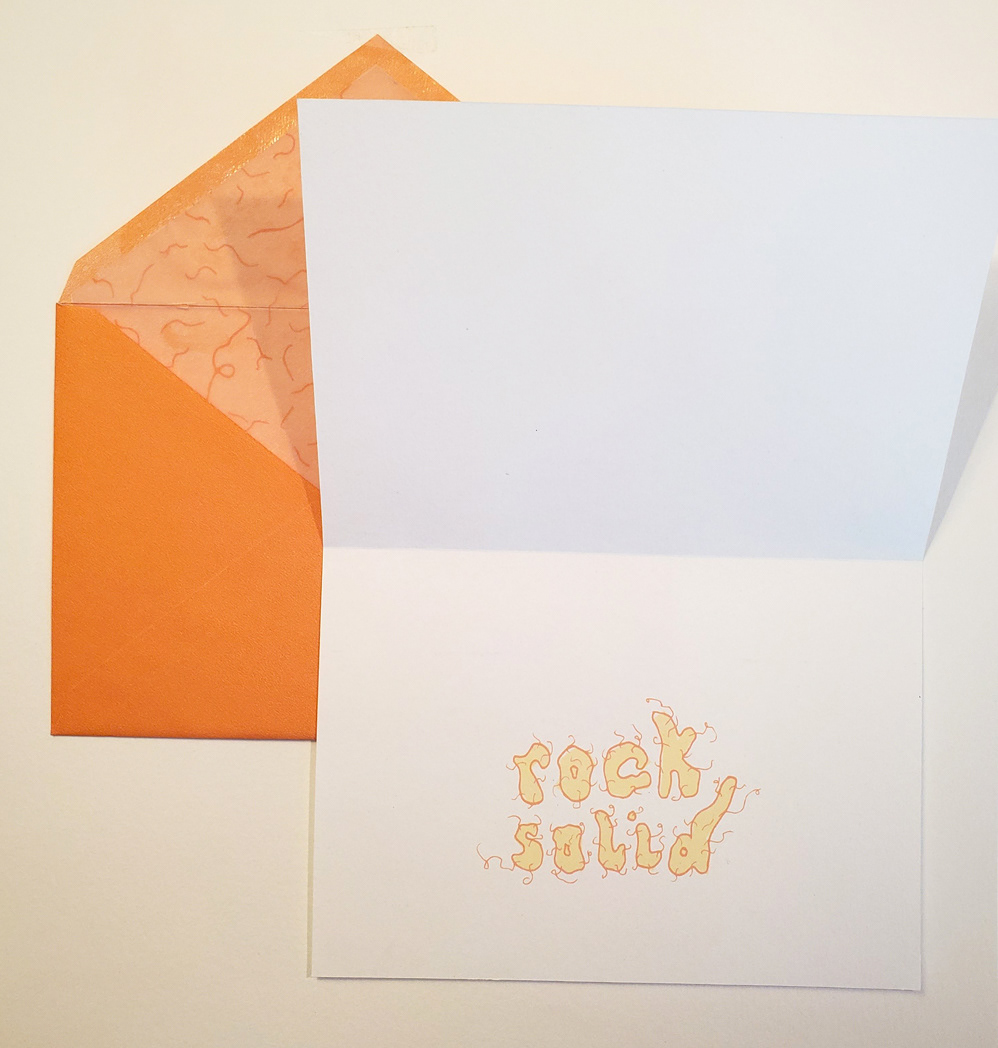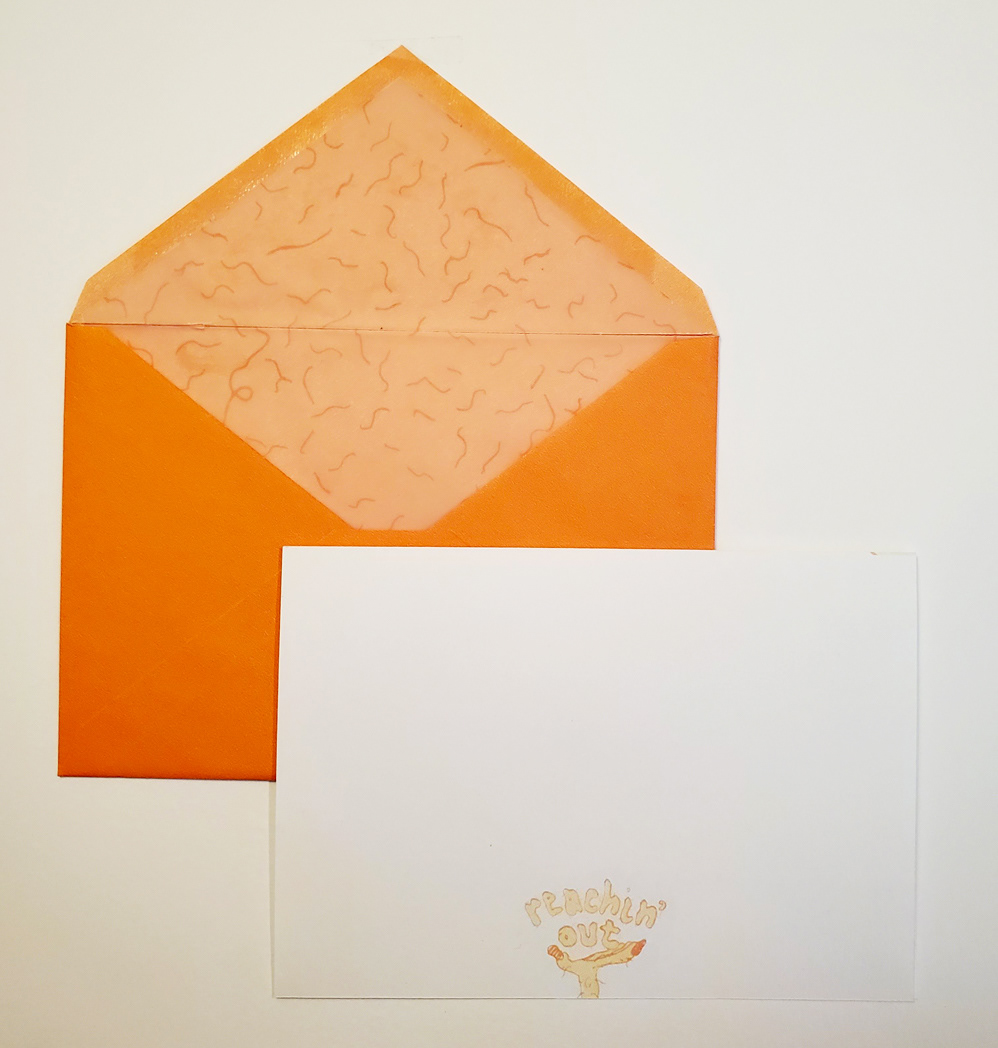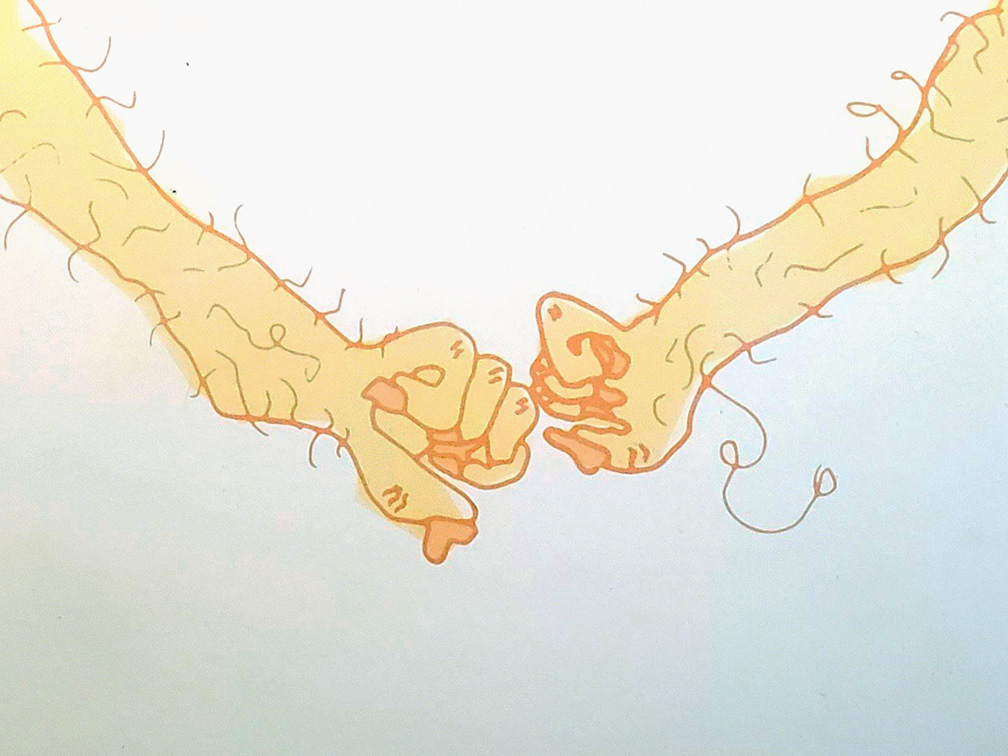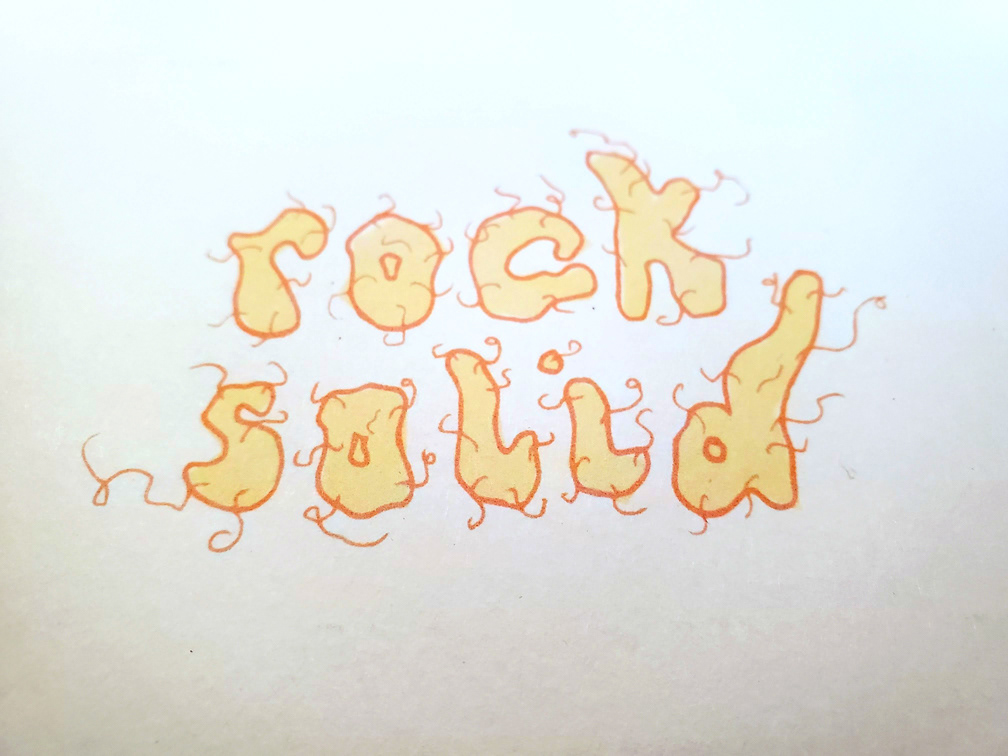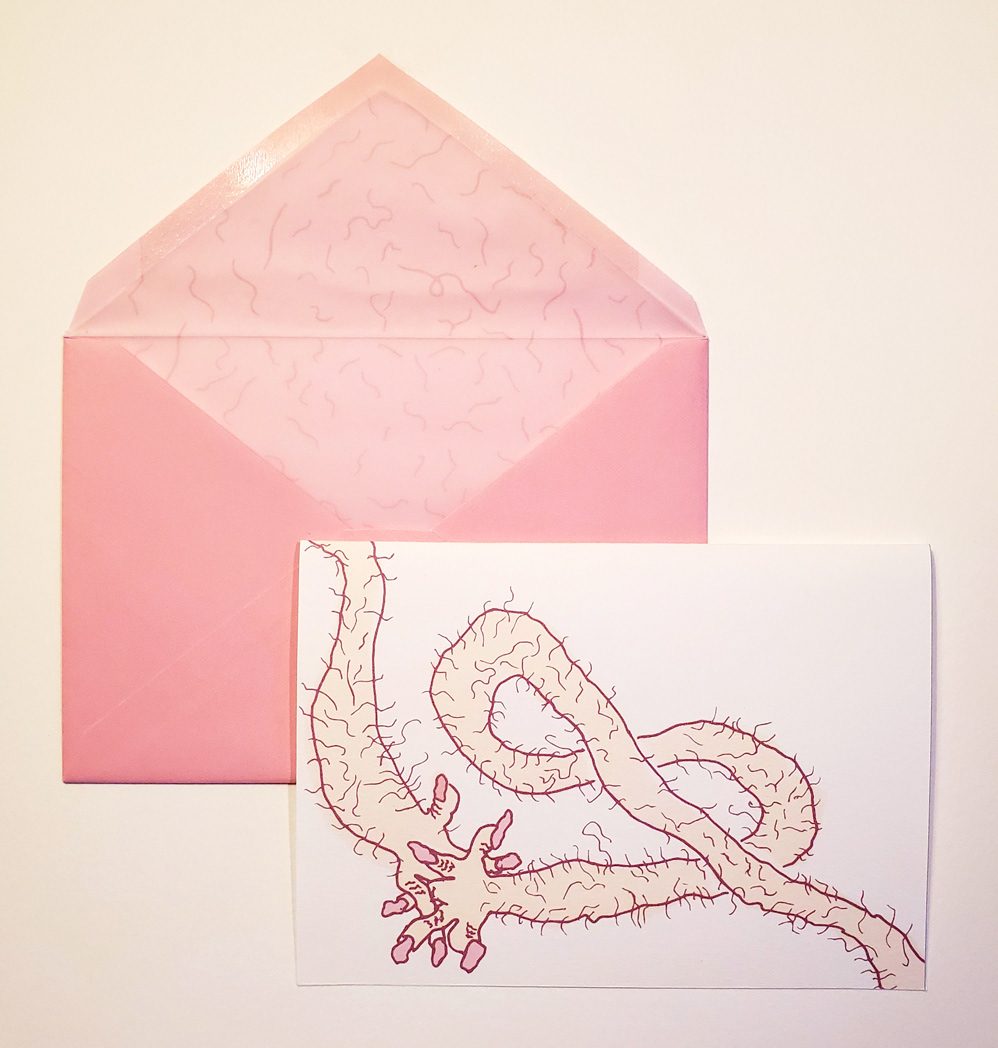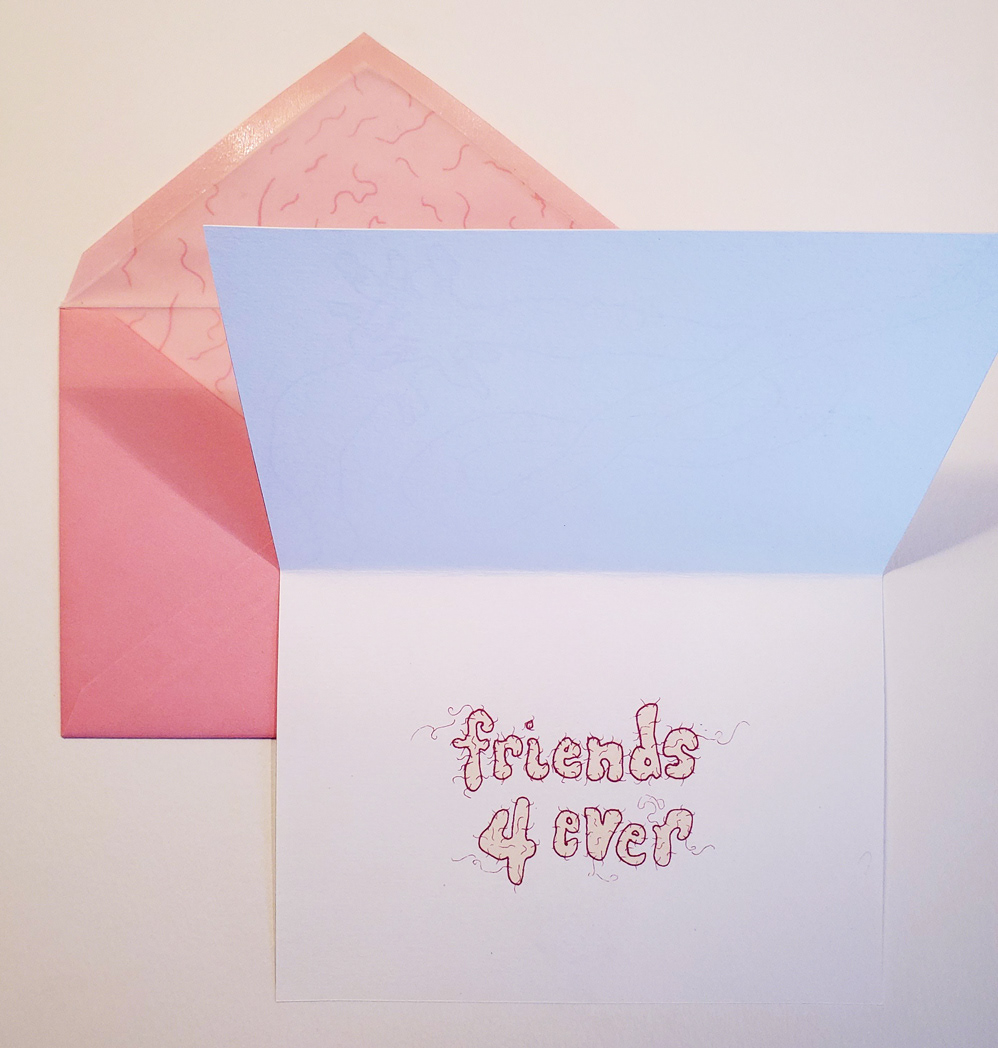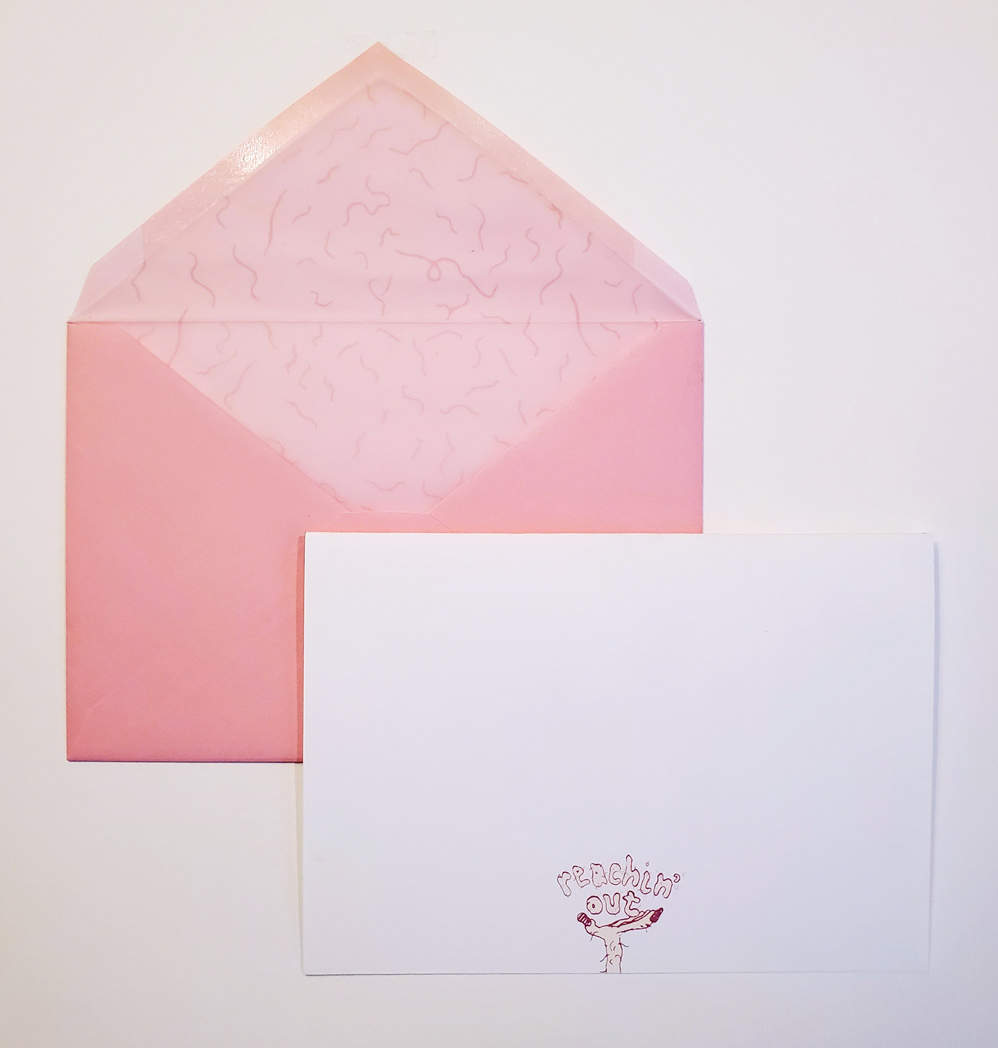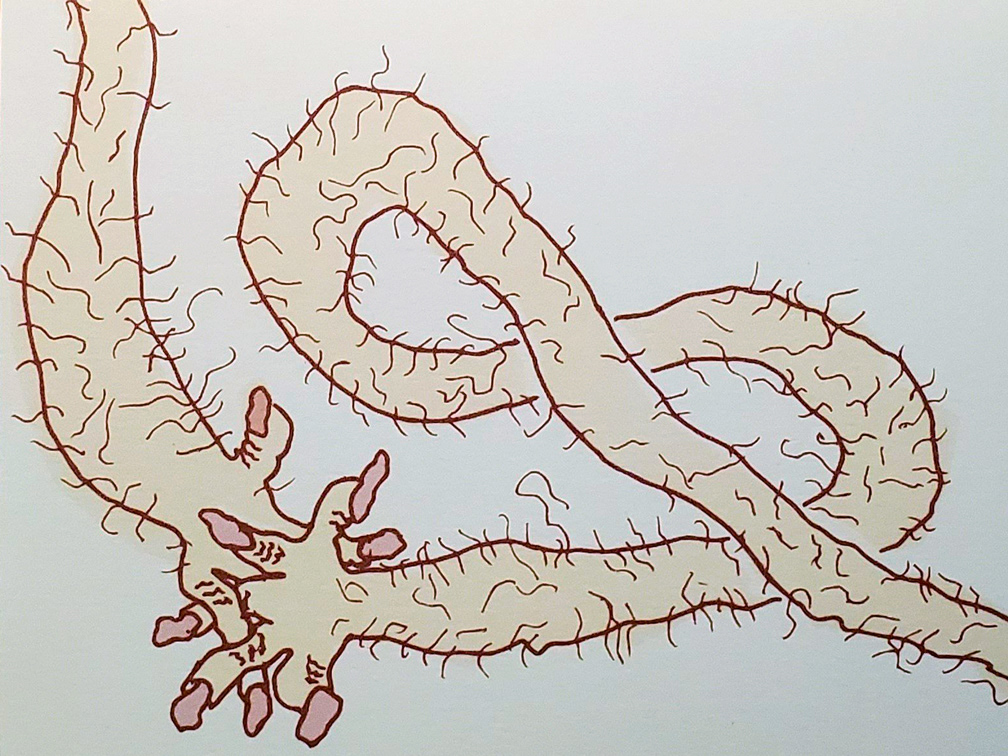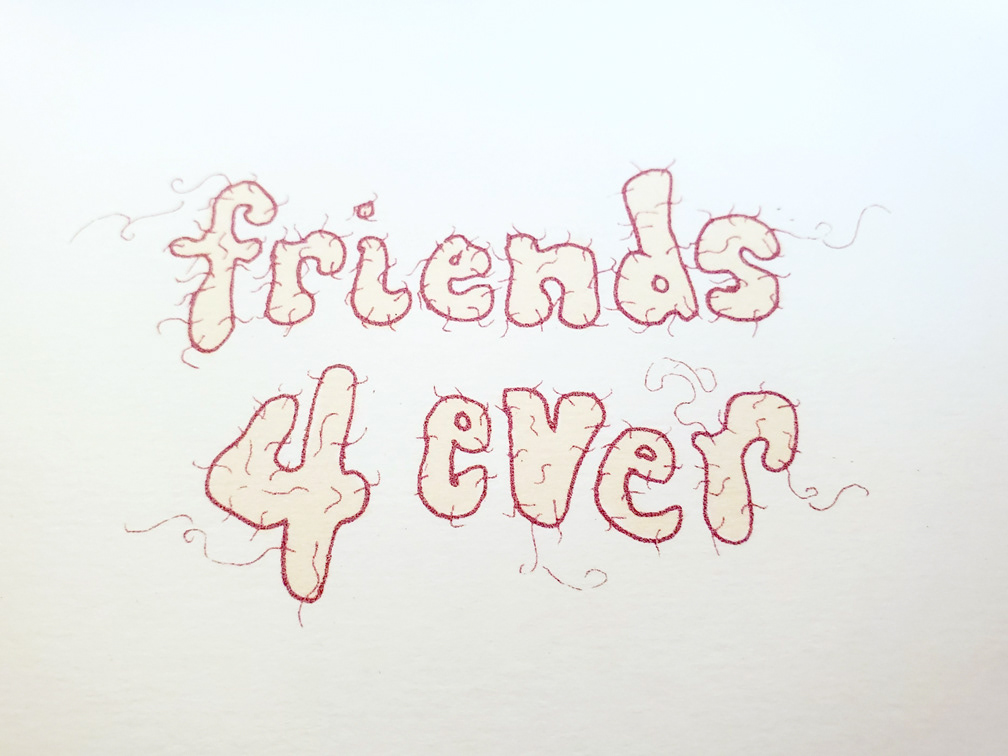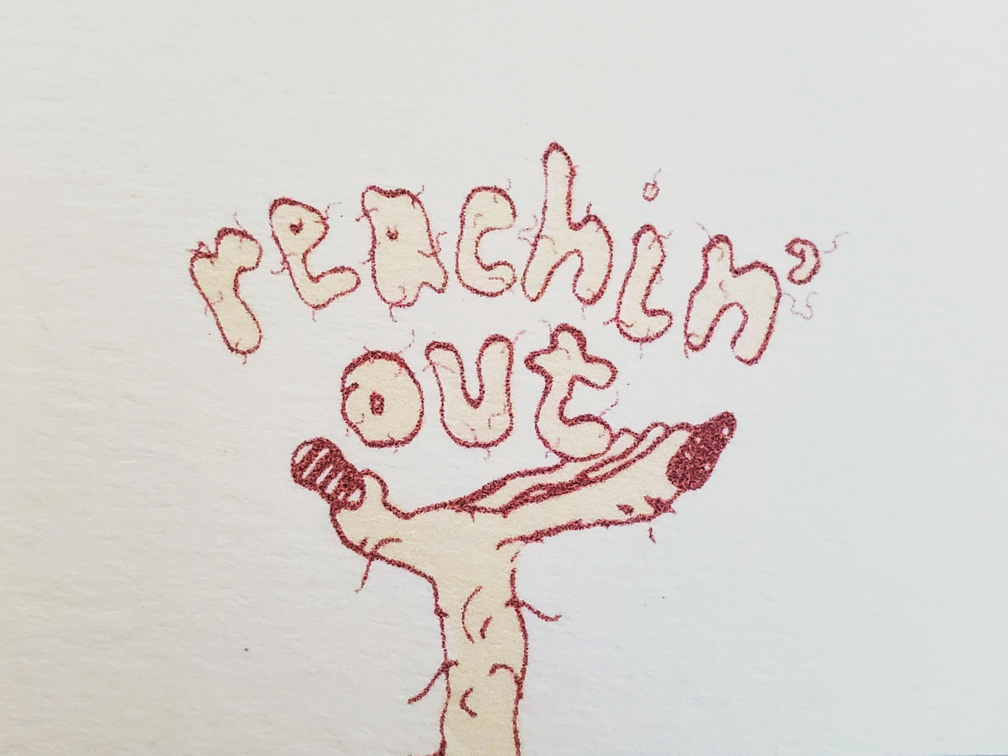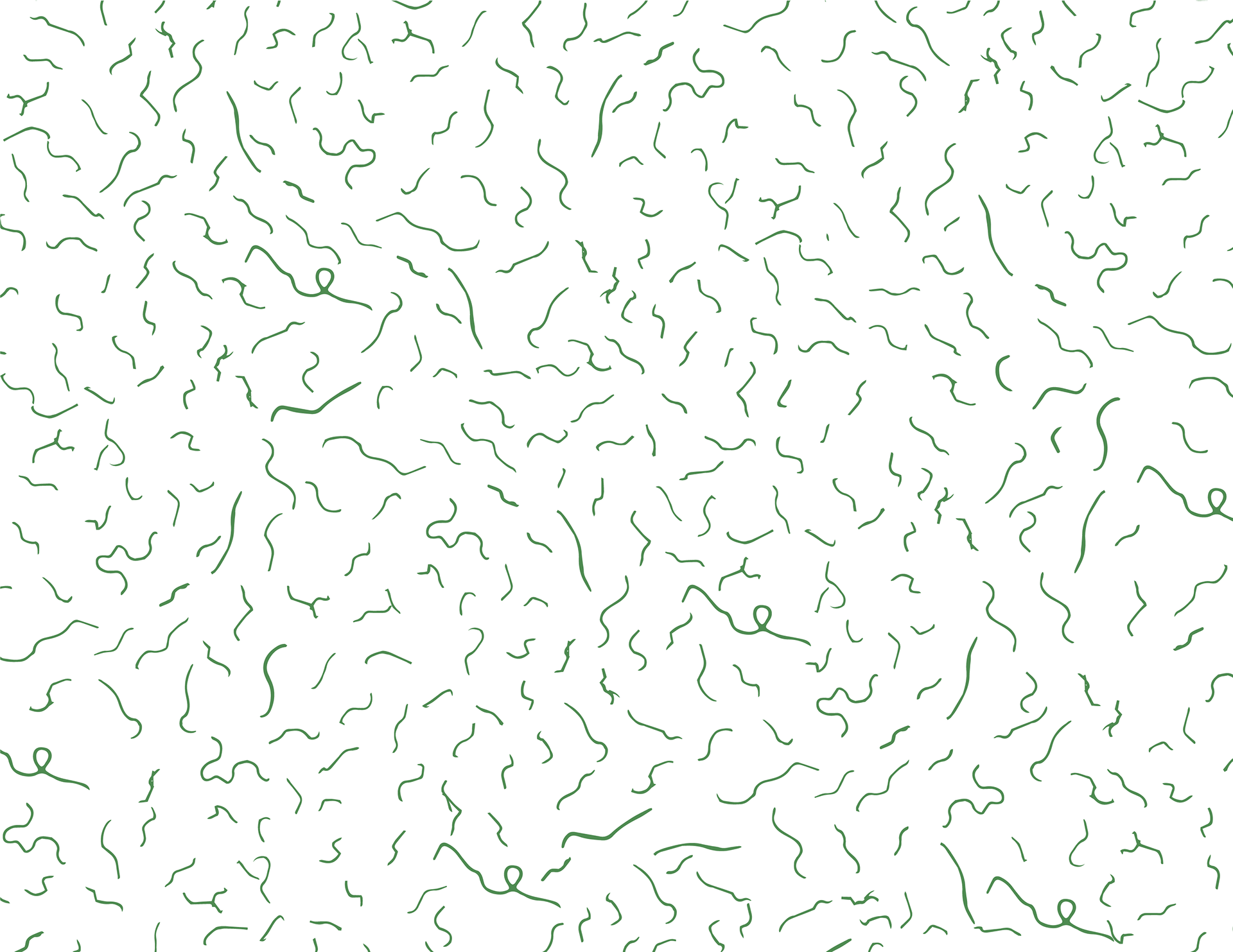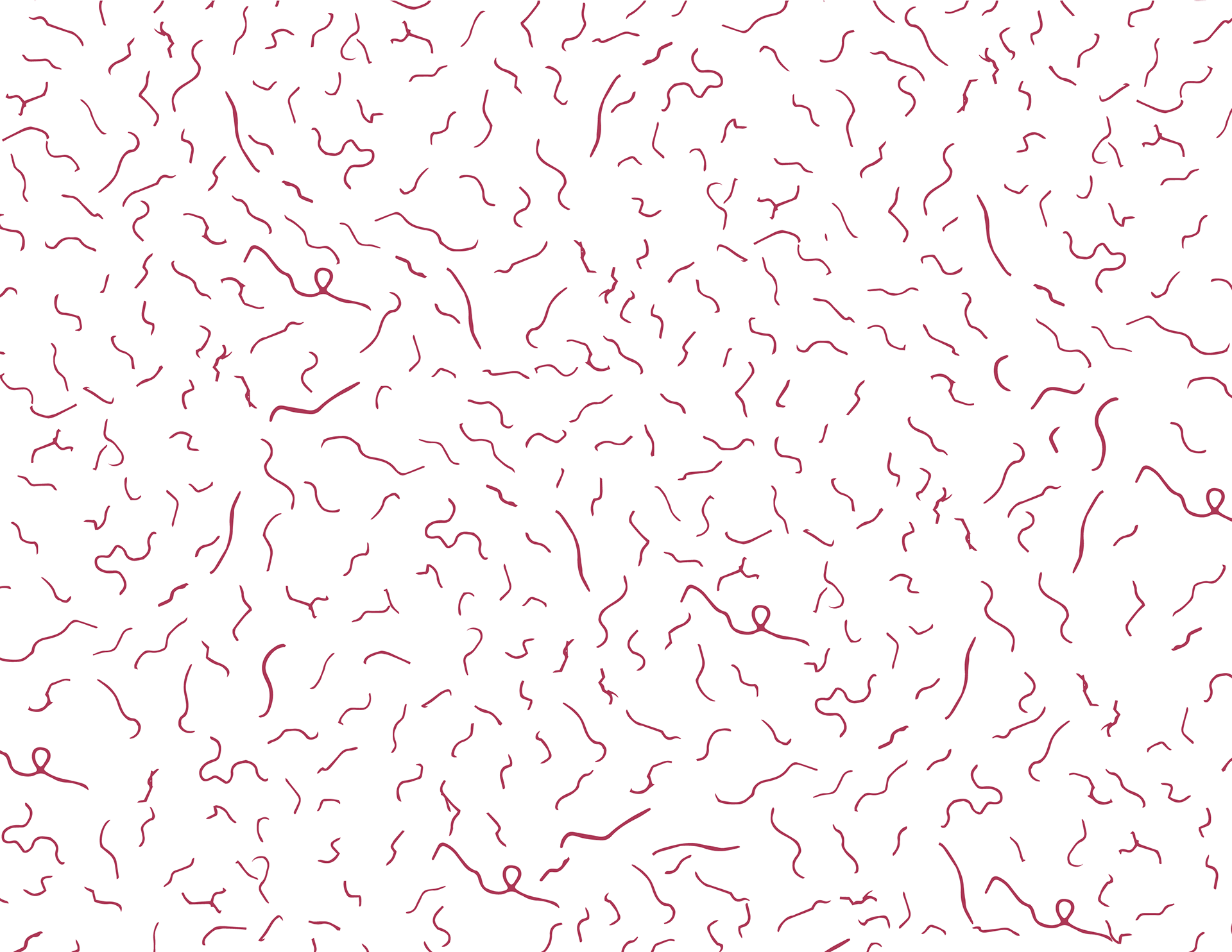 Trailblazers
Some of the sketches that we picked up on the road to Reachin' Out.