Brandmark, Art Direction, Lettering, Teaser Trailer

​​​​​​​
Üzan is a post-rap experimental music artist. Born into a digital age, they find intrigue in the technology of the past. The raw grit and grainy texture emerging from the dated tools adds a layer of nostalgia for something that will never exist. Entitled "Vestige," the album explores the idea of throw-away culture and the digital age of music through the lens of analog technology.
Music Video VHS & Poster Promo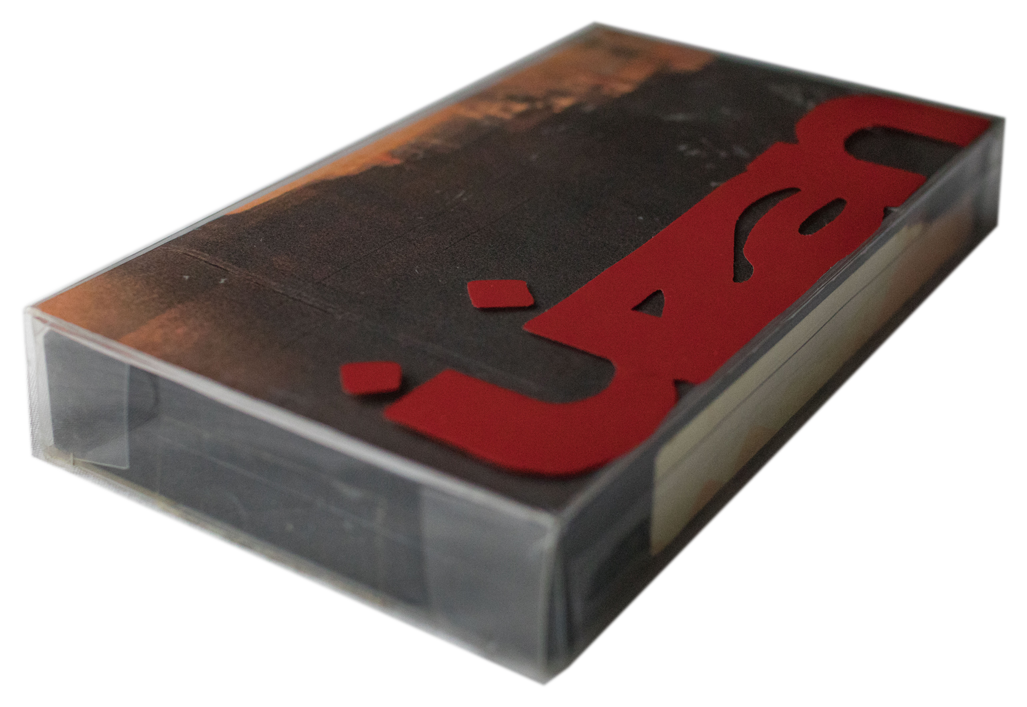 T-Shirt

Oversized v-neck stenciled with bleach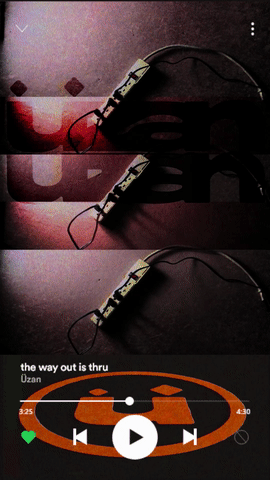 Aside from the intro shots, the video was shot with Digital8 tape and then processed through a VCR into television and then re-recorded through DSLR. This process allowed artifacts to emerge and add layers of textures.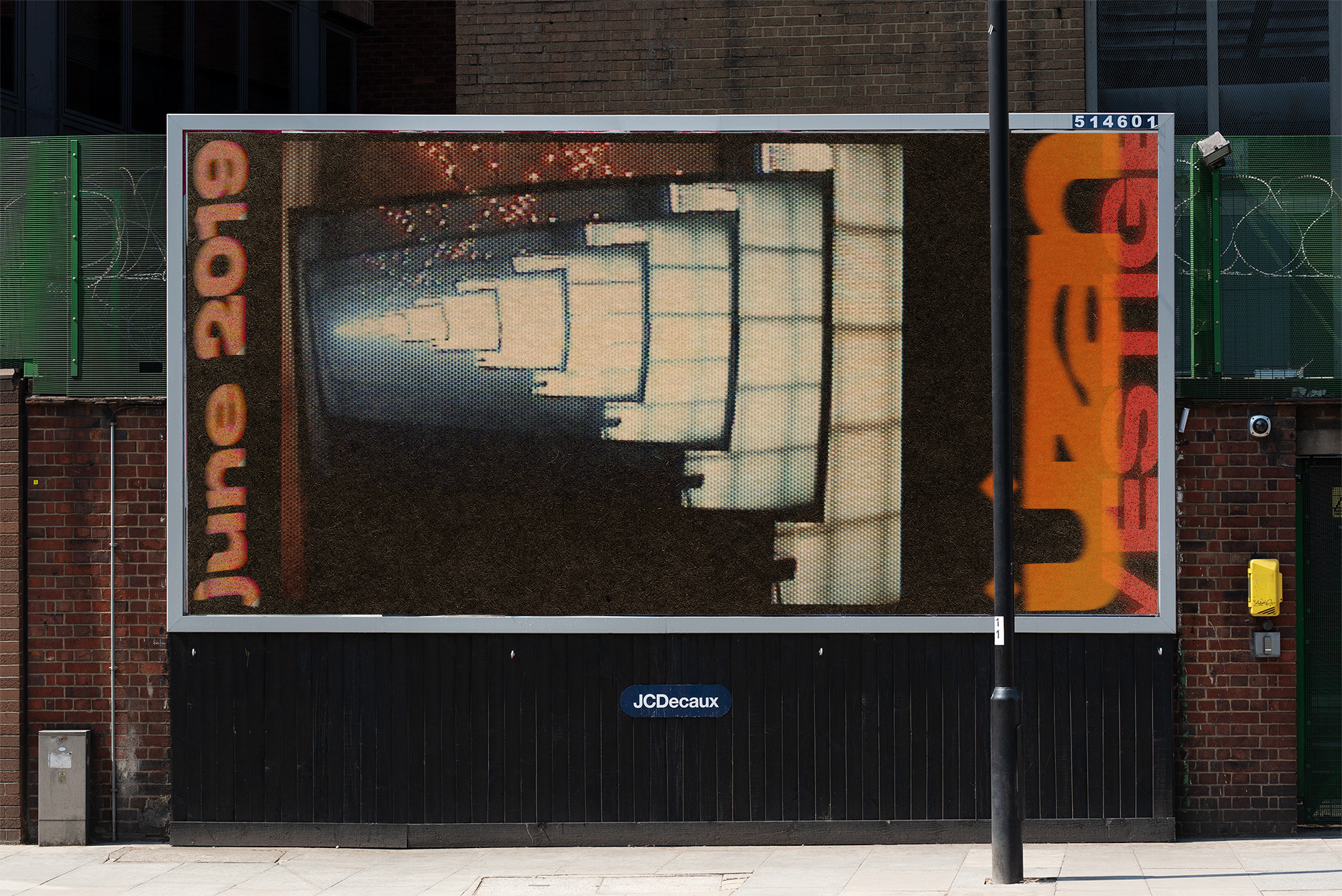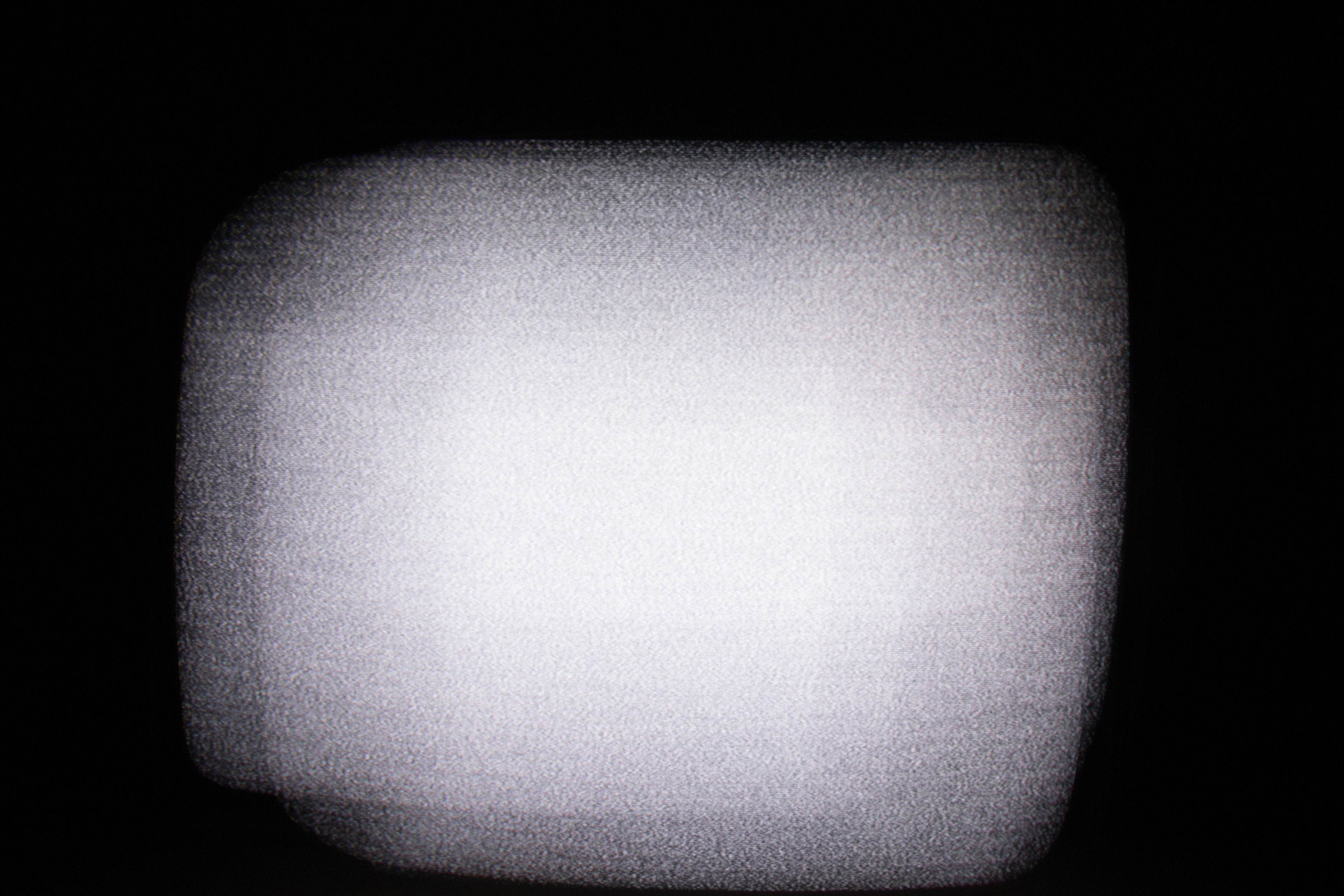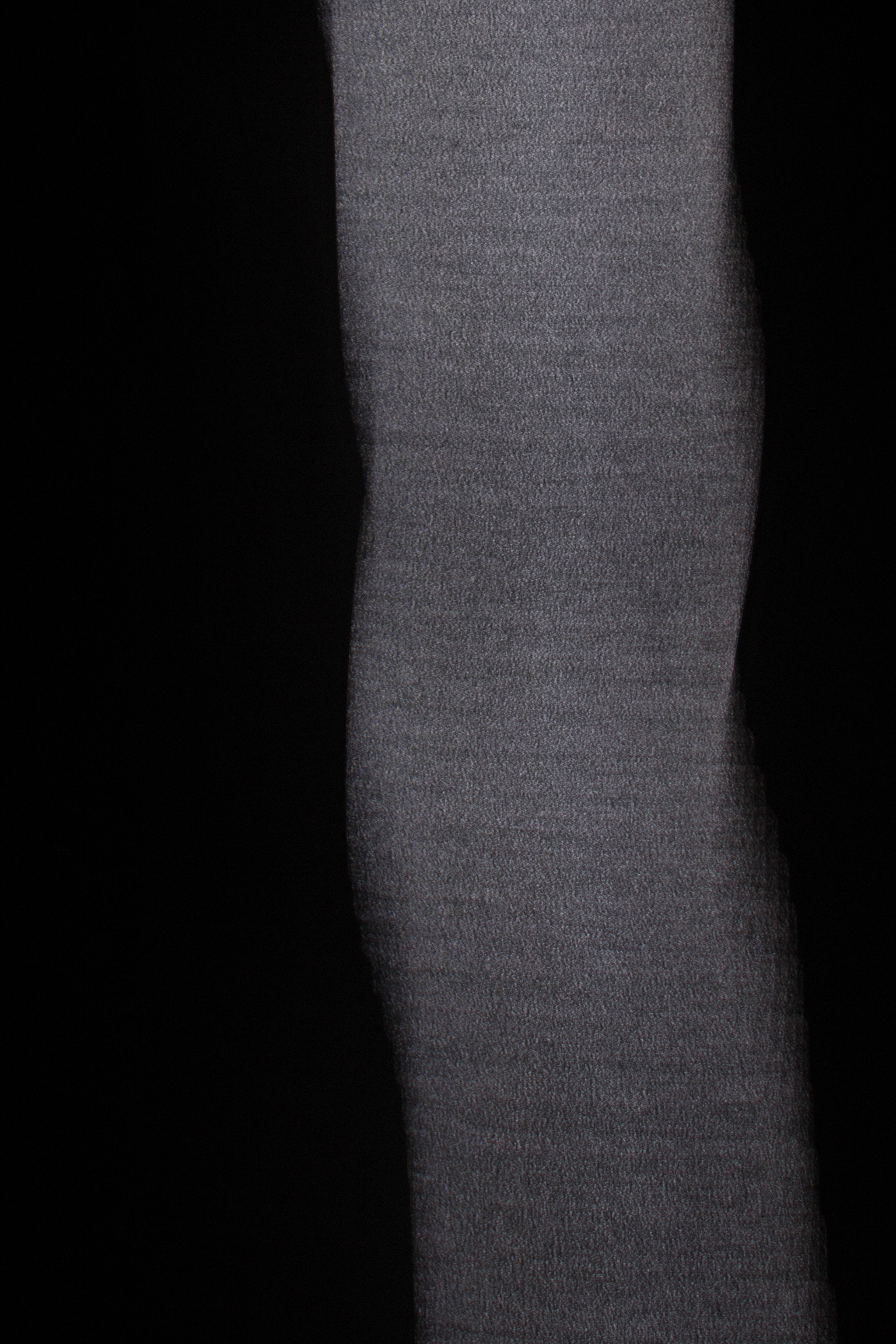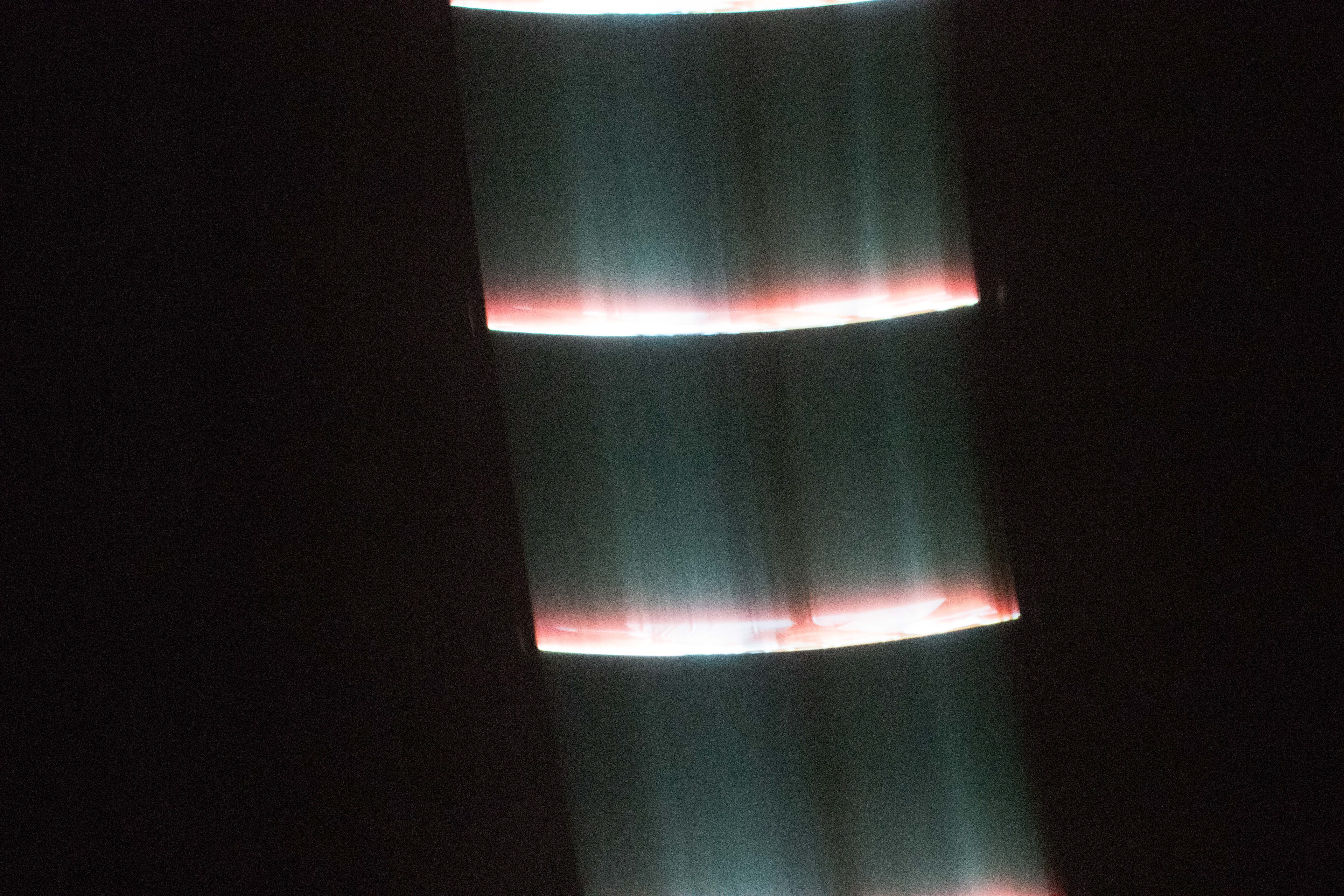 Raw footage of experimentation with merging analog and digital technology together. By outputting the A/V from the camcorder directly into the TV and recording it at the same time, fractals are created. This brings the concept of layering art, technology, and culture together in a visual outcome. We can then use this footage as source material for the album art direction and content.