Hello there, I'm Ender
—
Like the human,
not like the book.

I fare better with banter and oddly timed movie quotes than with writing about myself. That being said, I view design as a form of storytelling, a kind of investigative journalism. Ya gotta dig to find that story. Take it apart and see how it all connects and then put it back together. I believe that process involves experimentation, play, a healthy bit of risk, and a lot of good ol' fashioned shootin' the shit. Also, I really dislike olives.
🏆
The One Club: Young Ones
Finalist: Advertising (Experiential)
Center Ring Student Show
Gold: Design (Physical / Installation)
Gold: Advertising (Social / Interactive)
Silver: Design (Motion Graphics)
Silver: Photography (Concepts)
Bronze: Design (Branding)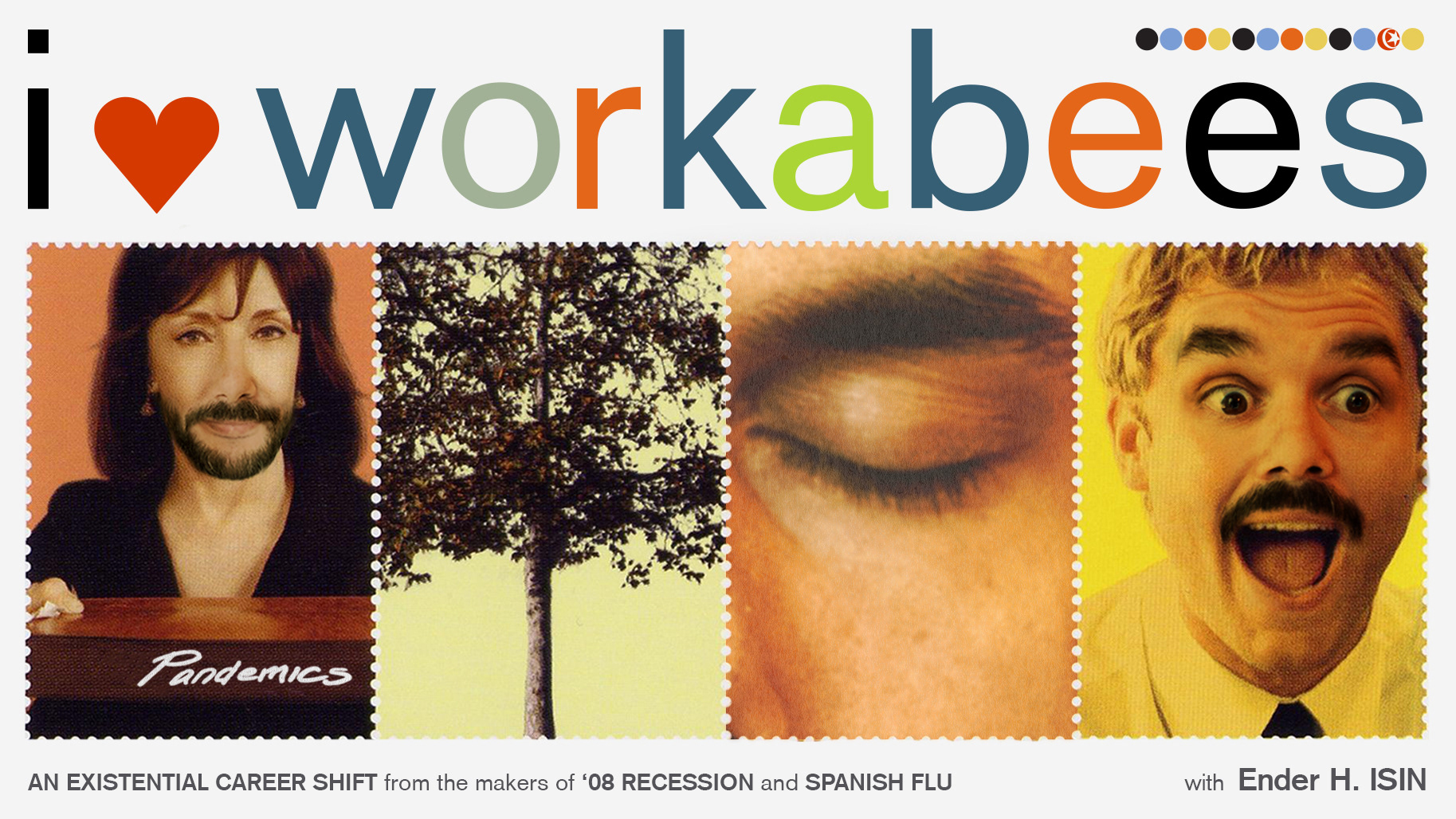 In a past life I traveled the country building stages. Almost lost my finger once. Glad I didn't, I need it.