Freestyle photoshop journeys.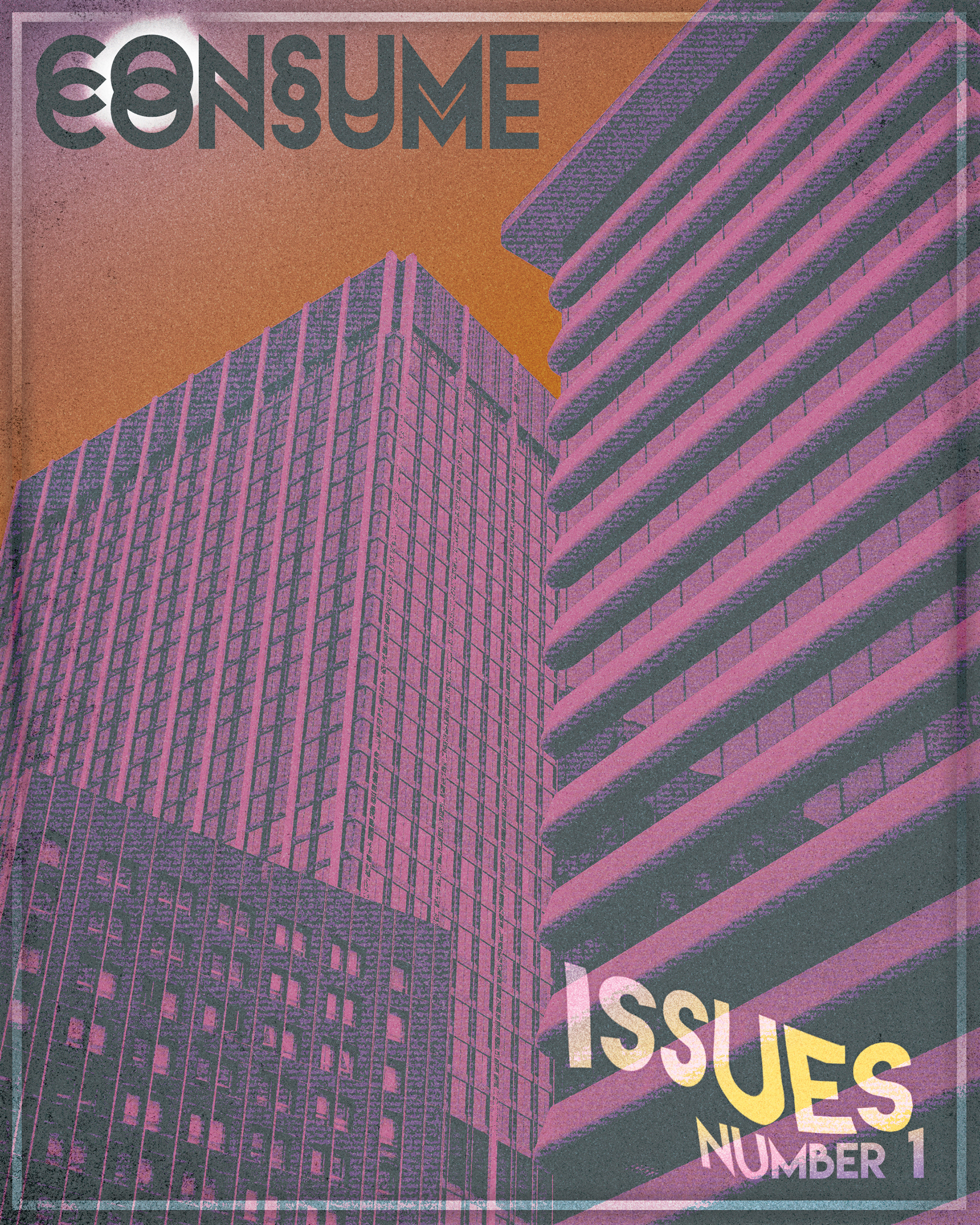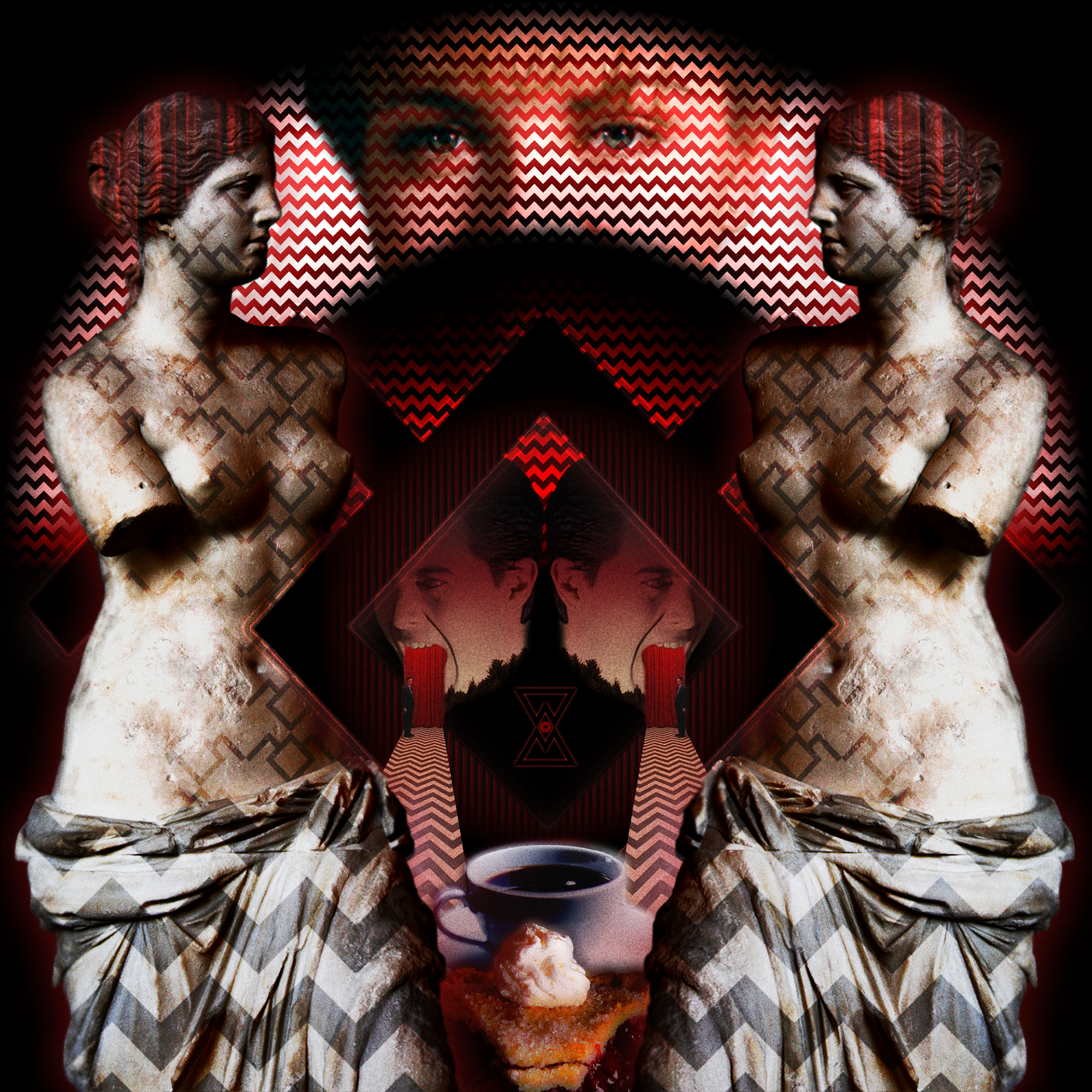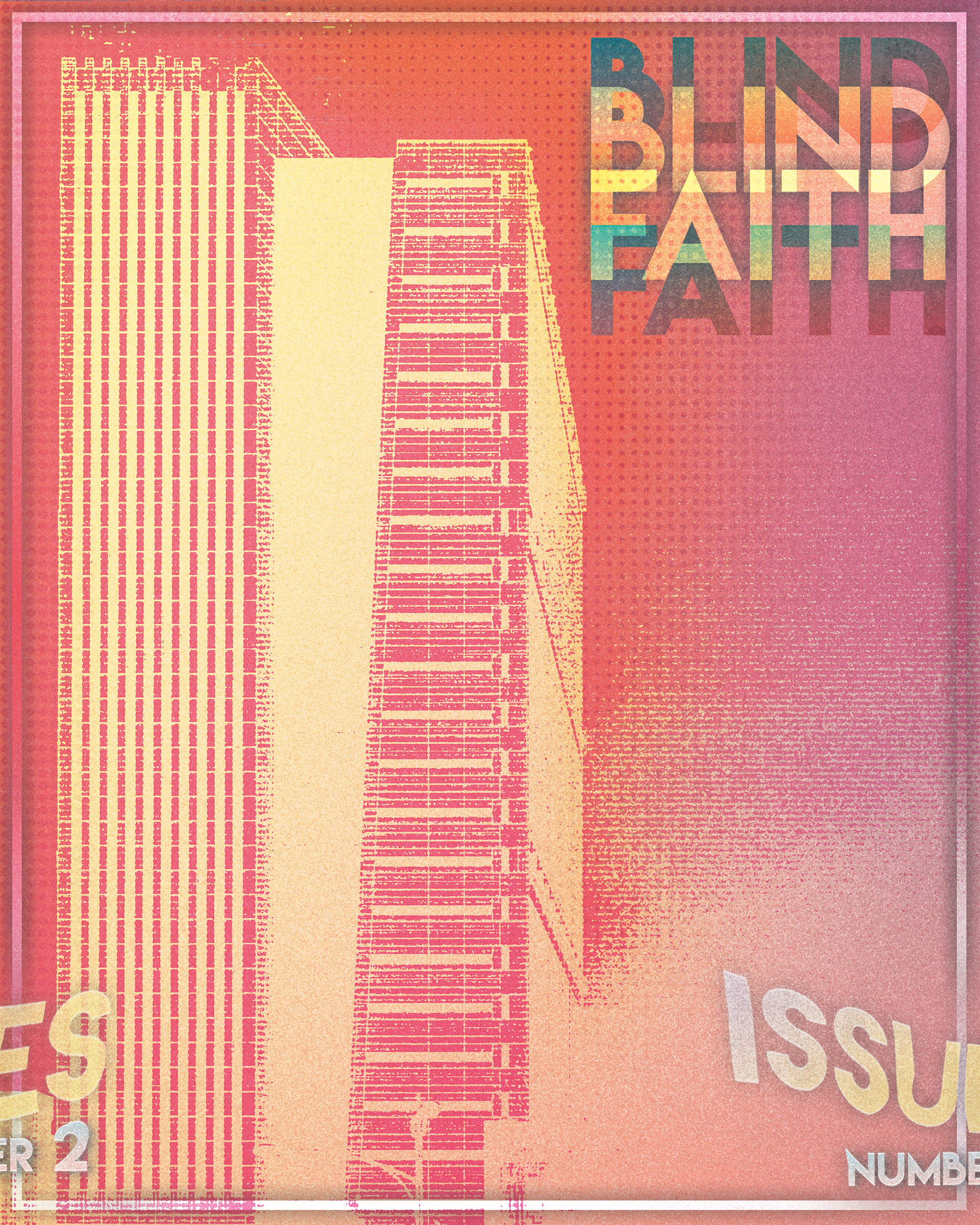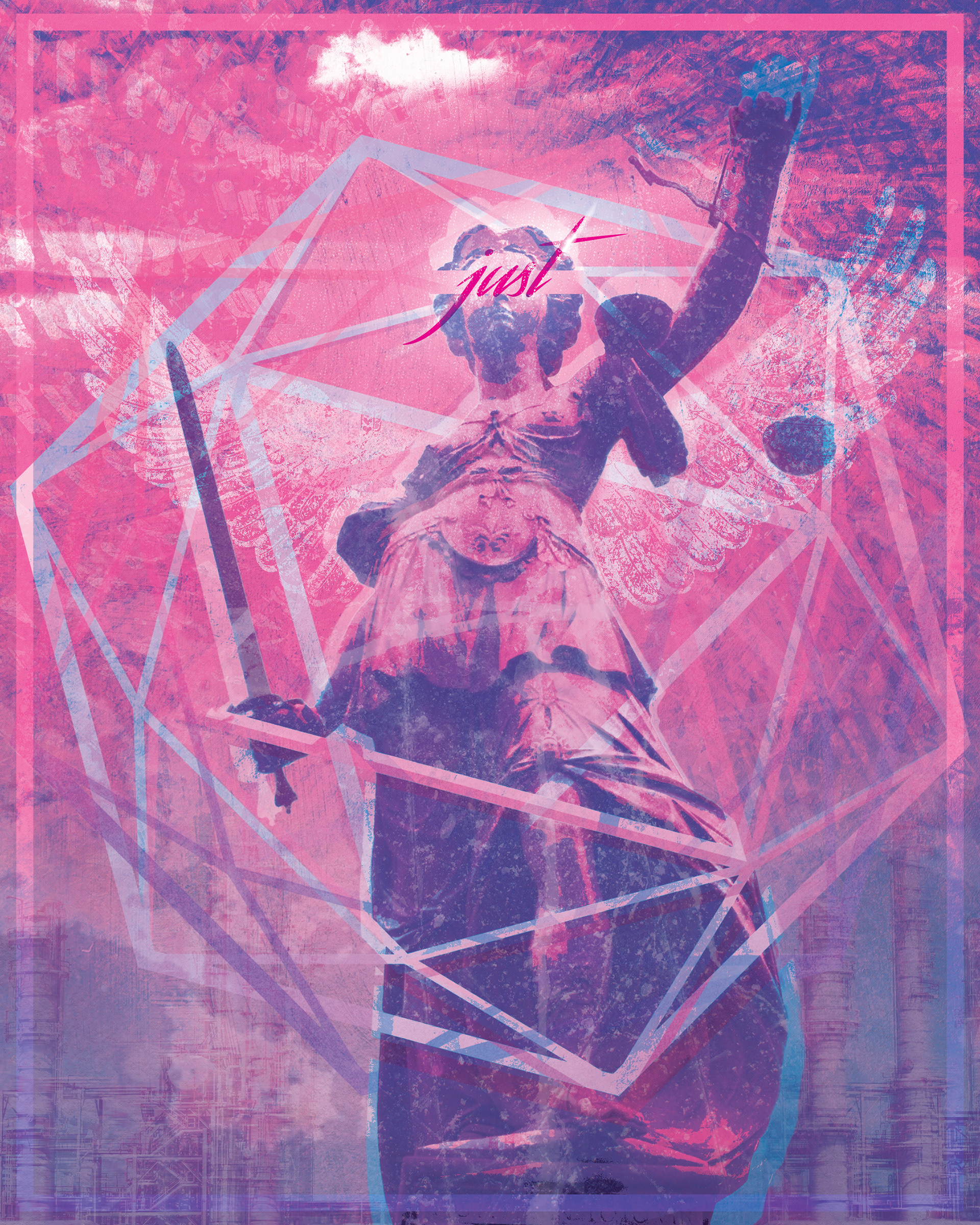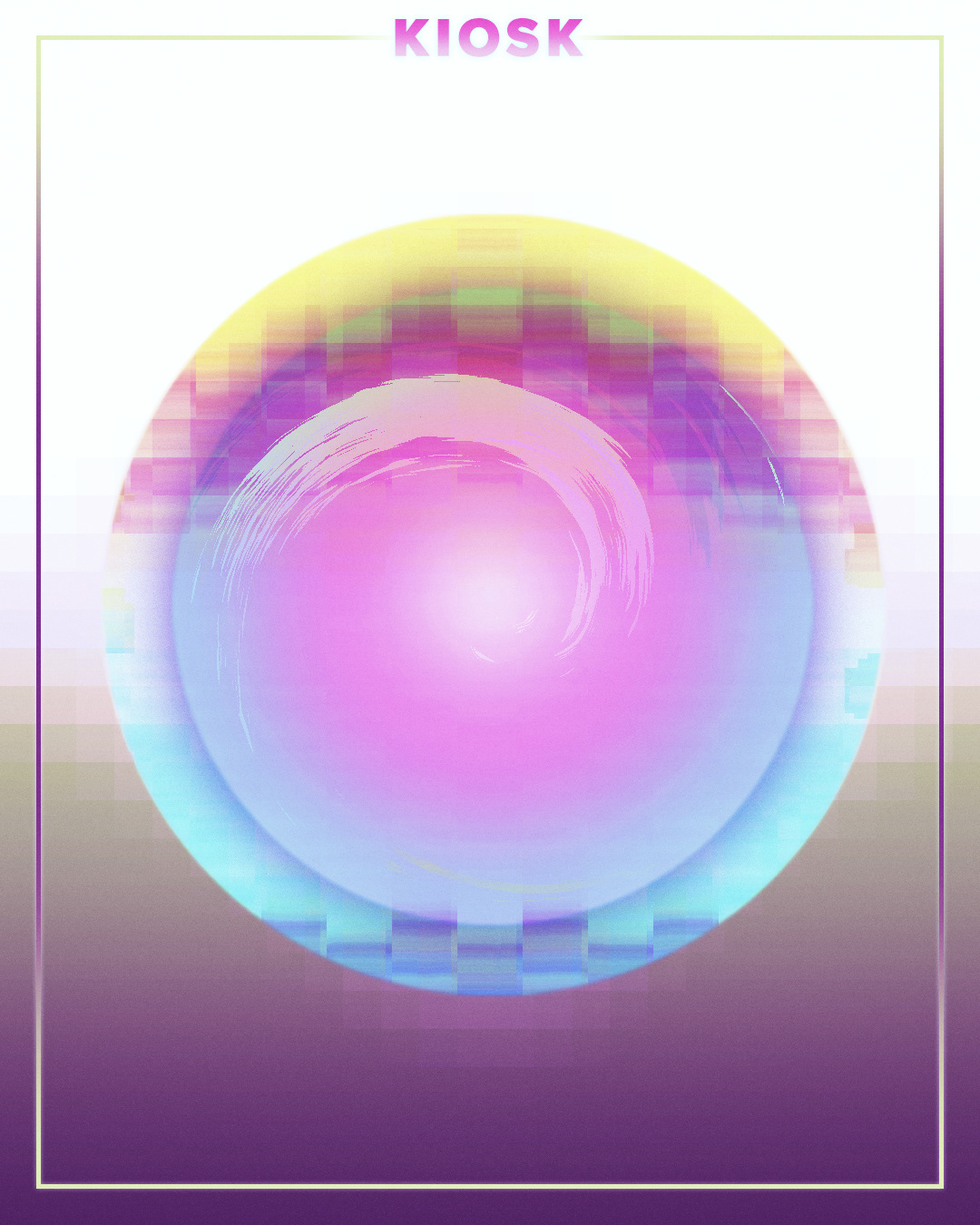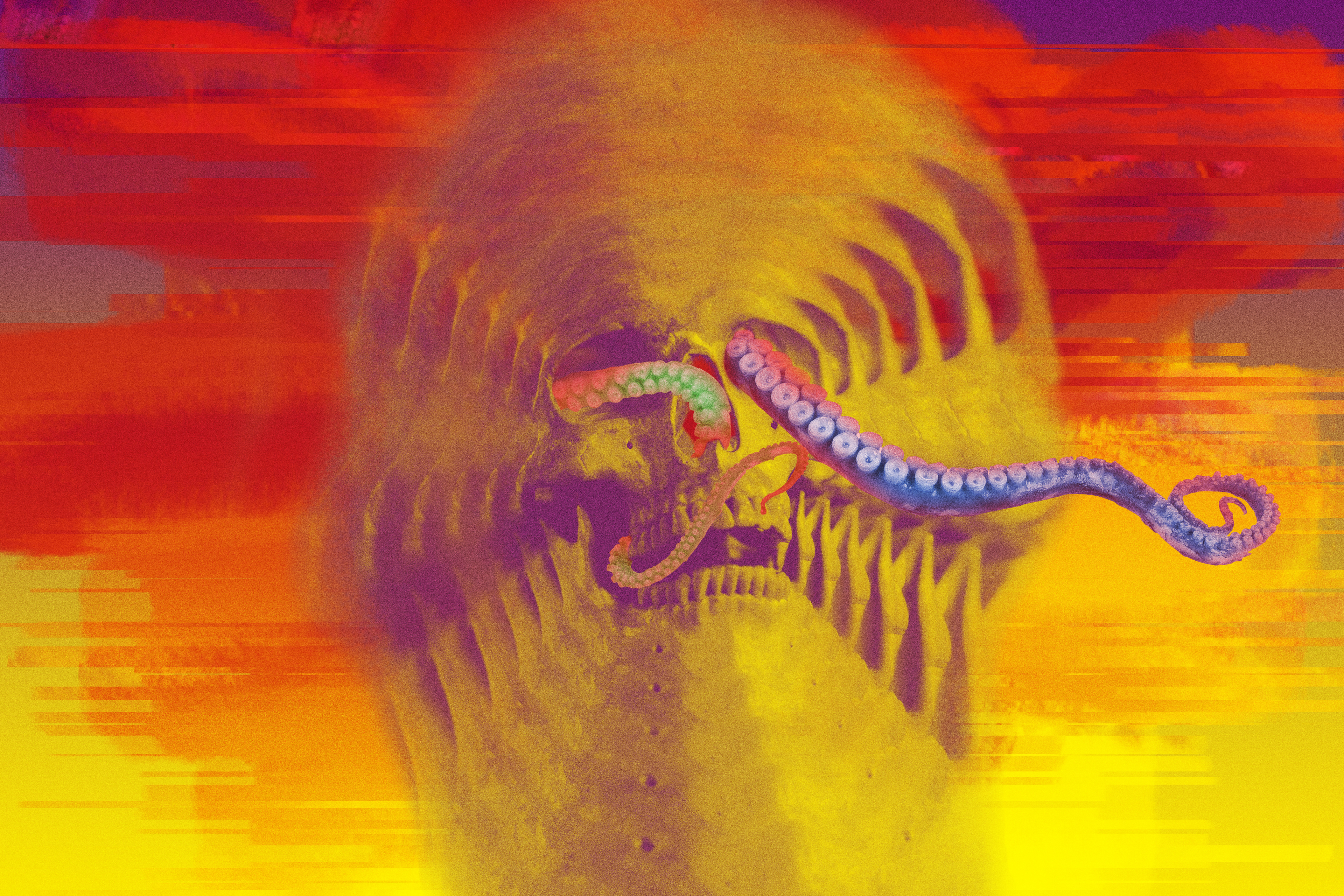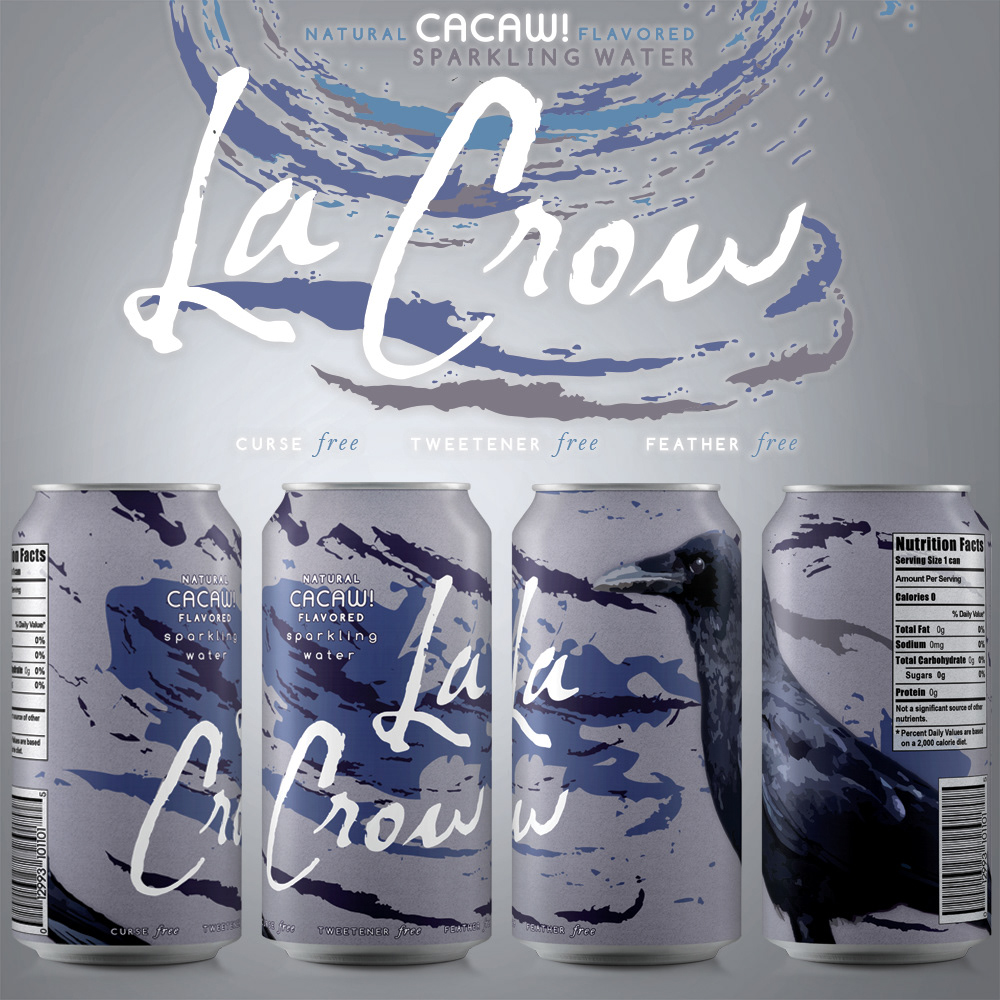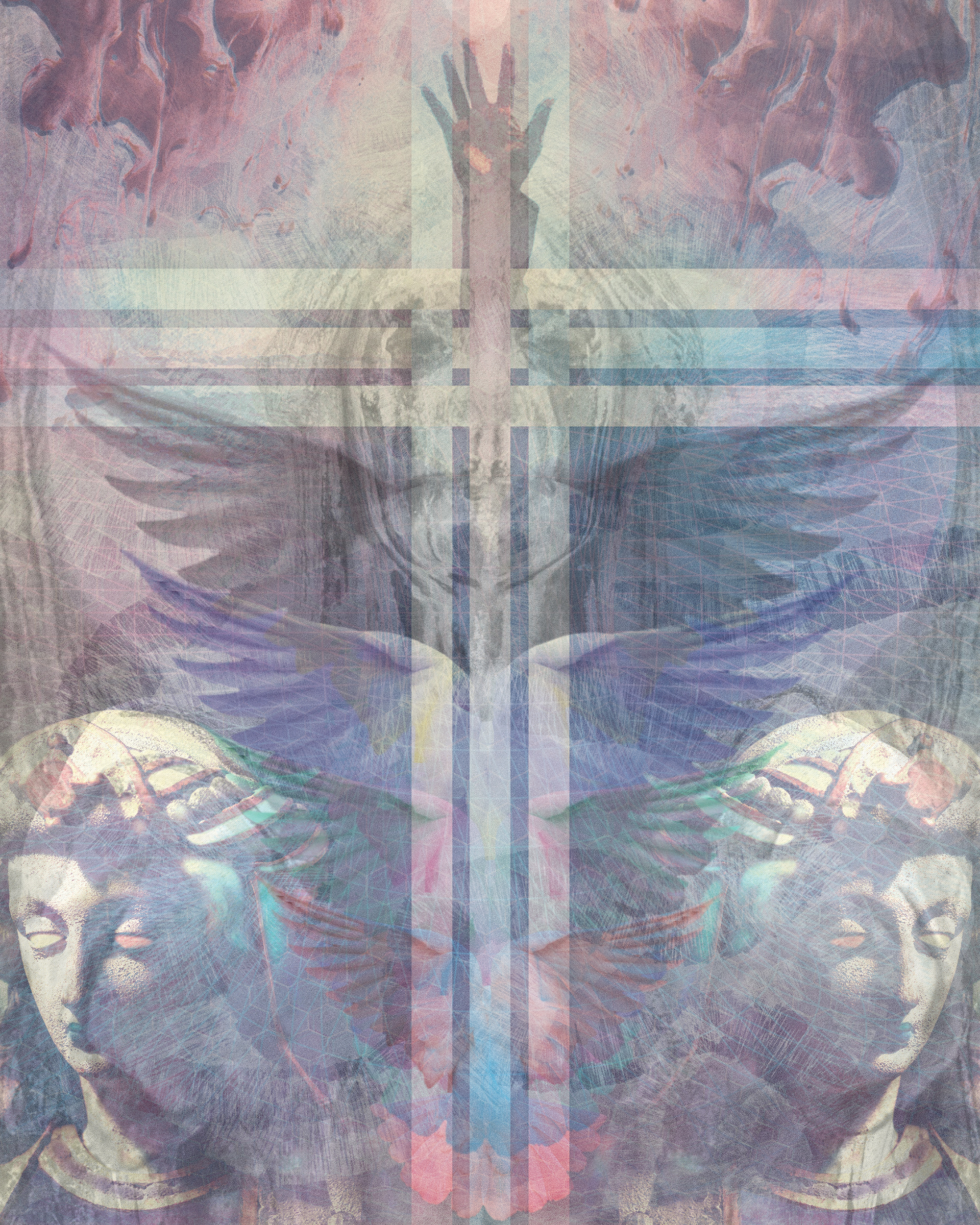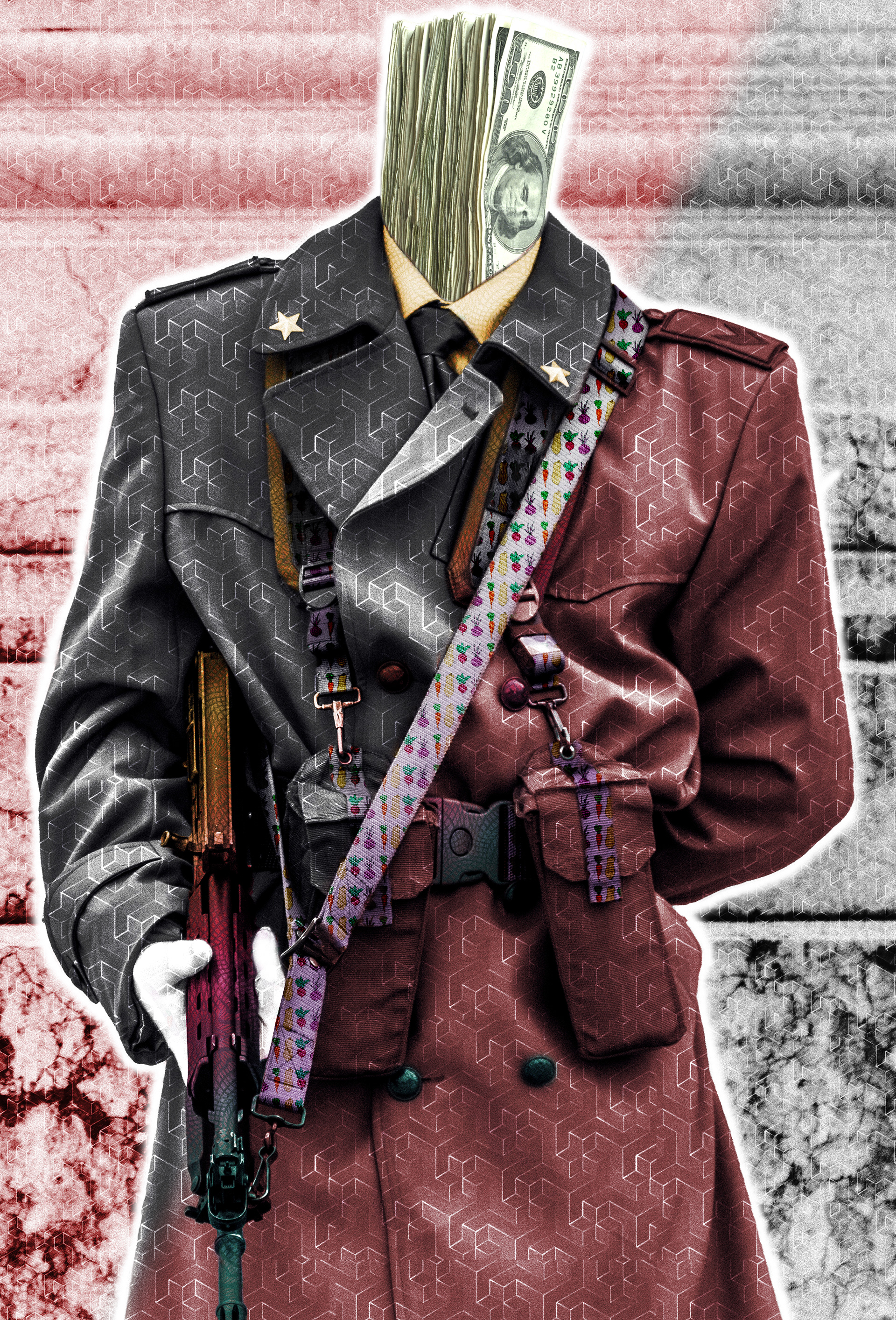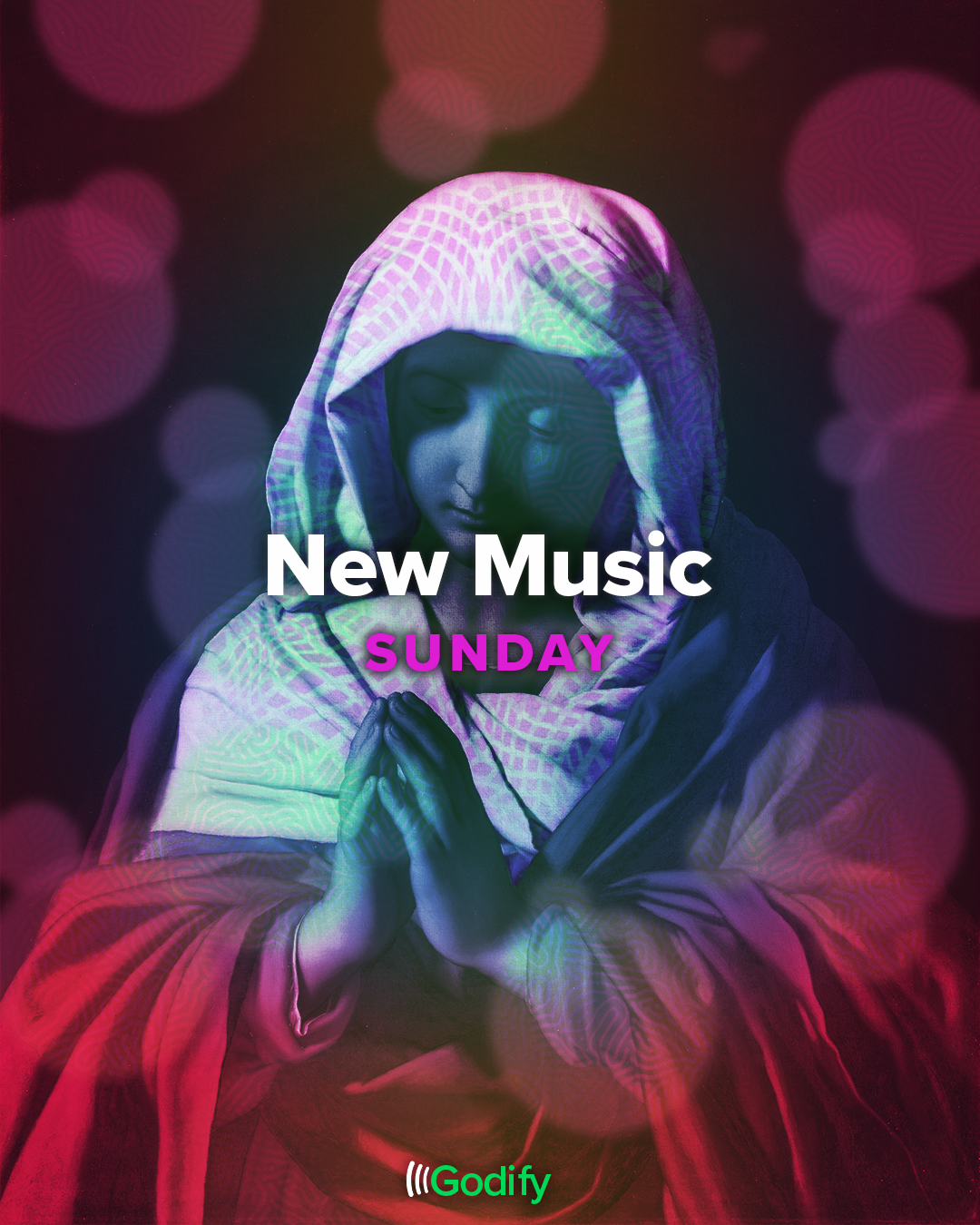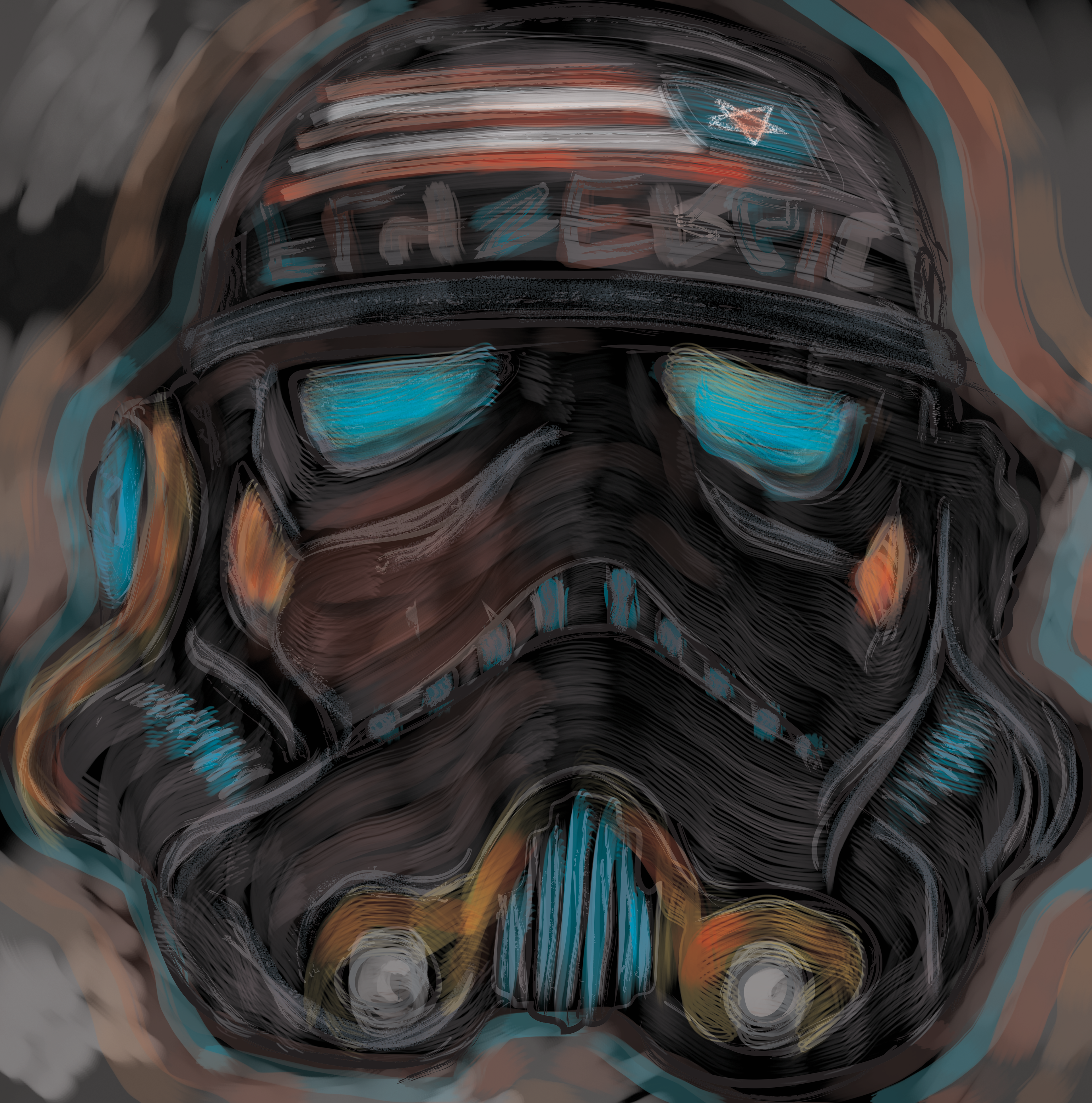 Some of my notes from class. I bet you can't figure out which one is from the 1st grade.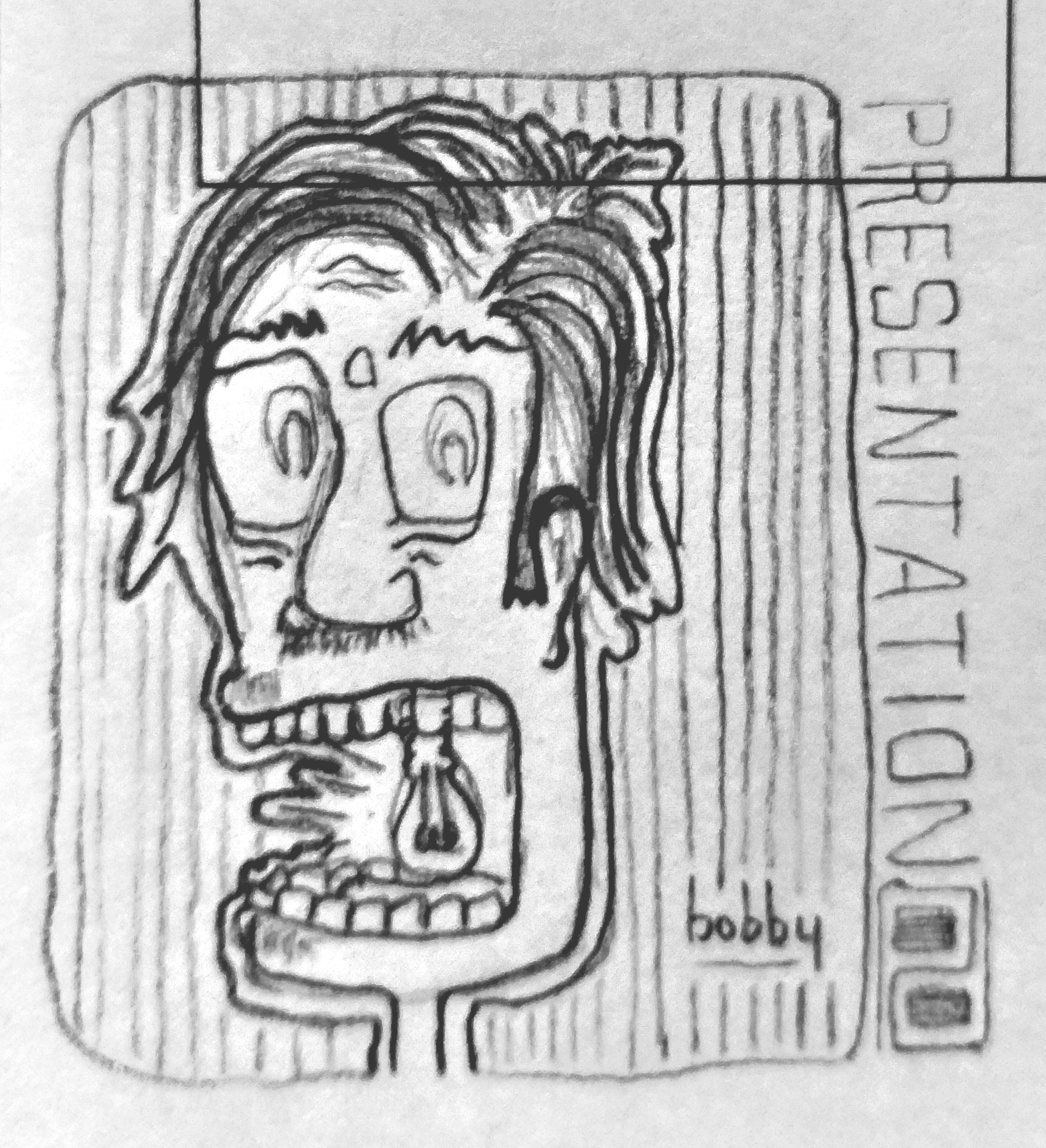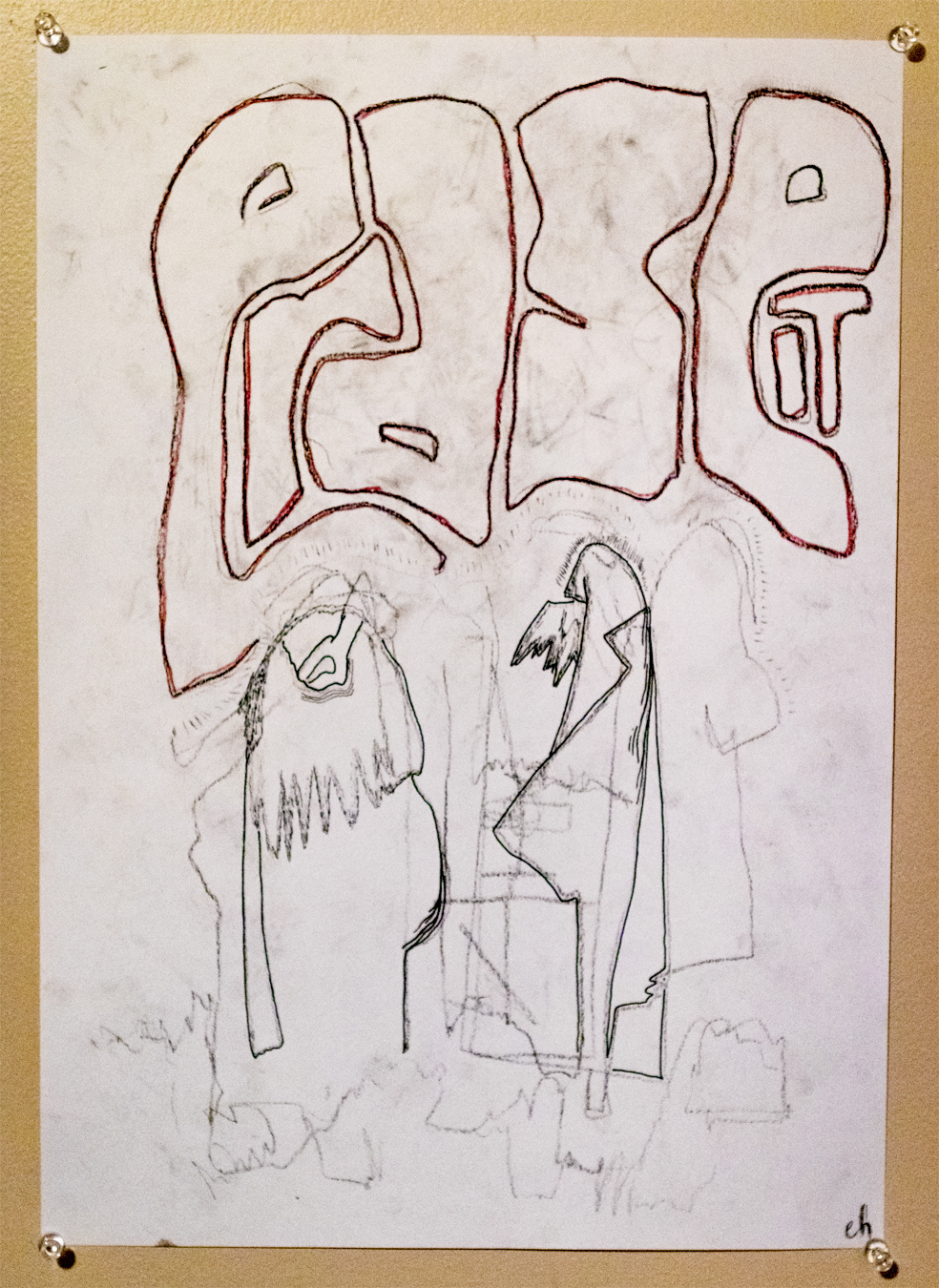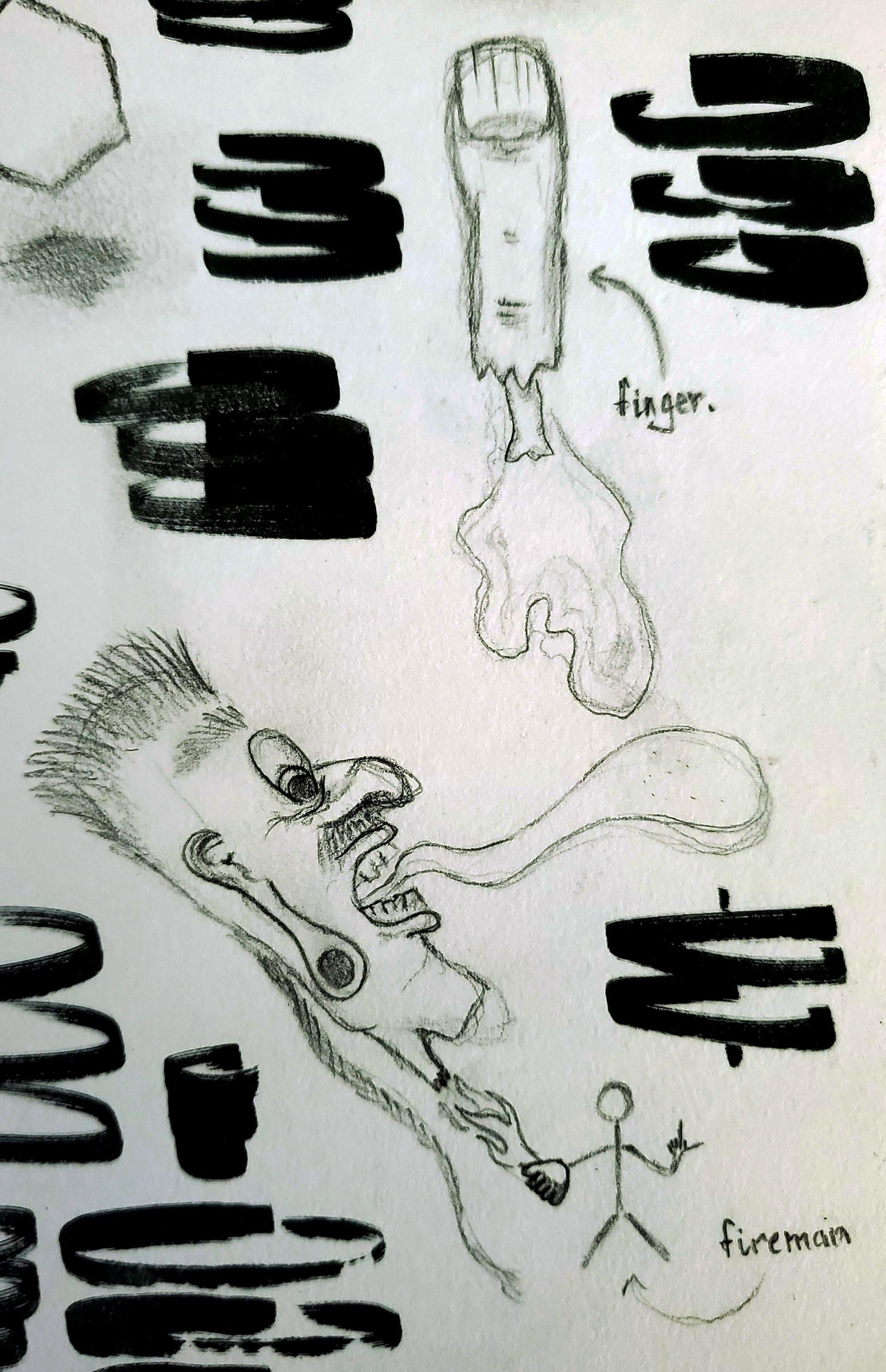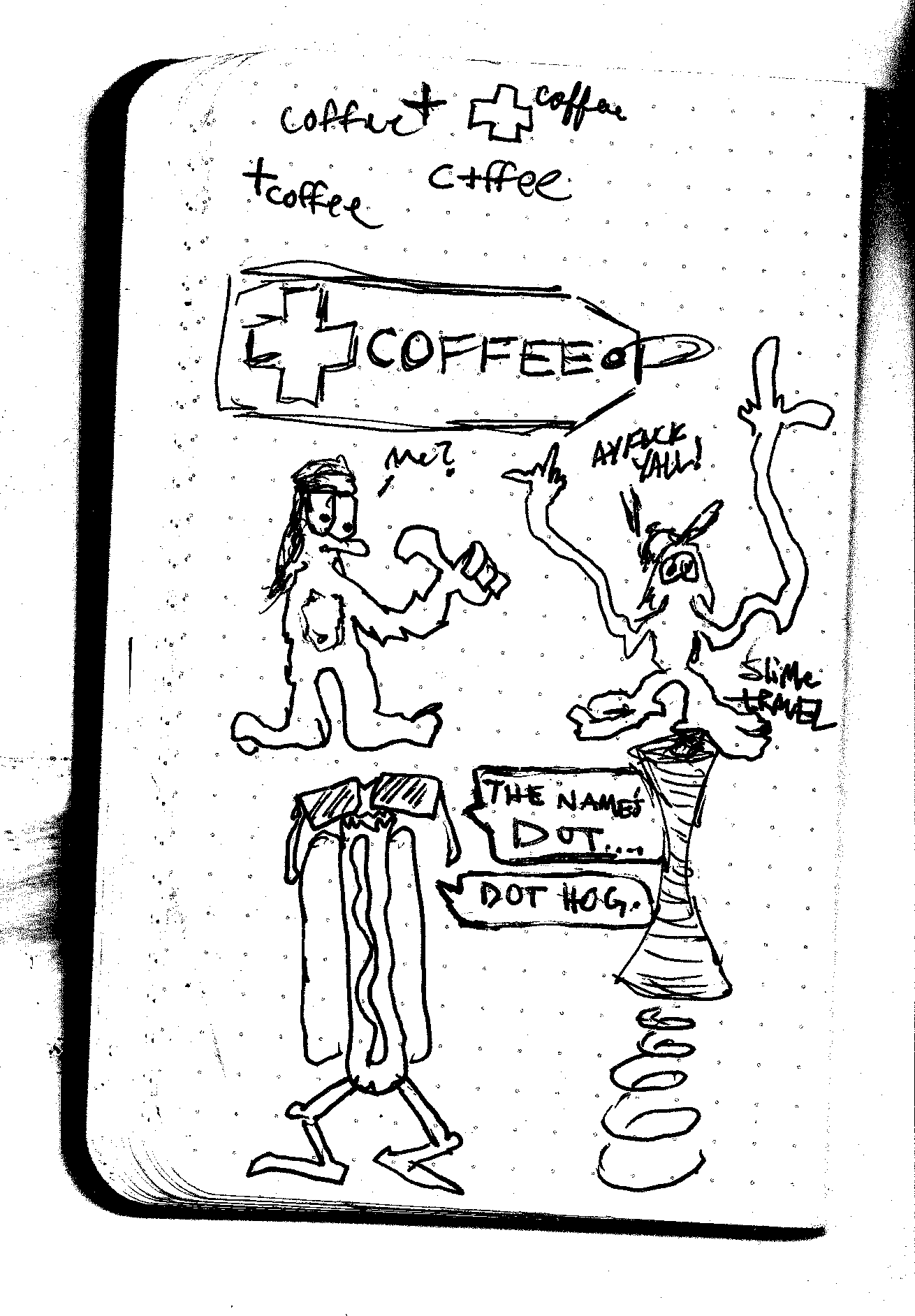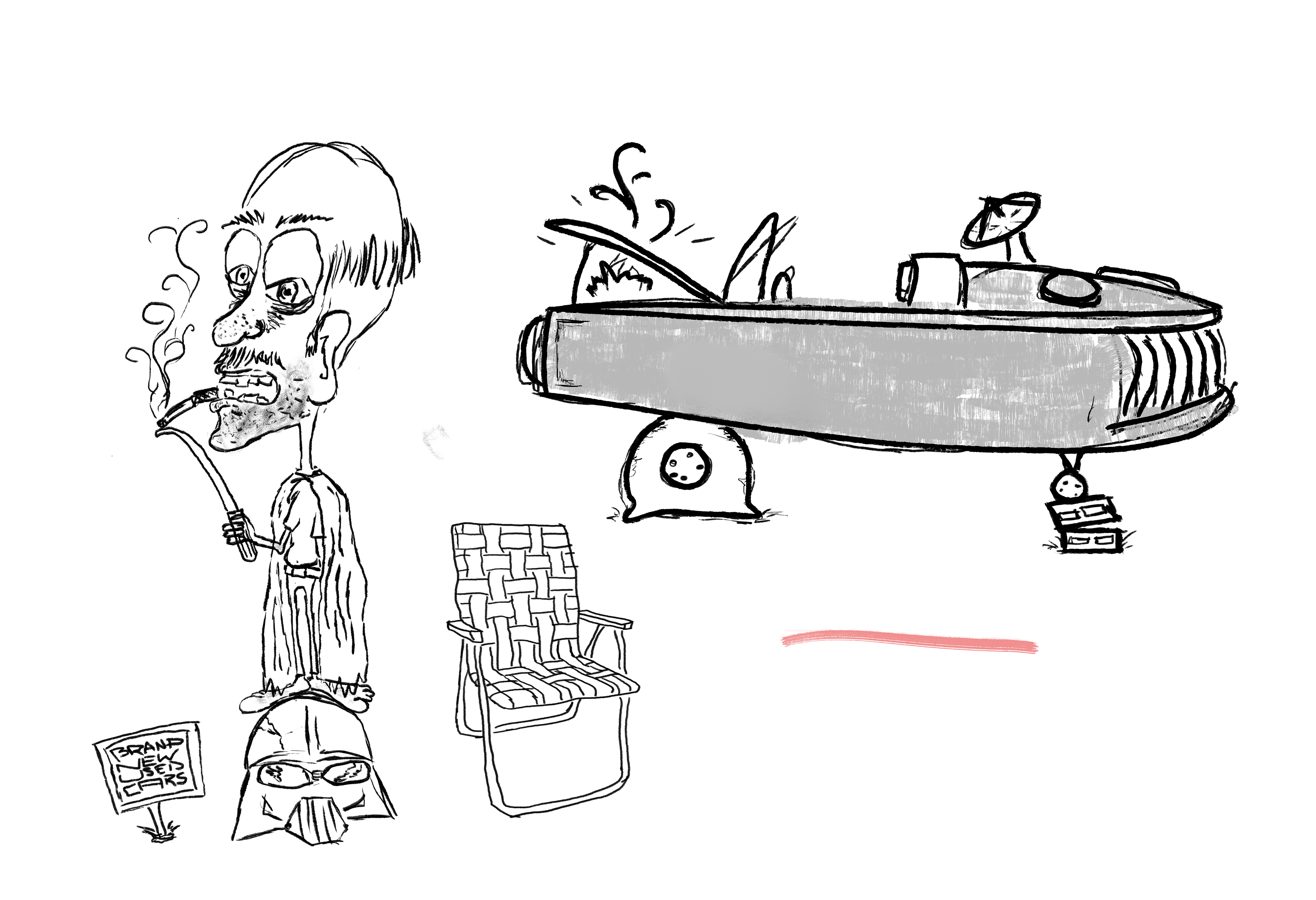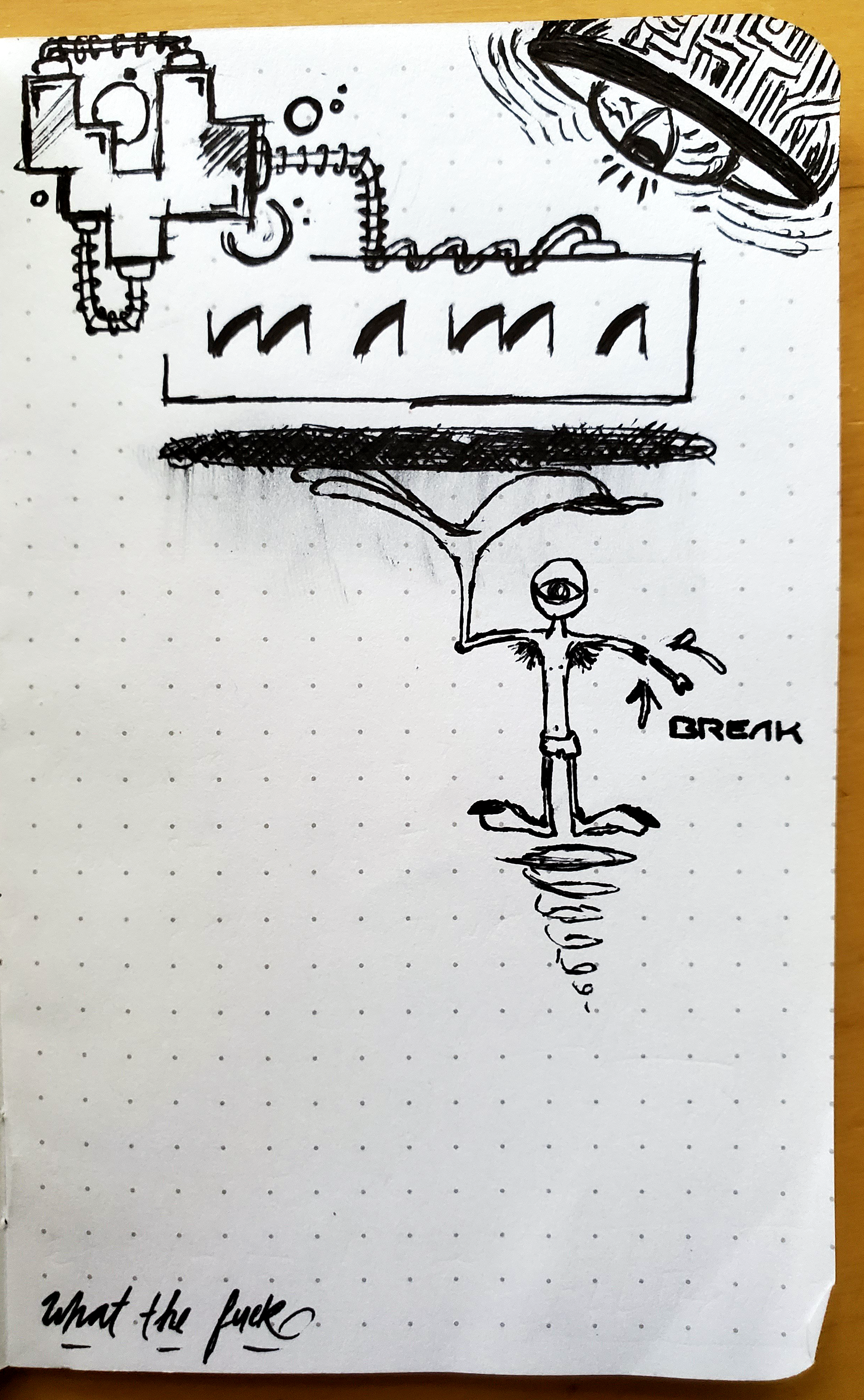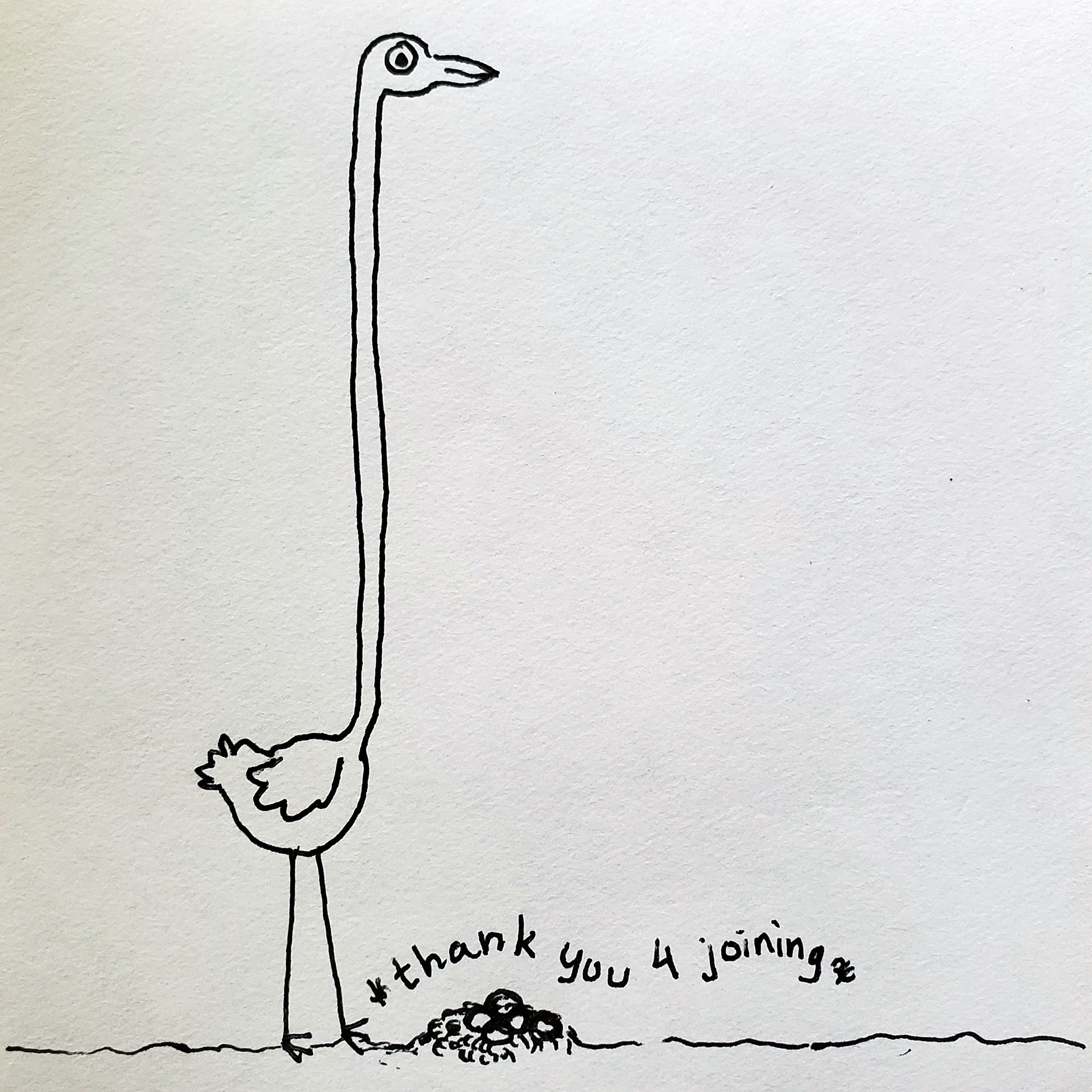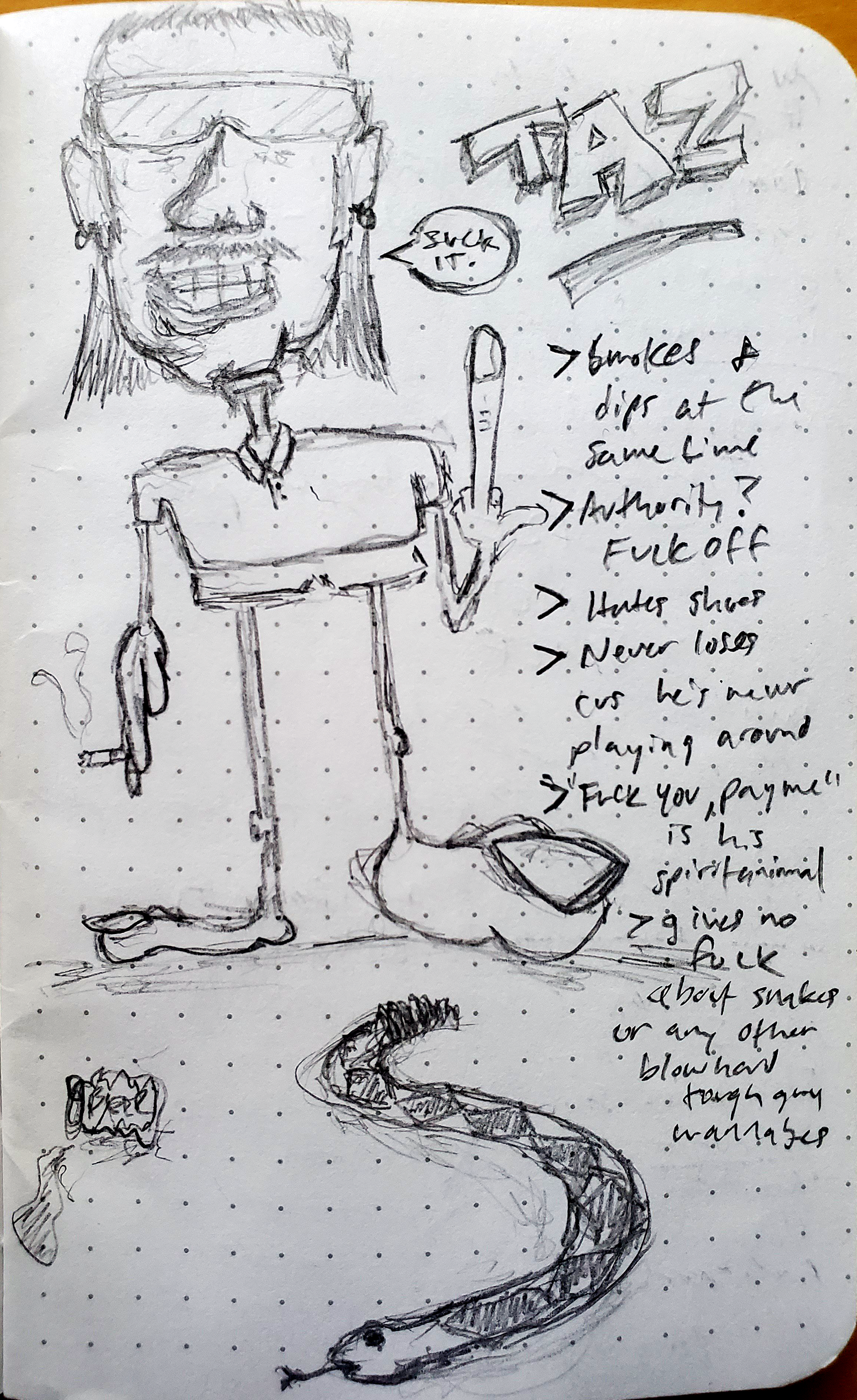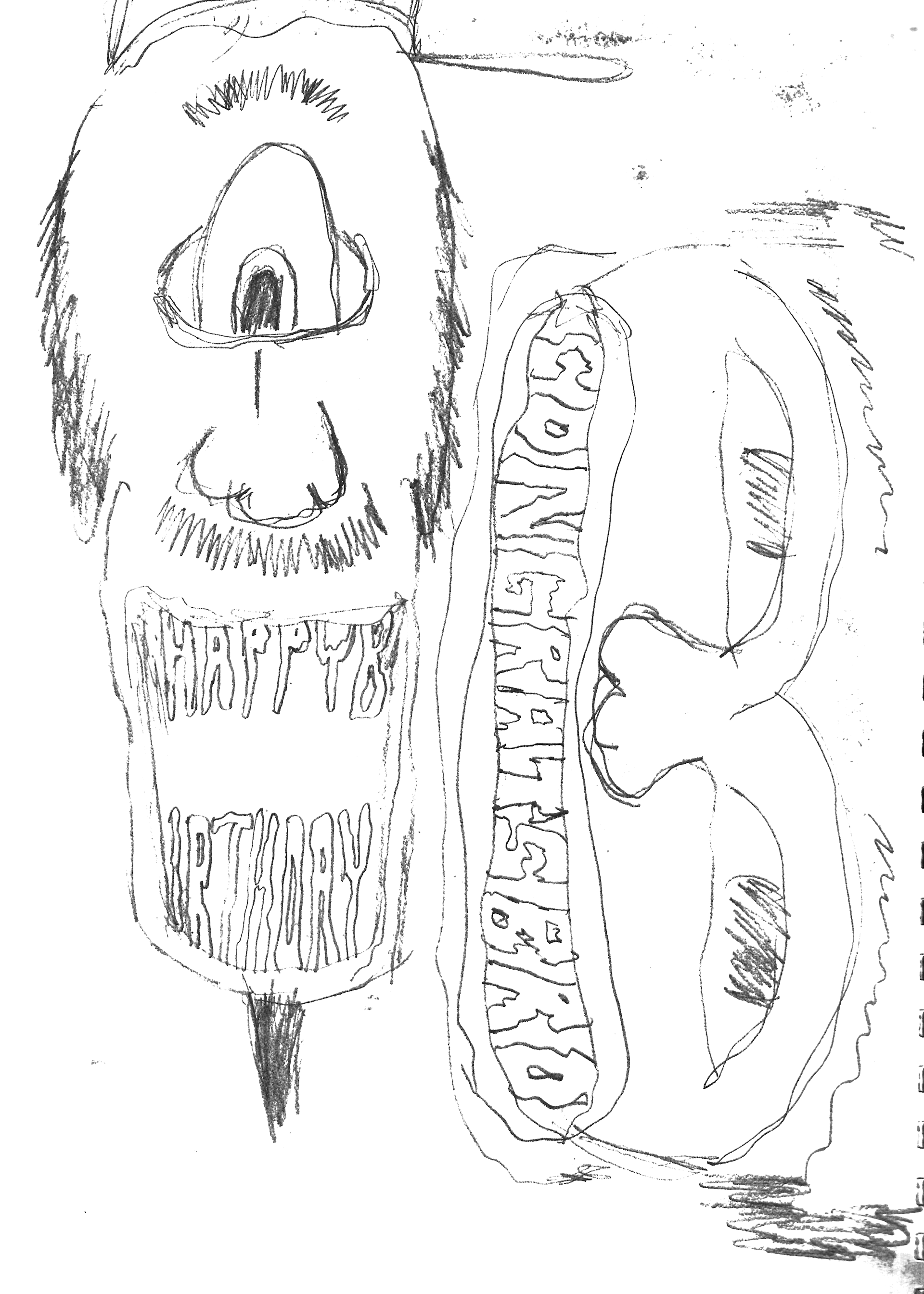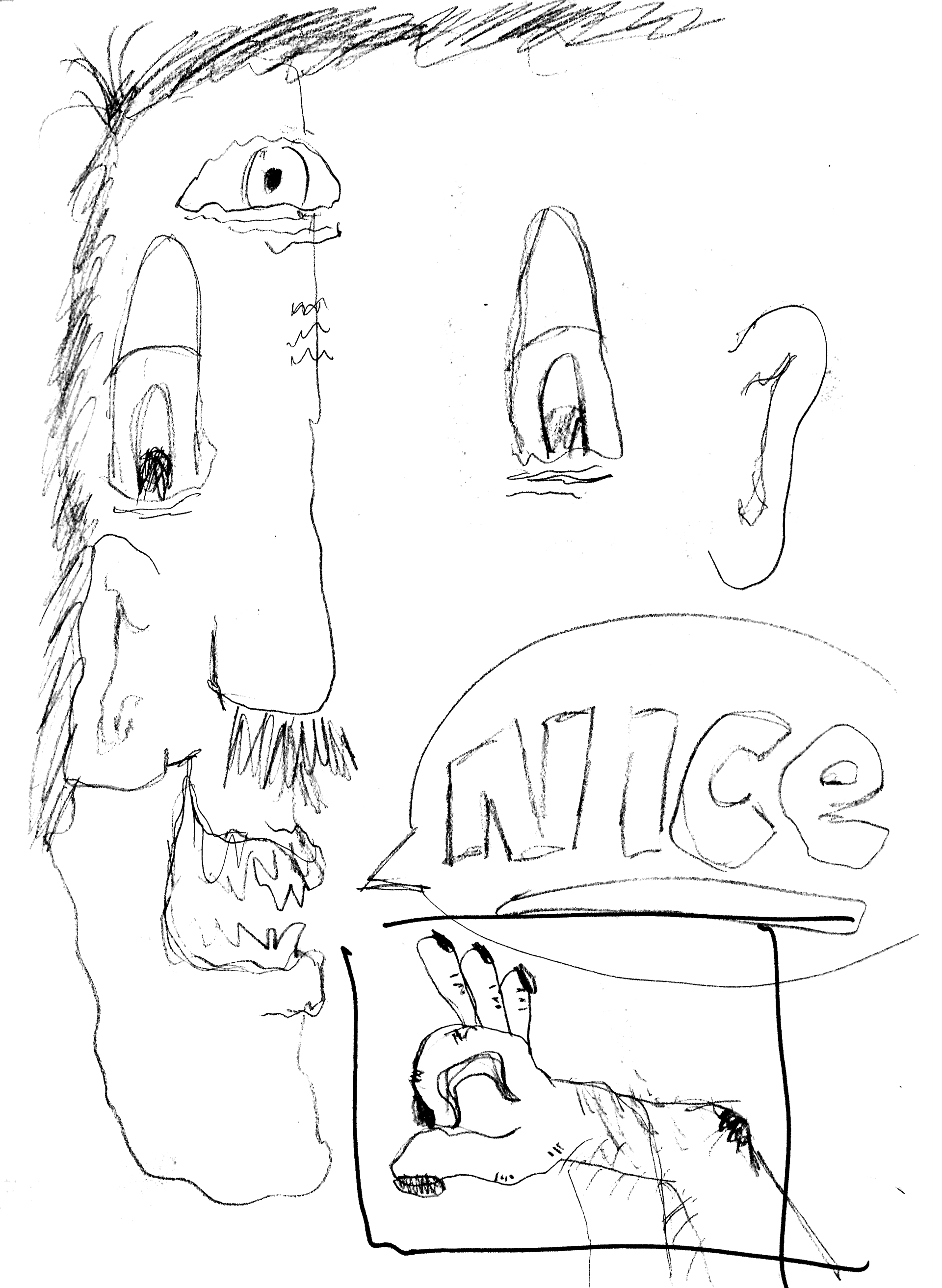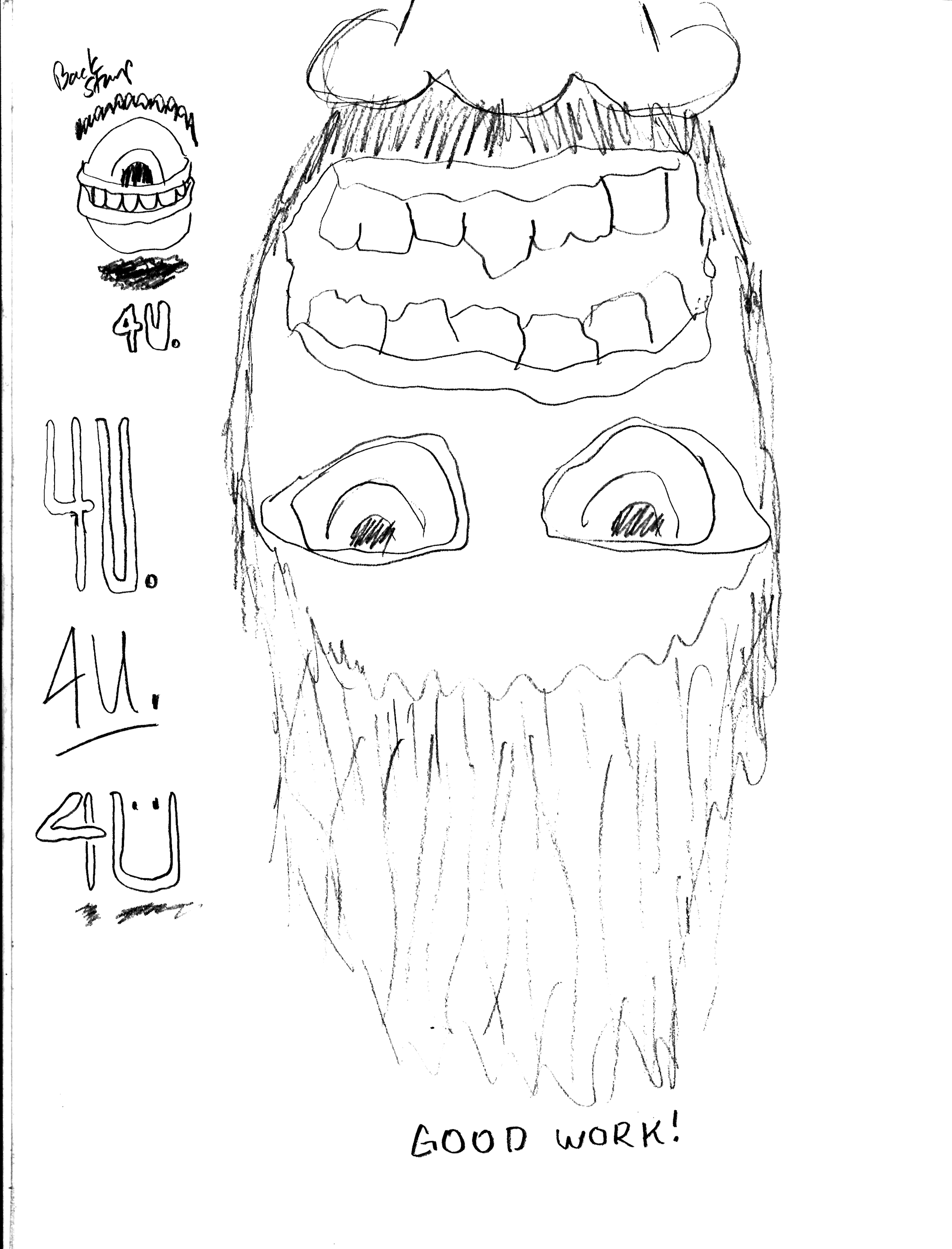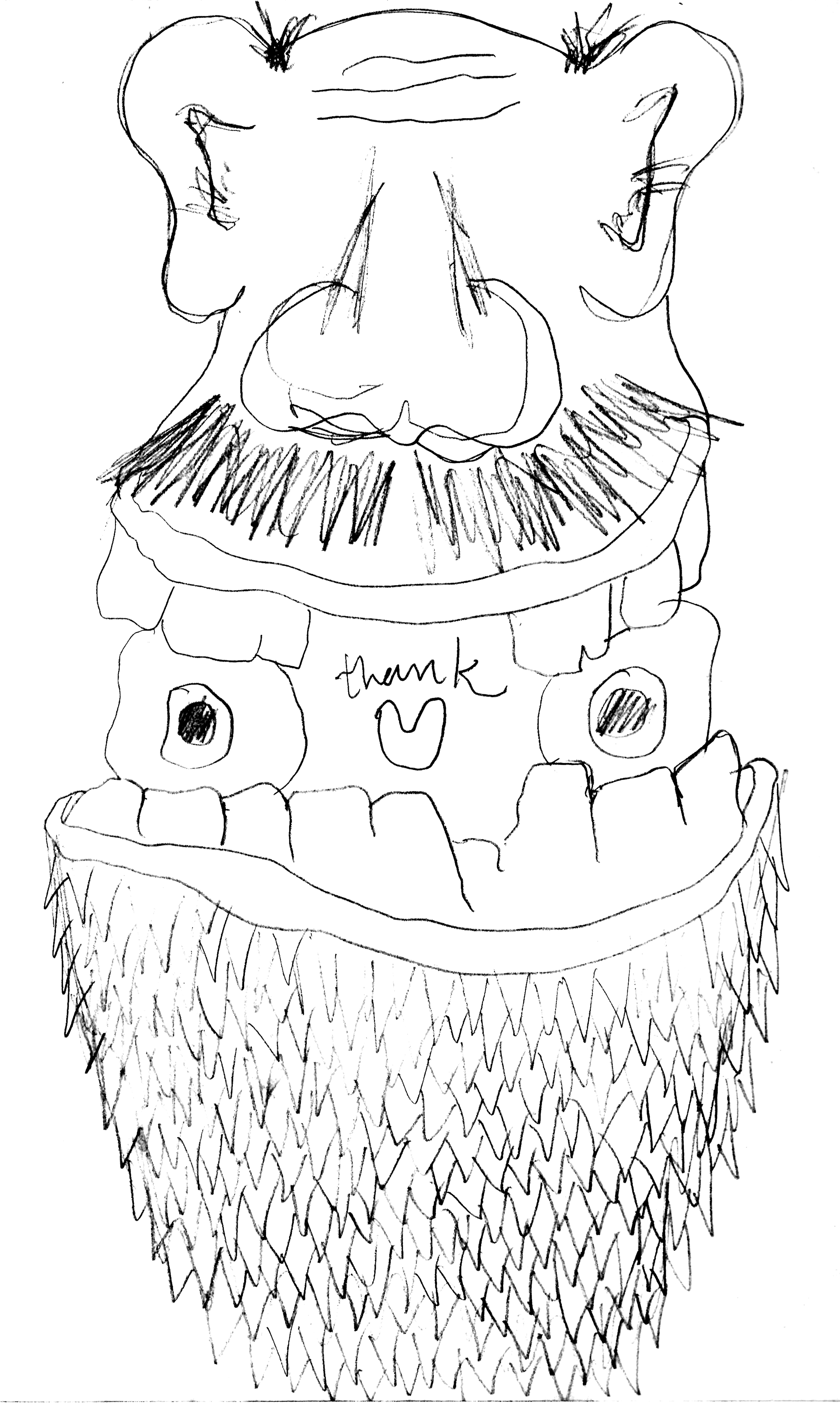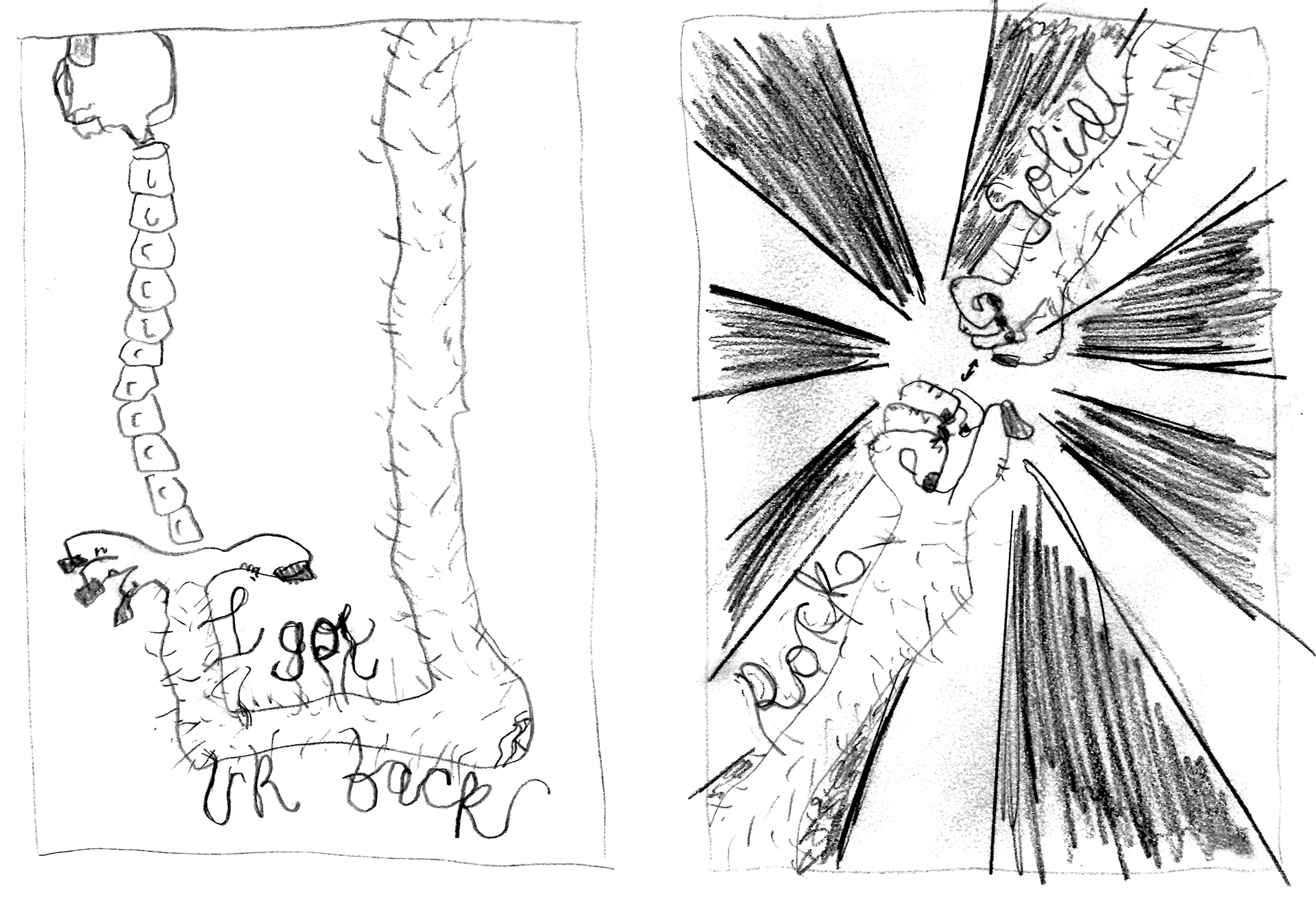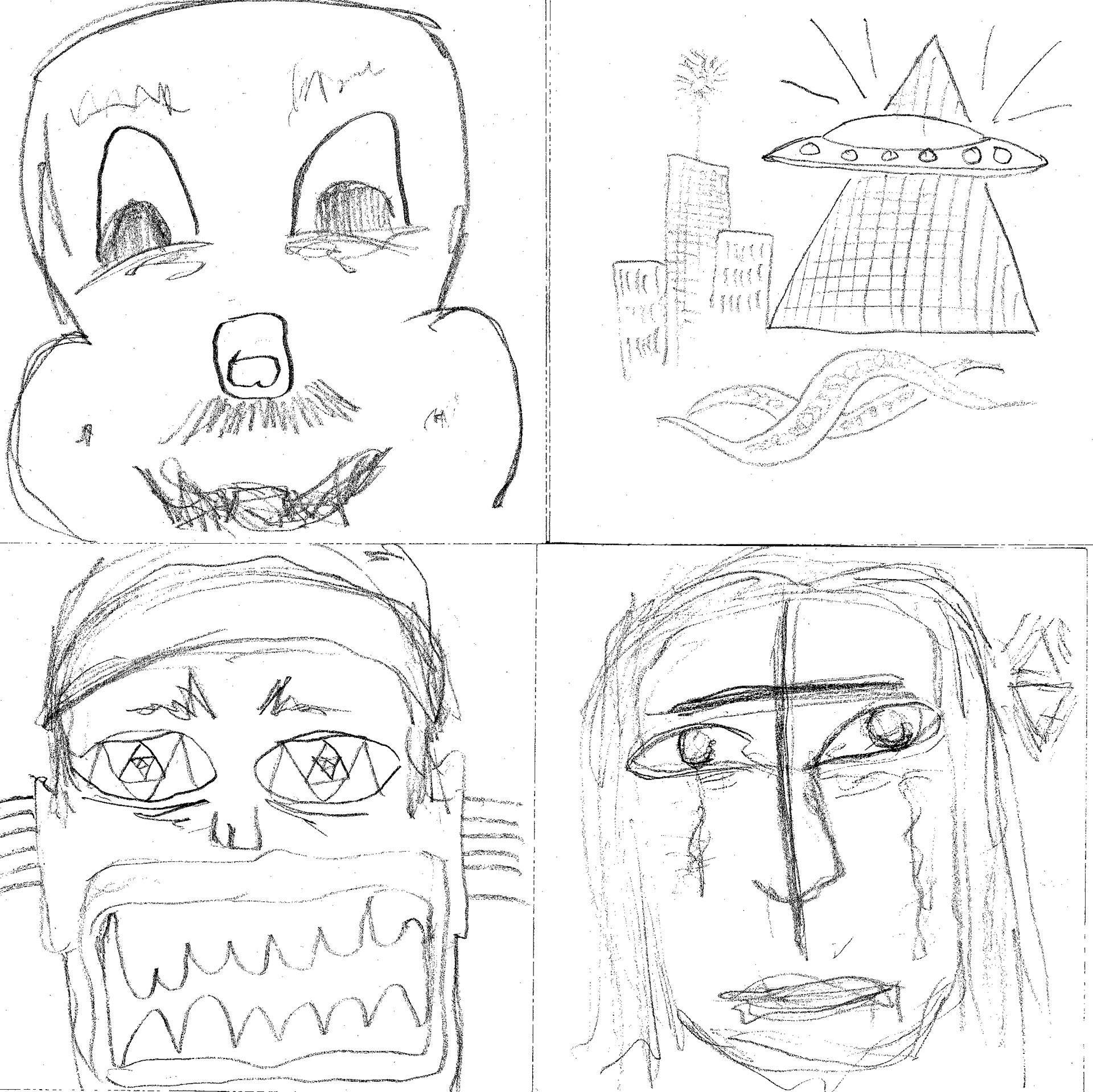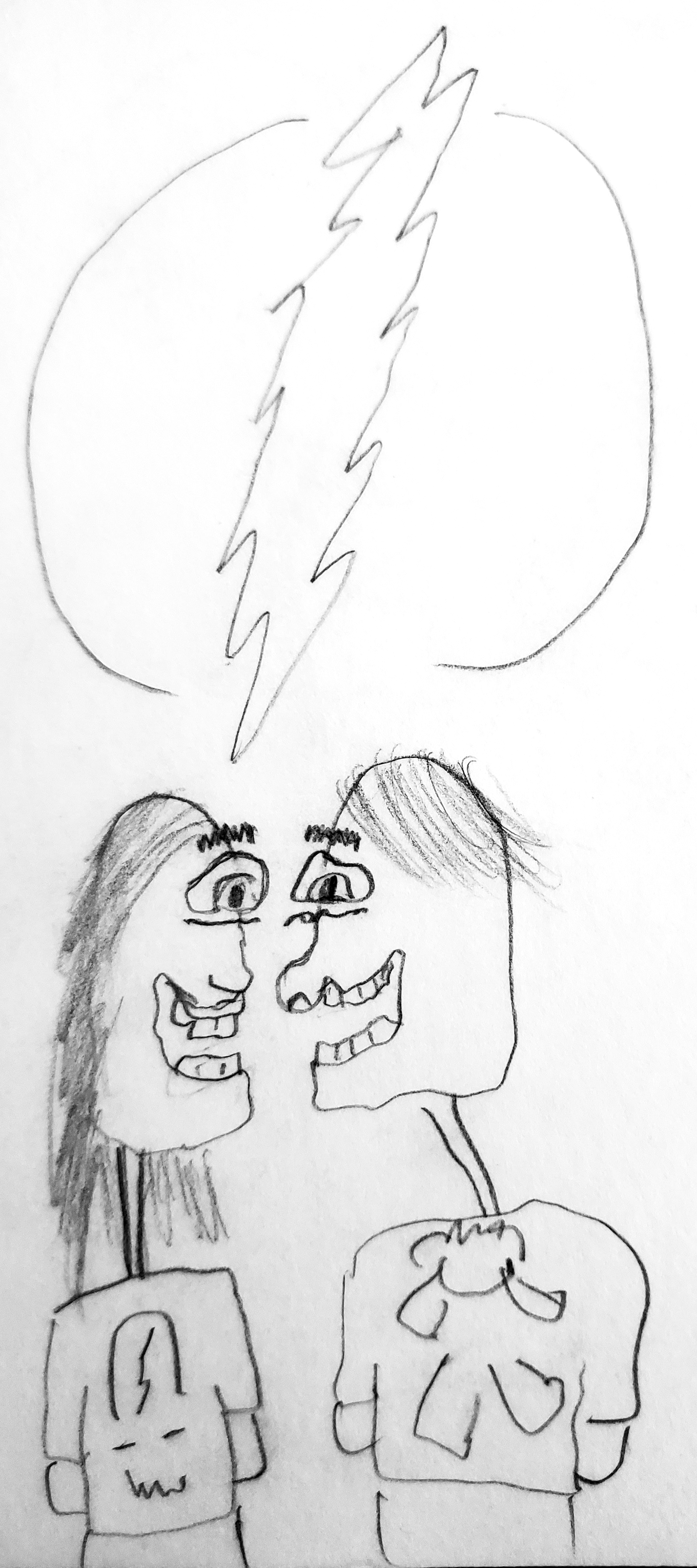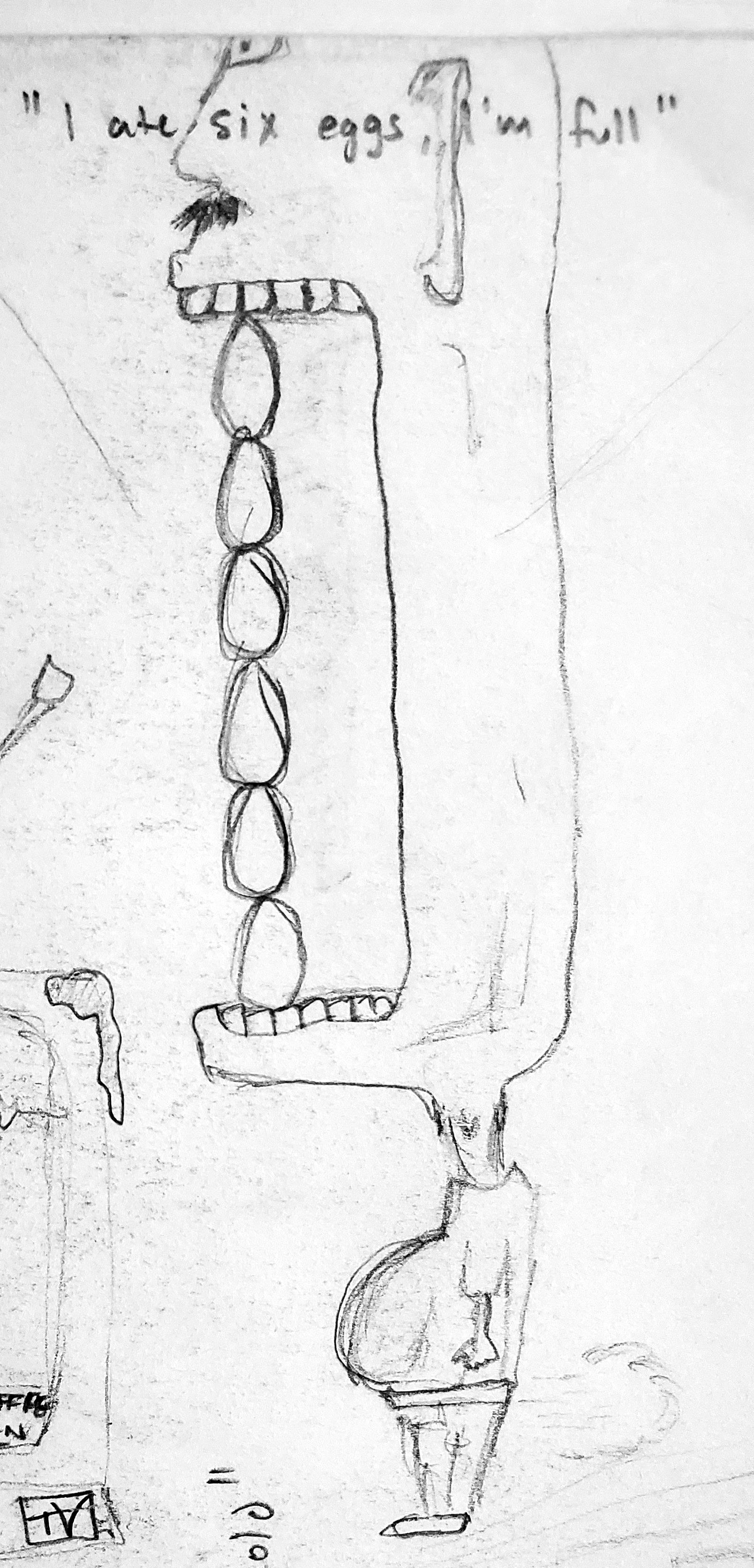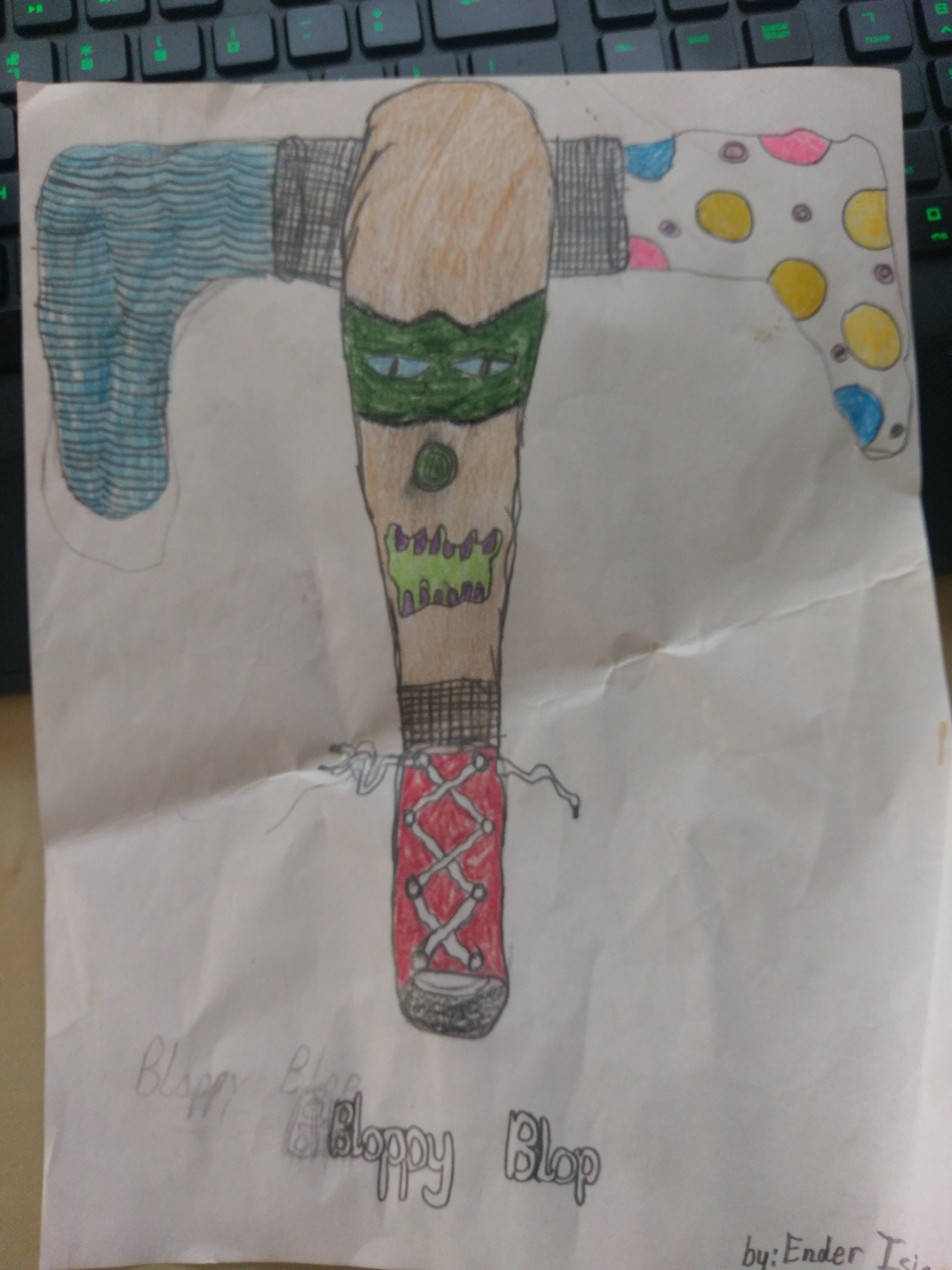 Printed out some polaroids and made me a damn fun detective board by hand. Mostly. I mean I used my mouse and keyboard to set the type, but I used my hands to do that, so technically it's pretty much entirely by hand. Look, it took a long time to pin all this string.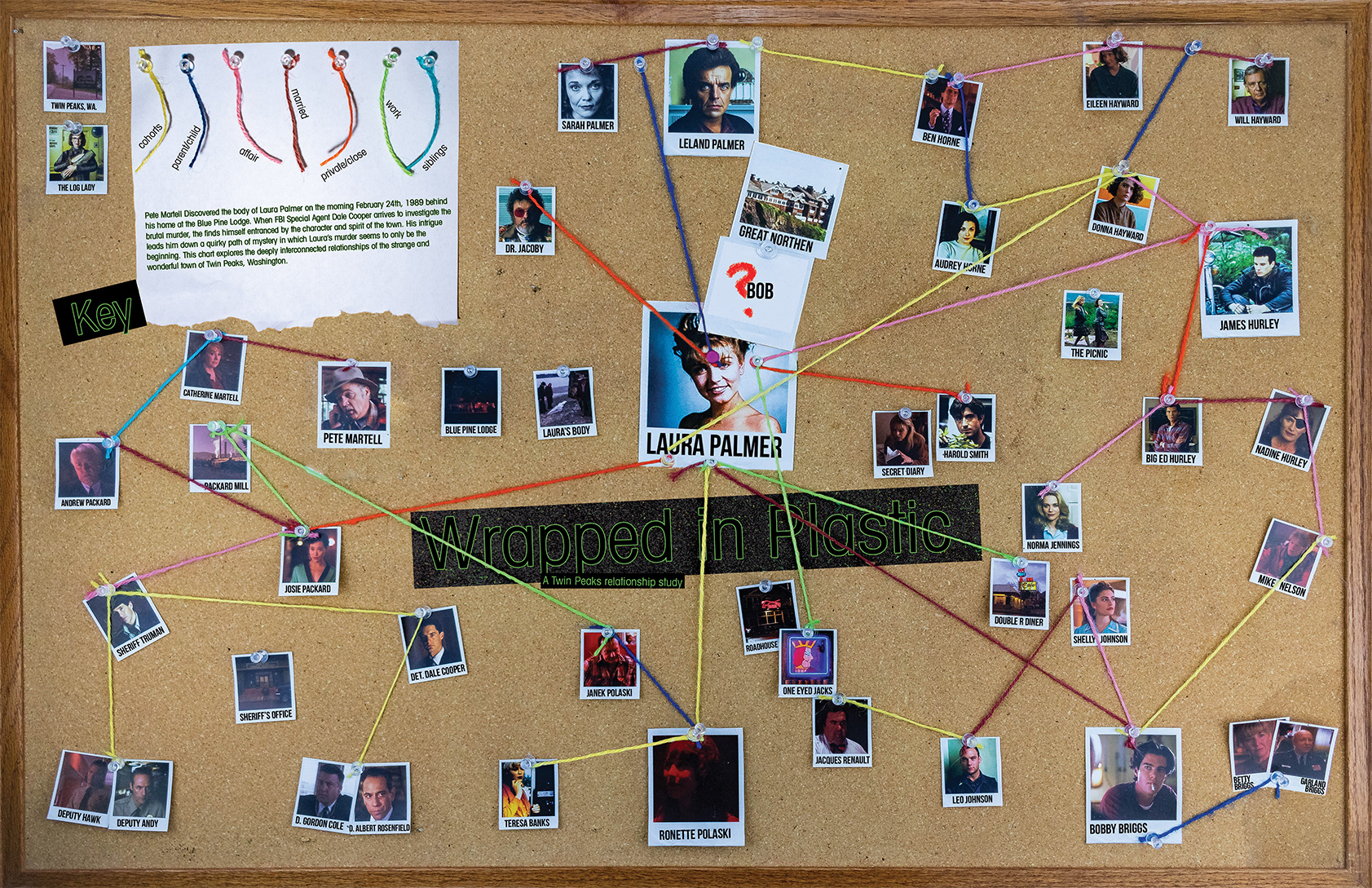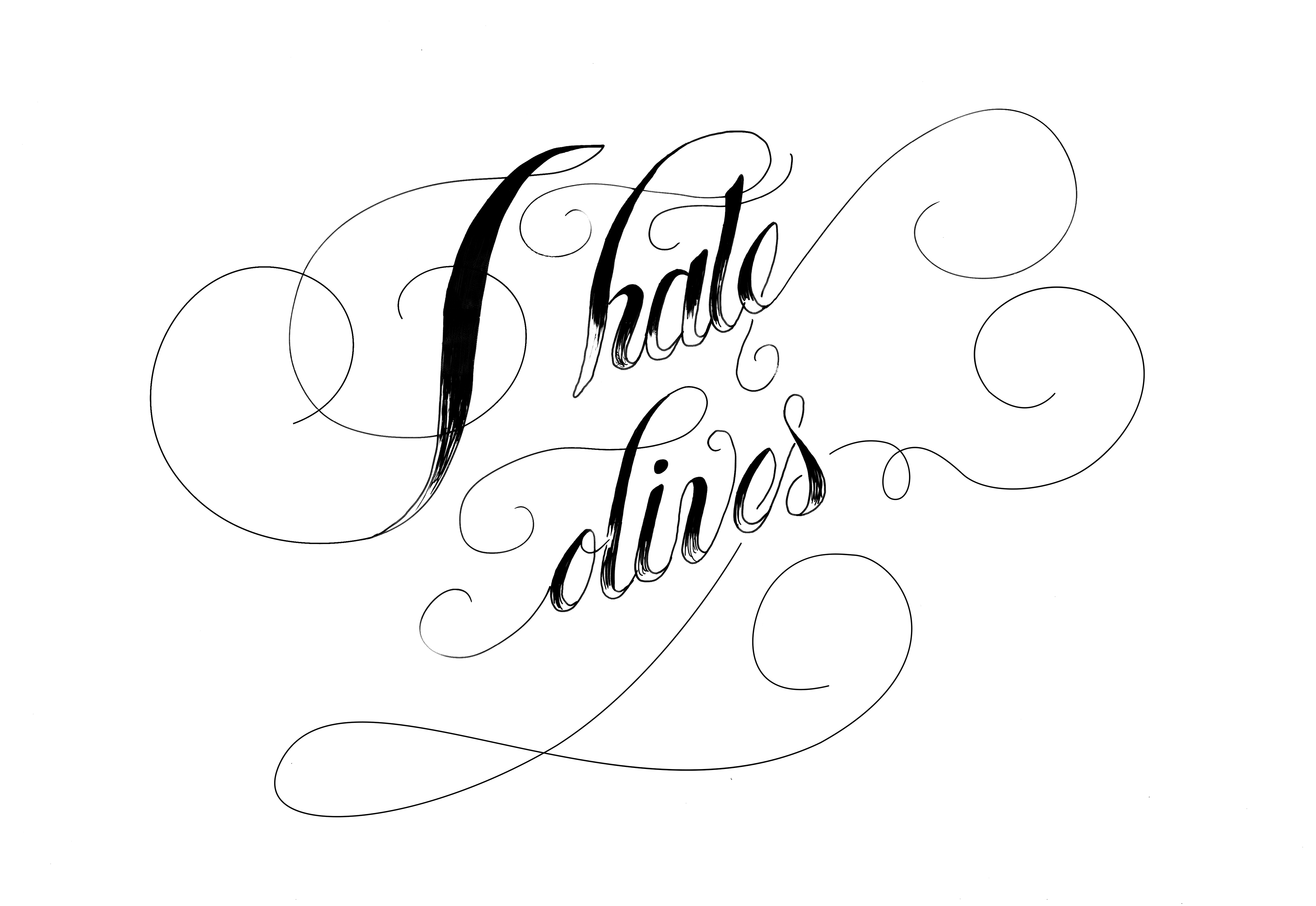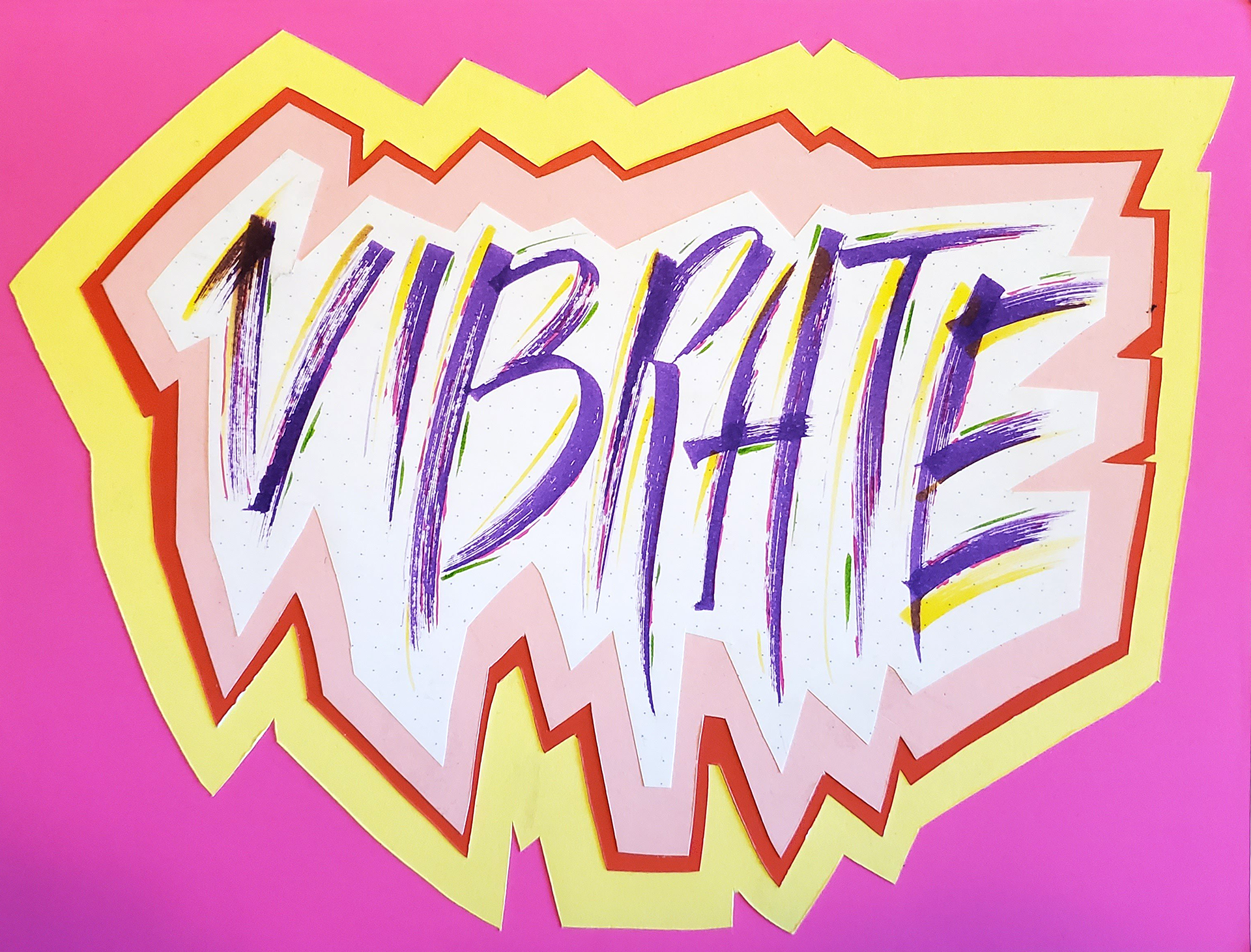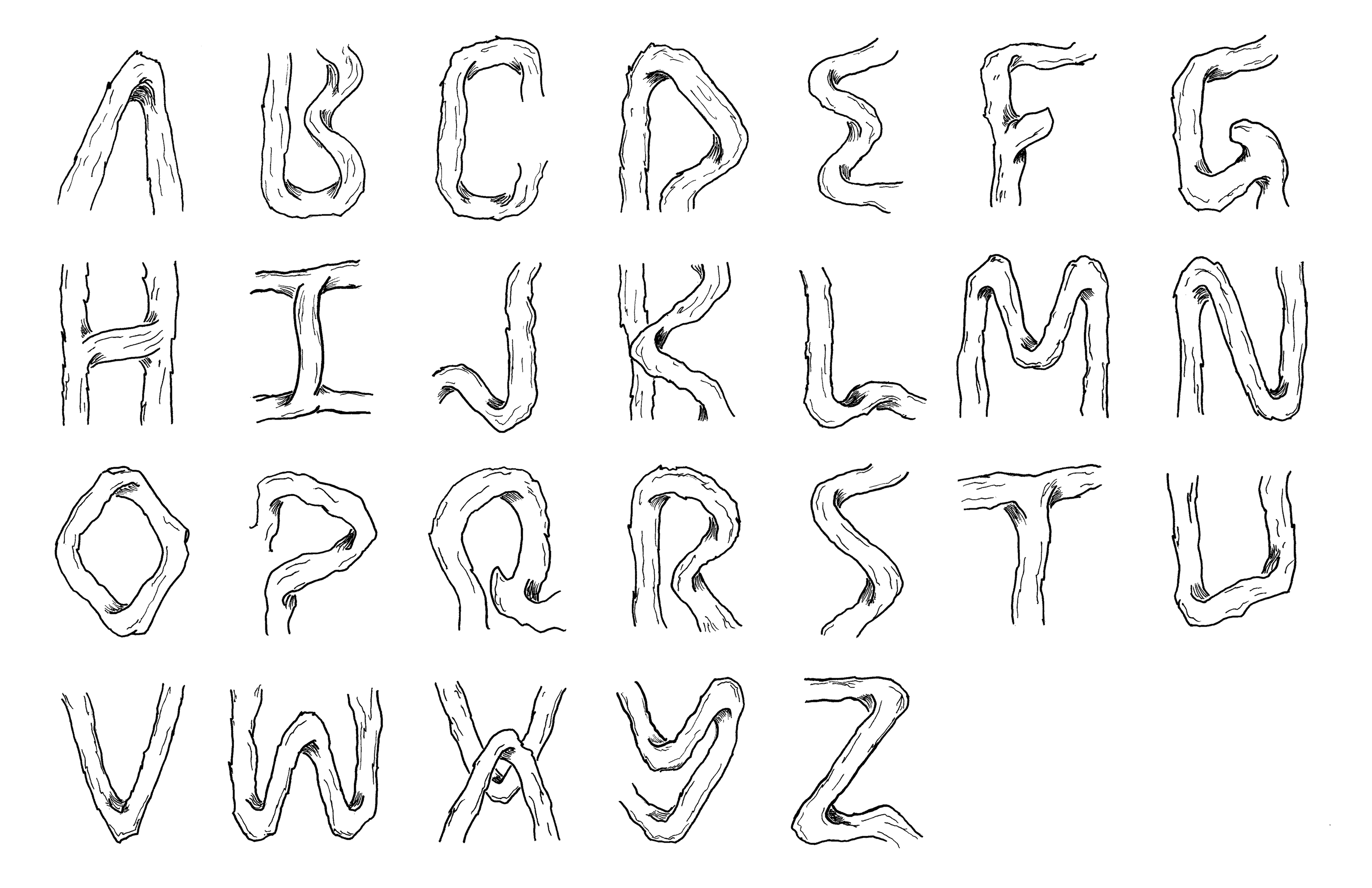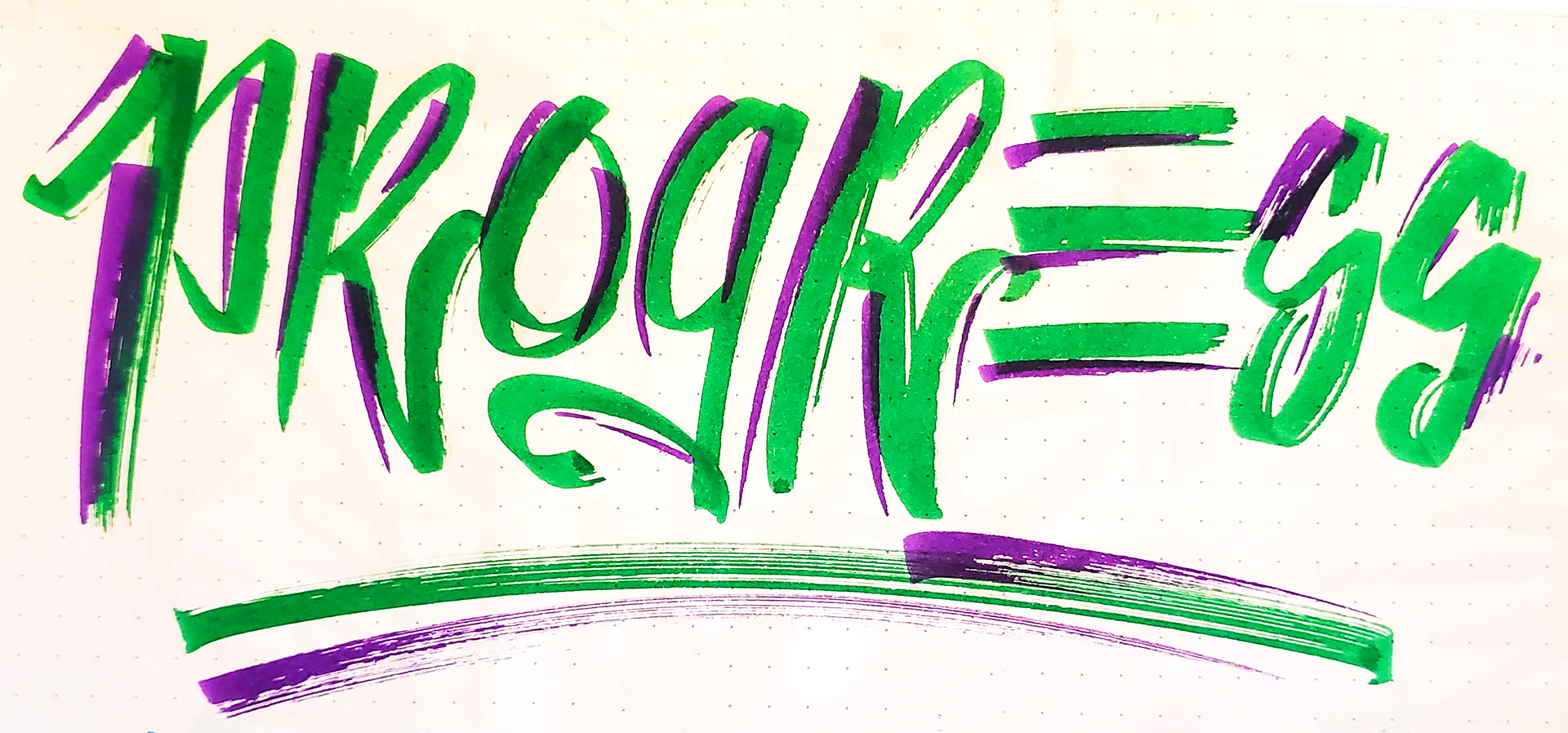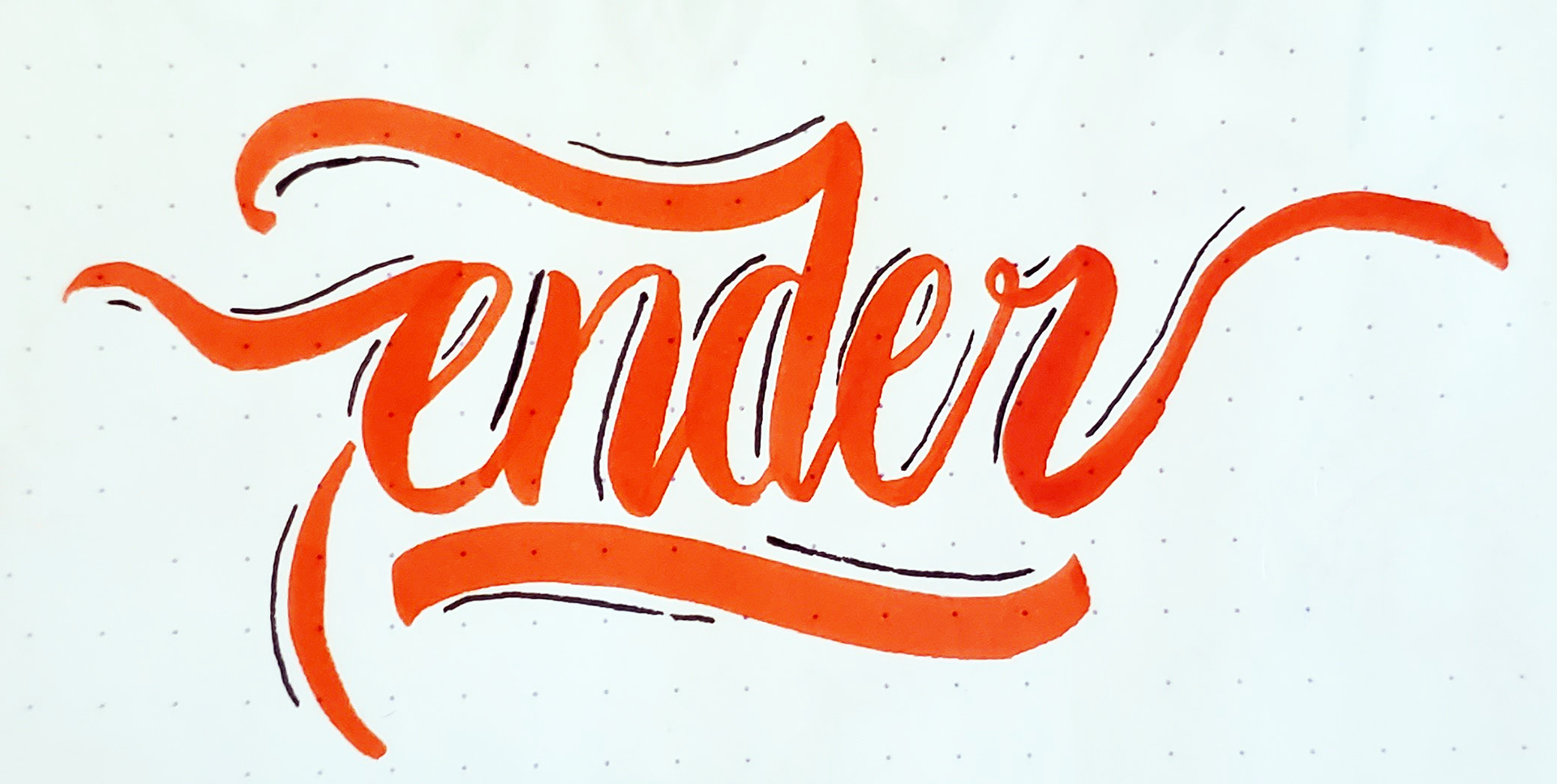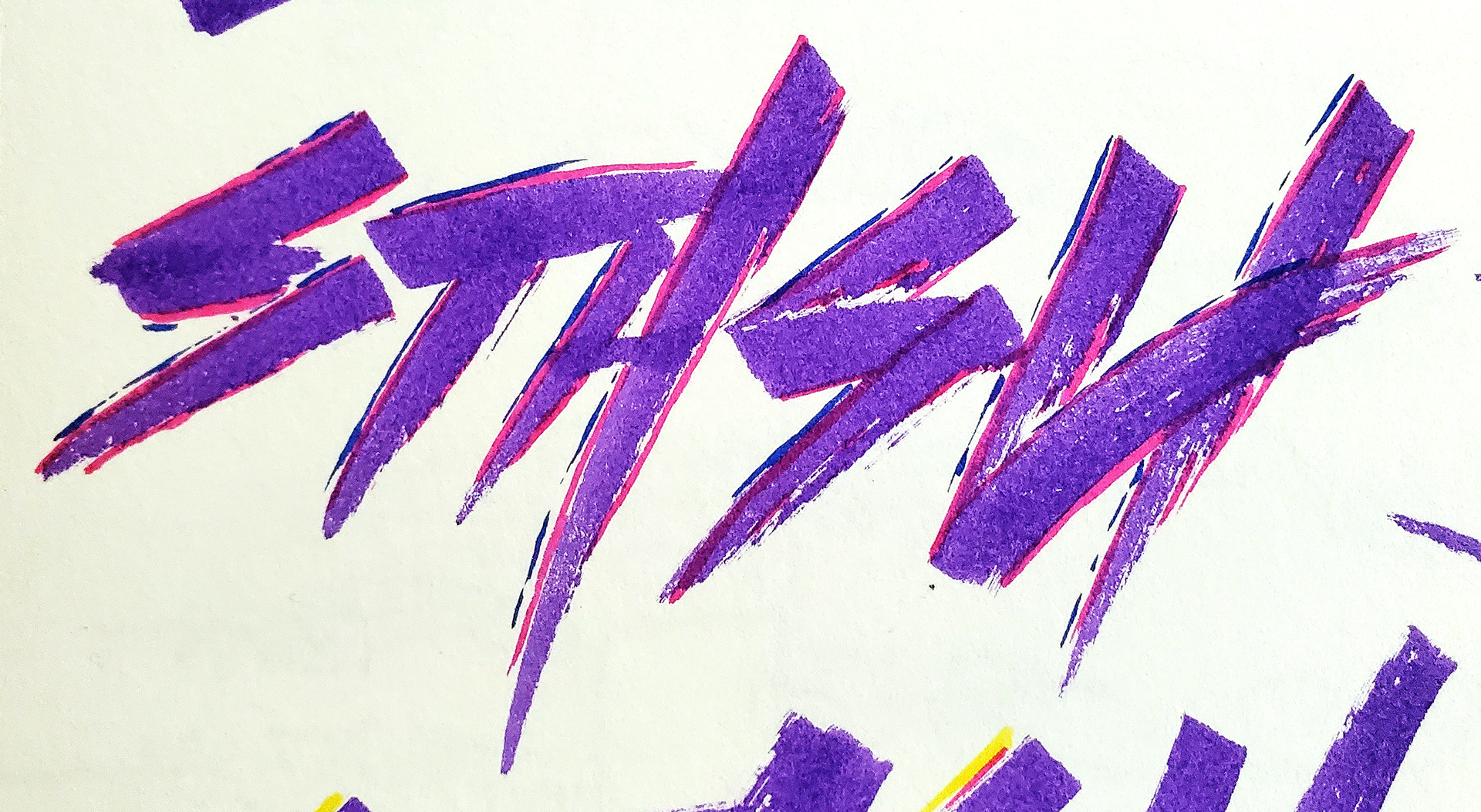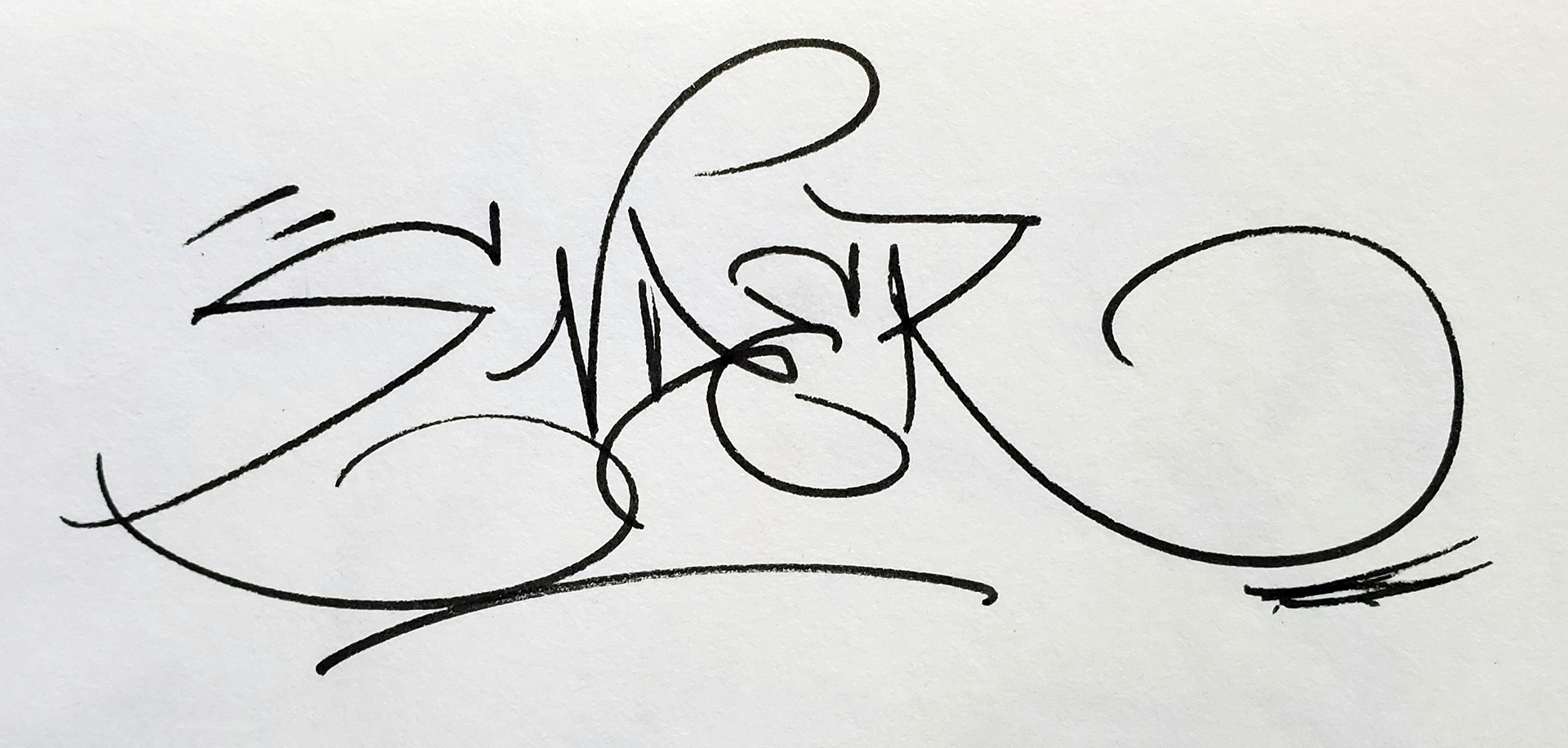 Deathmatch is a class where each week we have a full project with a 5-day turnaround. This poster was to serve as a leaderboard where the winner and loser each week inscribes their Hancock. Made with an xacto and pencil. And paper. Also, keep an eye out for world premiere of the other 8 projects. Coming soonish maybe idk.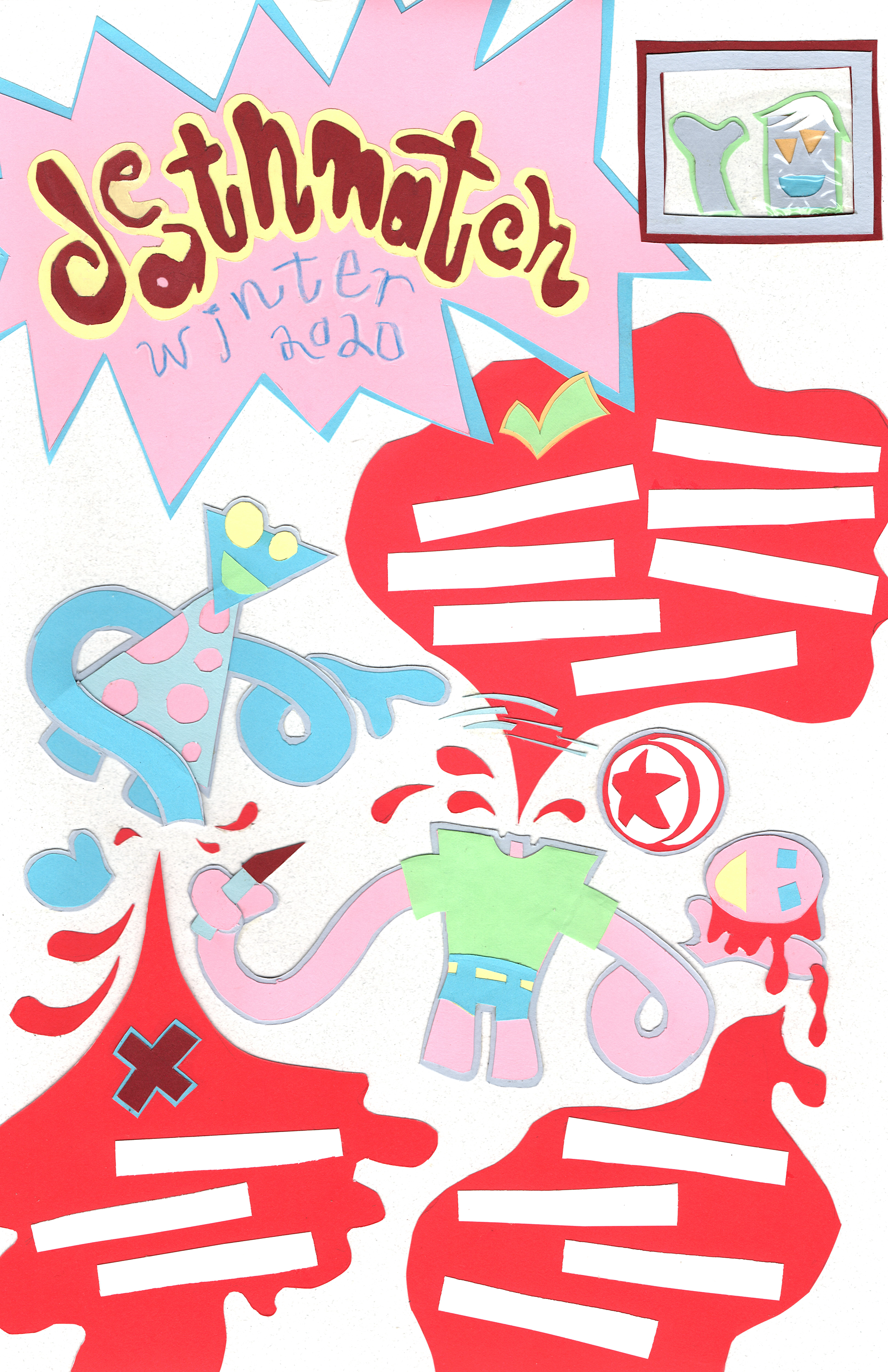 Randos picked up along the way.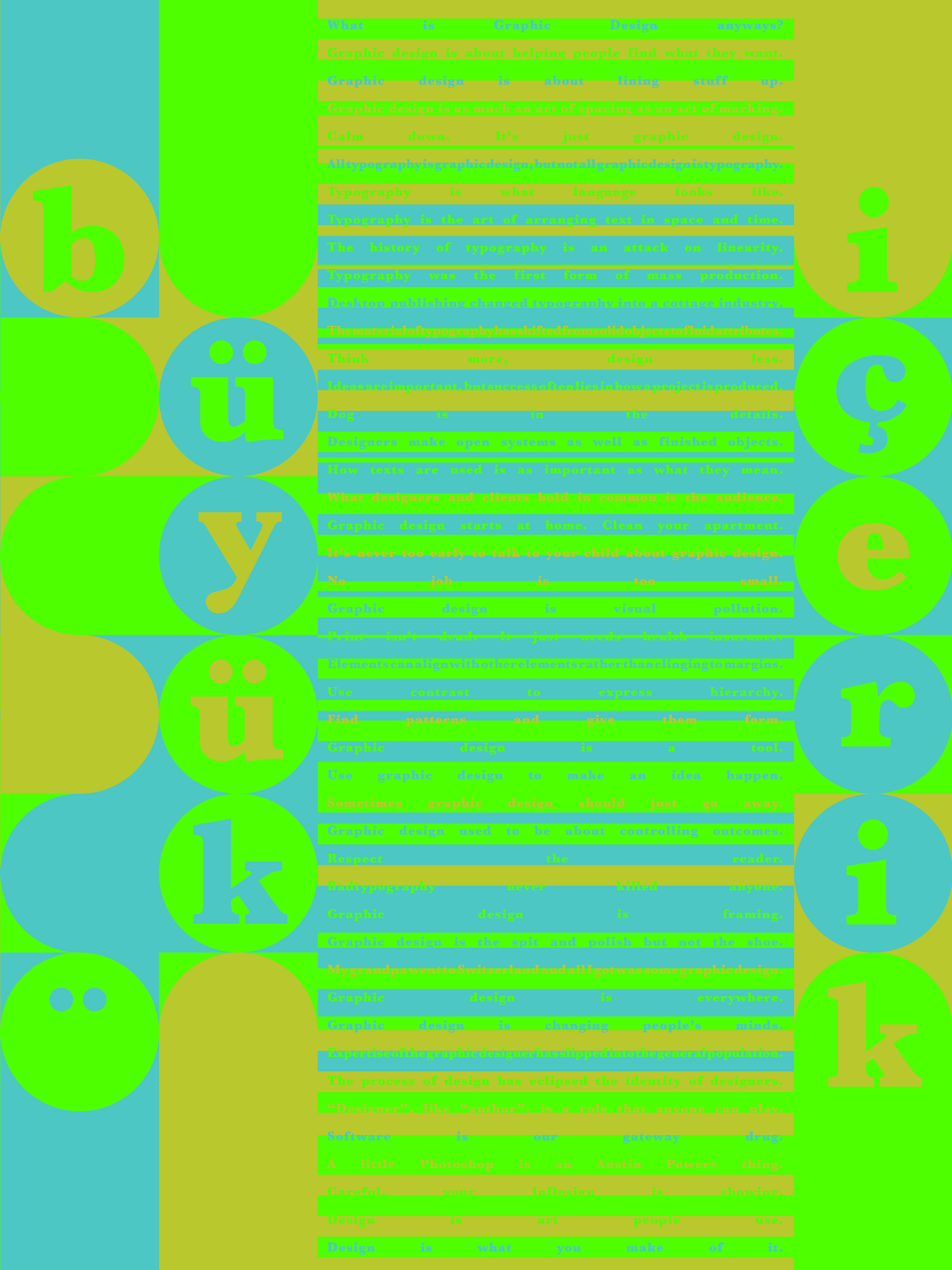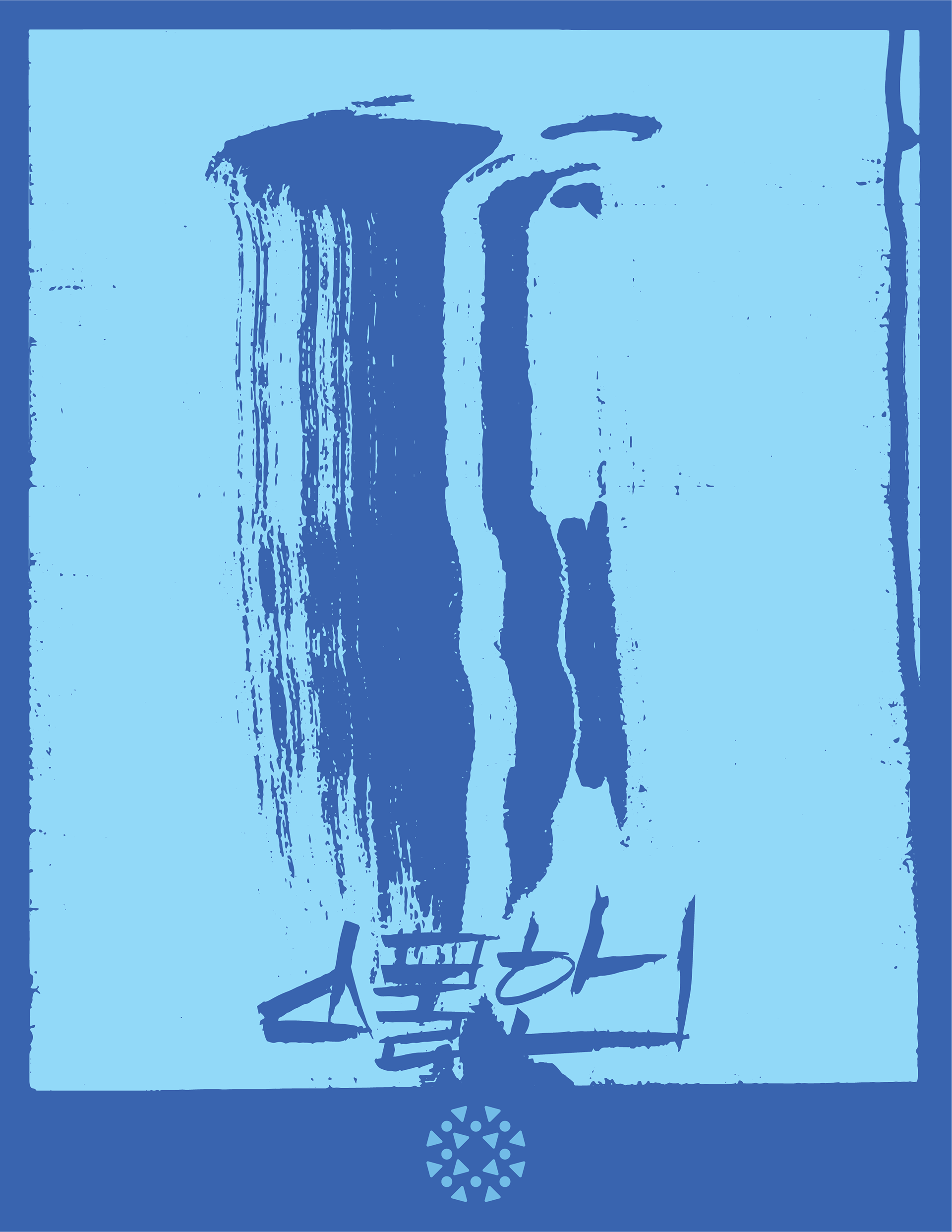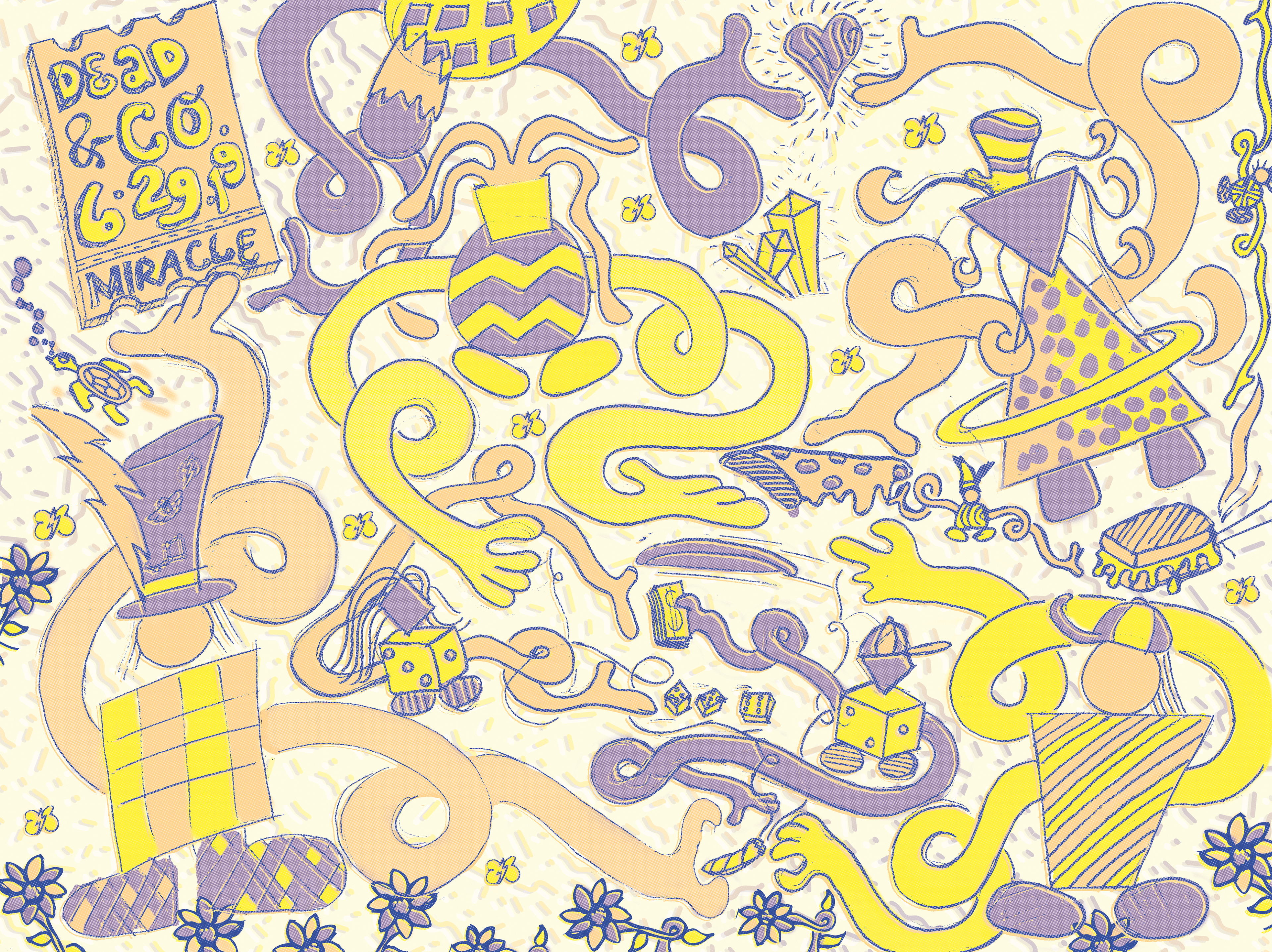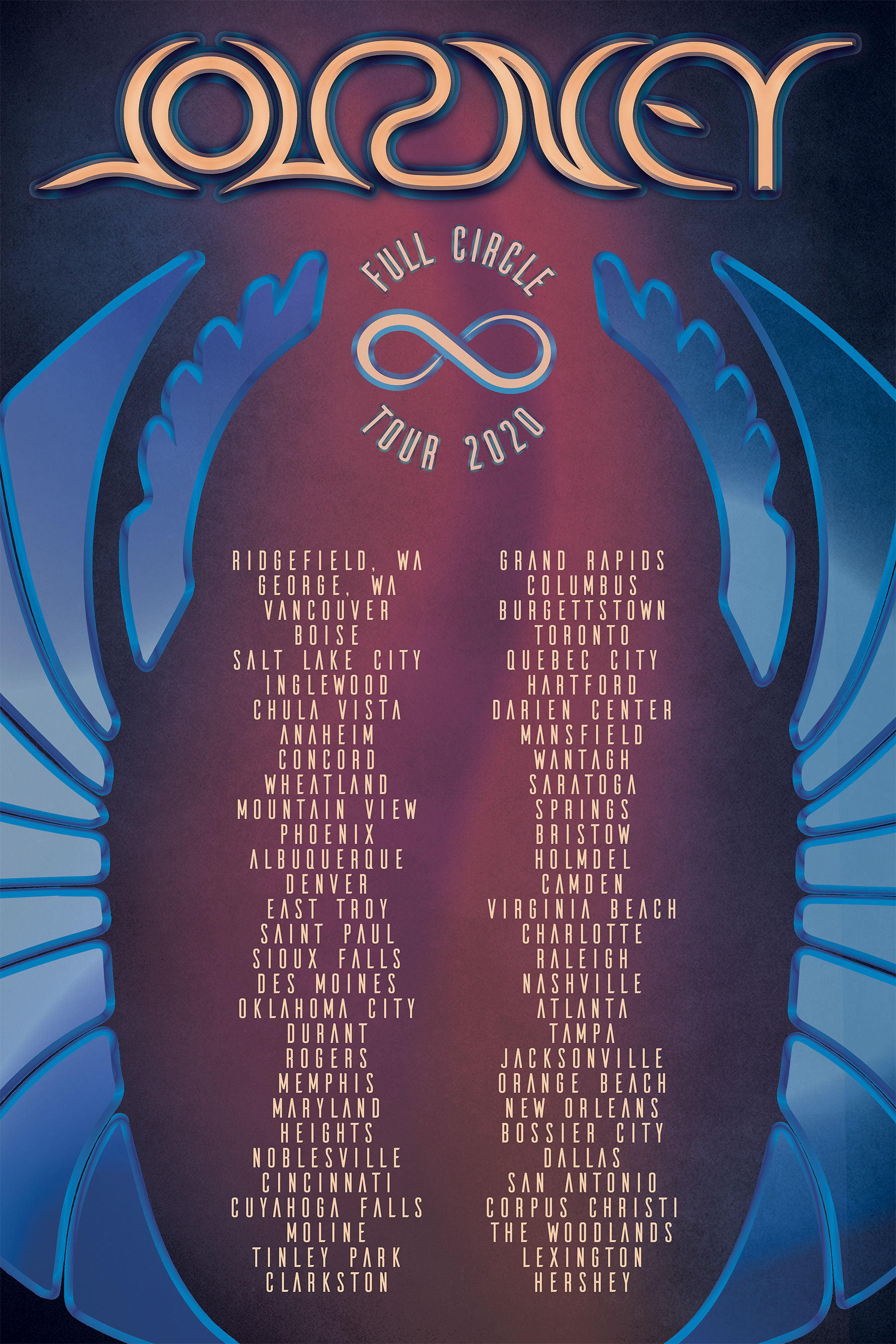 Alien Conspiracy Theorists
The deepspace is real. Toy set coming soon.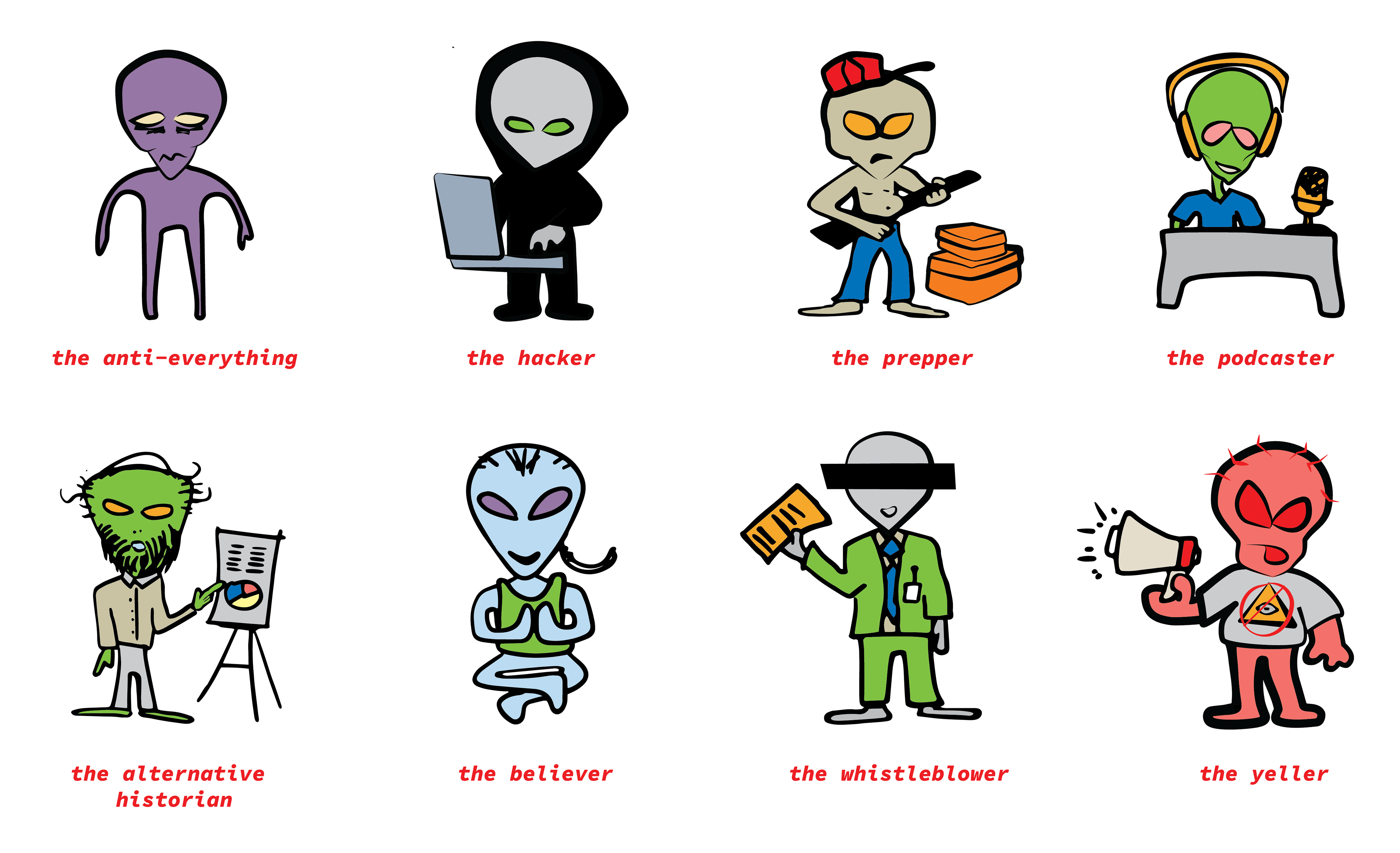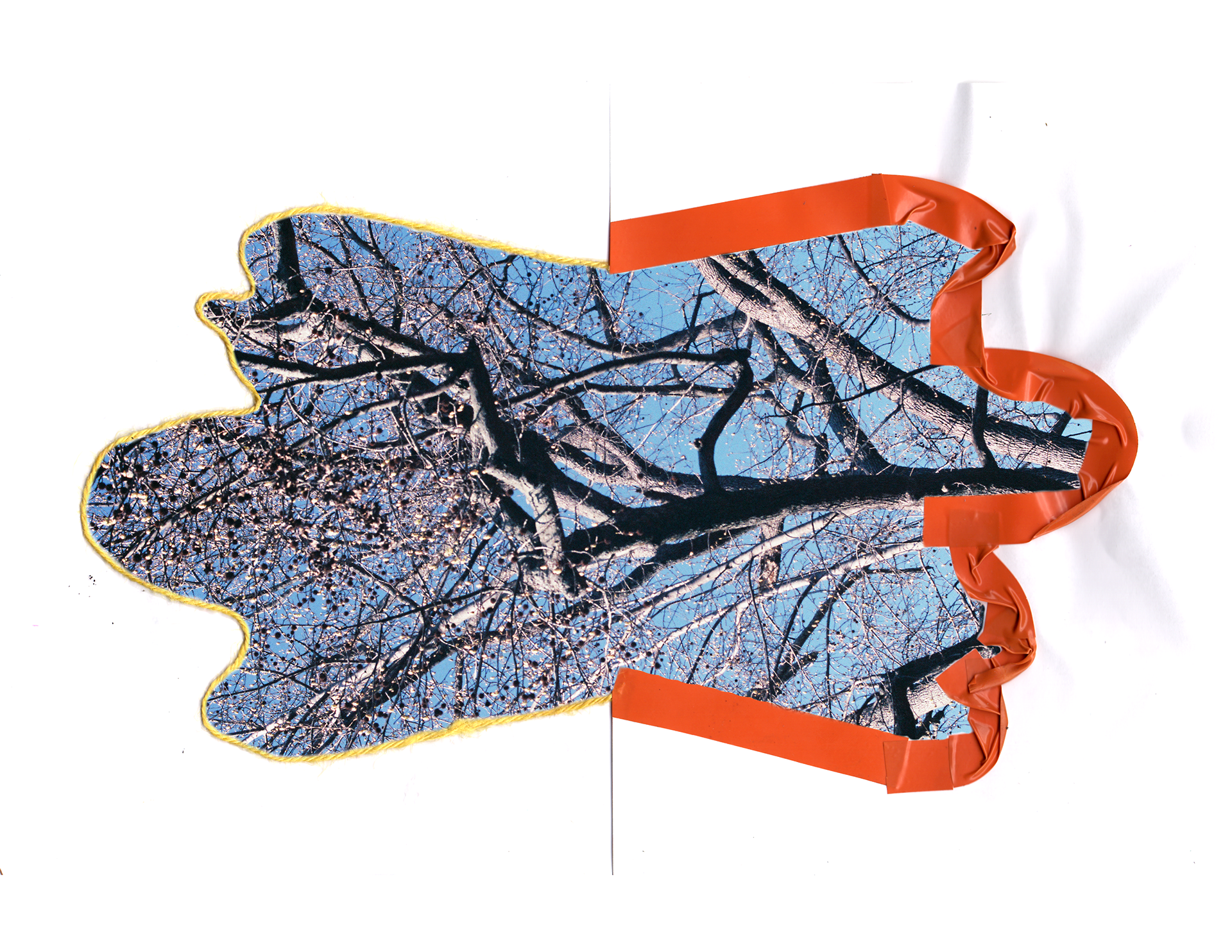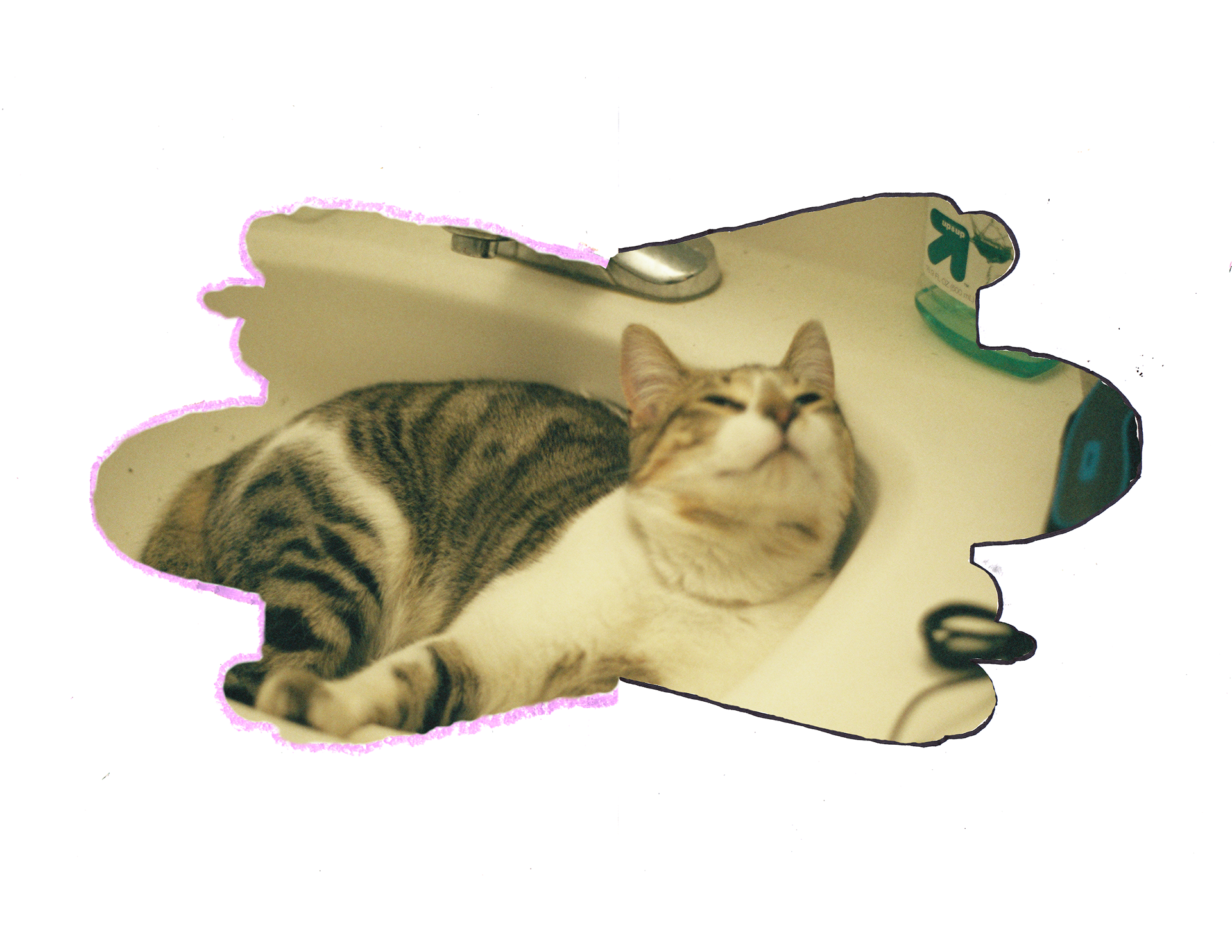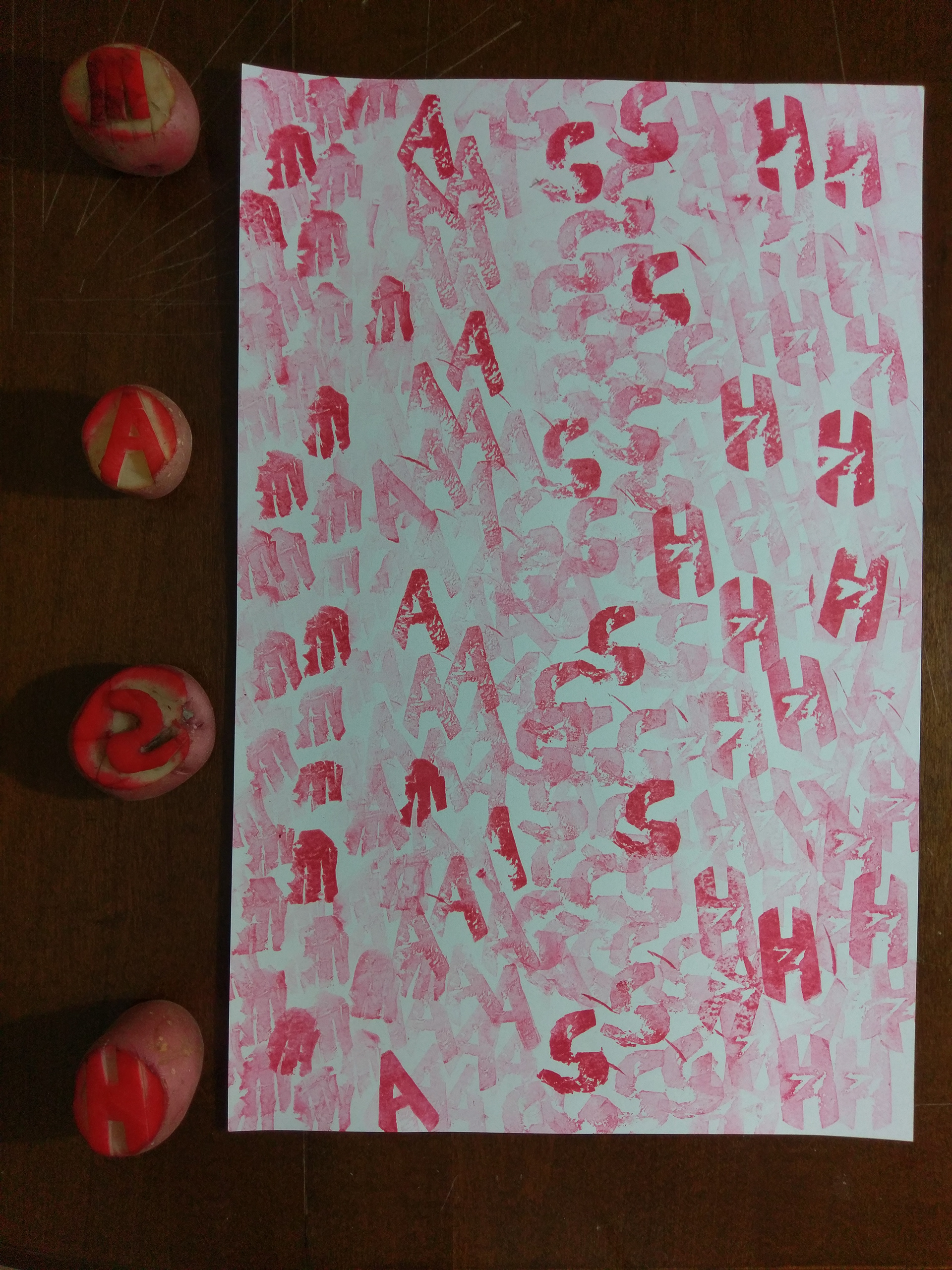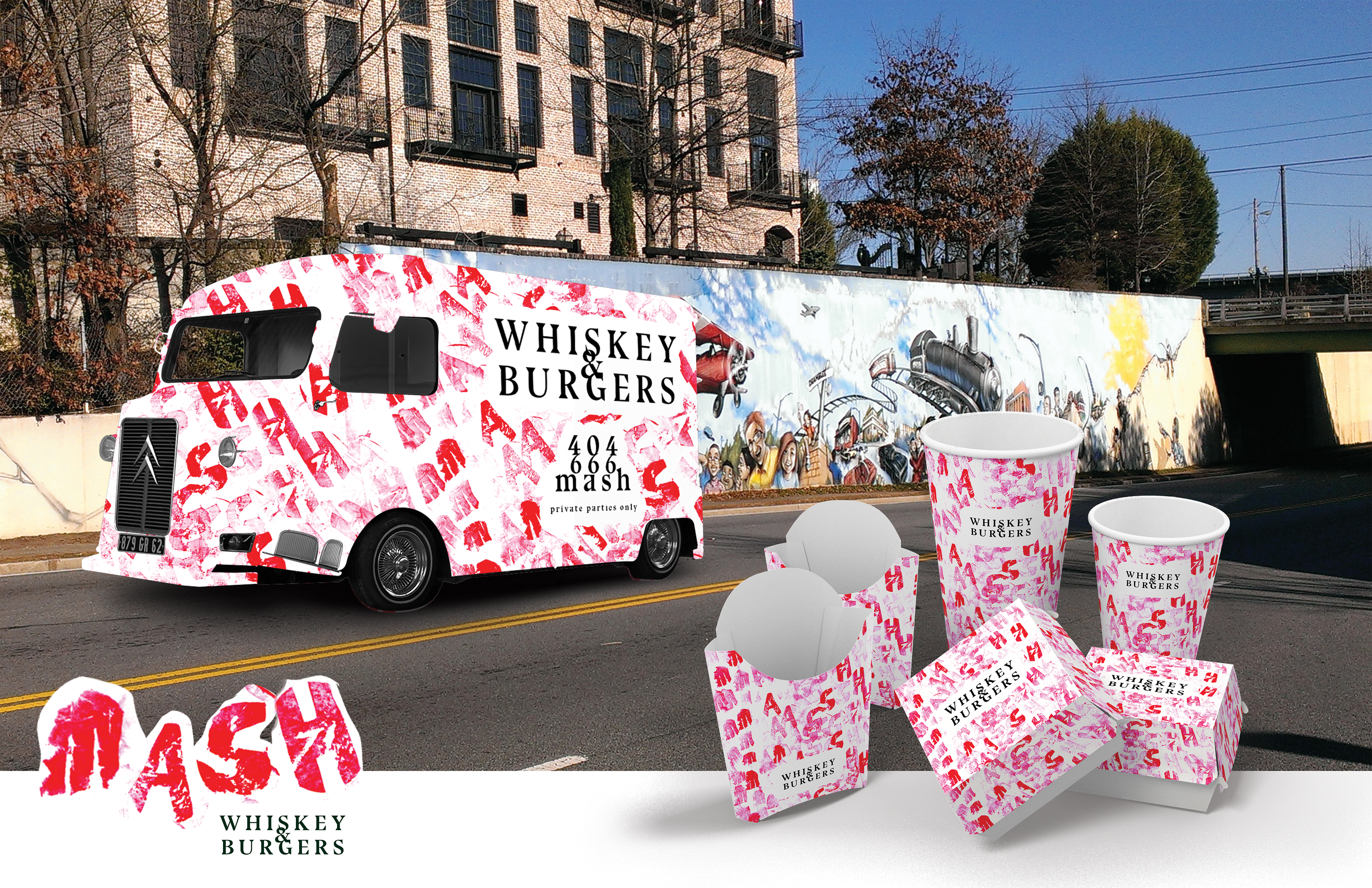 Bonnaroo - Ambient Poster Series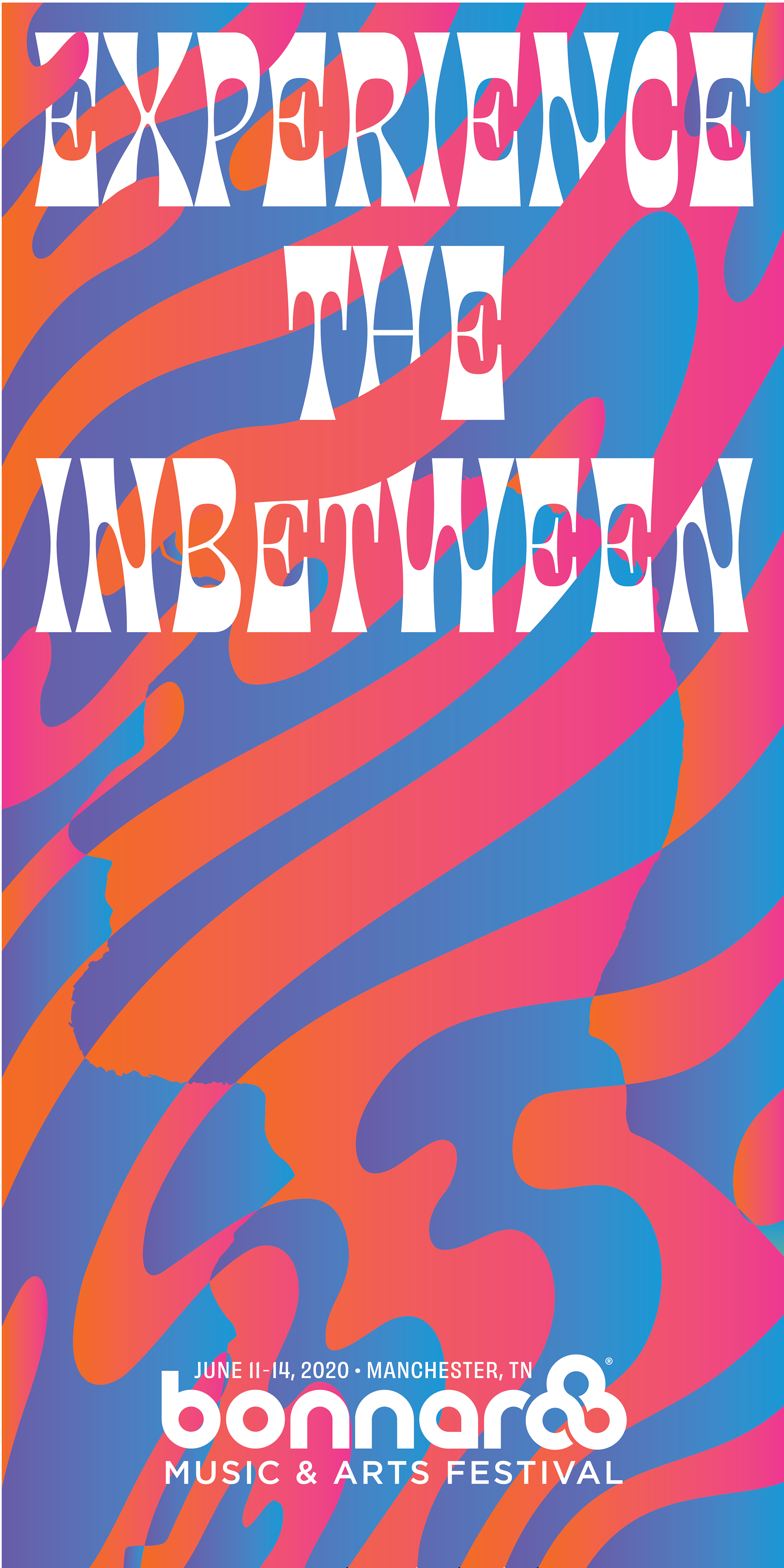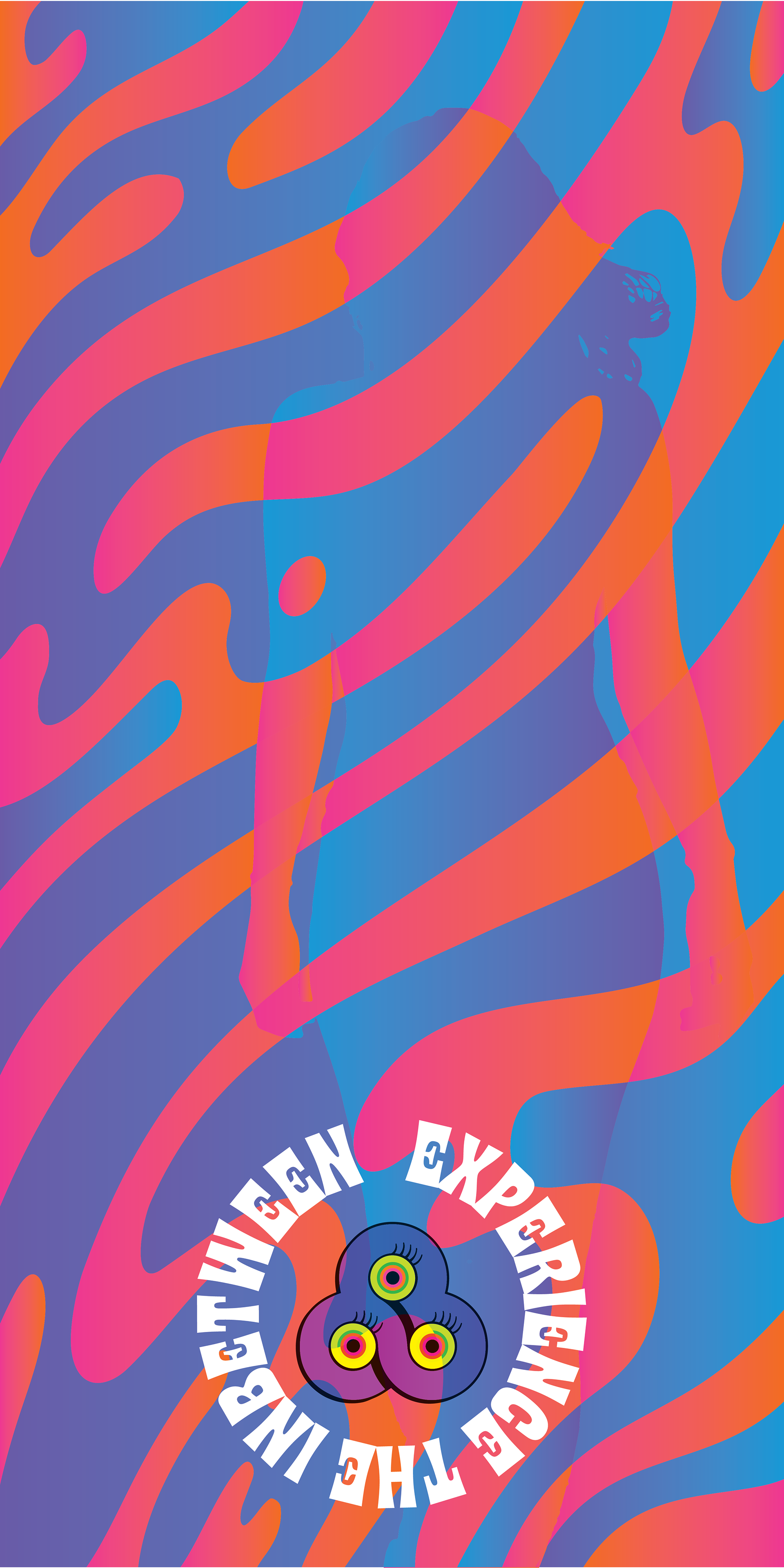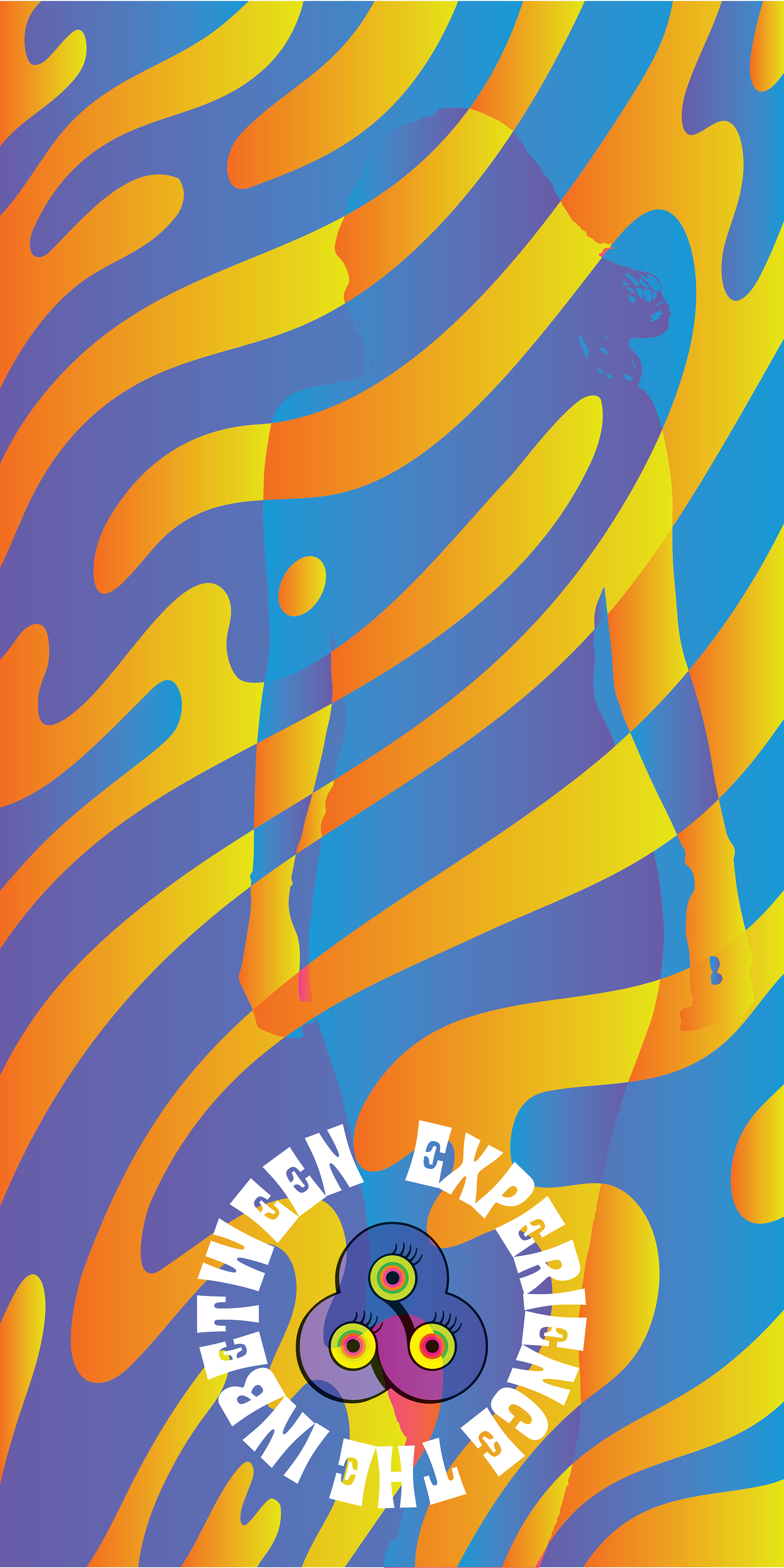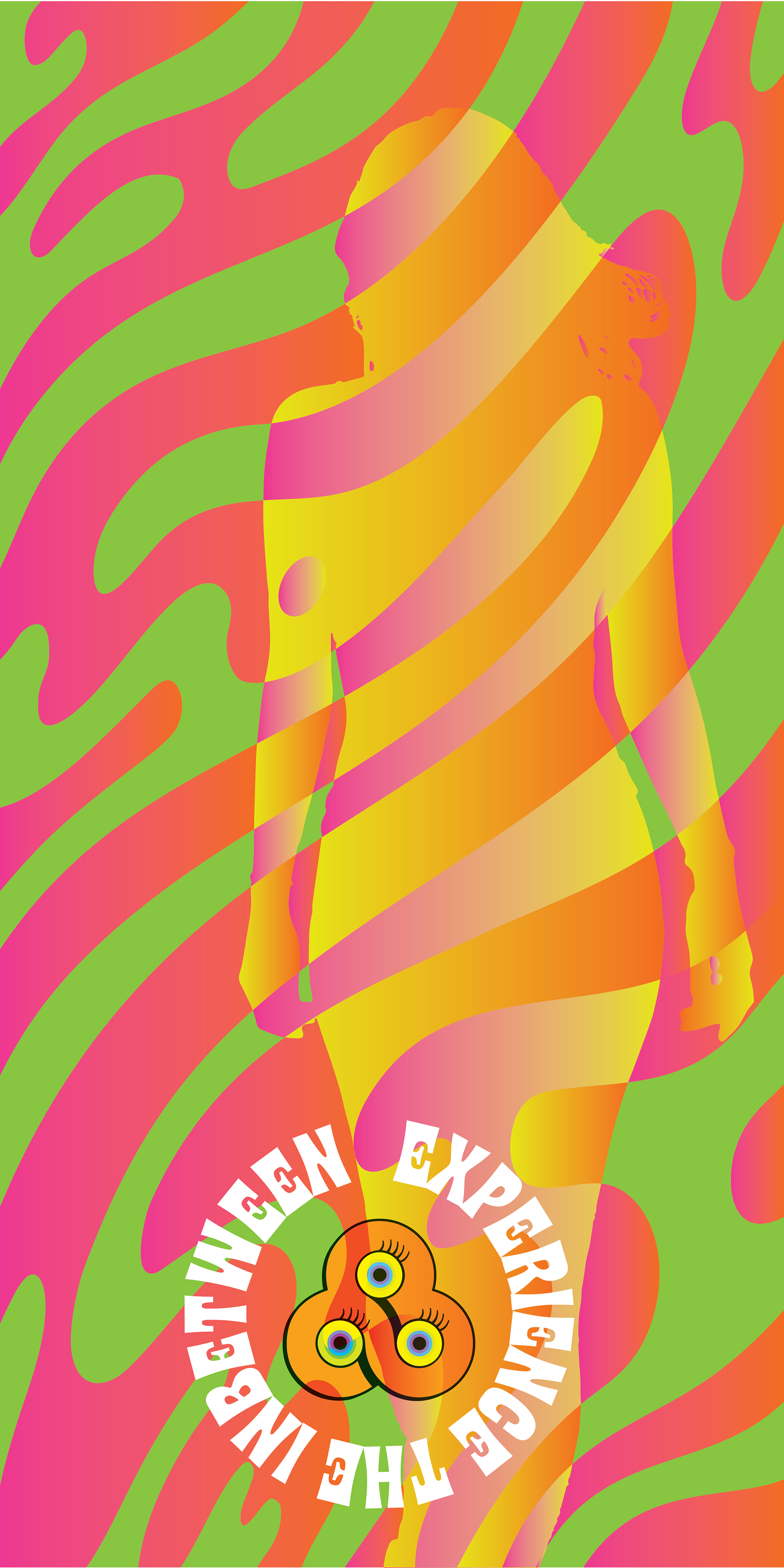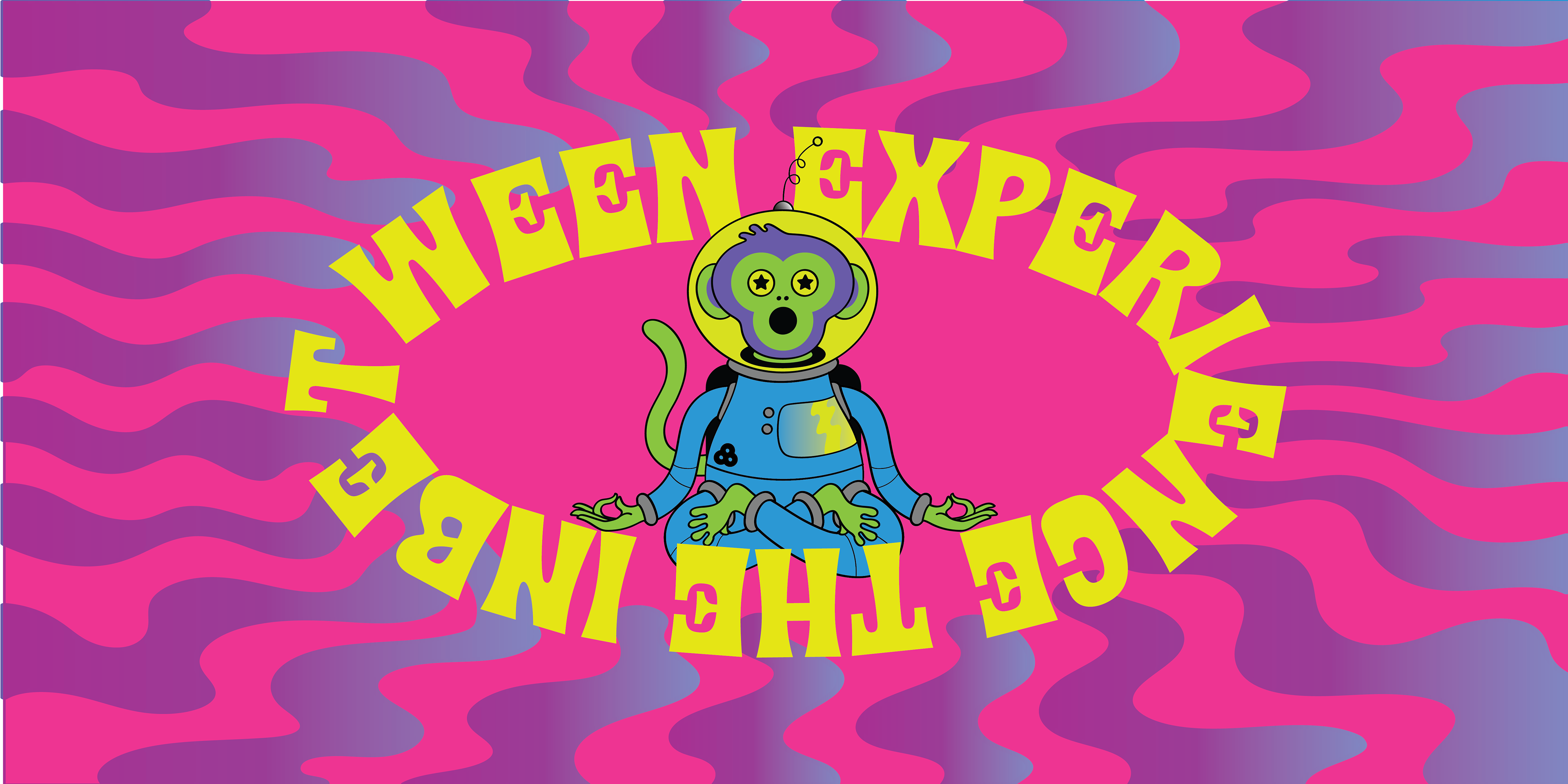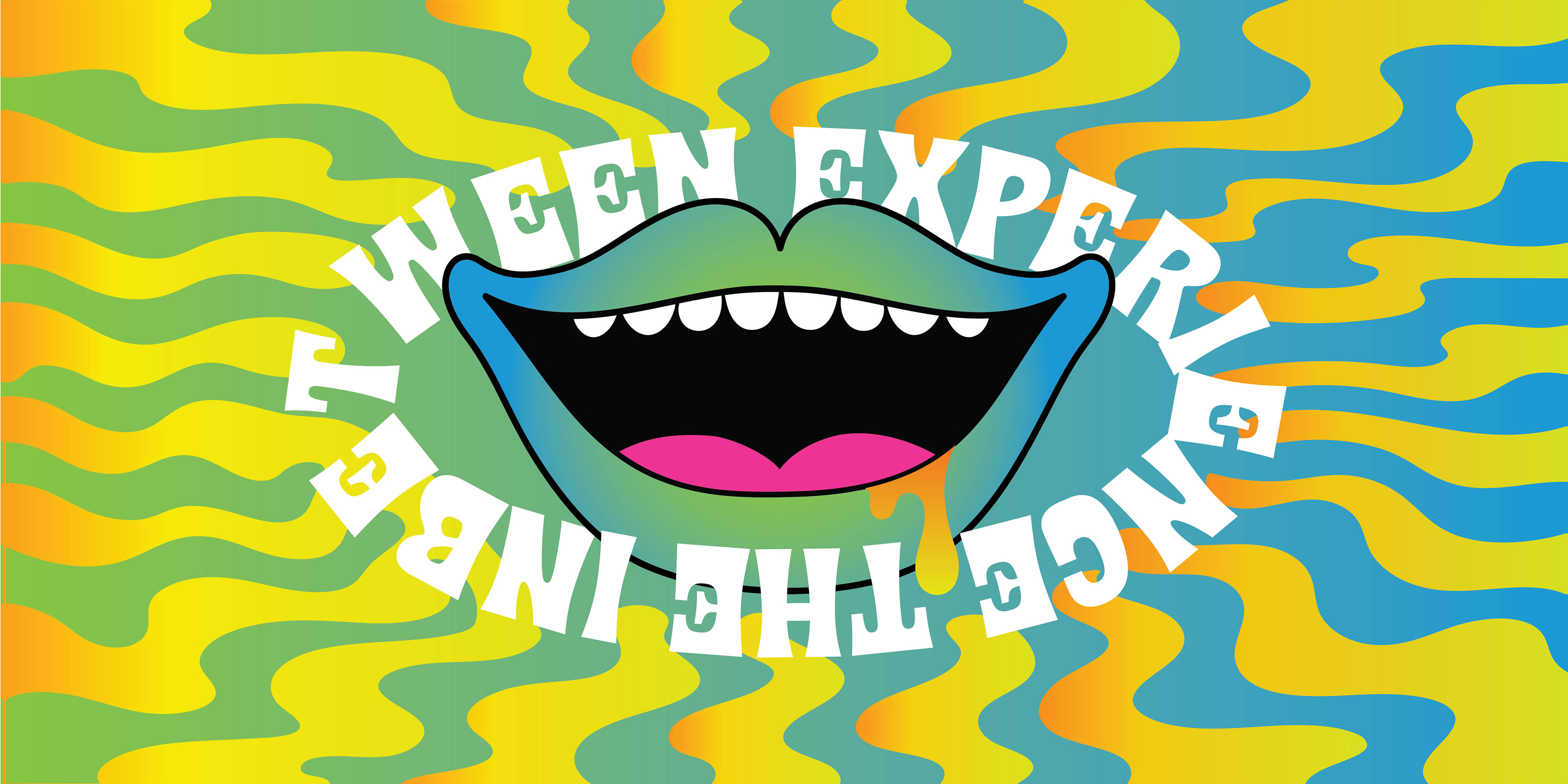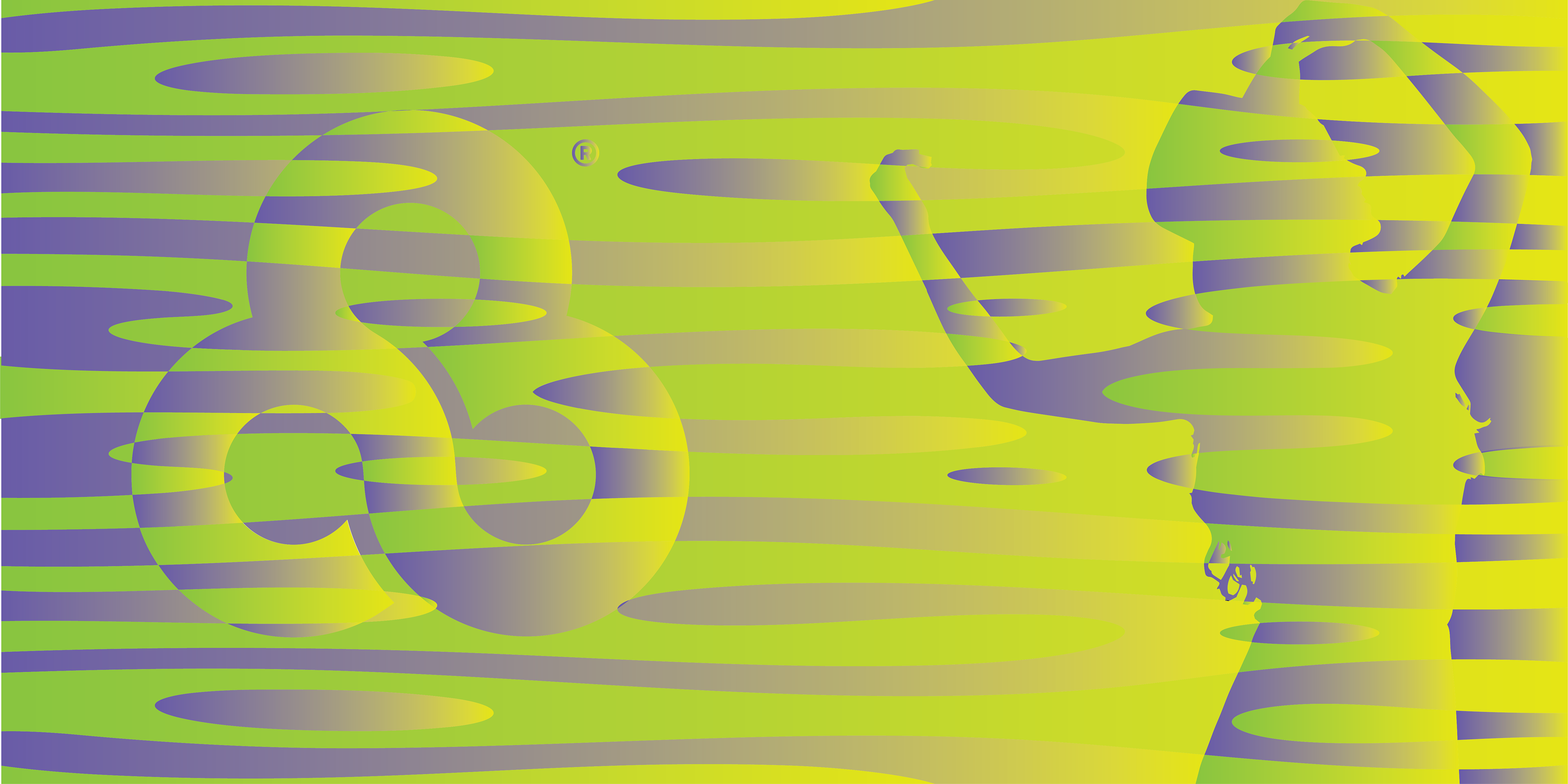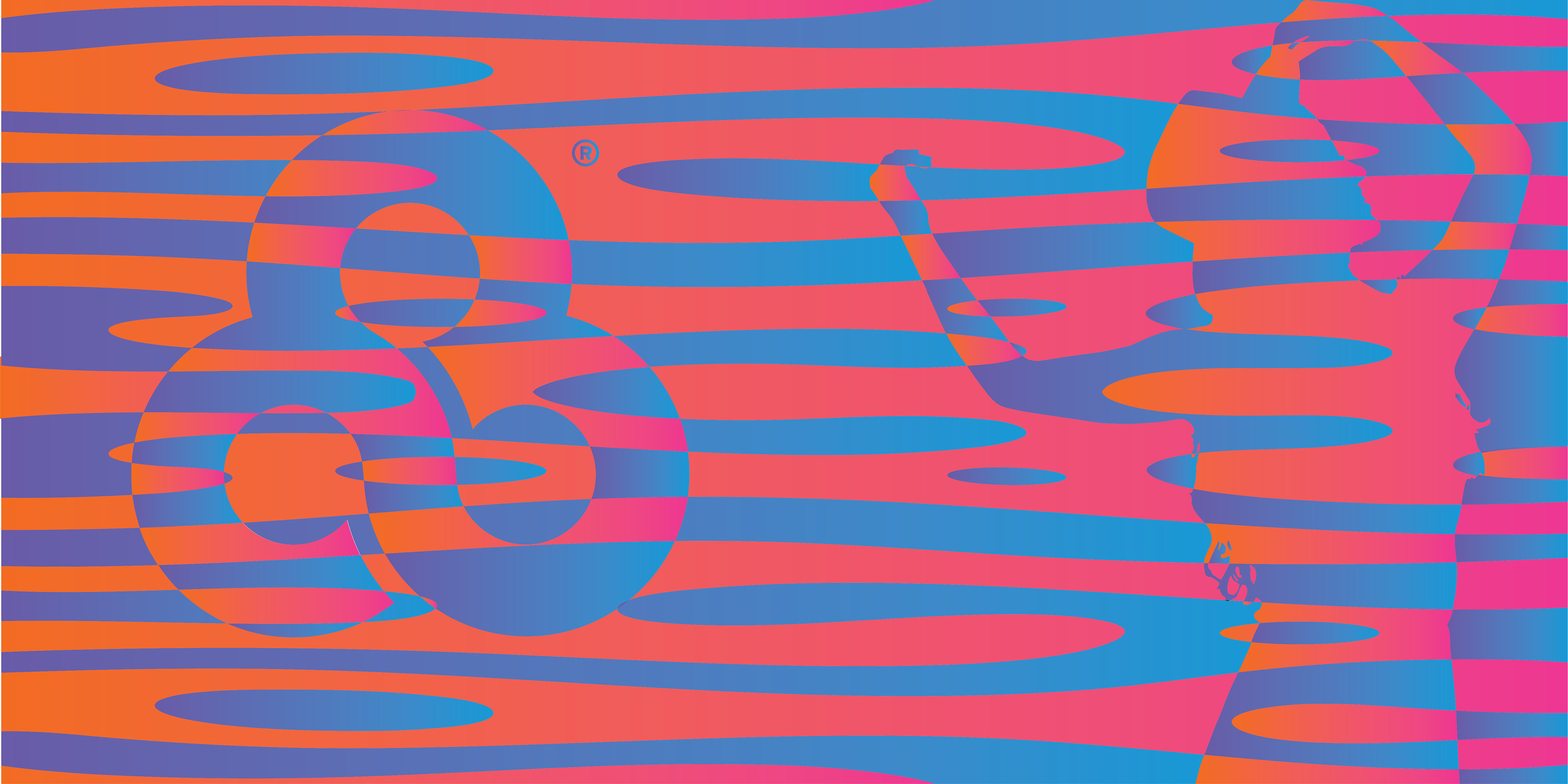 Postcards birthed from collages birthed from National Geographic magazines.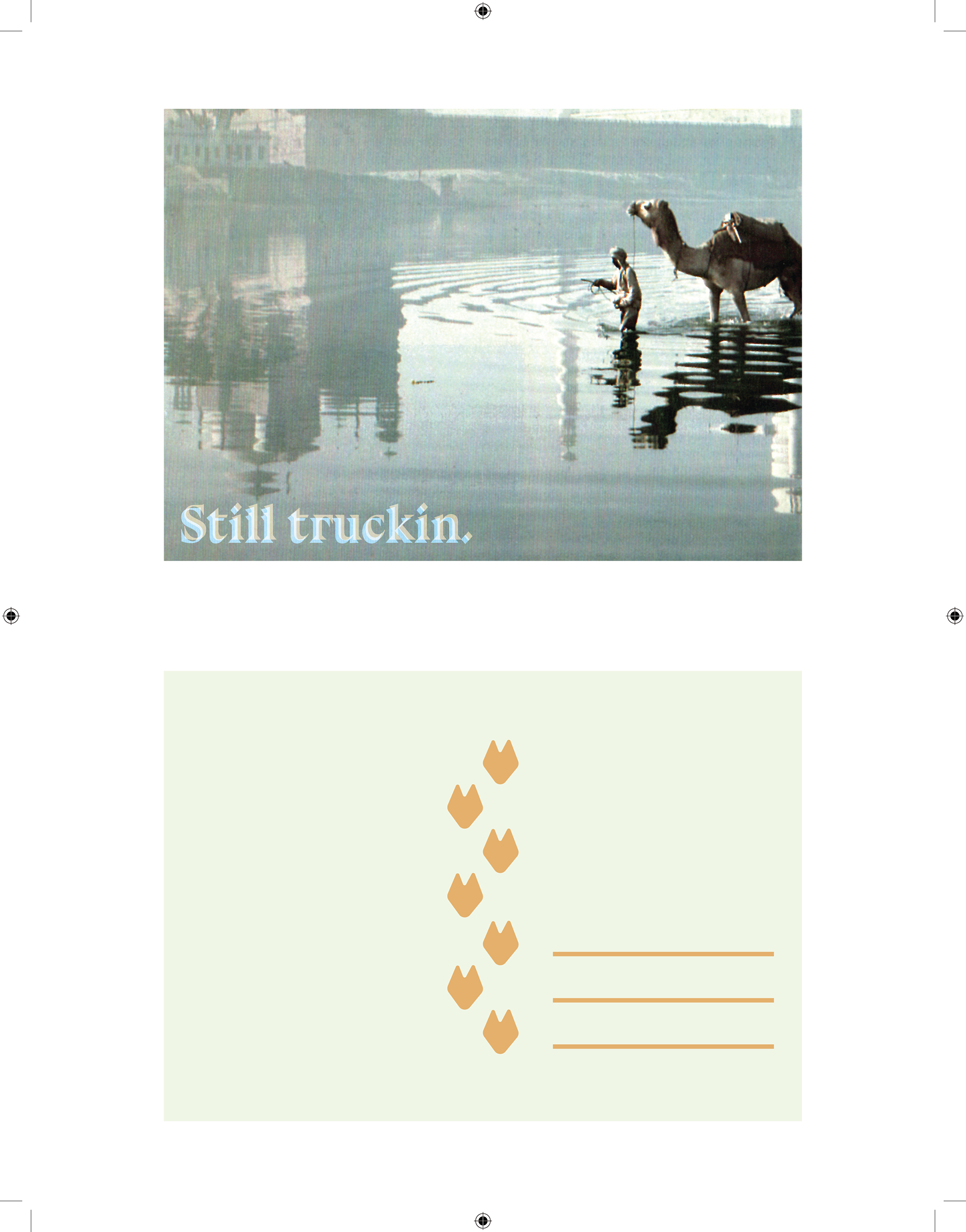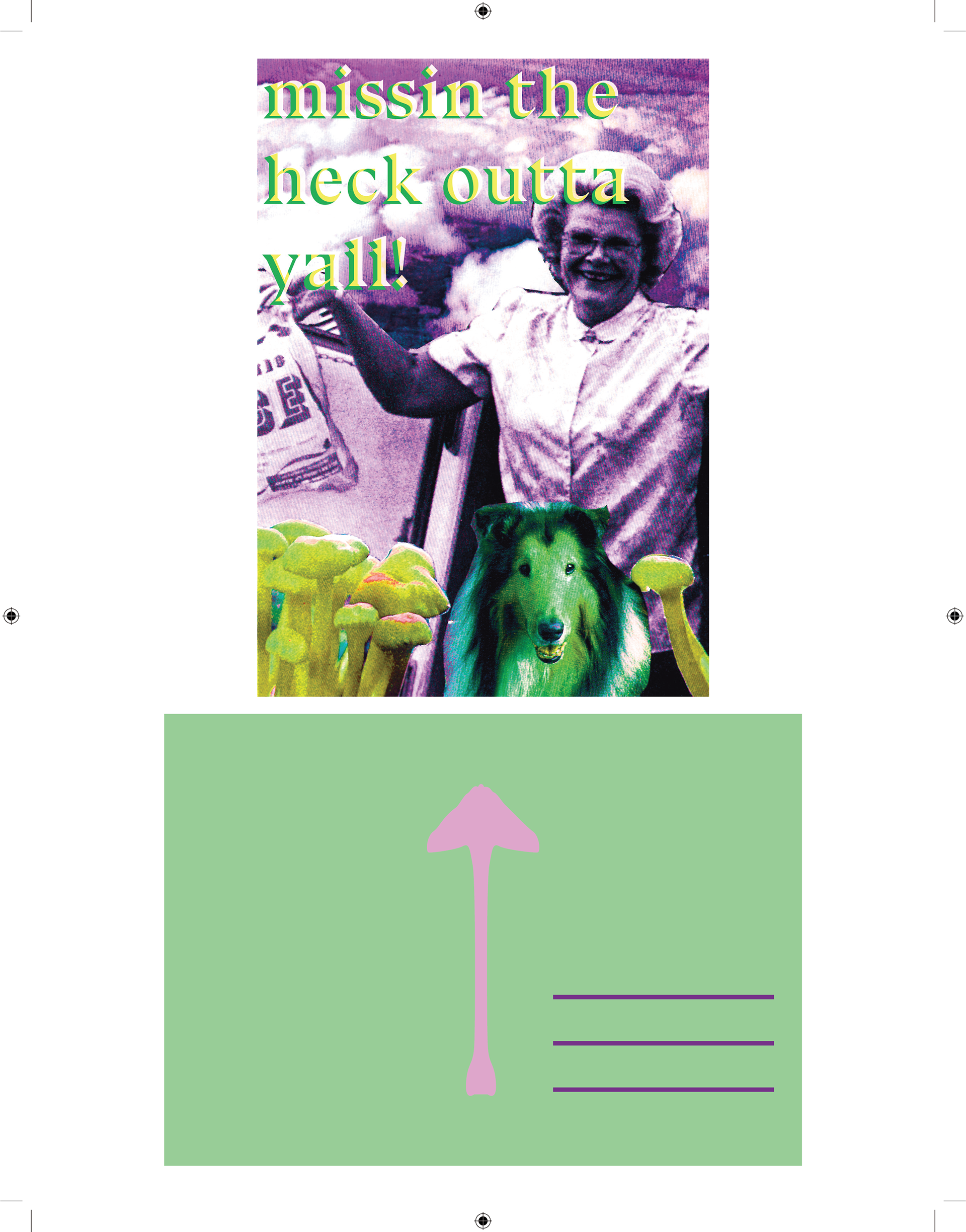 Found IRL. A Collection of Red.