Digital Collages
​​​​​​​​​​​​​​
Freestyle Photoshop journeys.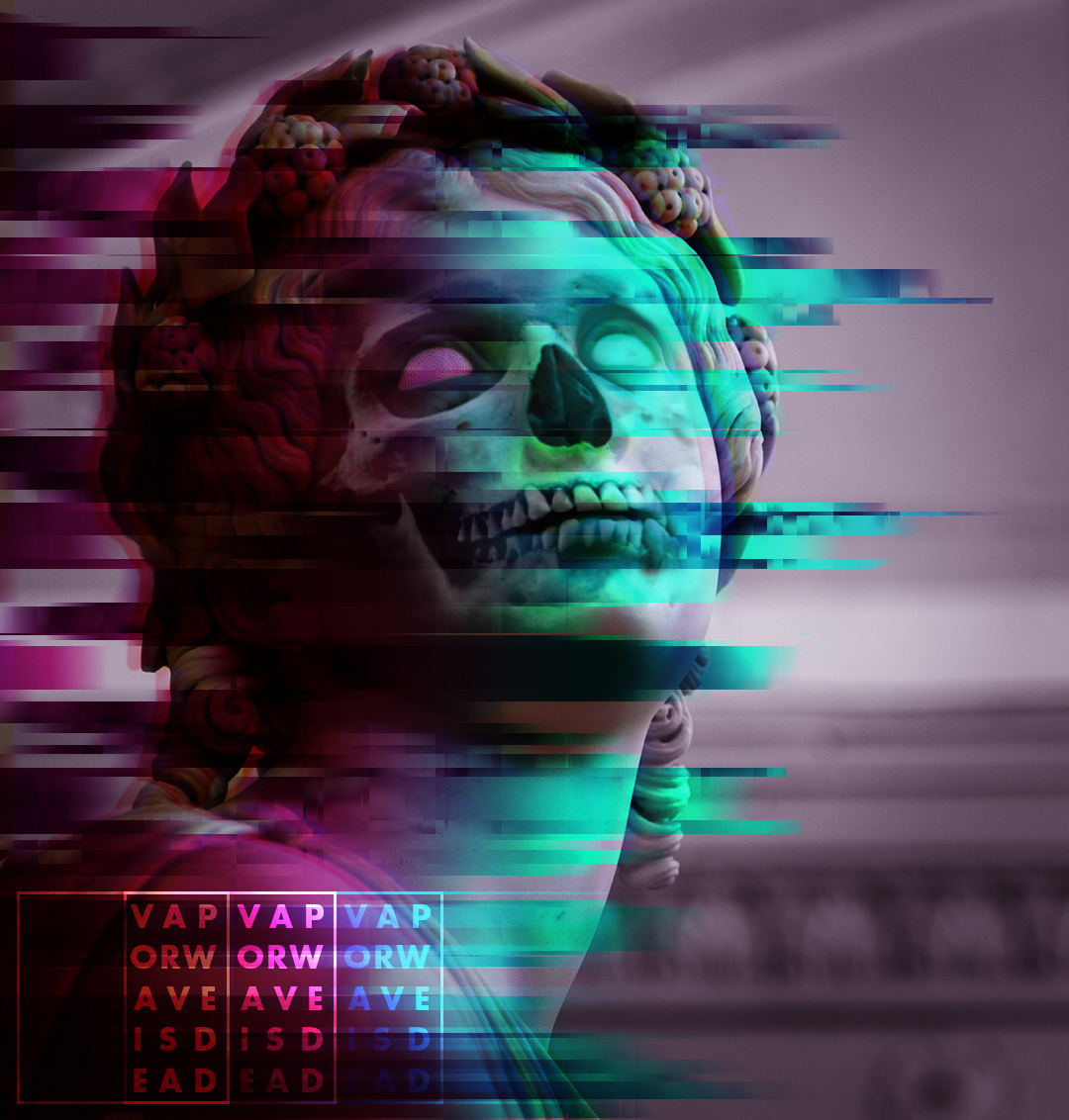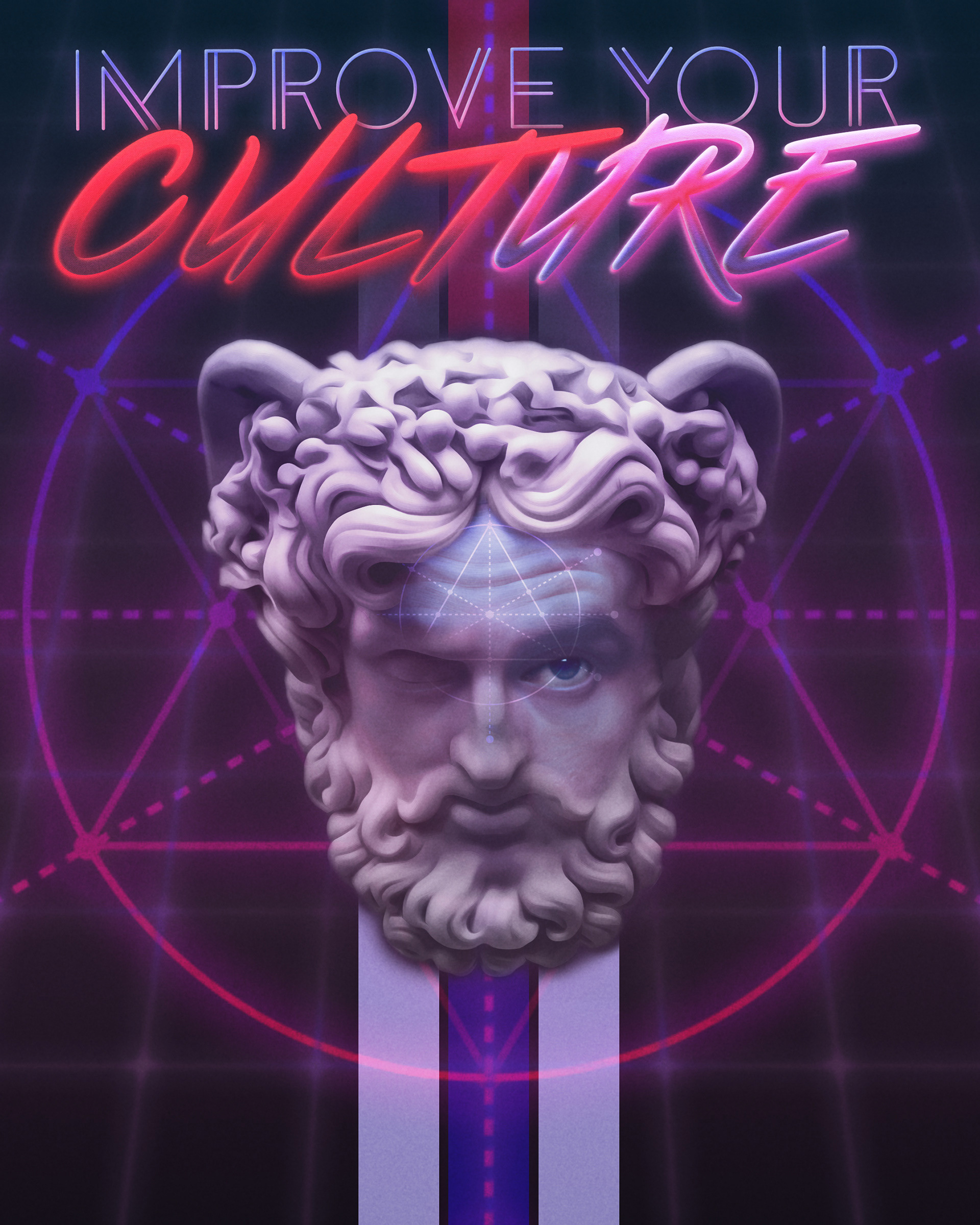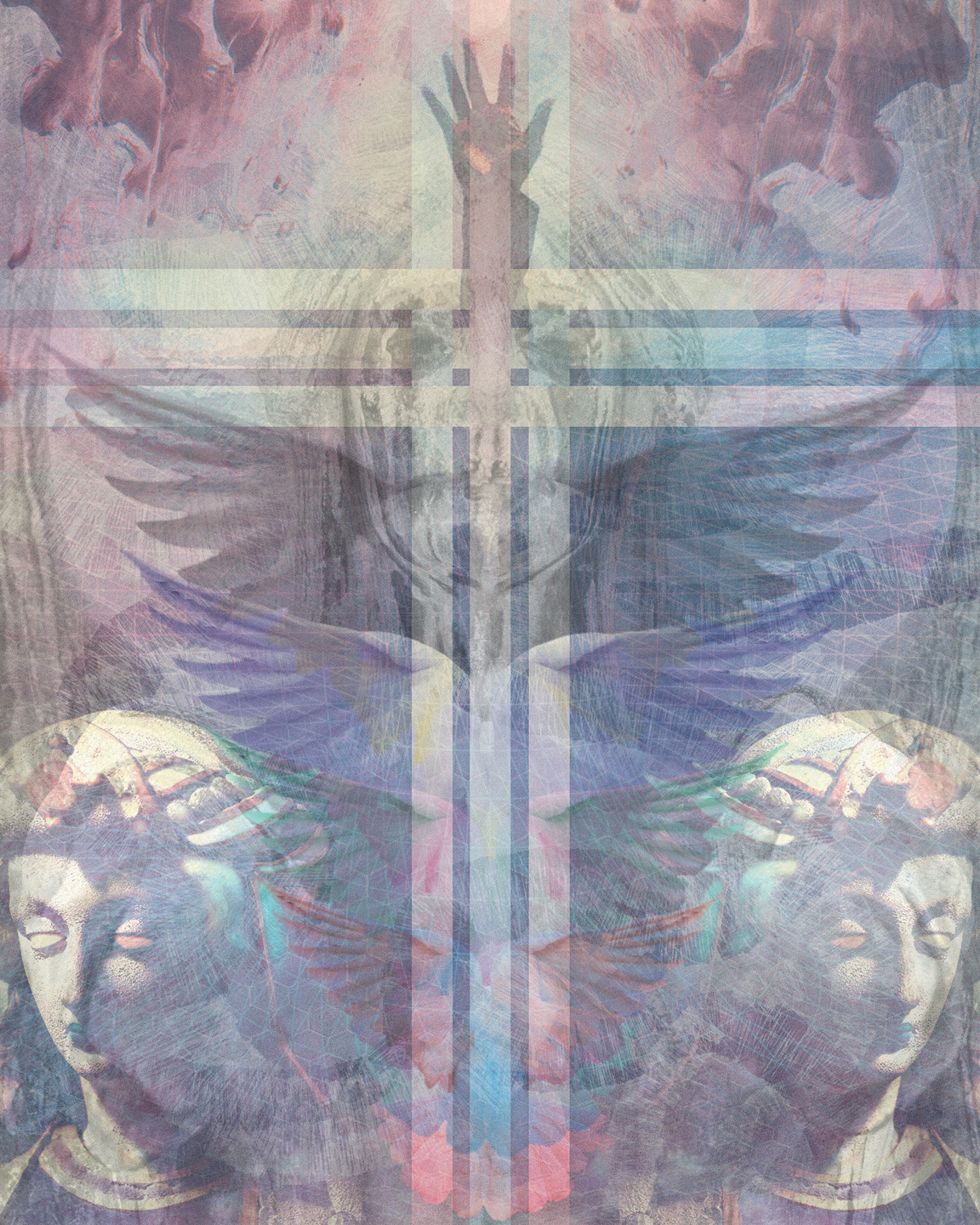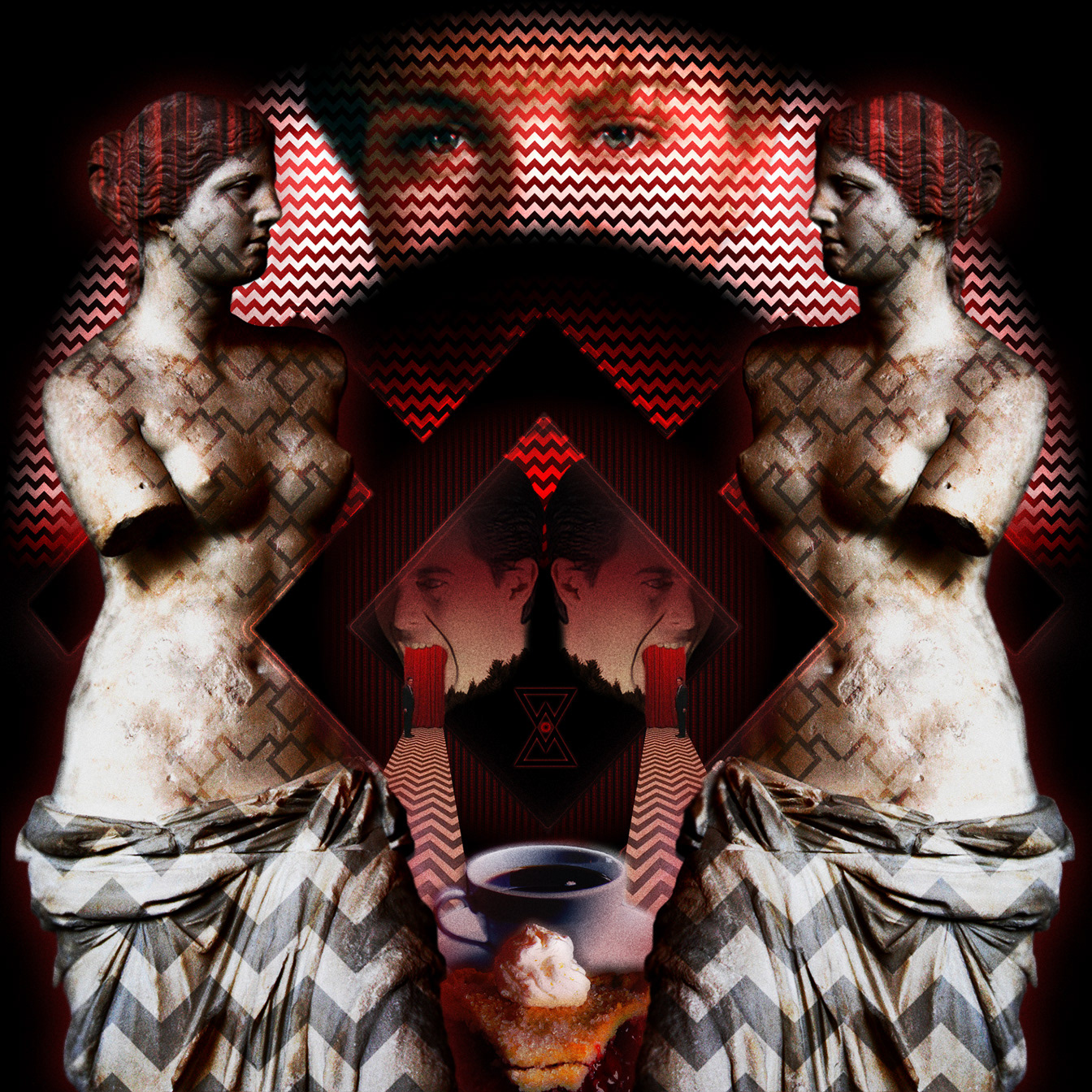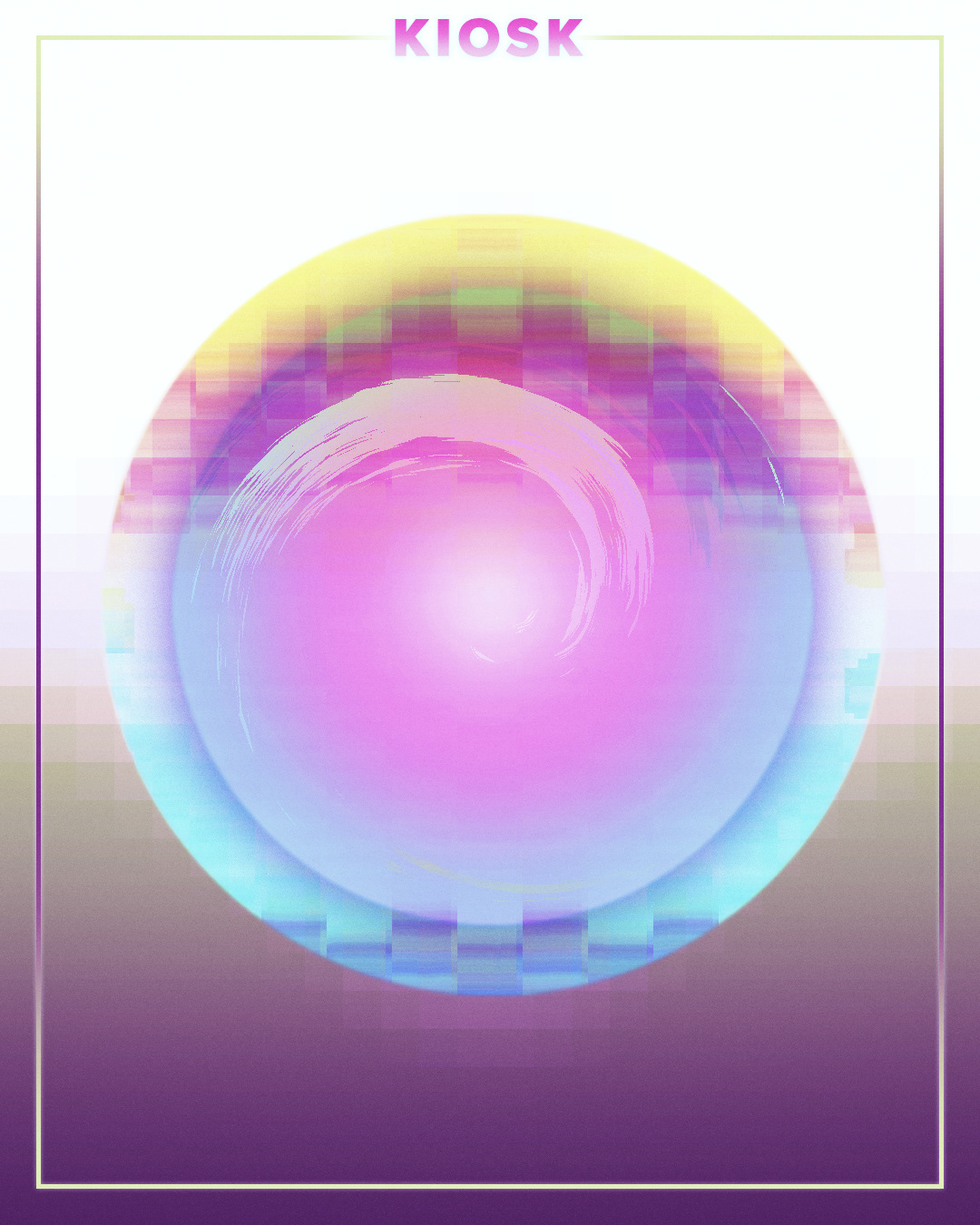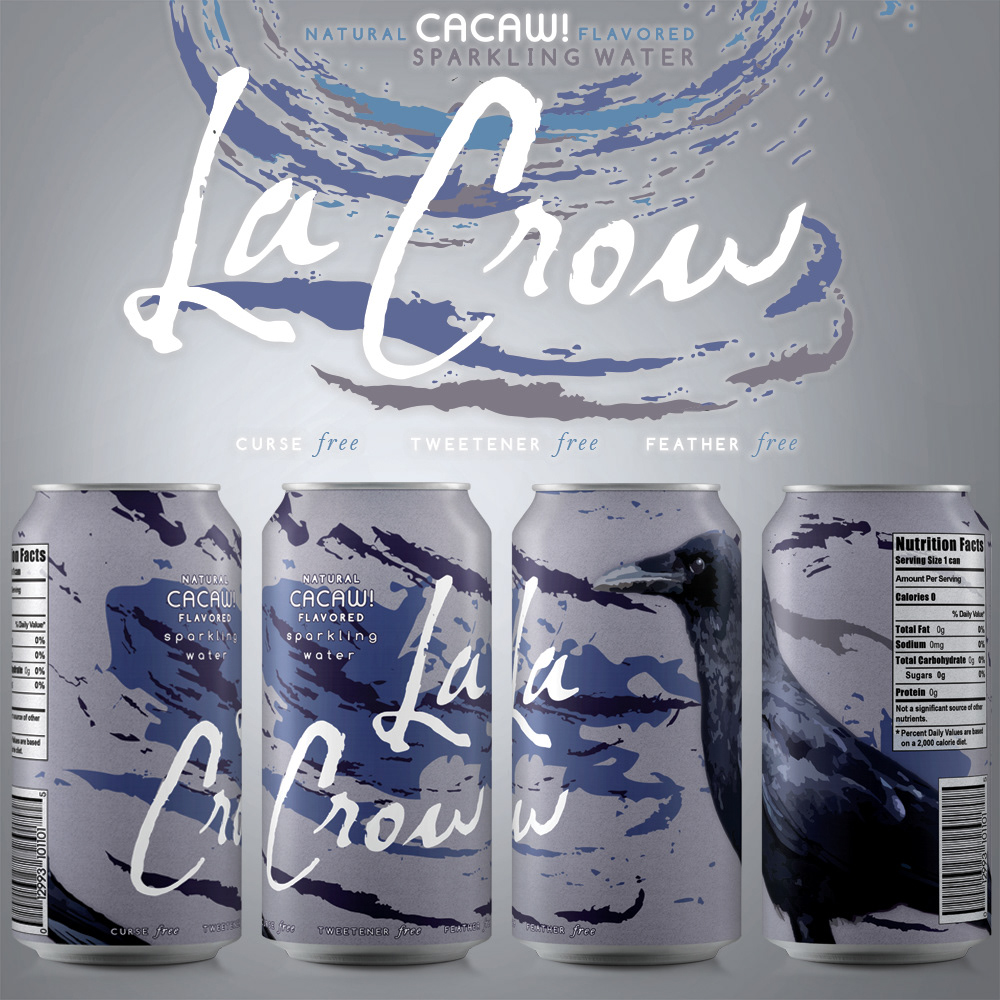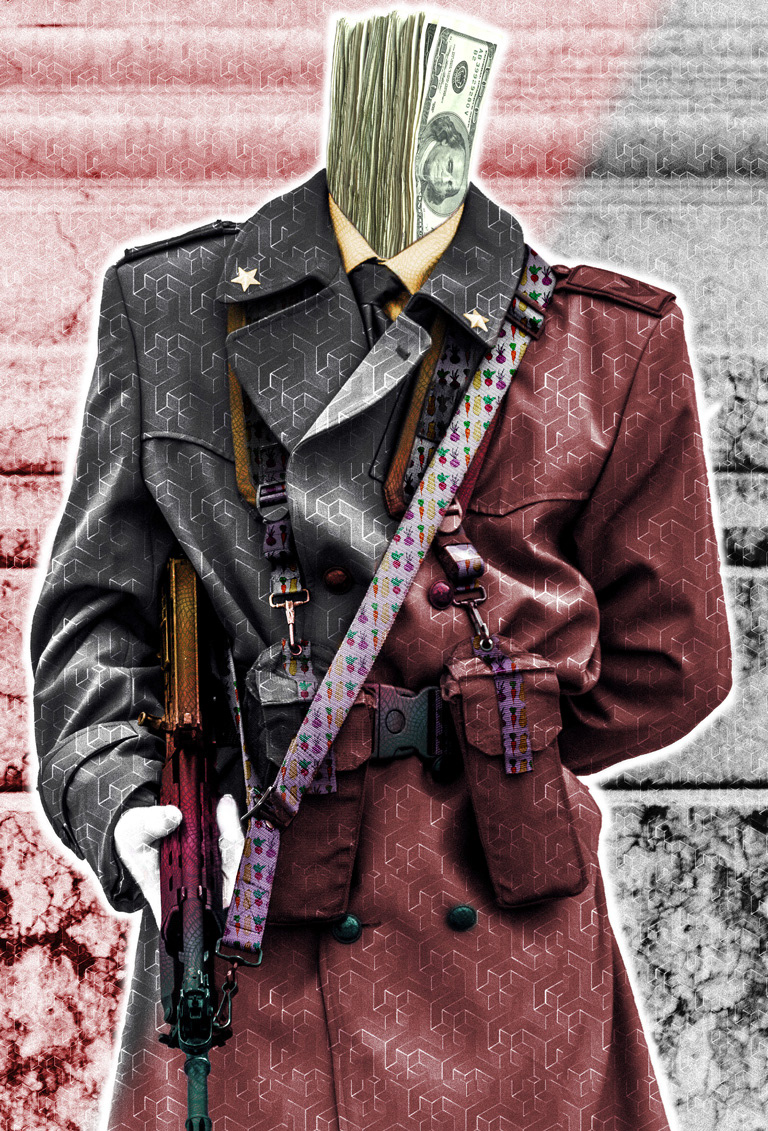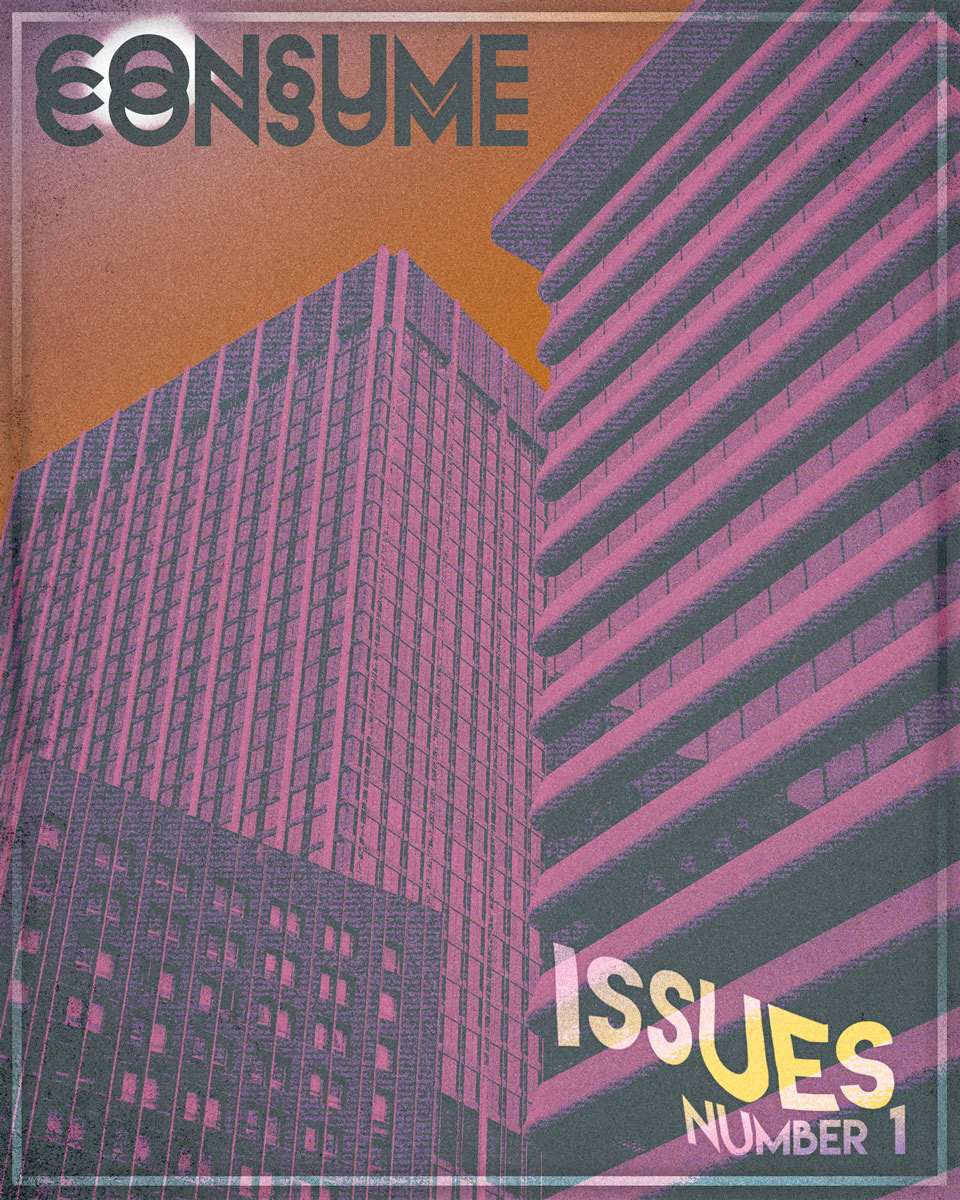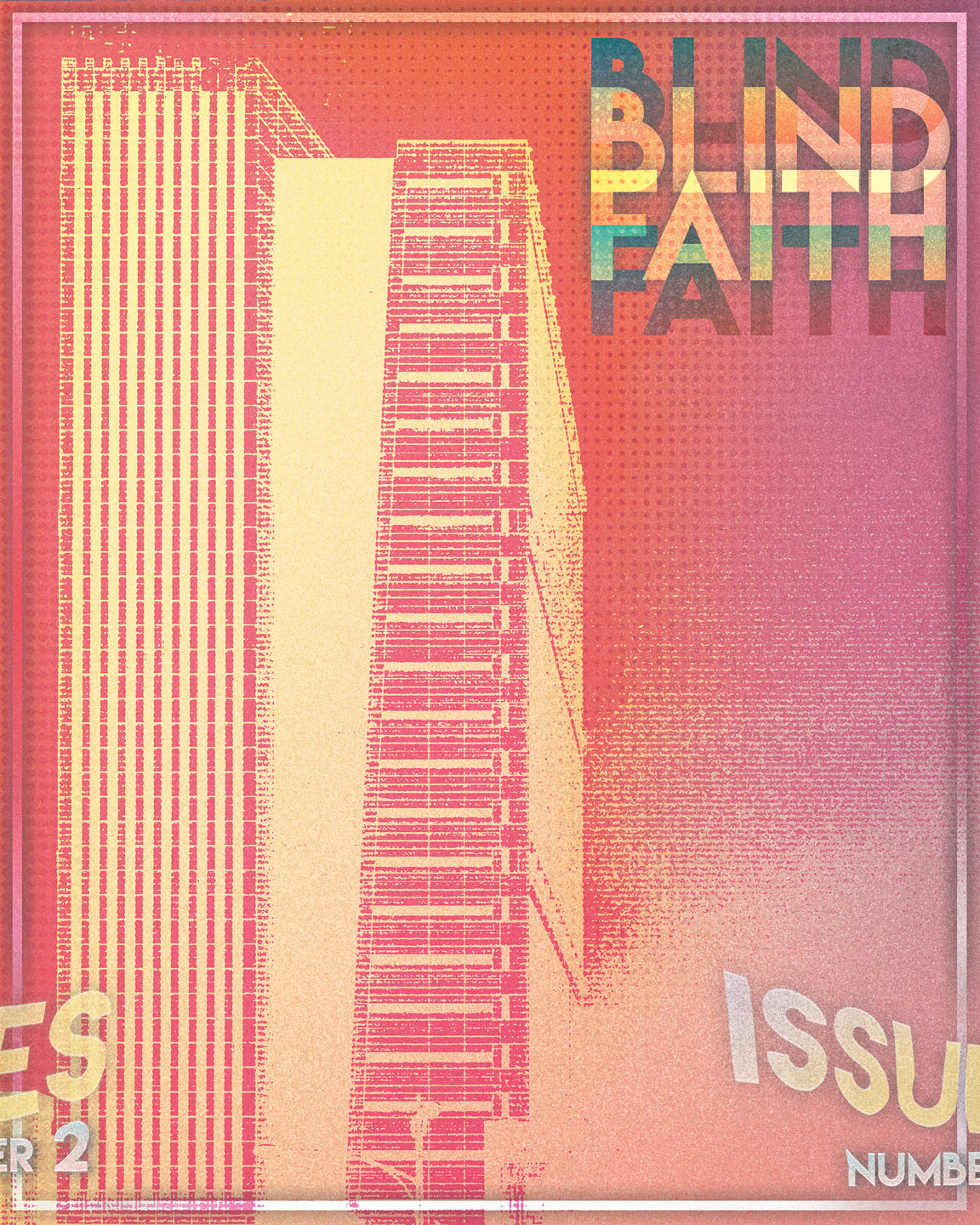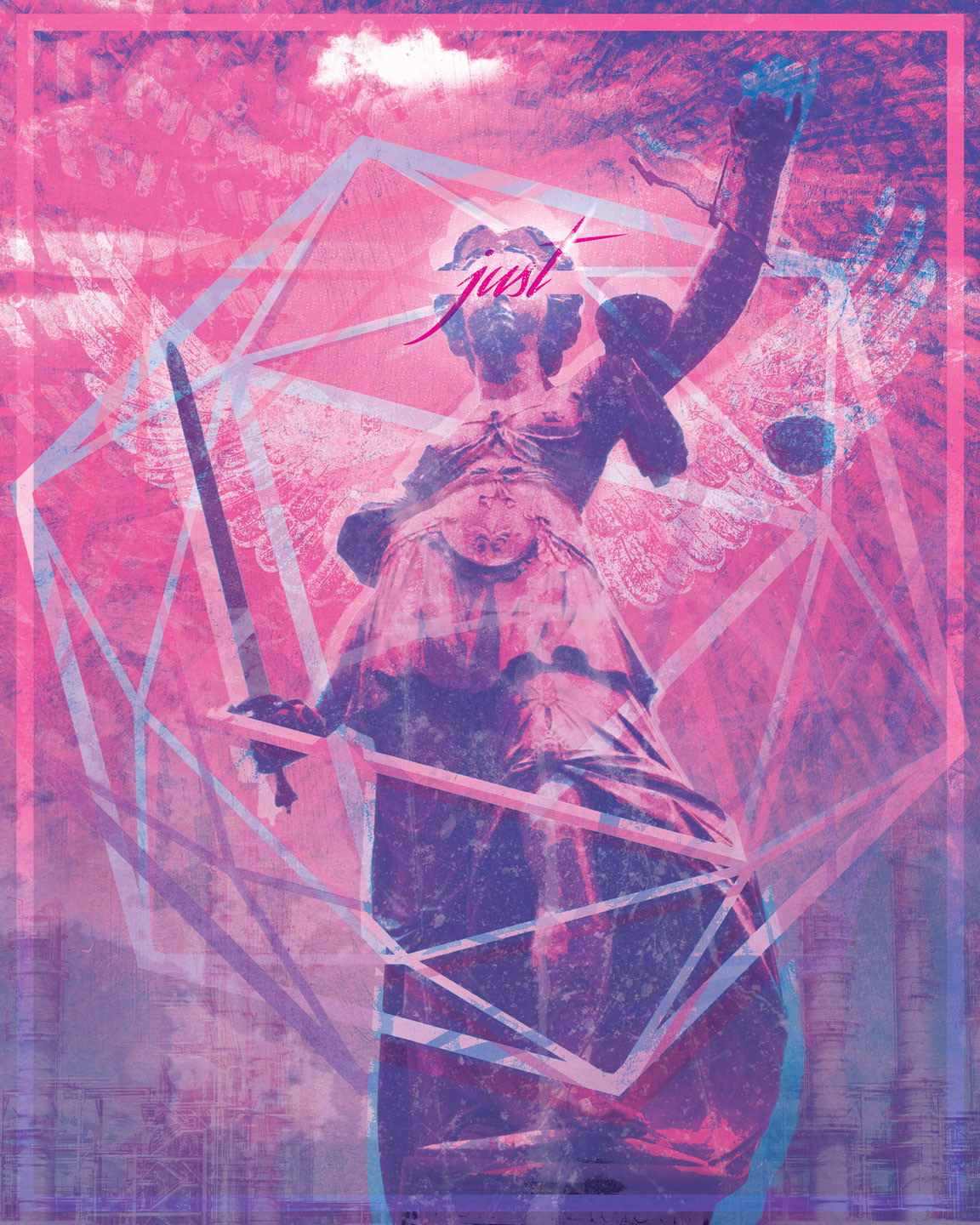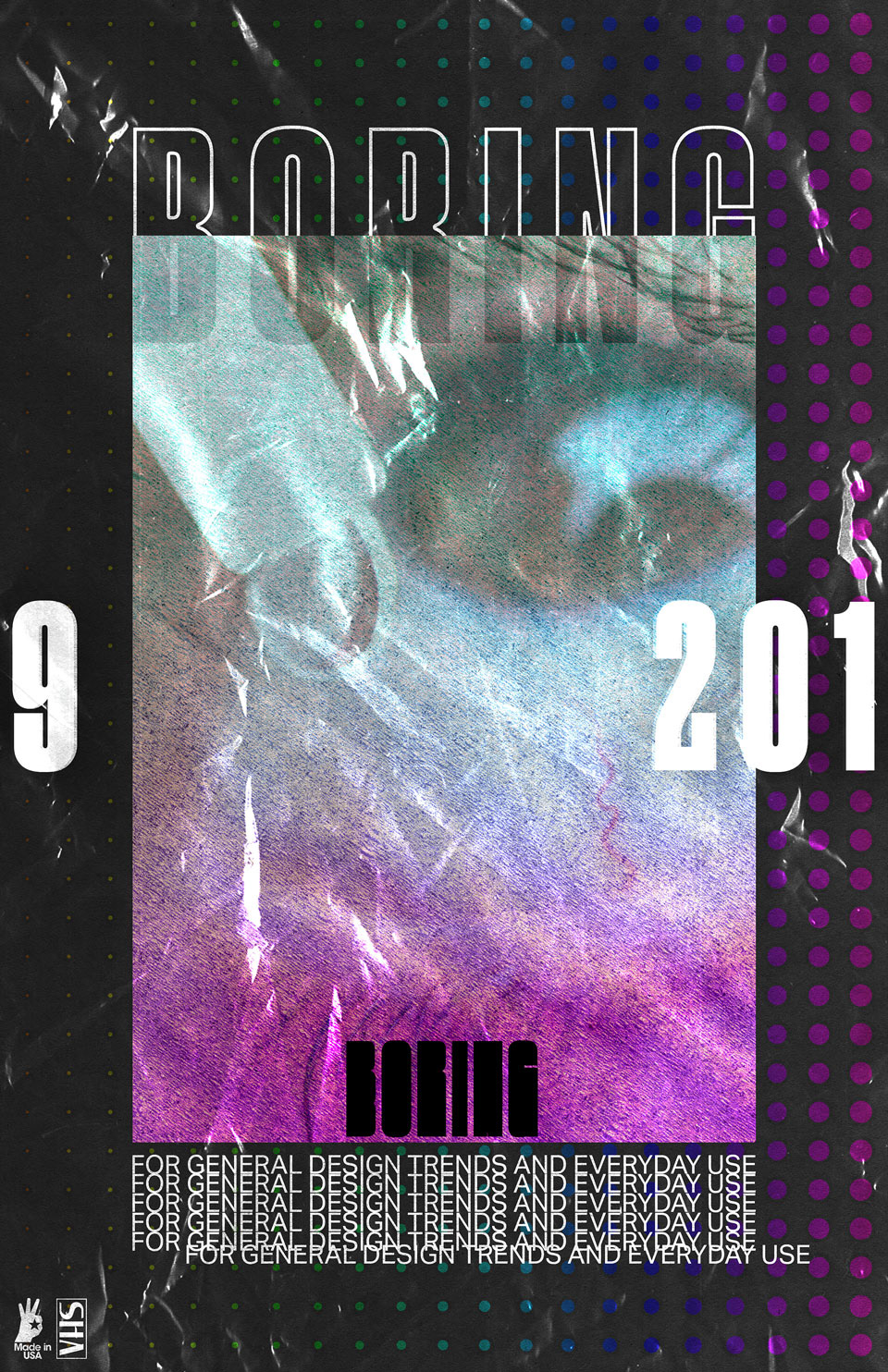 Award: Center Ring Student Show — Silver: Photography (Concepts)
This Pentax camera was the first camera my pops bought when he came to America. The pictures were actually taken when I first moved out on my own and took the camera with me. While at the Circus I rediscovered the camera with the film and got it developed. The concept is based on the idea that cameras are built to capture light, but their shell still casts a shadow, just like humans. So I used the shadows shape to create a series of frames to hold the pictures of my past. I took a picture of the camera casting a shadow and then traced that shadow with tape, ink, string, and other writing materials and then used those tracings to frame the found photos.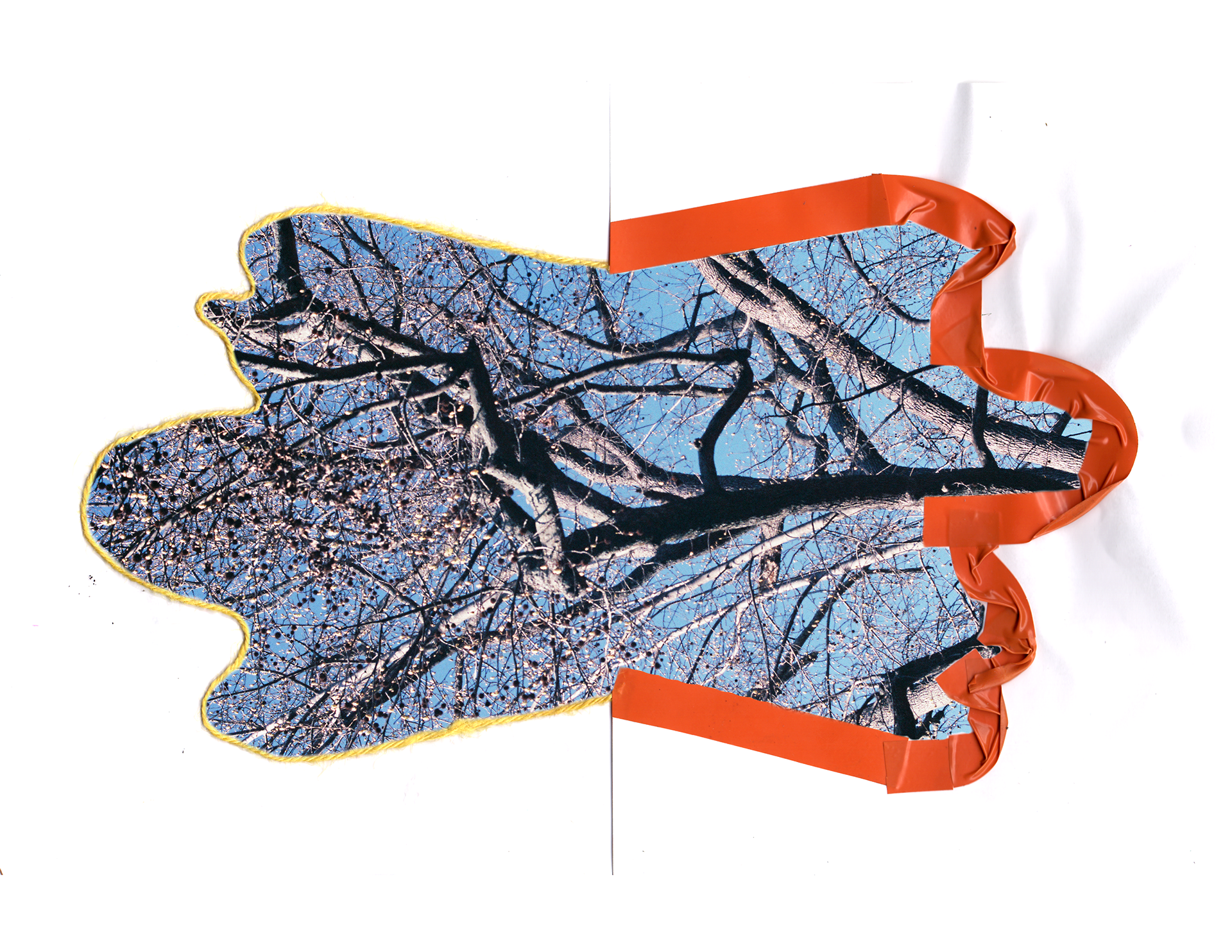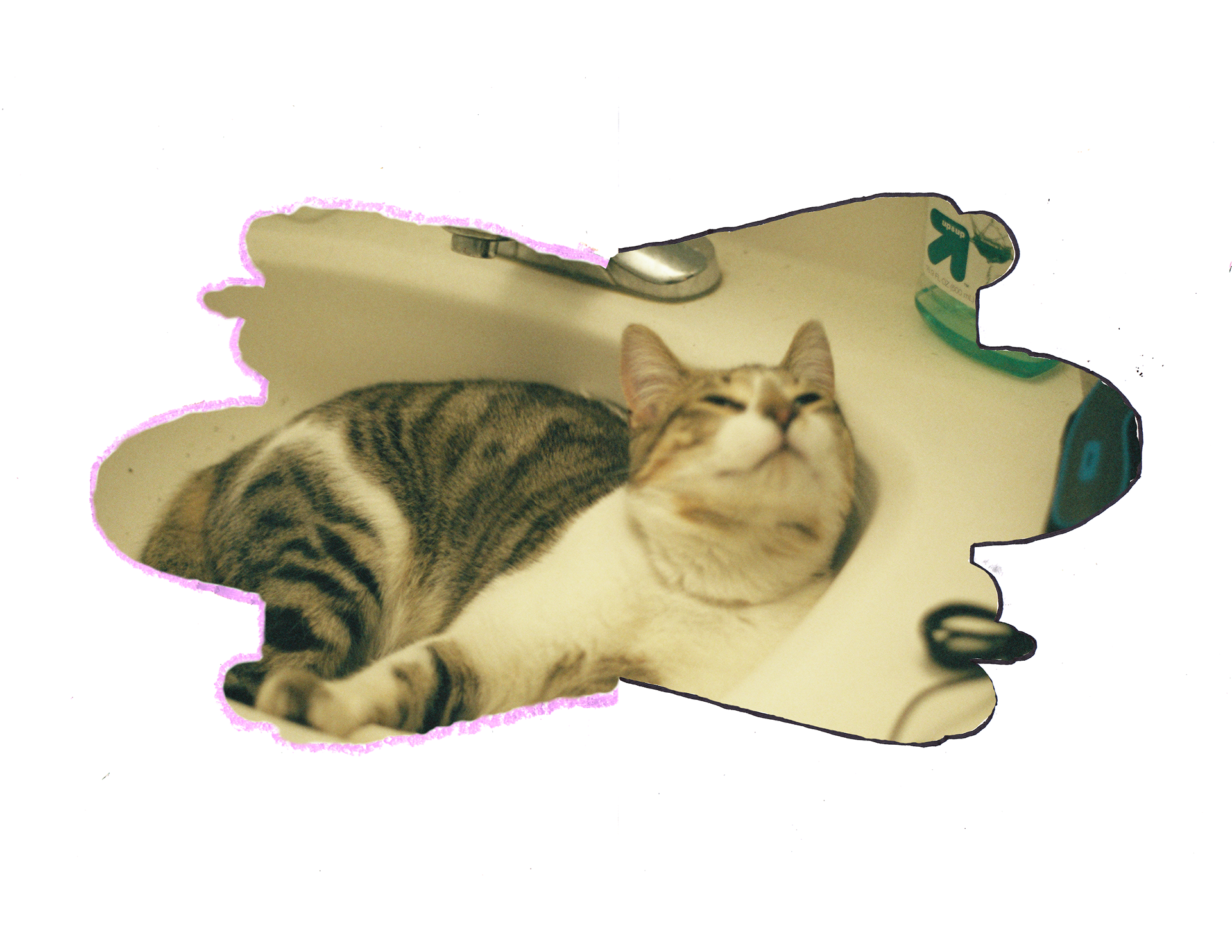 Twin Peaks Infographic
​​​​​​​
Printed out some polaroids and made me a damn fine detective board by hand.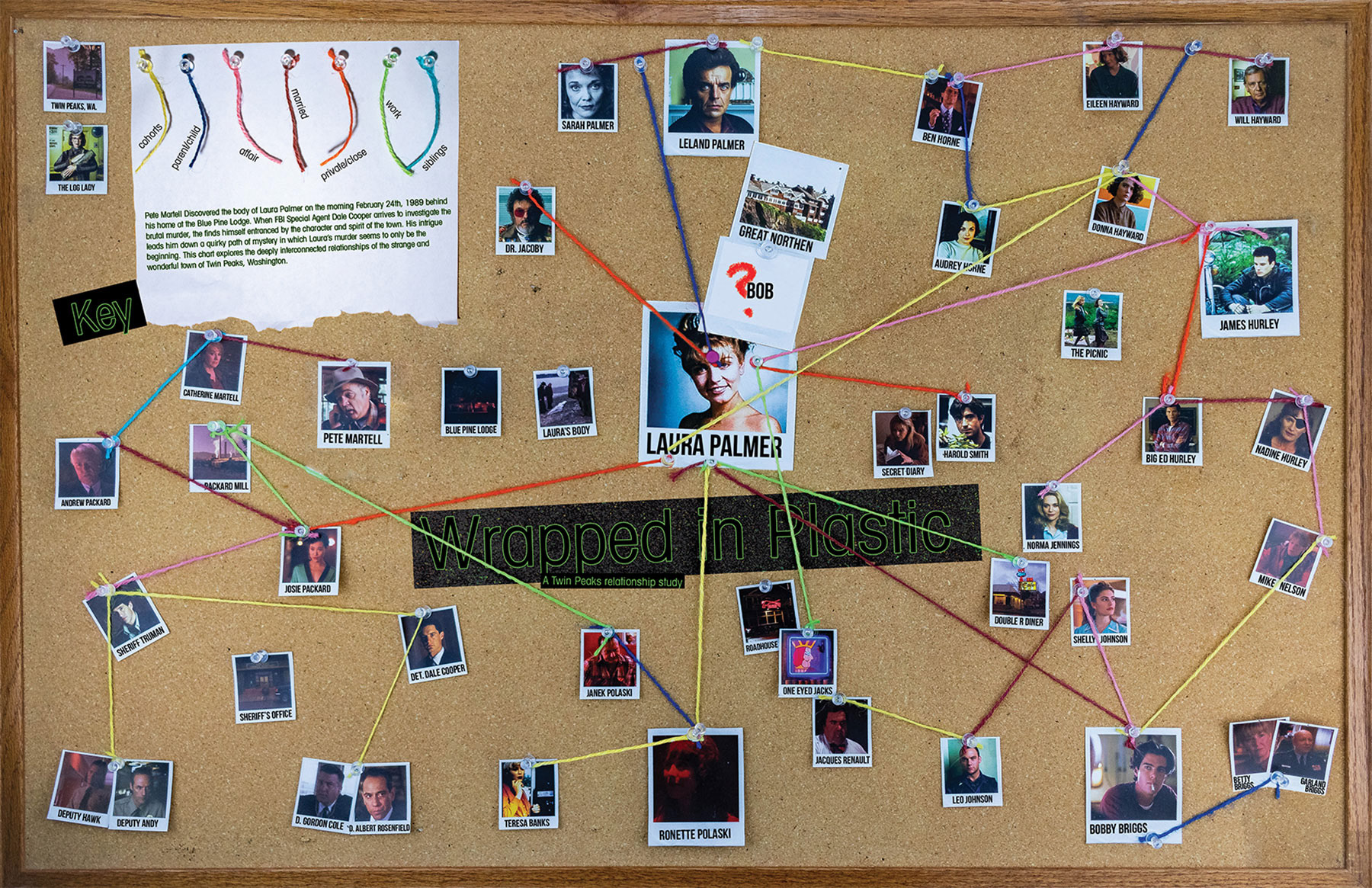 Reachin' Out

Reachin' Out is a series of grungy "friendship reminders" or "yo!" greeting cards to send to your pals. Whenever you feel like all this whippity snappity DM social mediatized inhuman technology-based chatting just isn't gonna cut it, how about just Reachin' Out?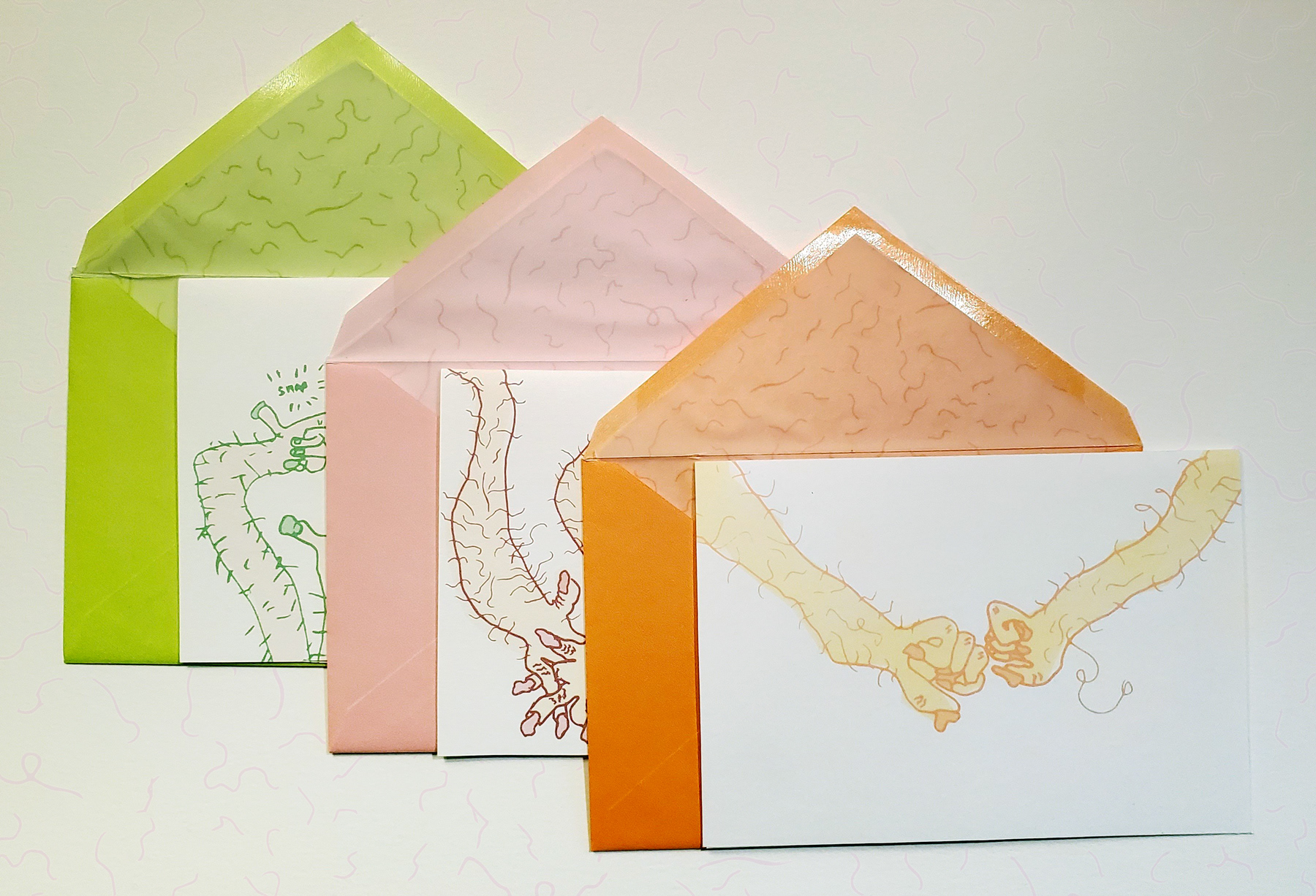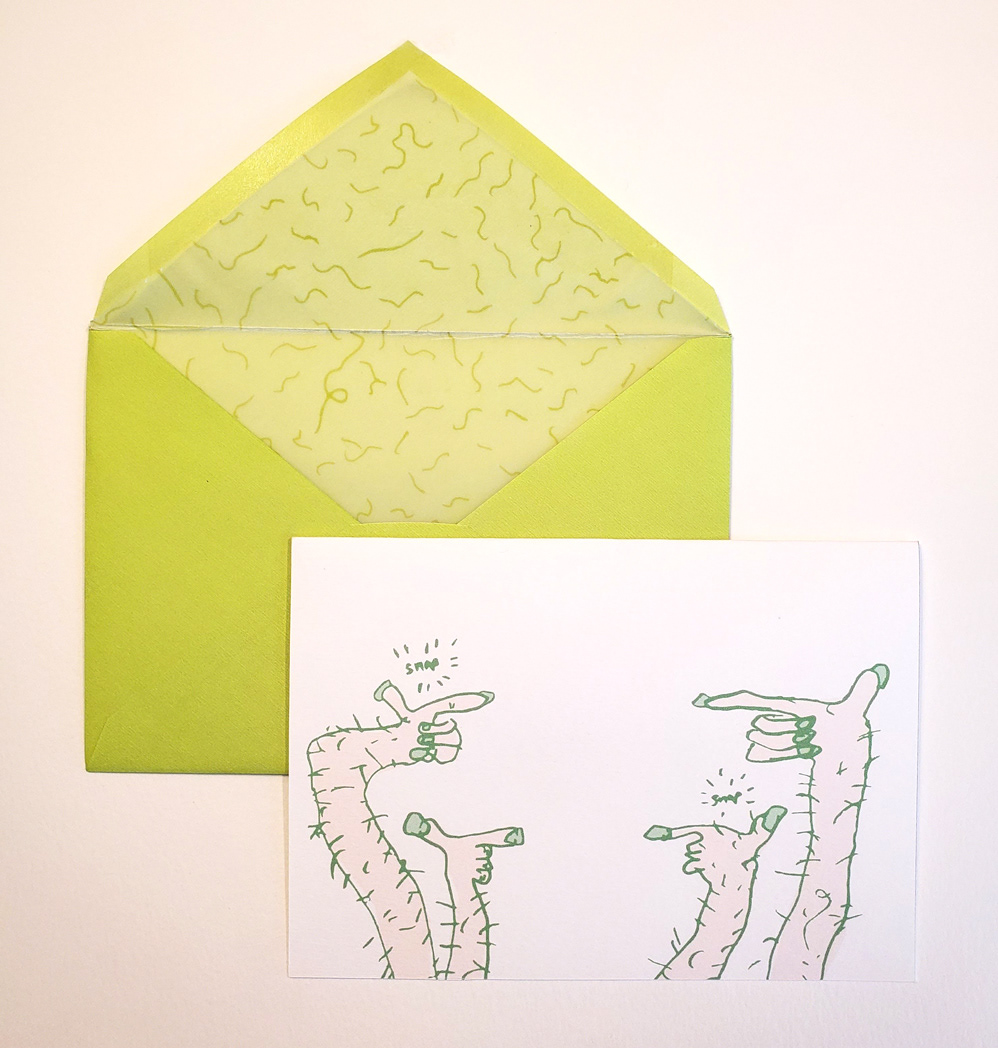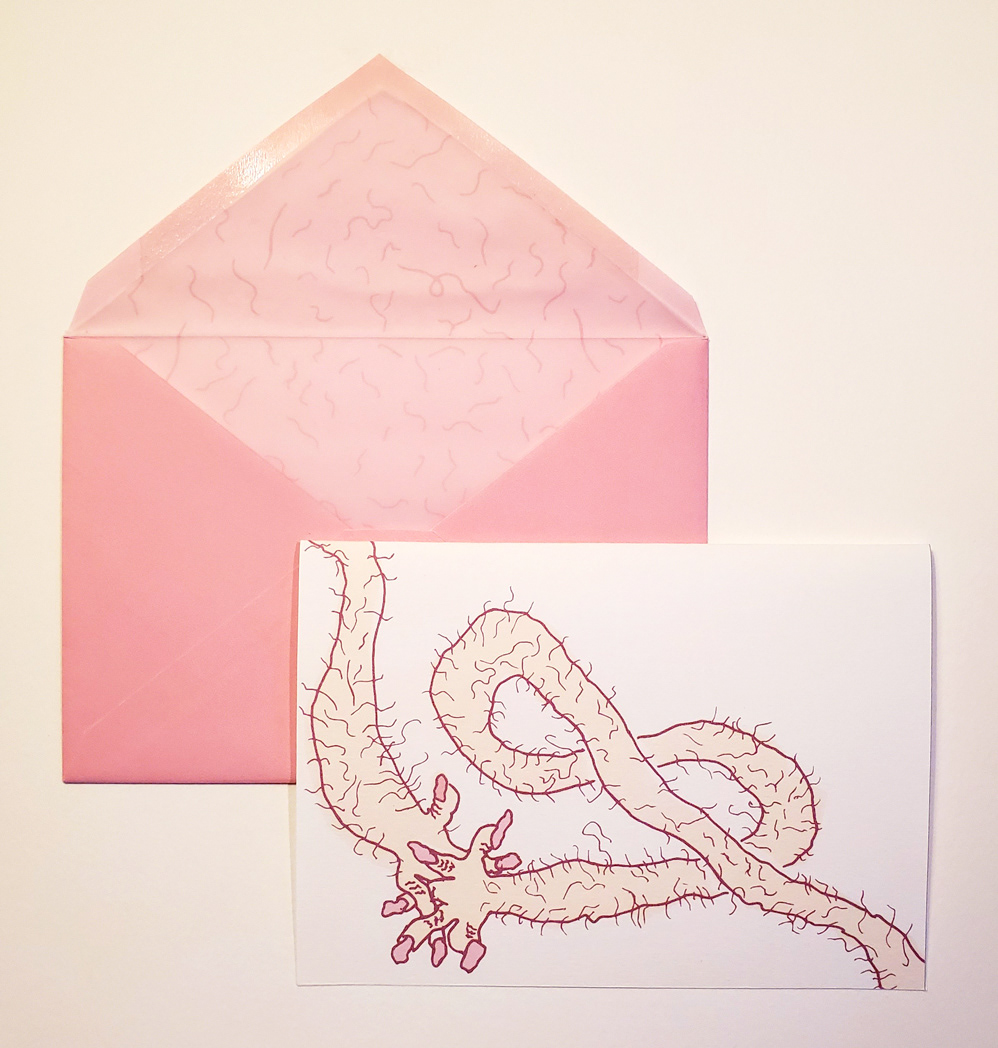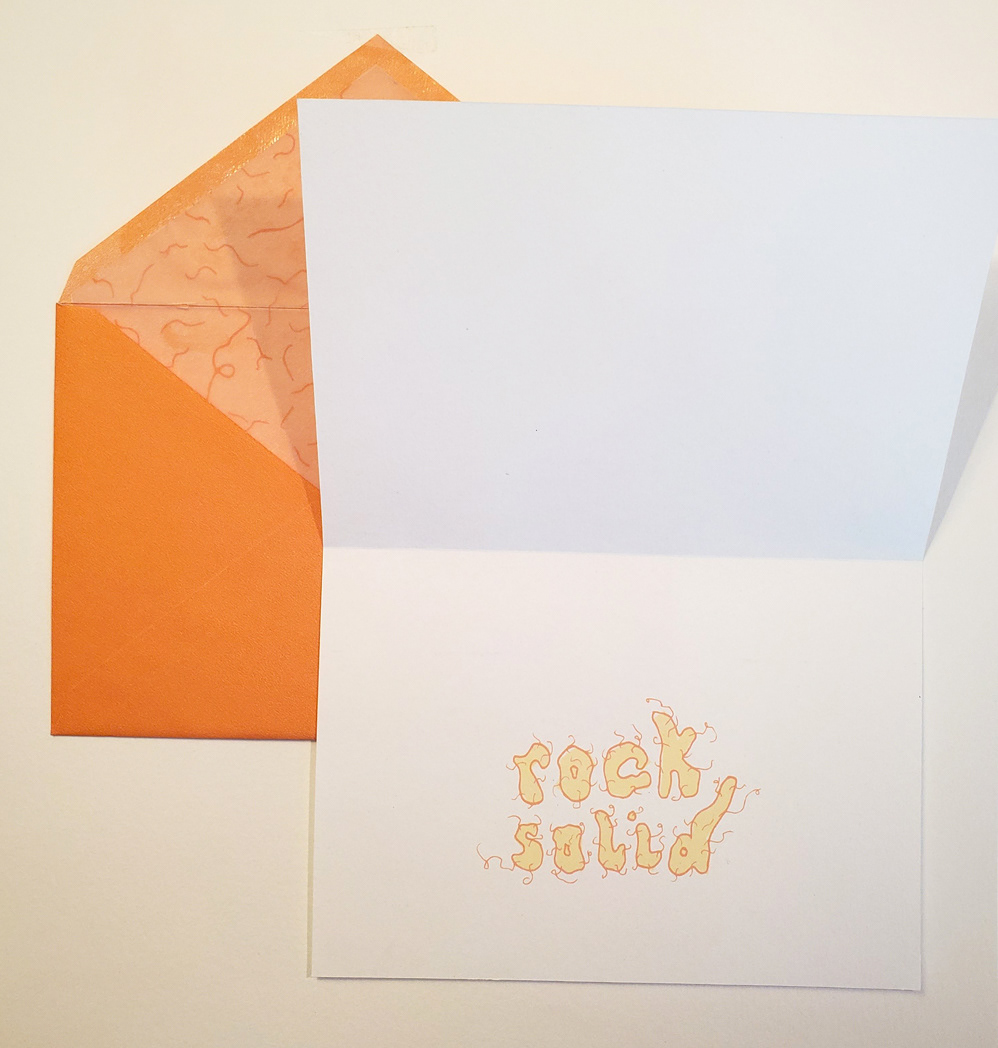 Notes from Class

Sketchin' around through the Circus, plus one from 1st grade.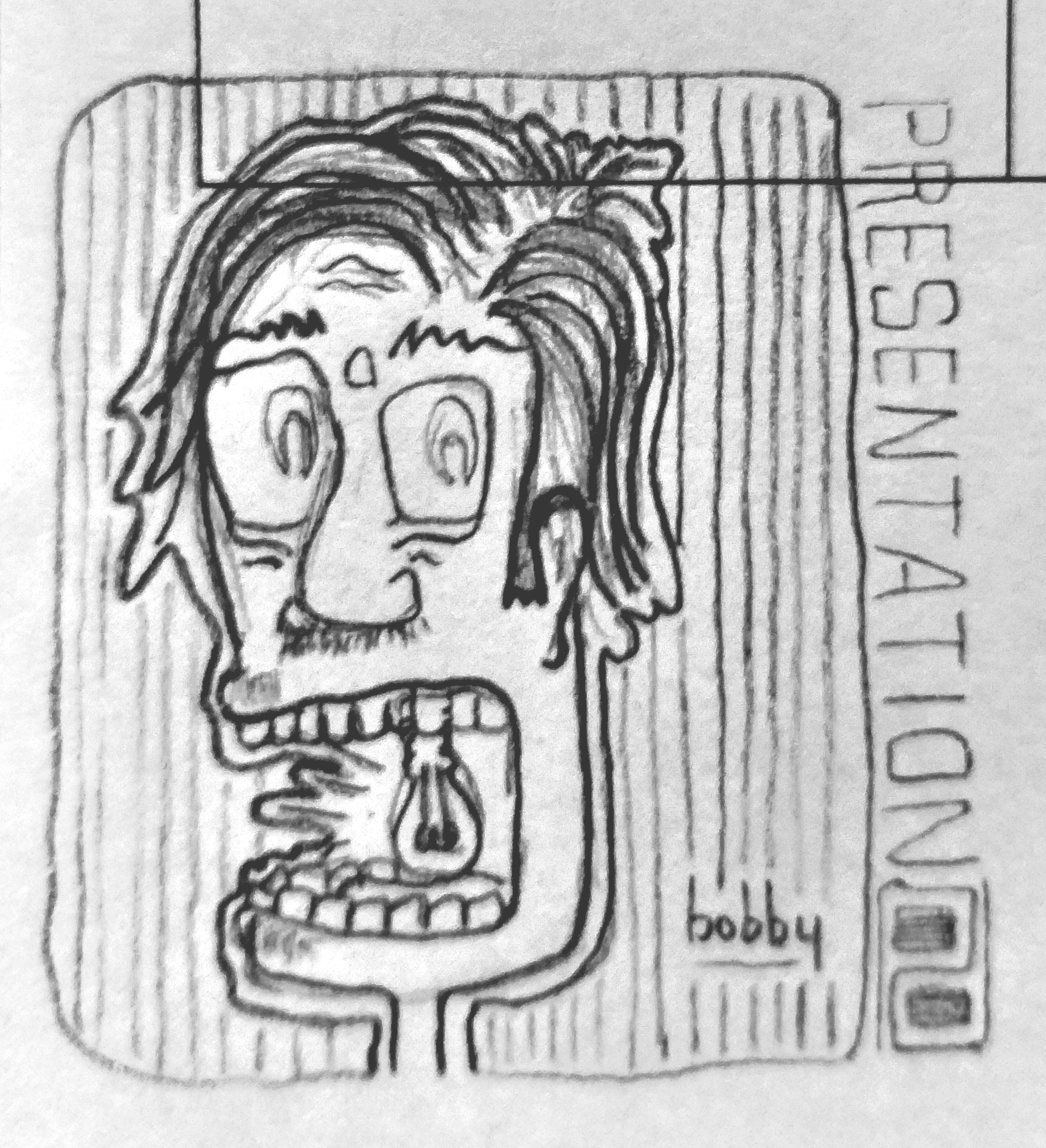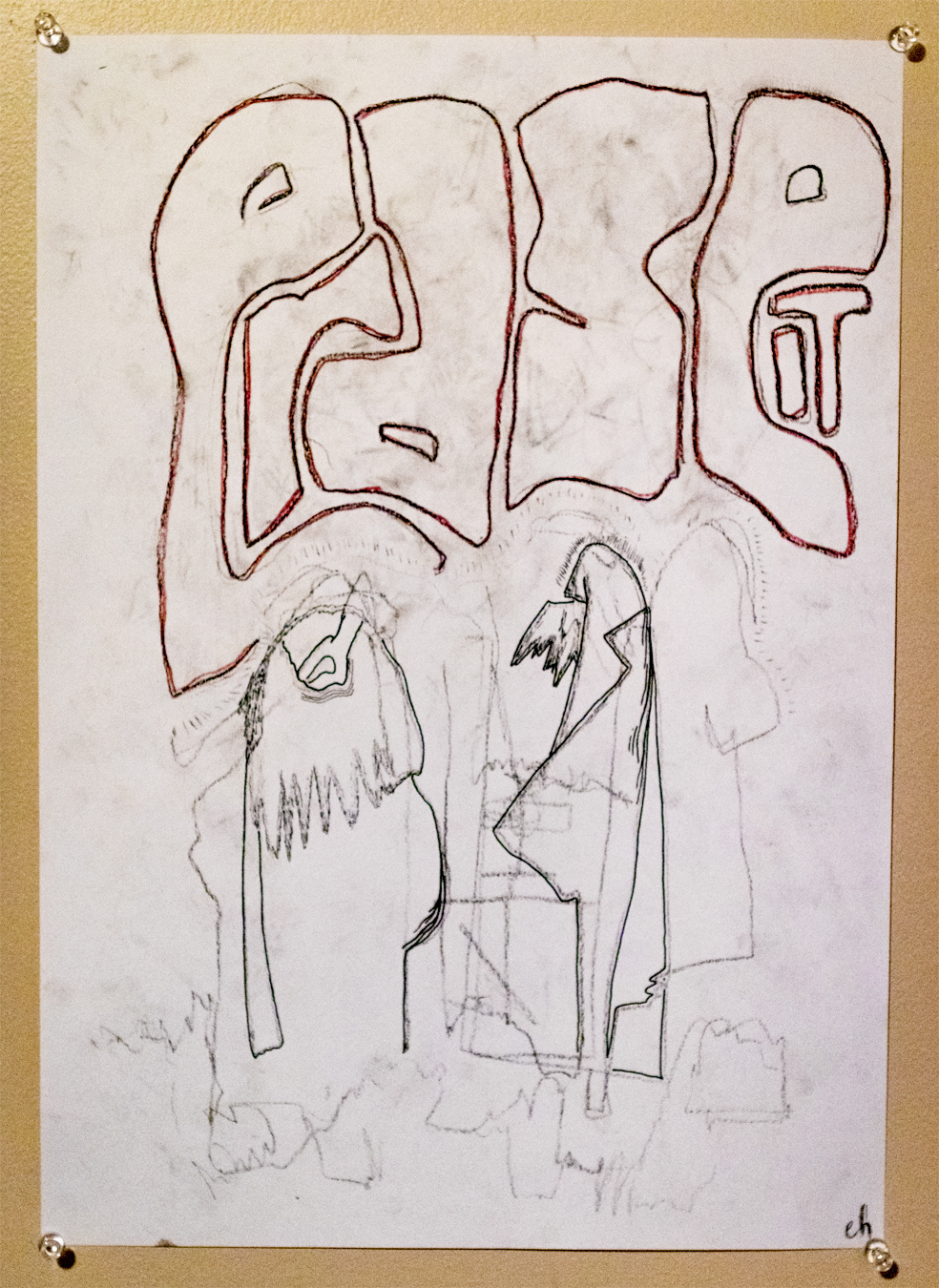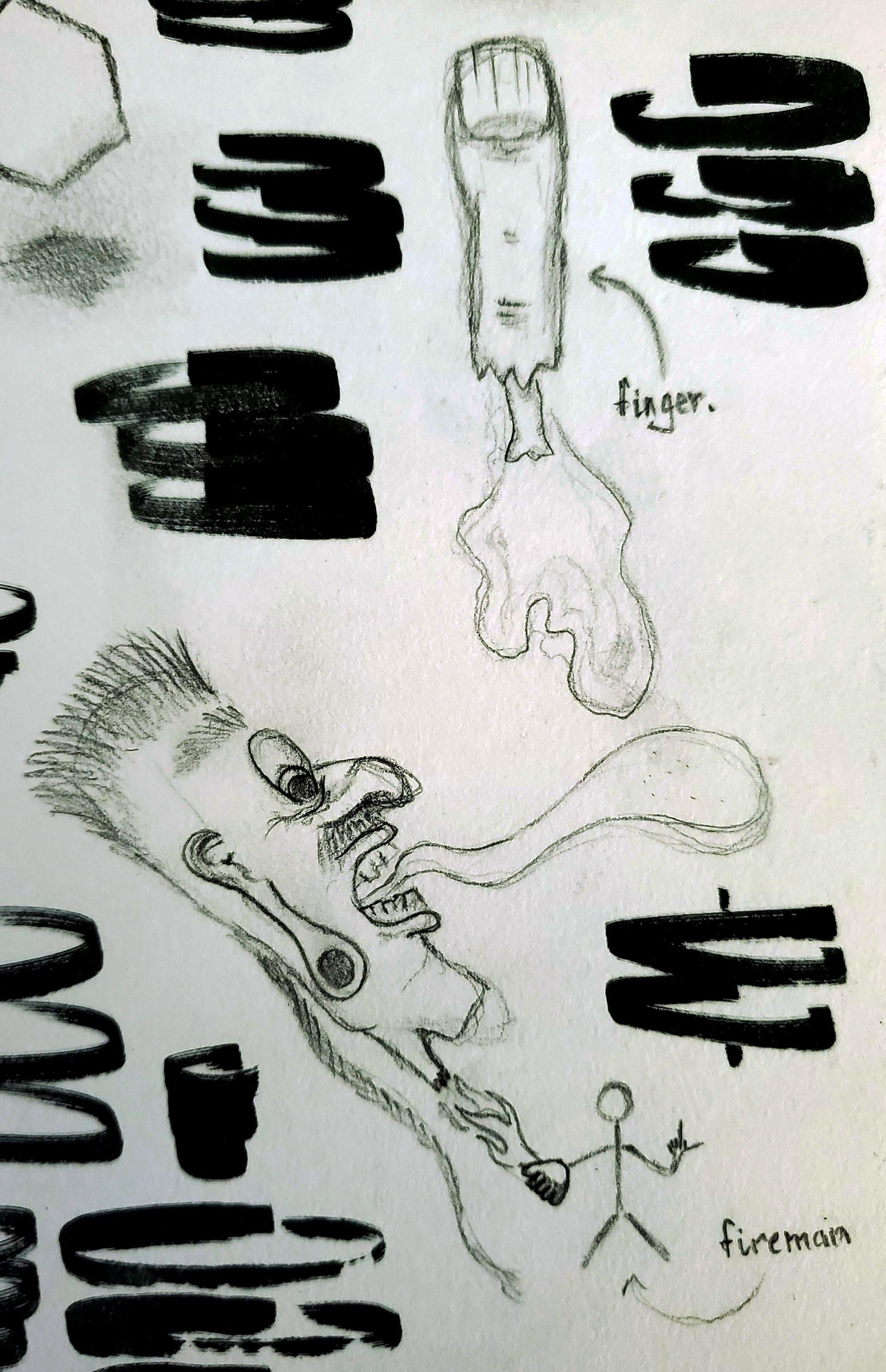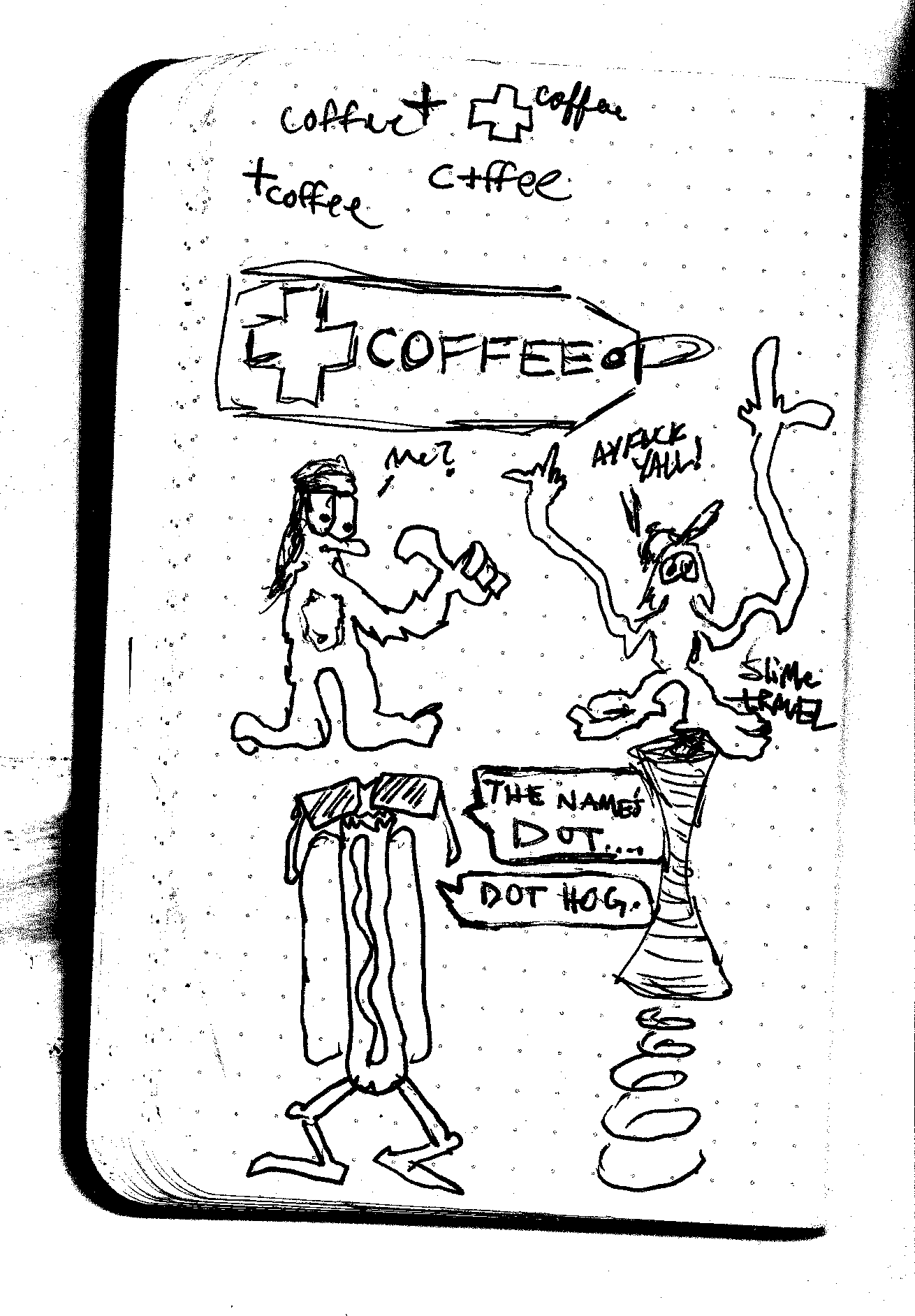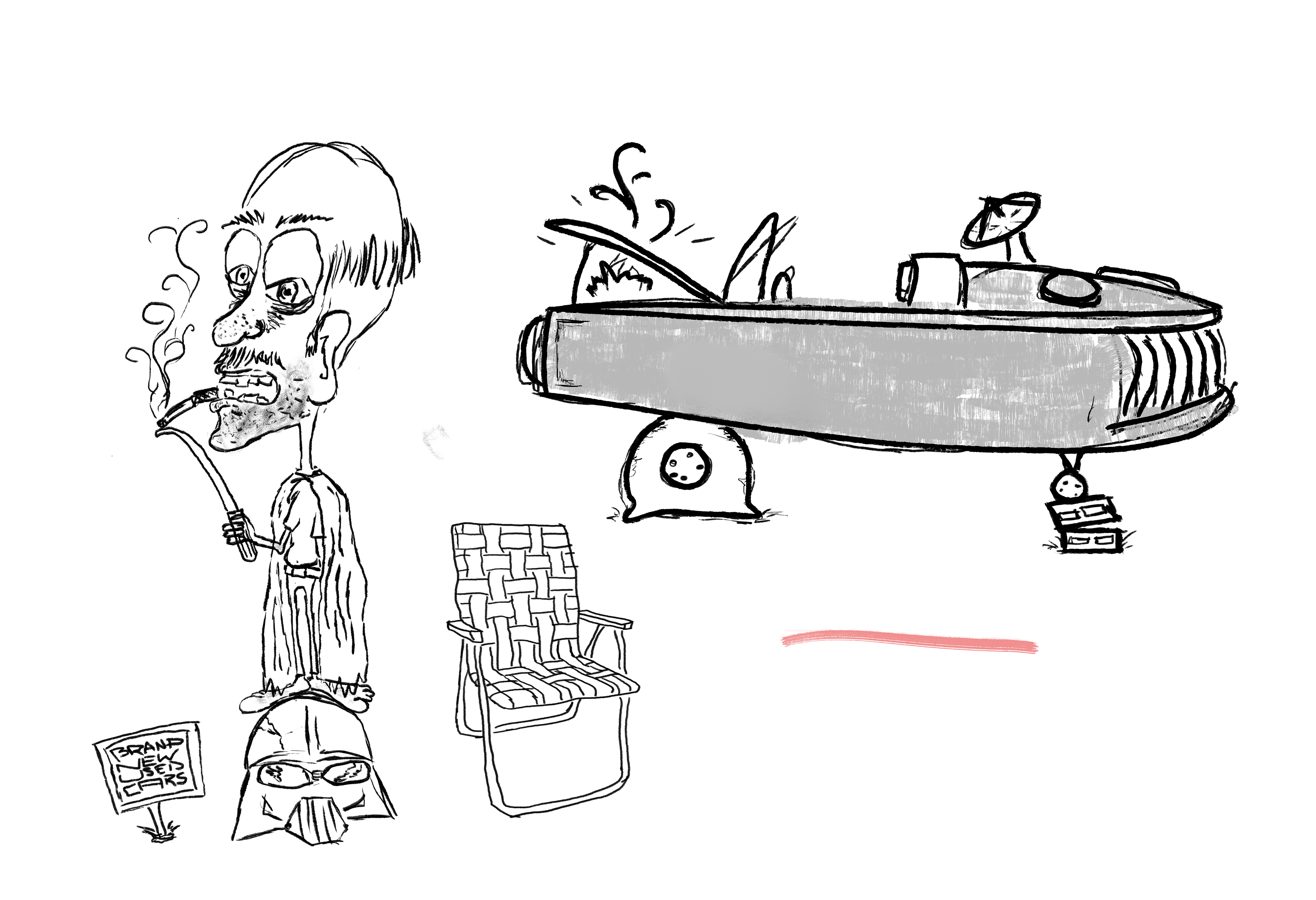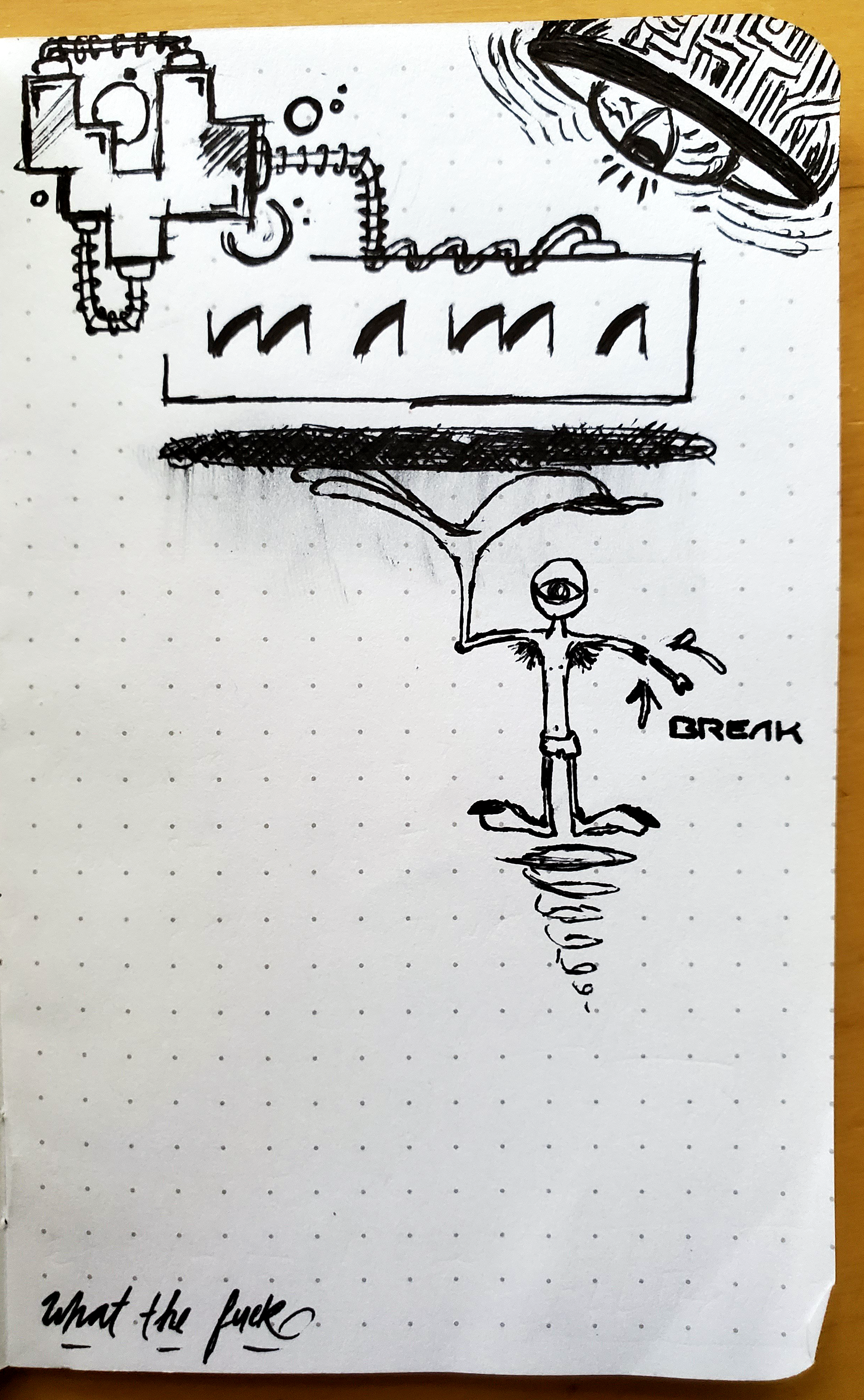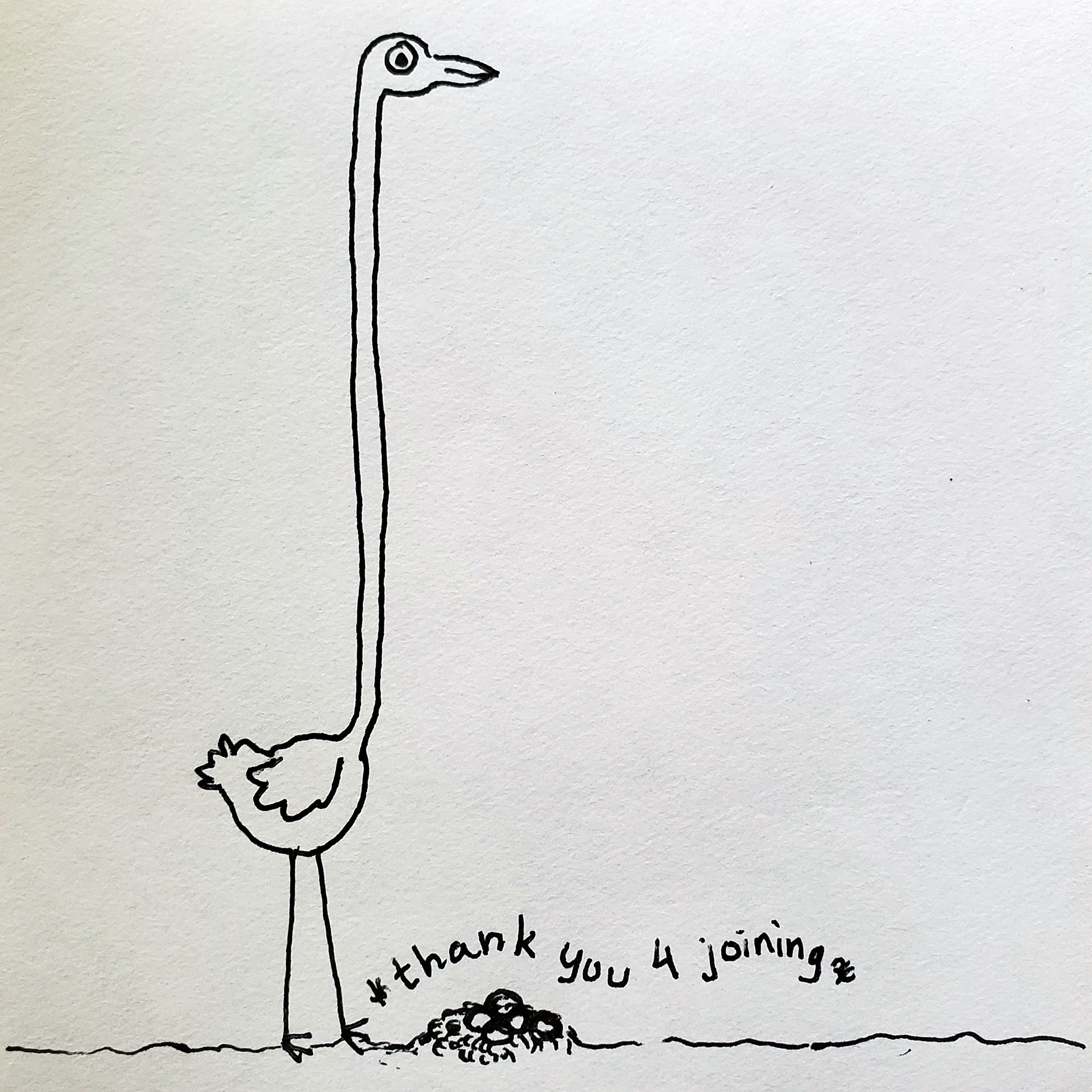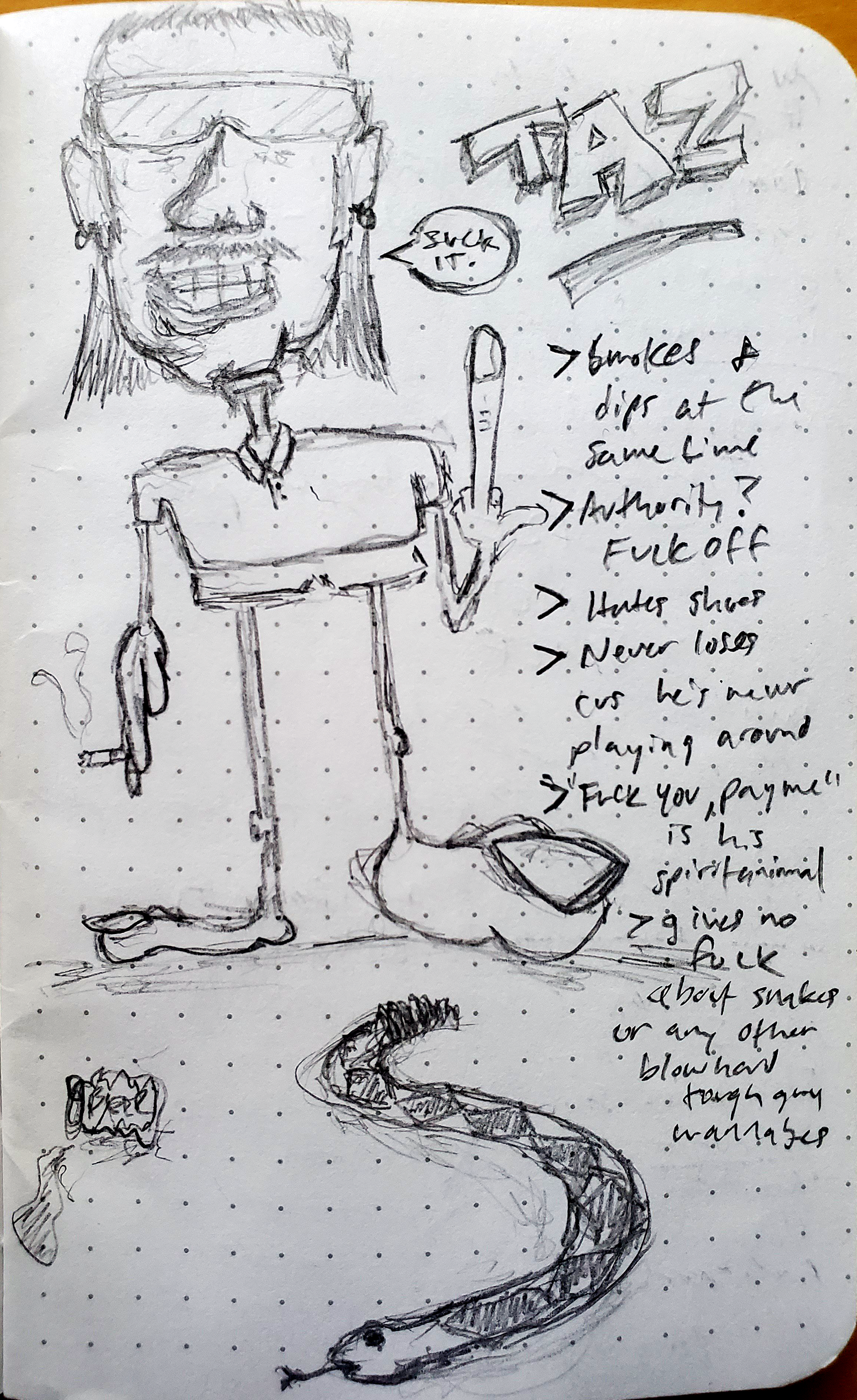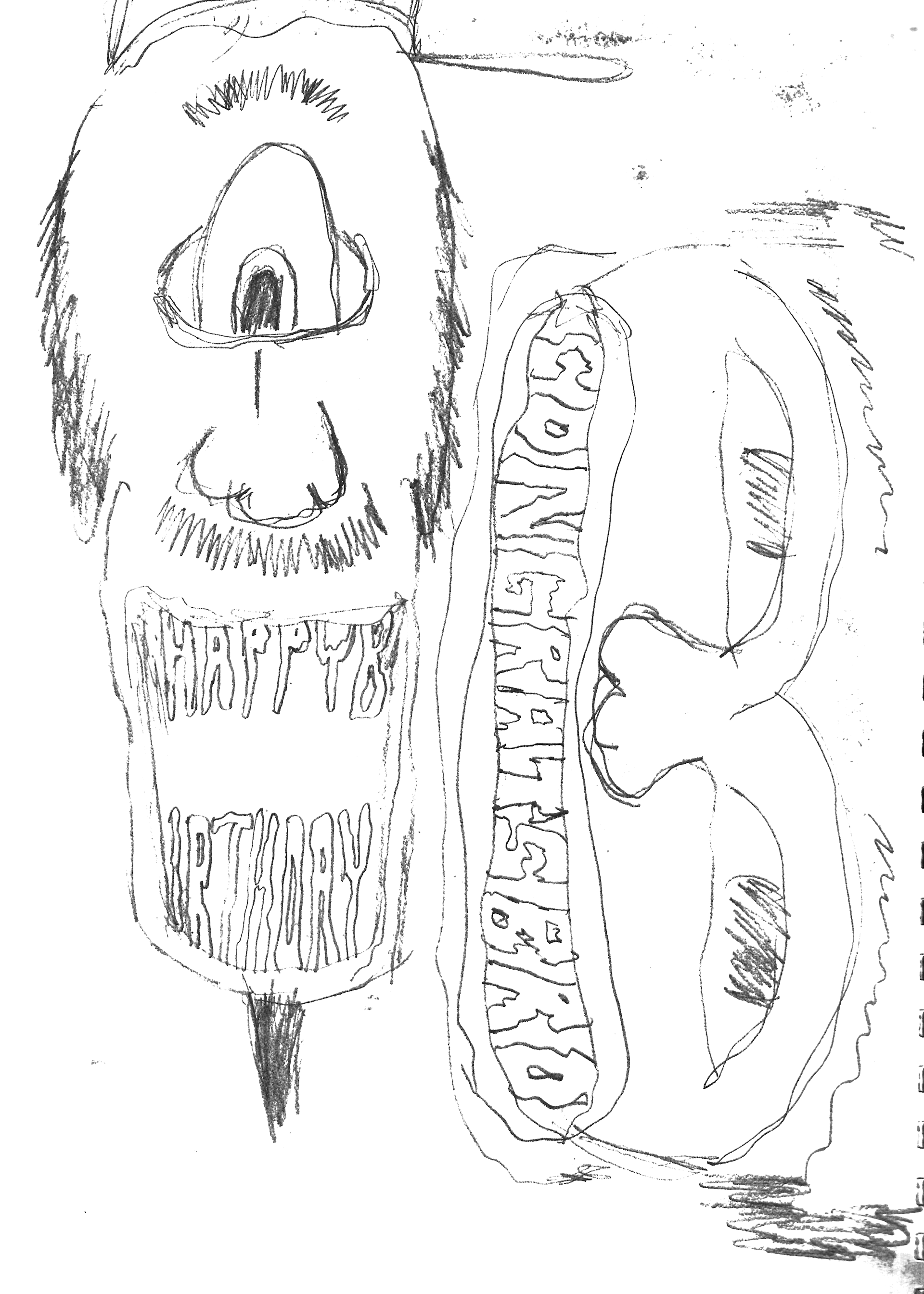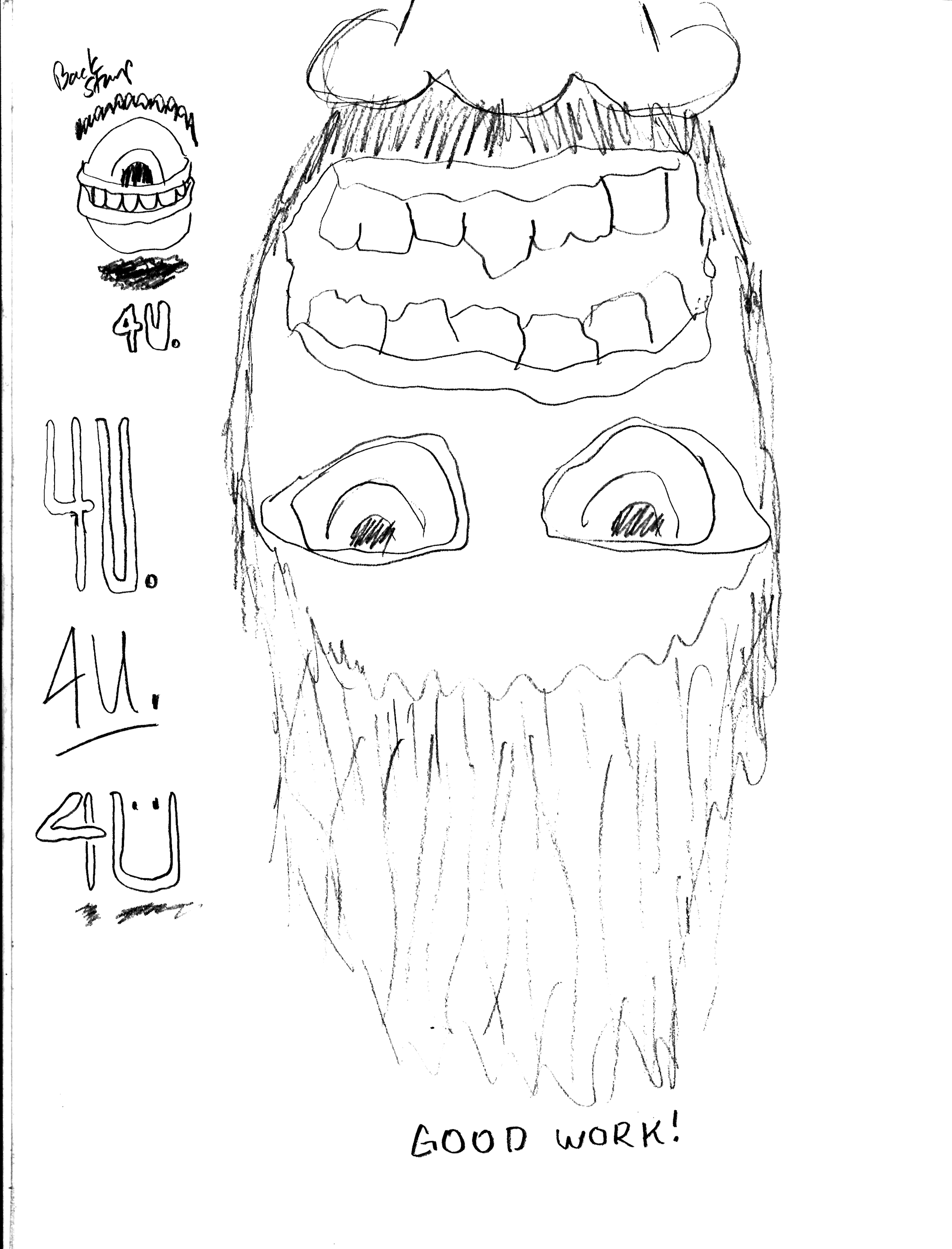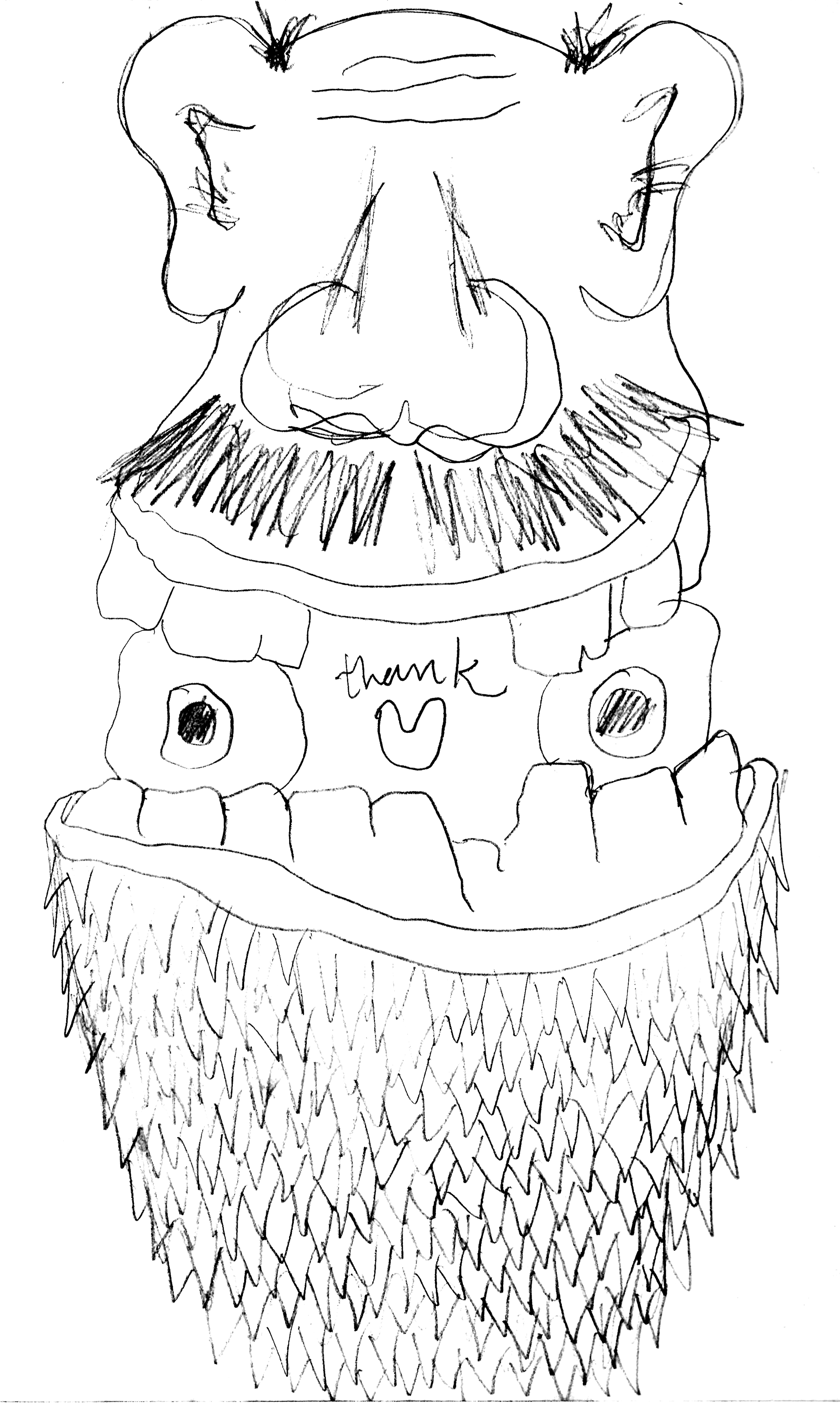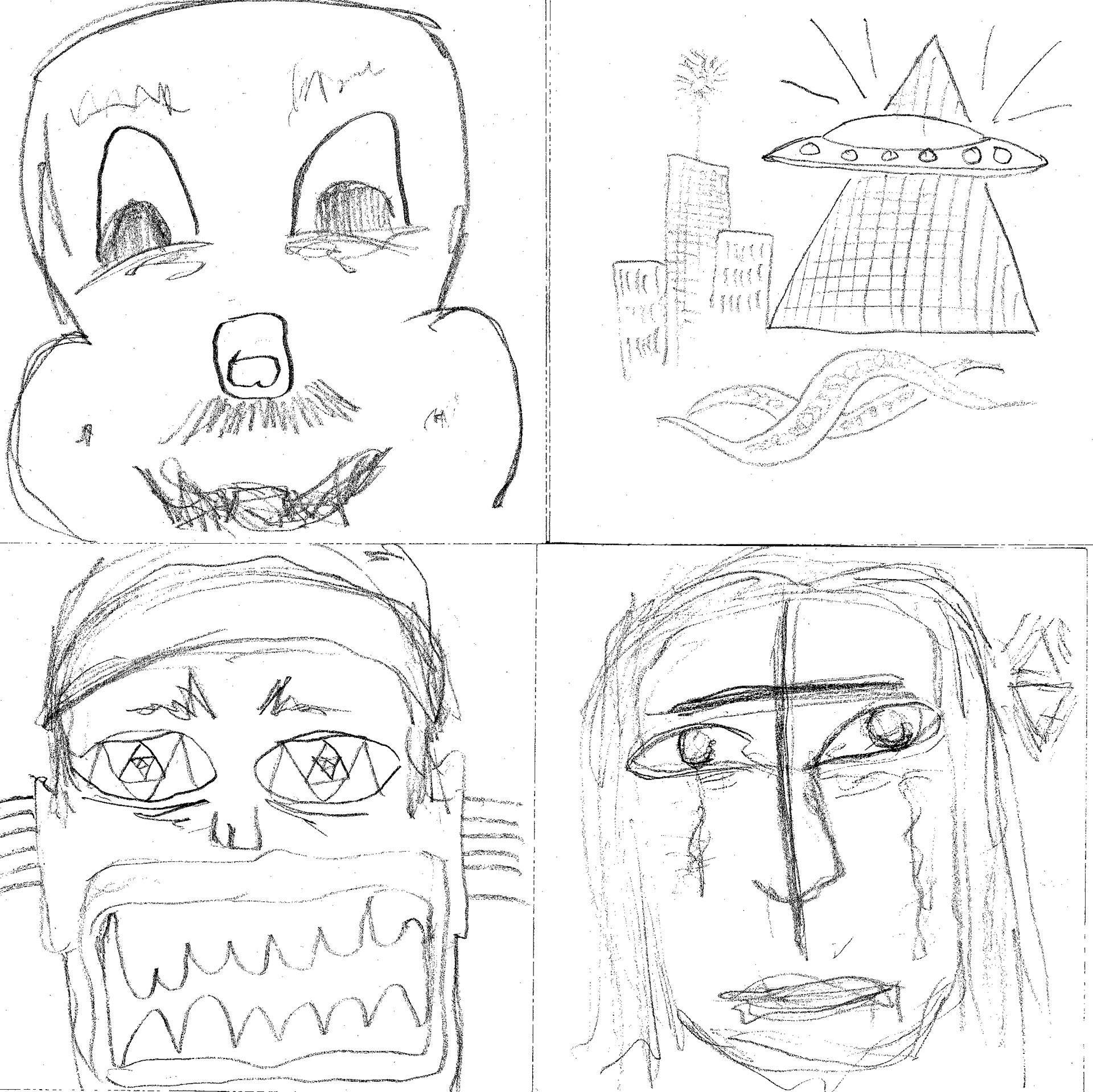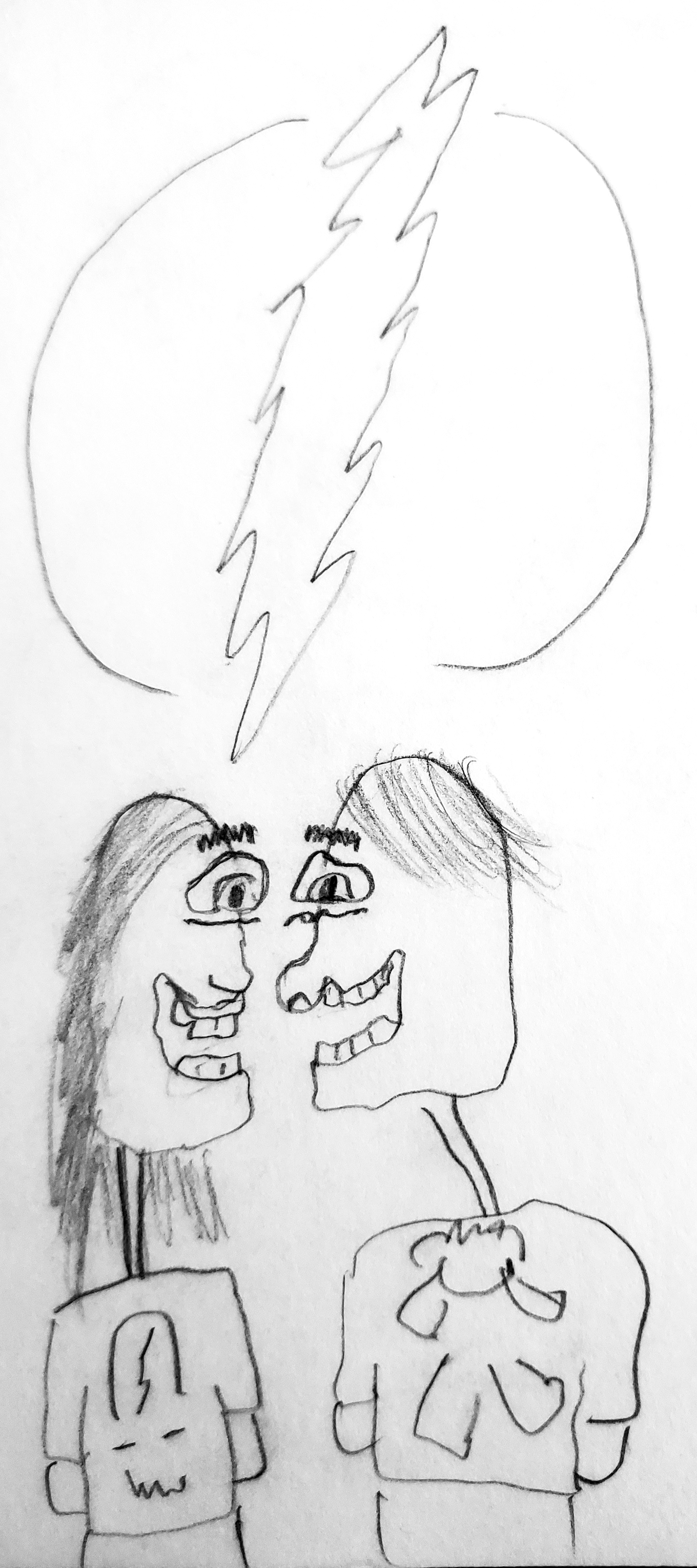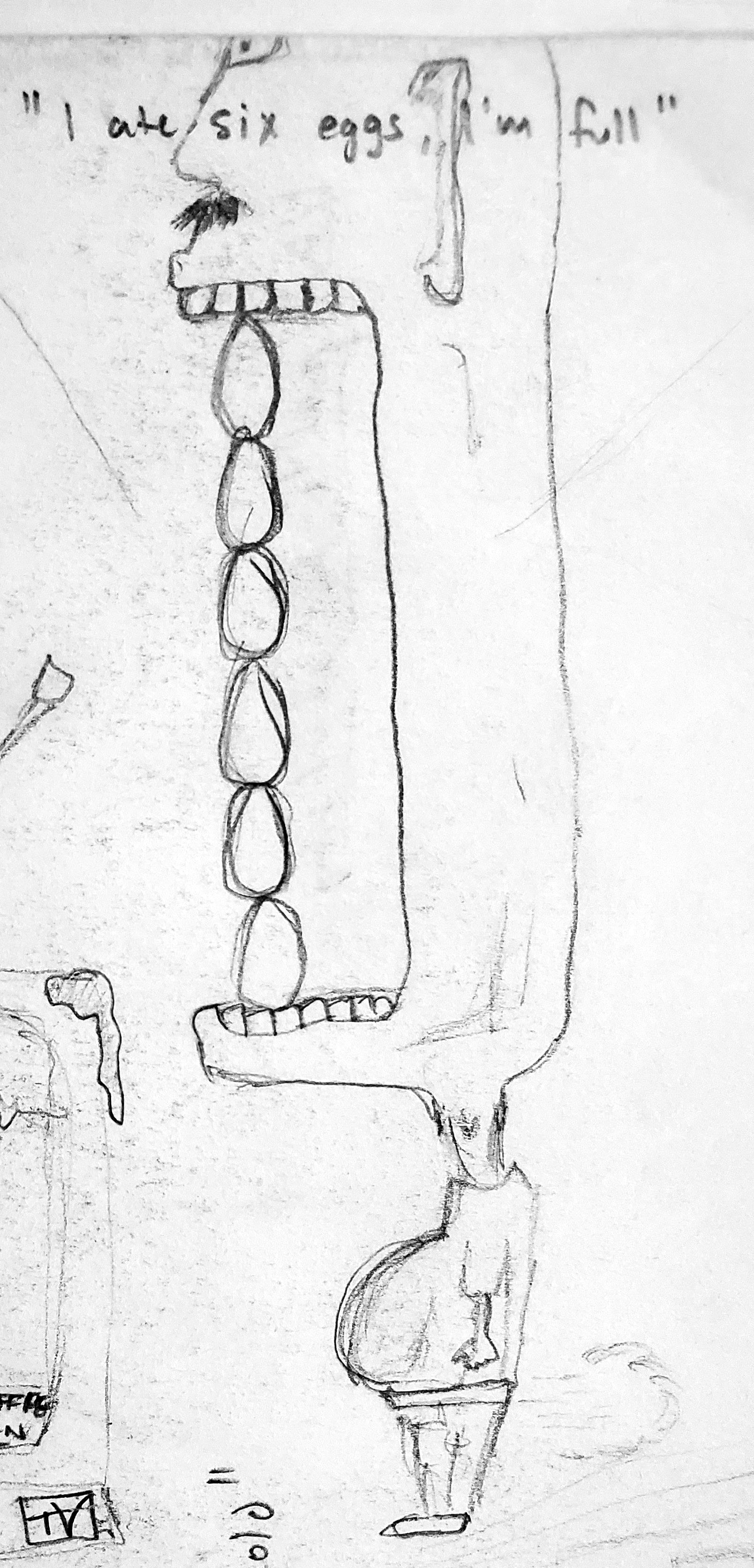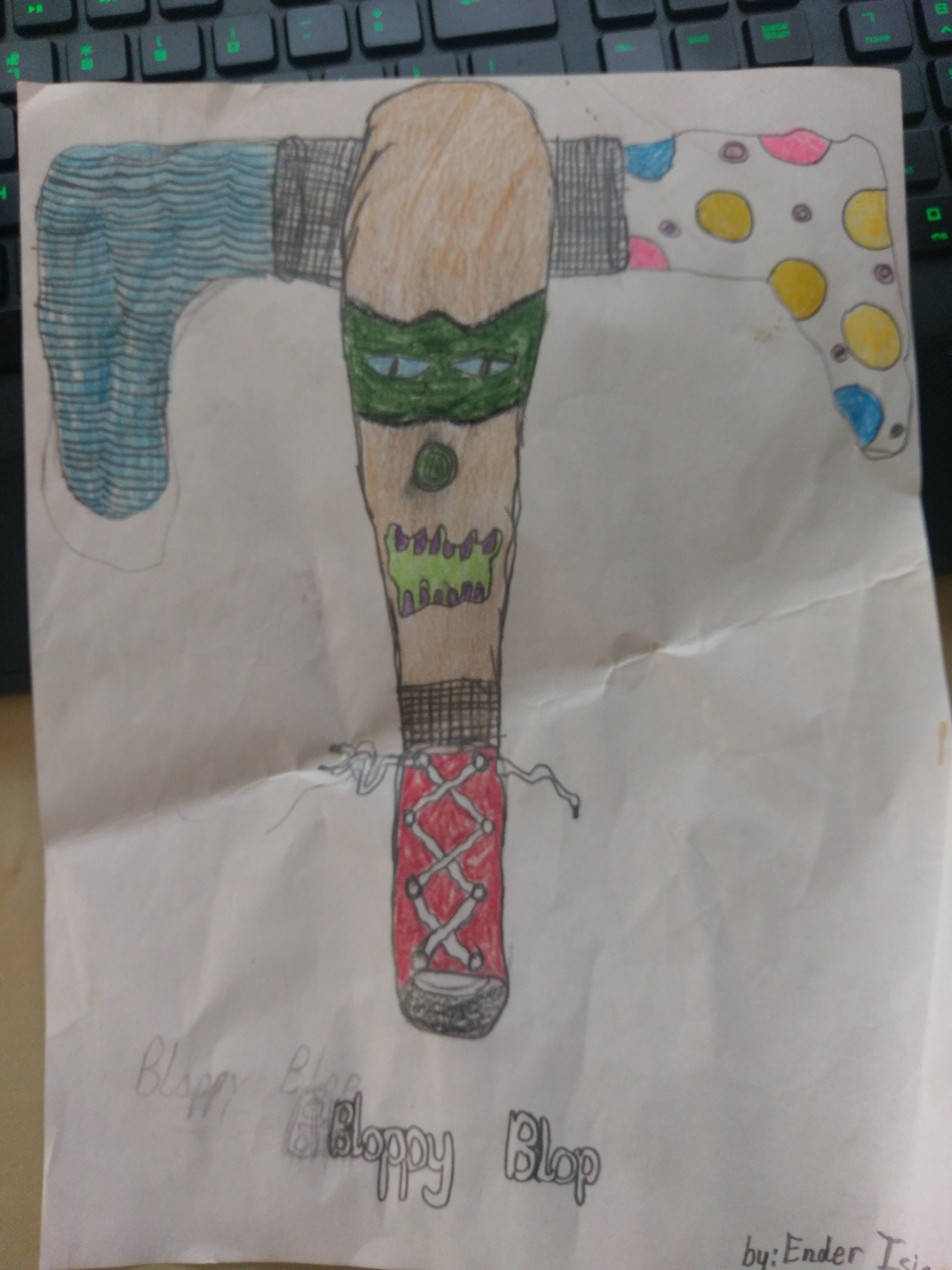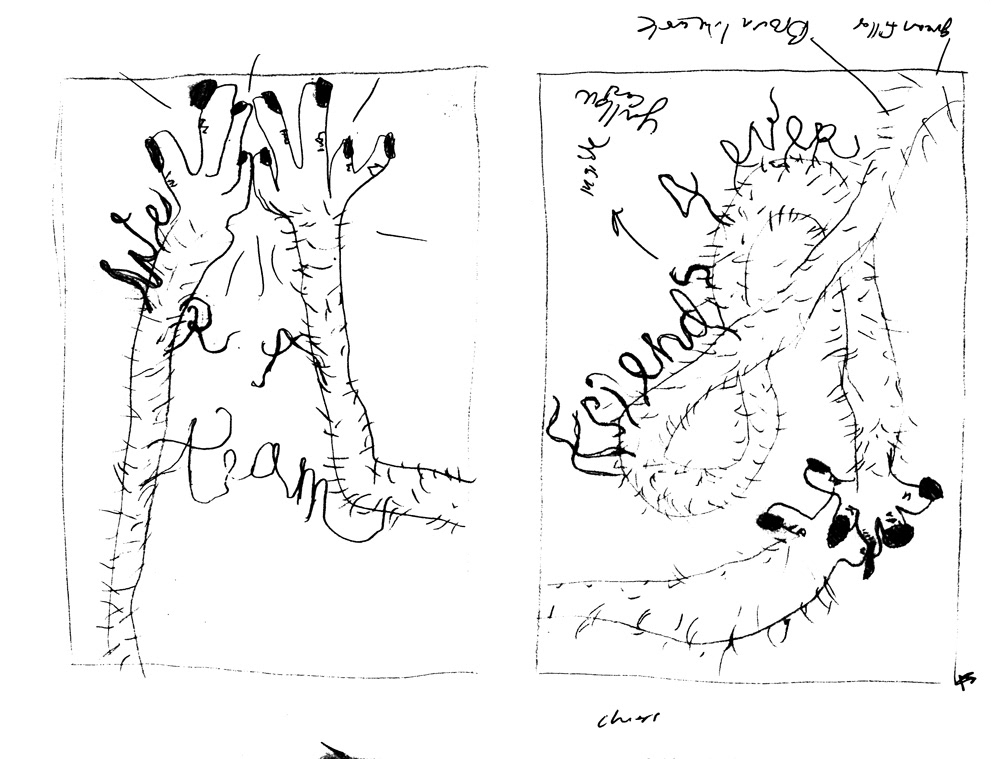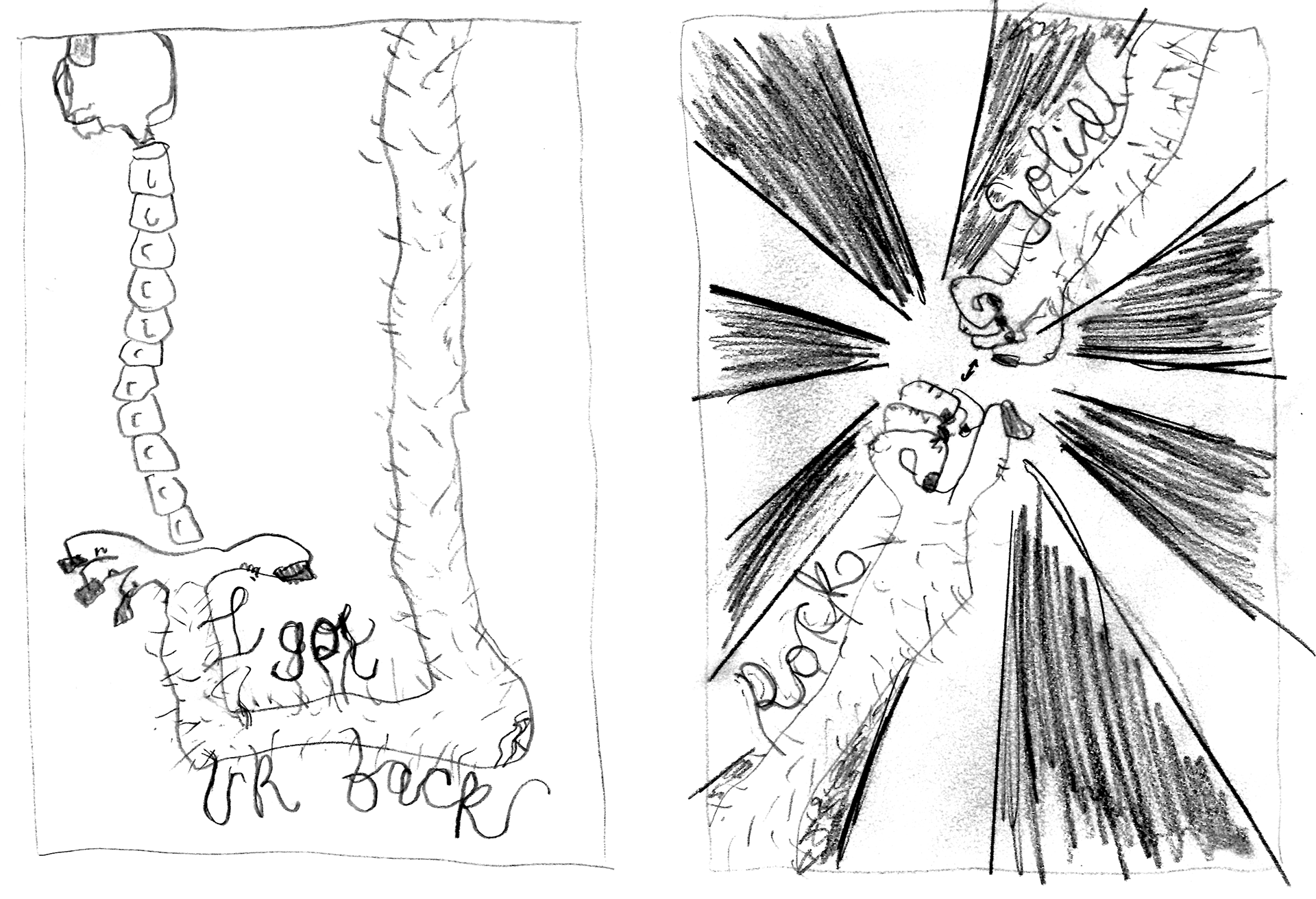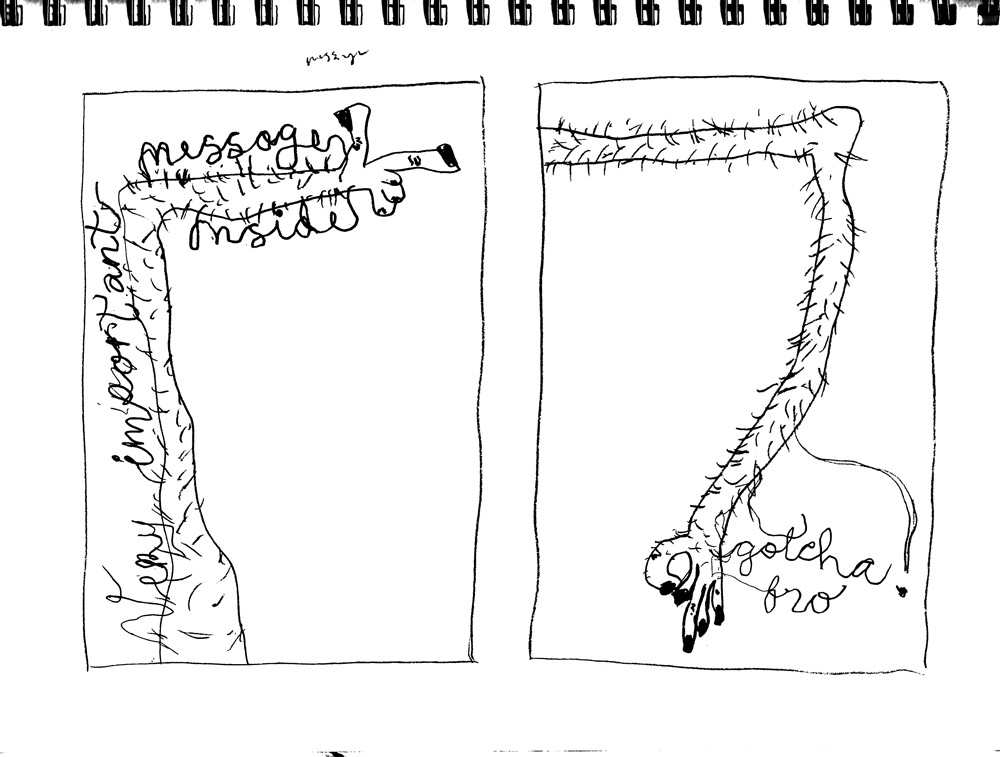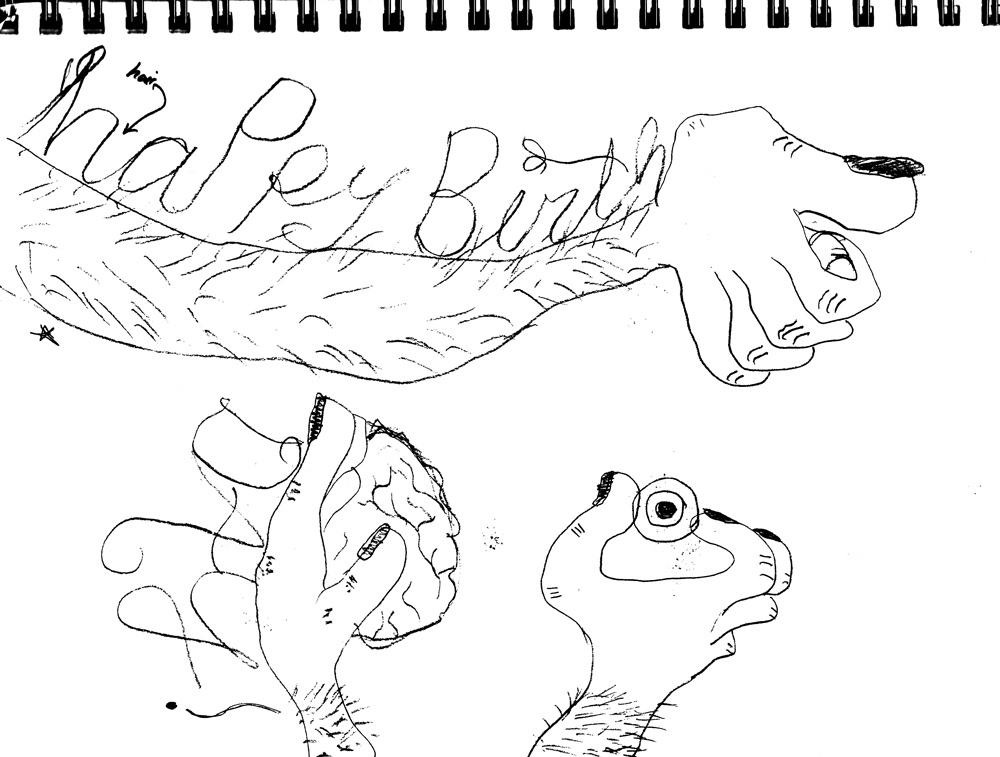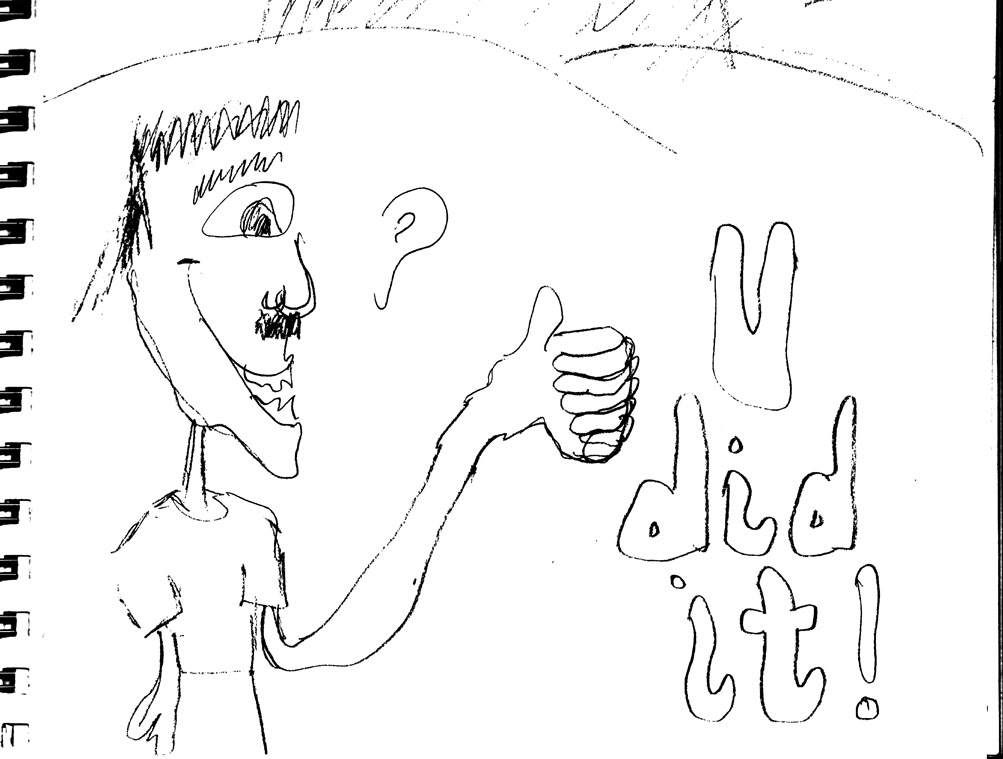 Notes from Home
A push beyond the dabble.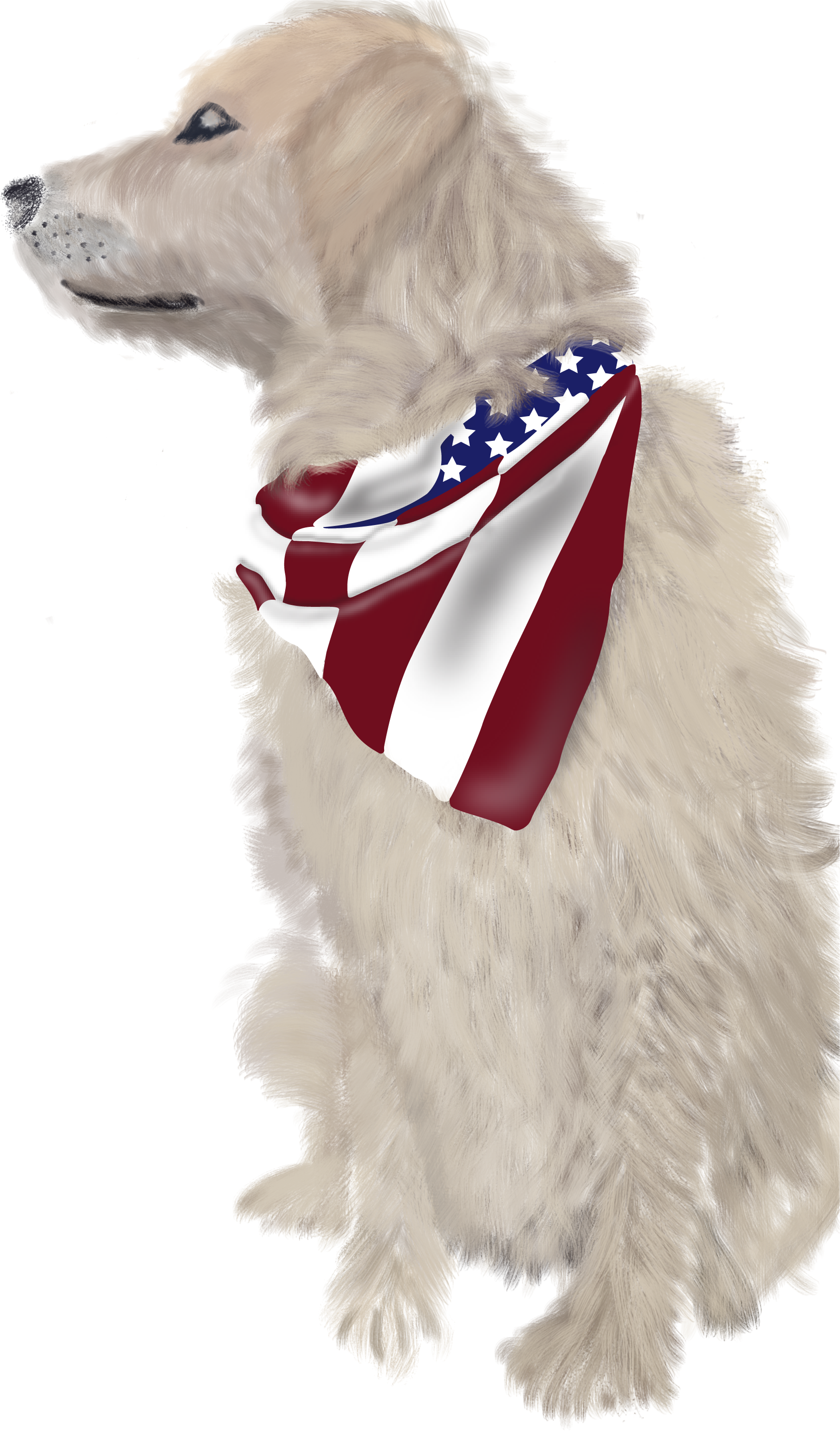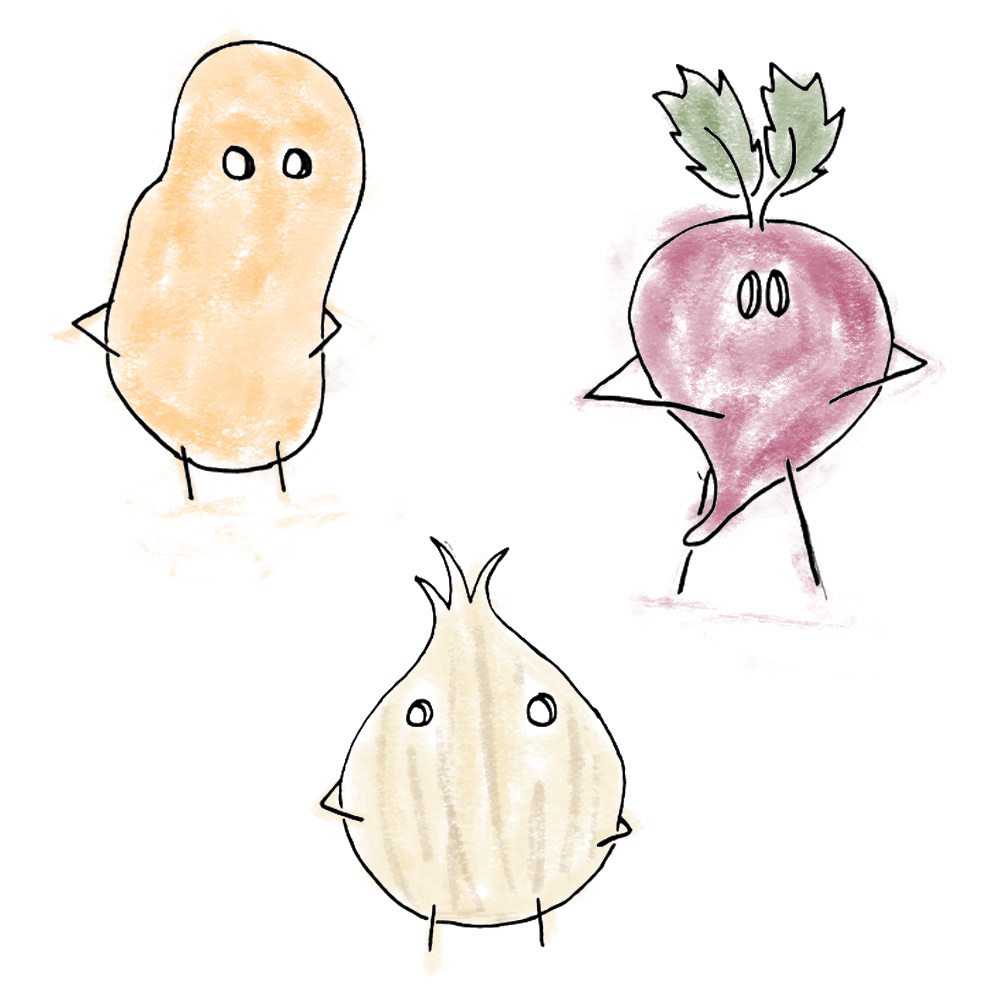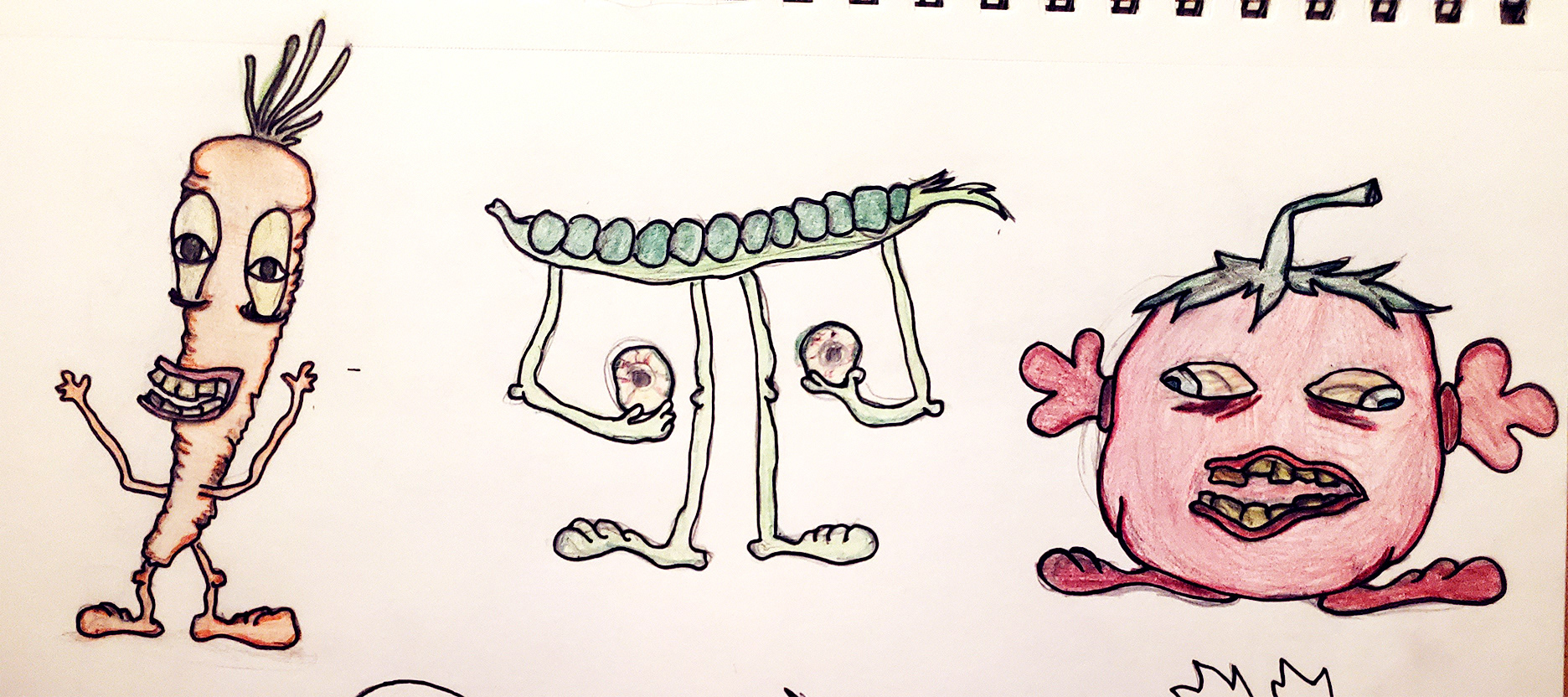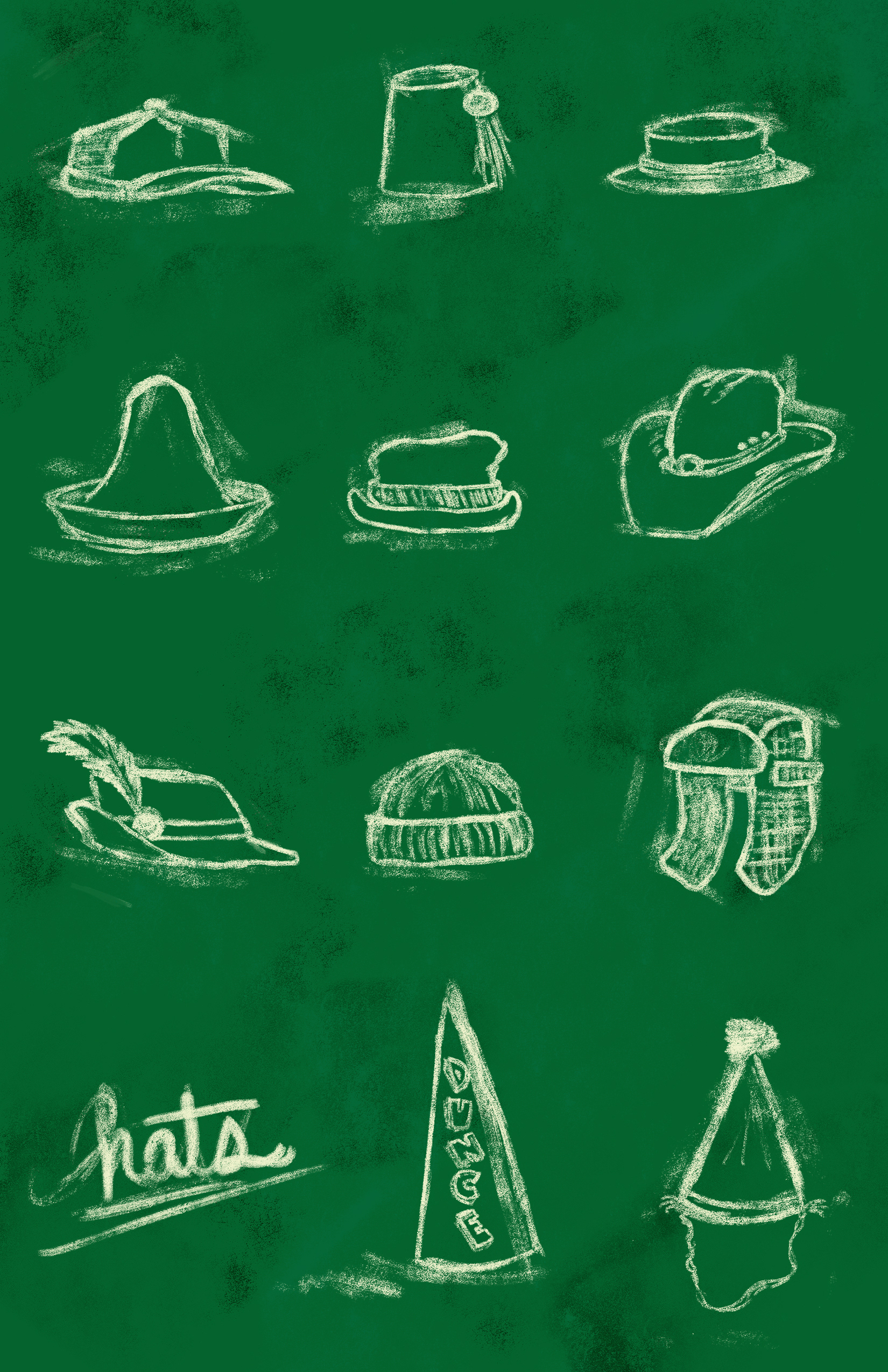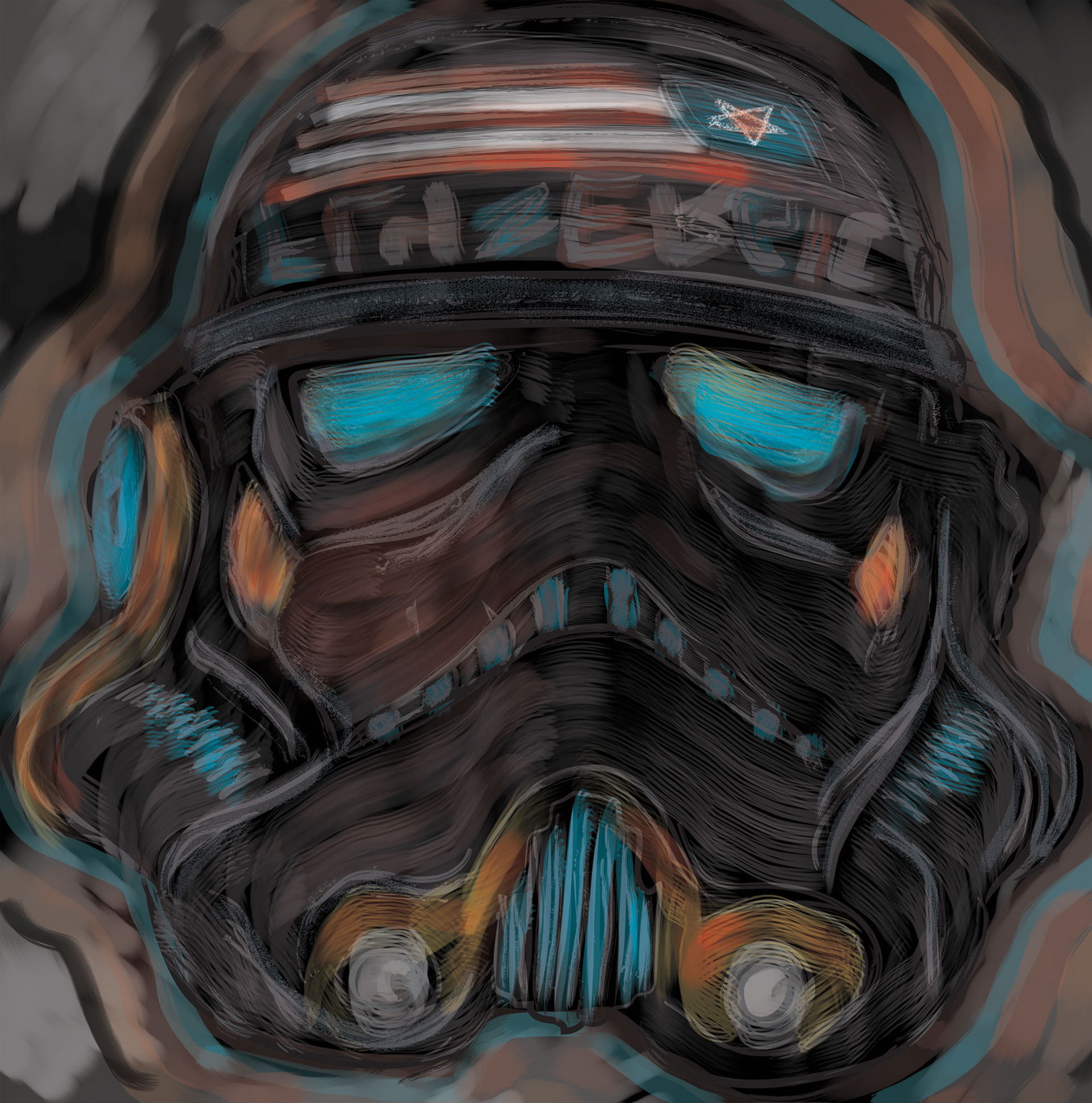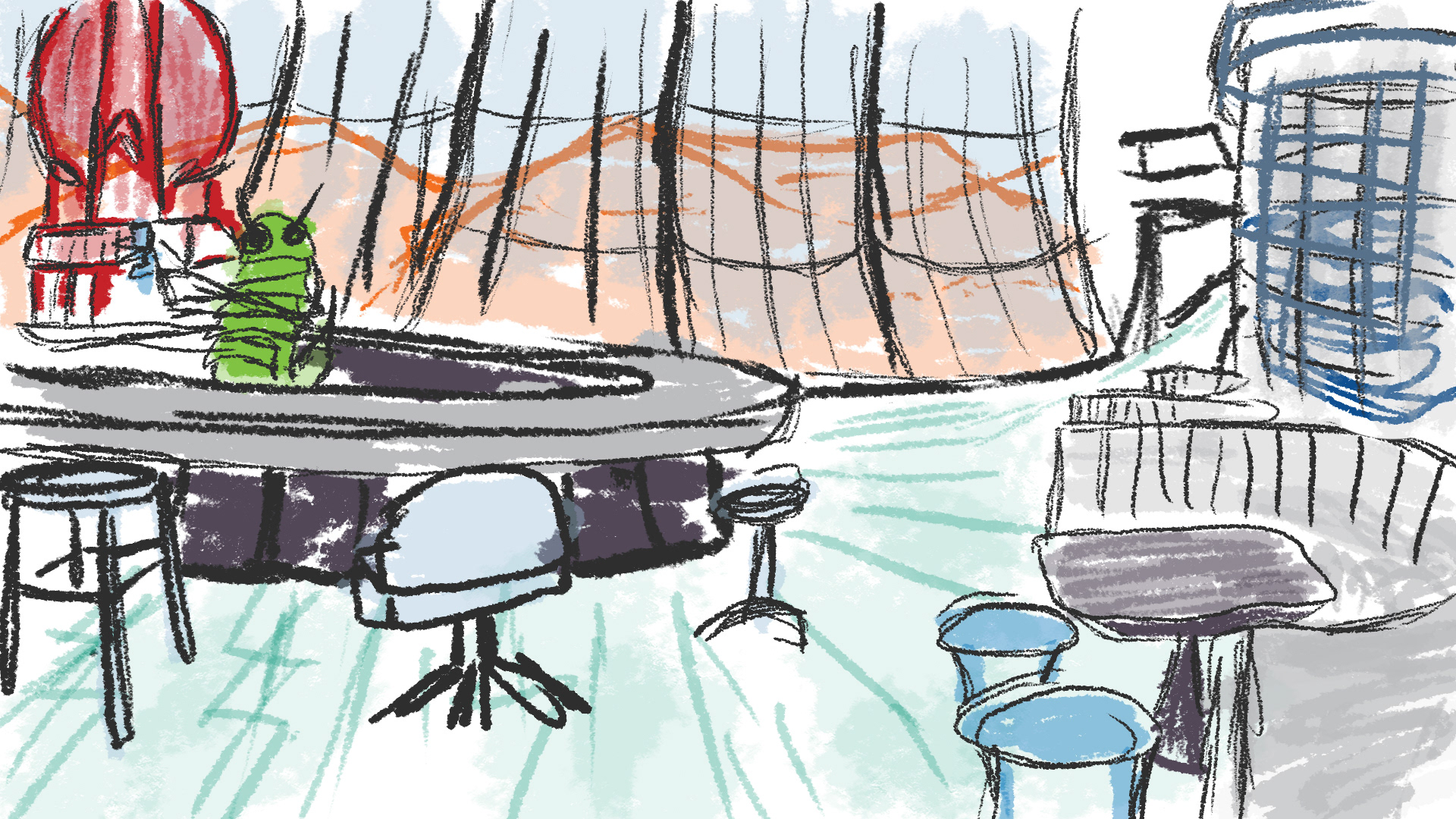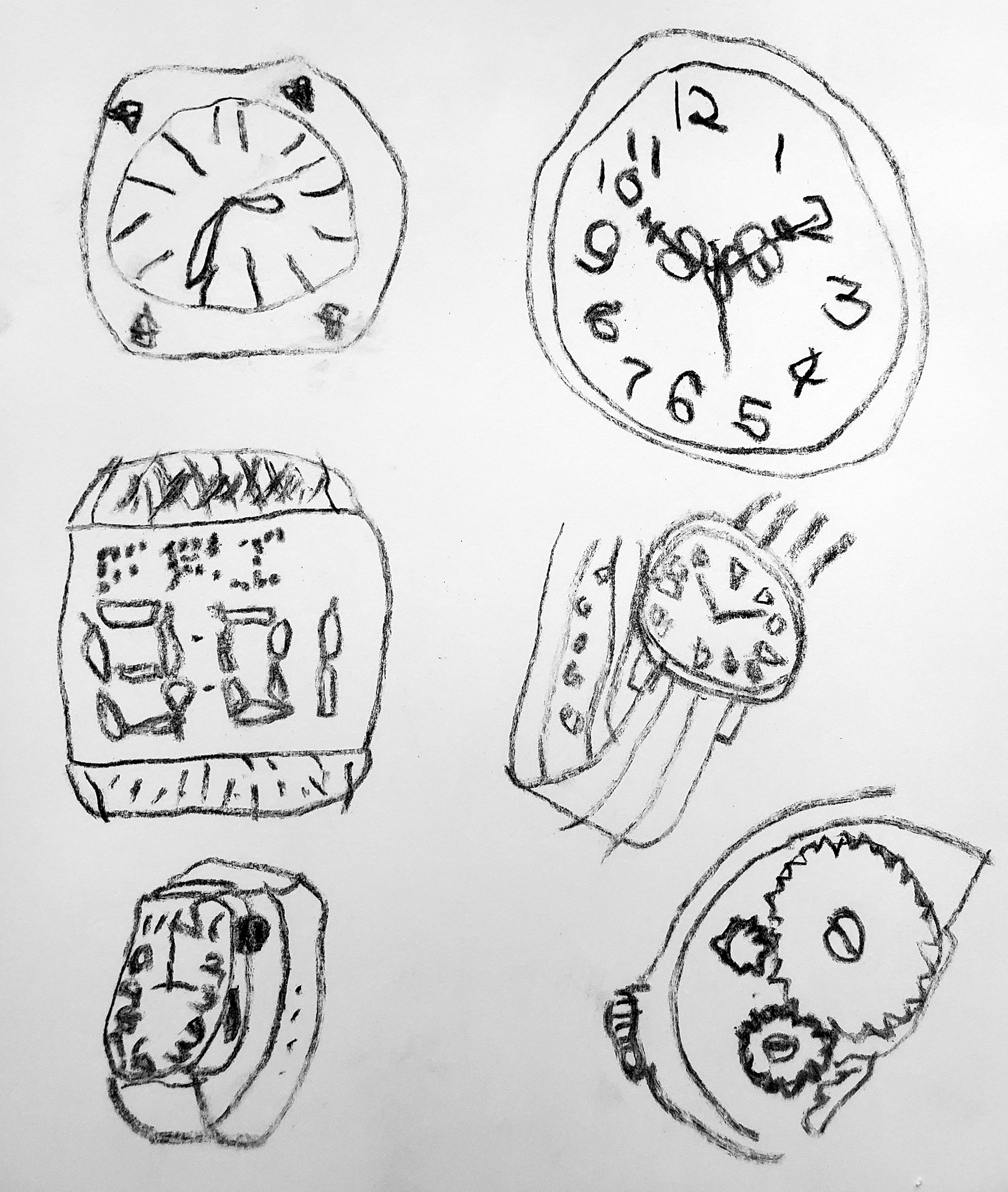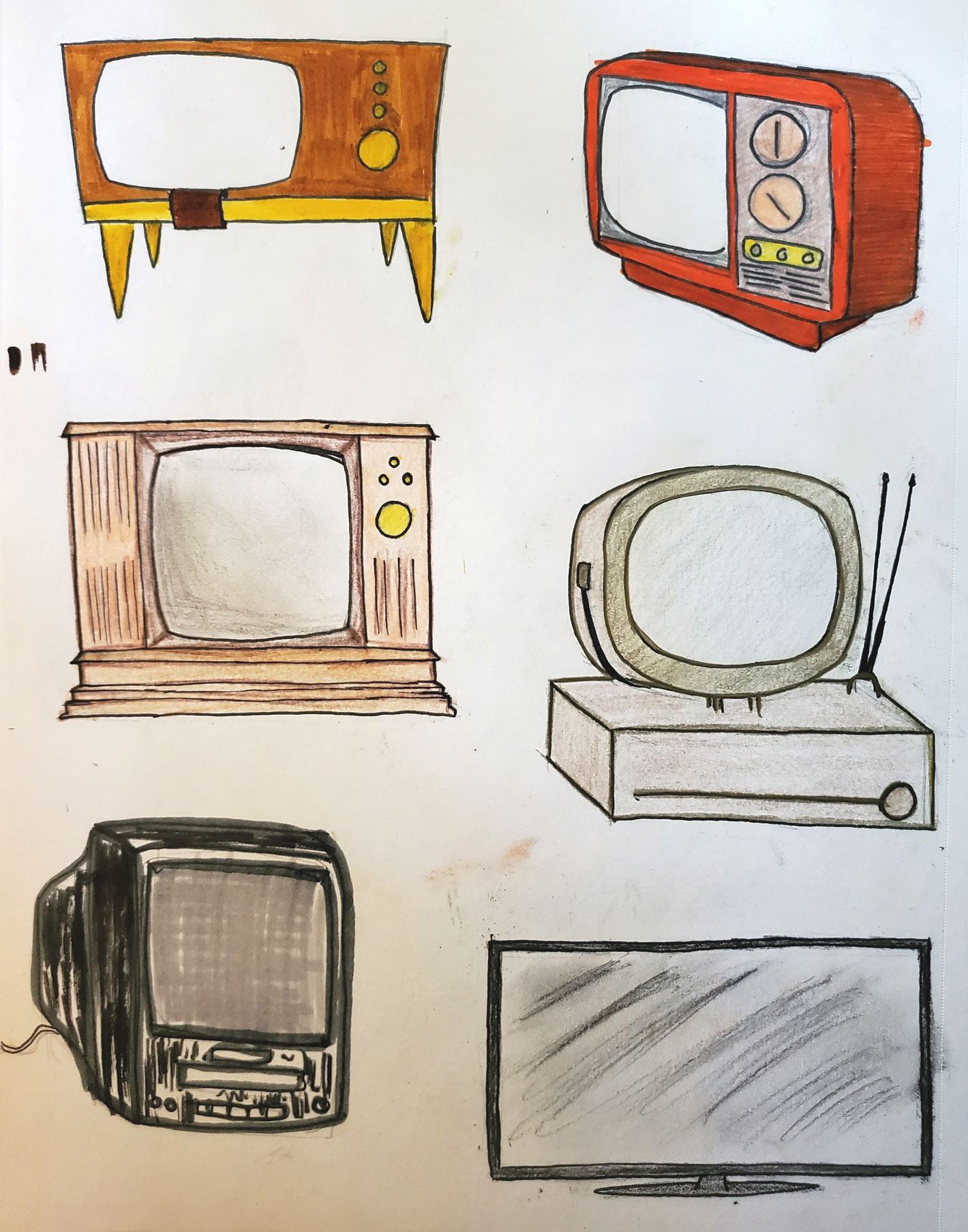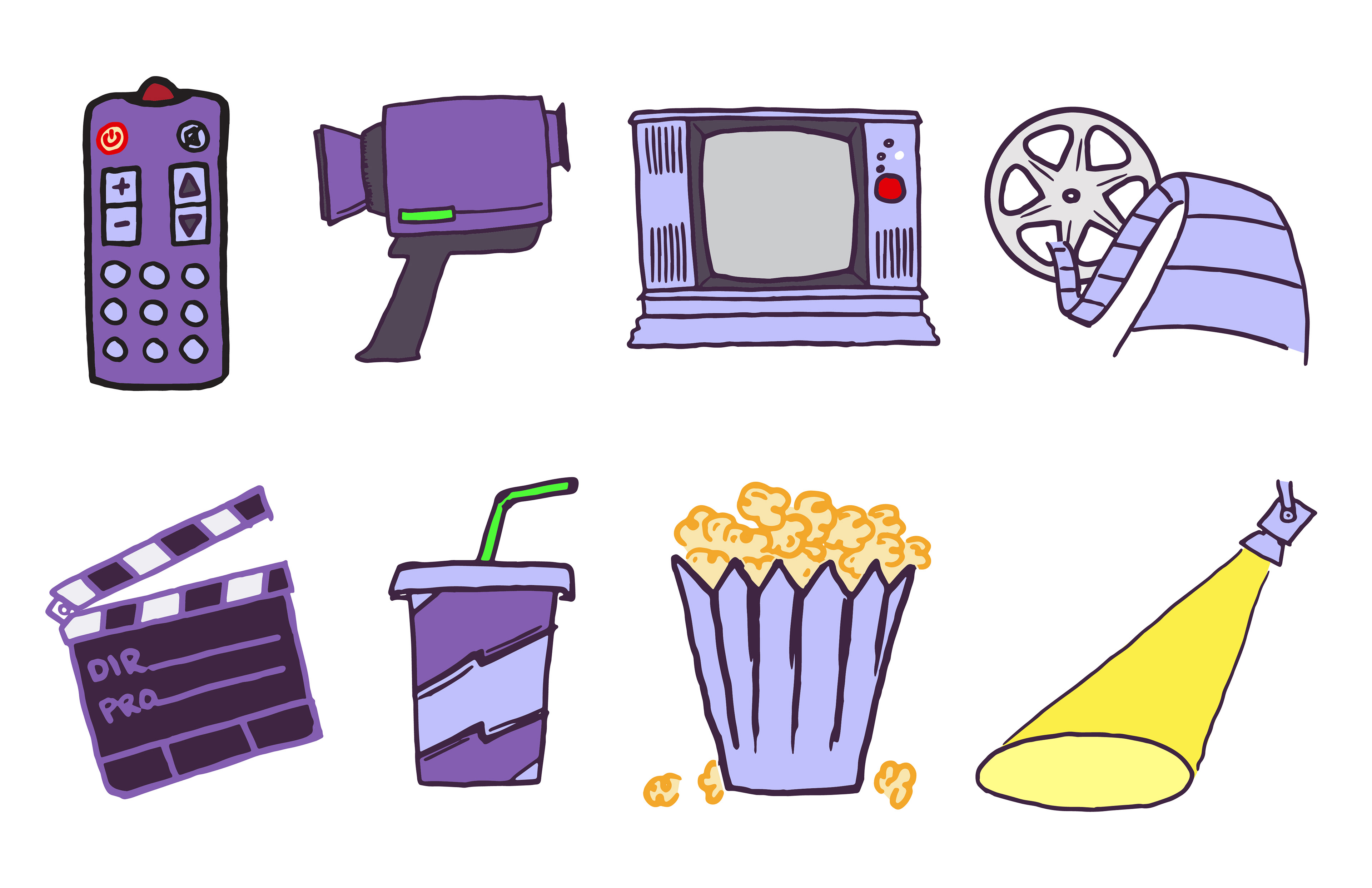 Printmaking turned food truck identity.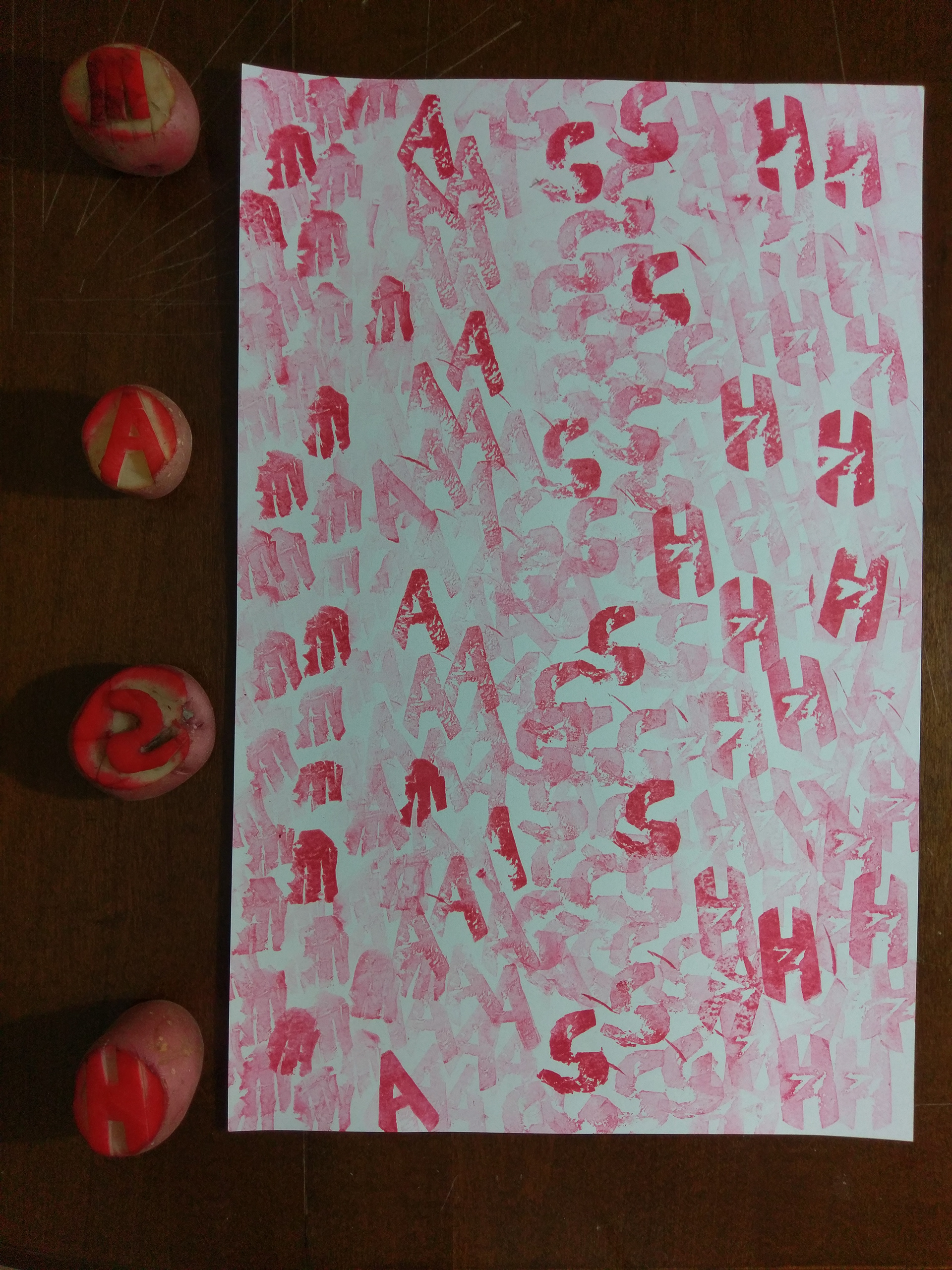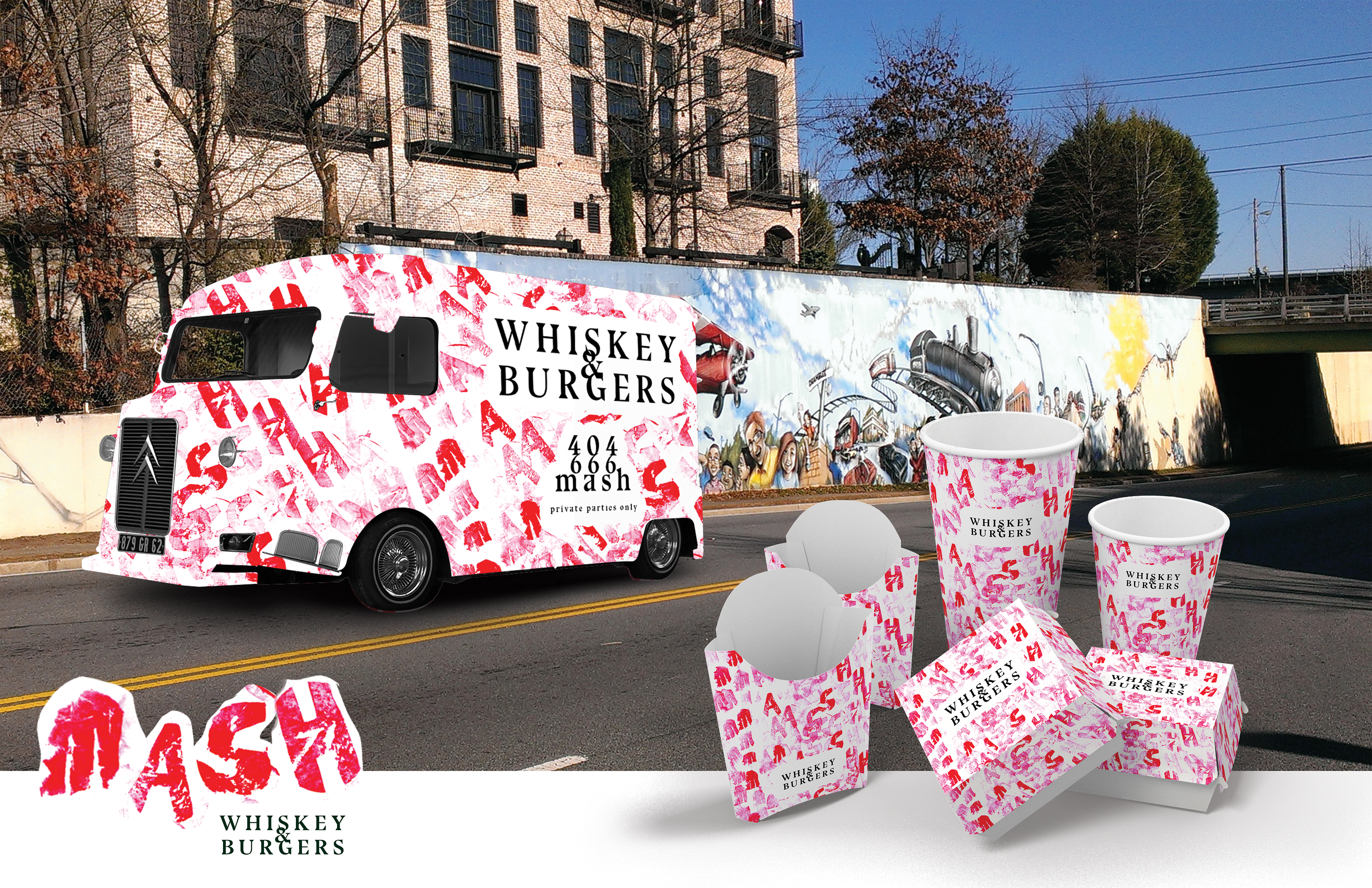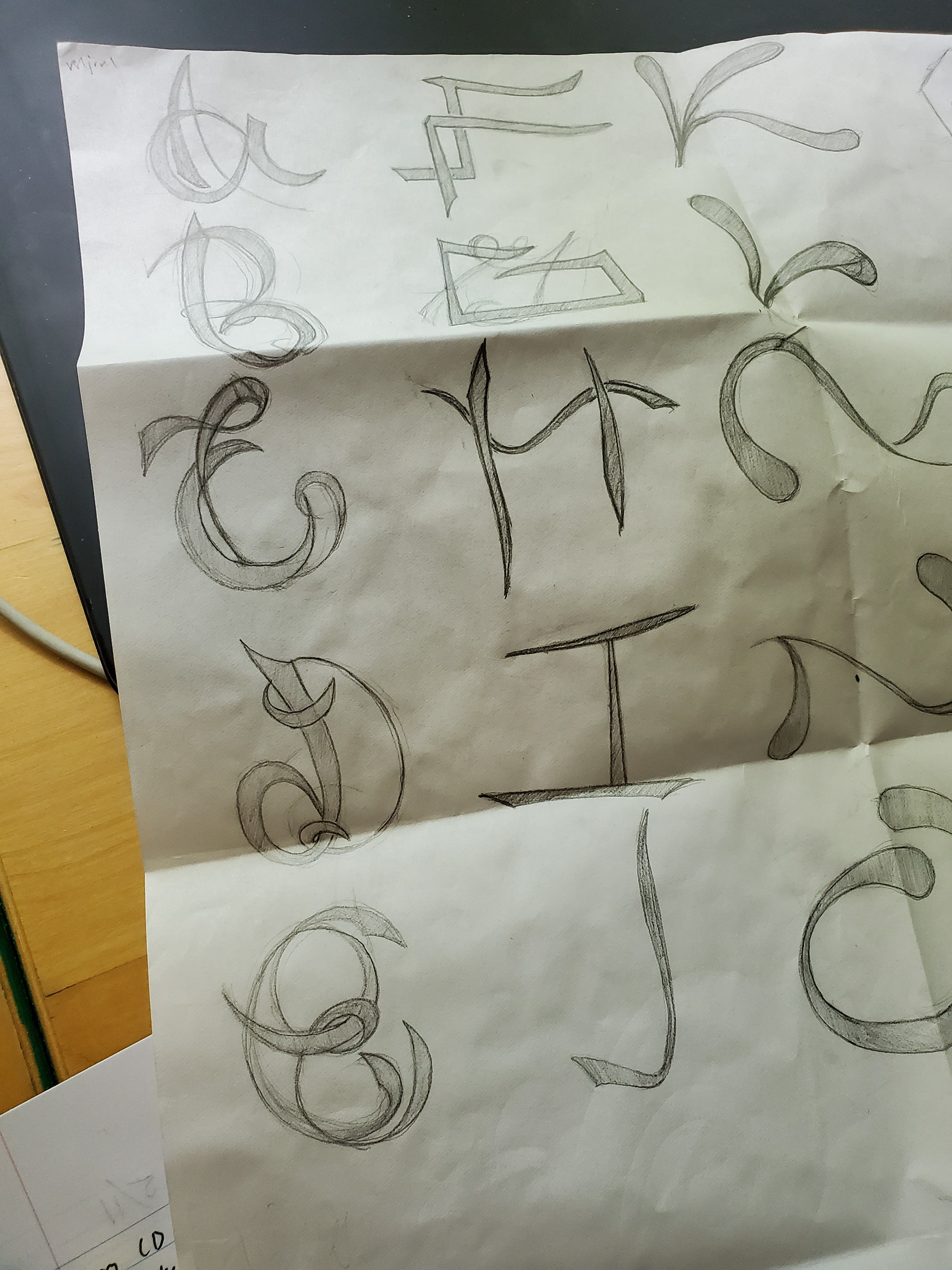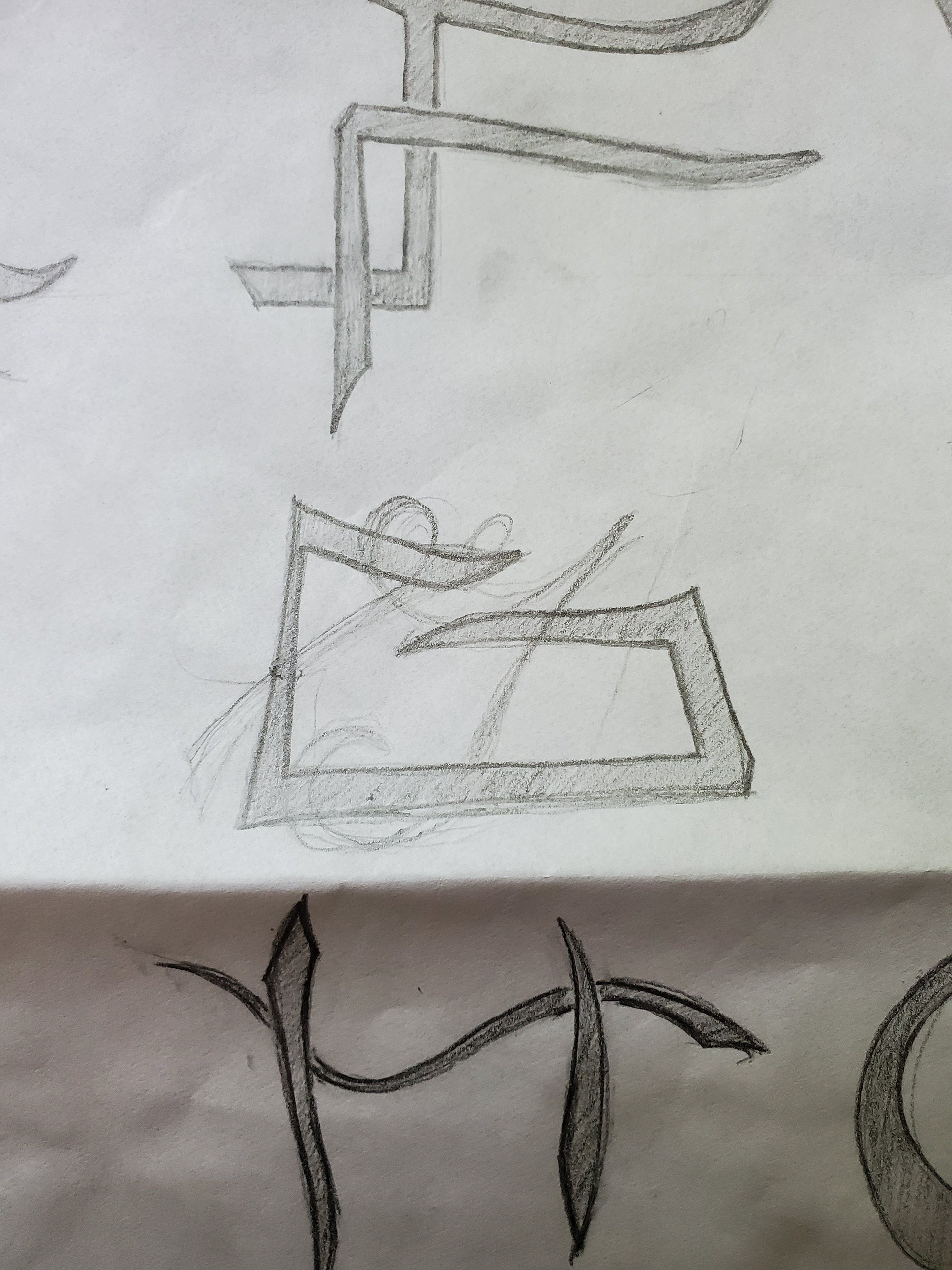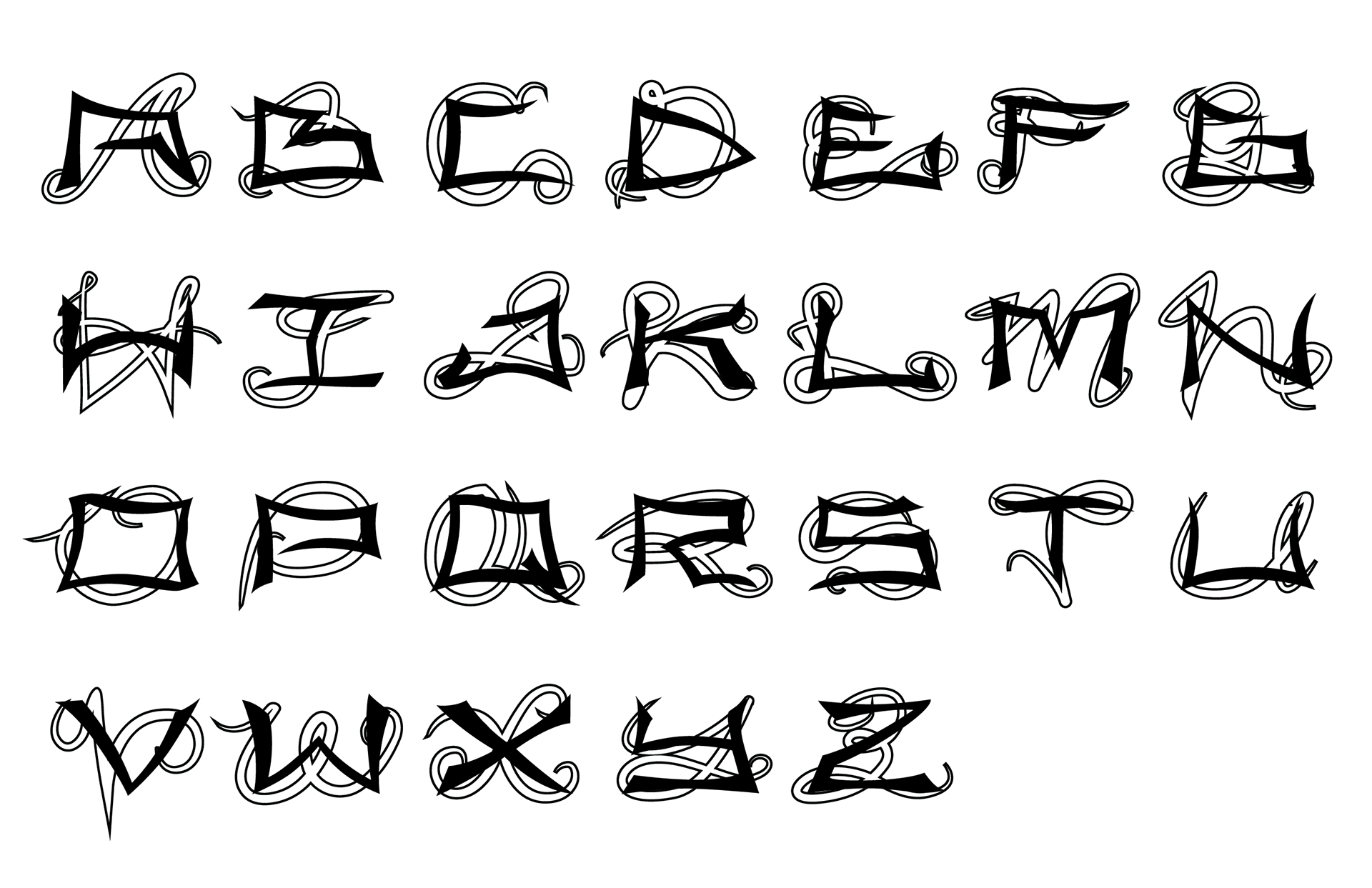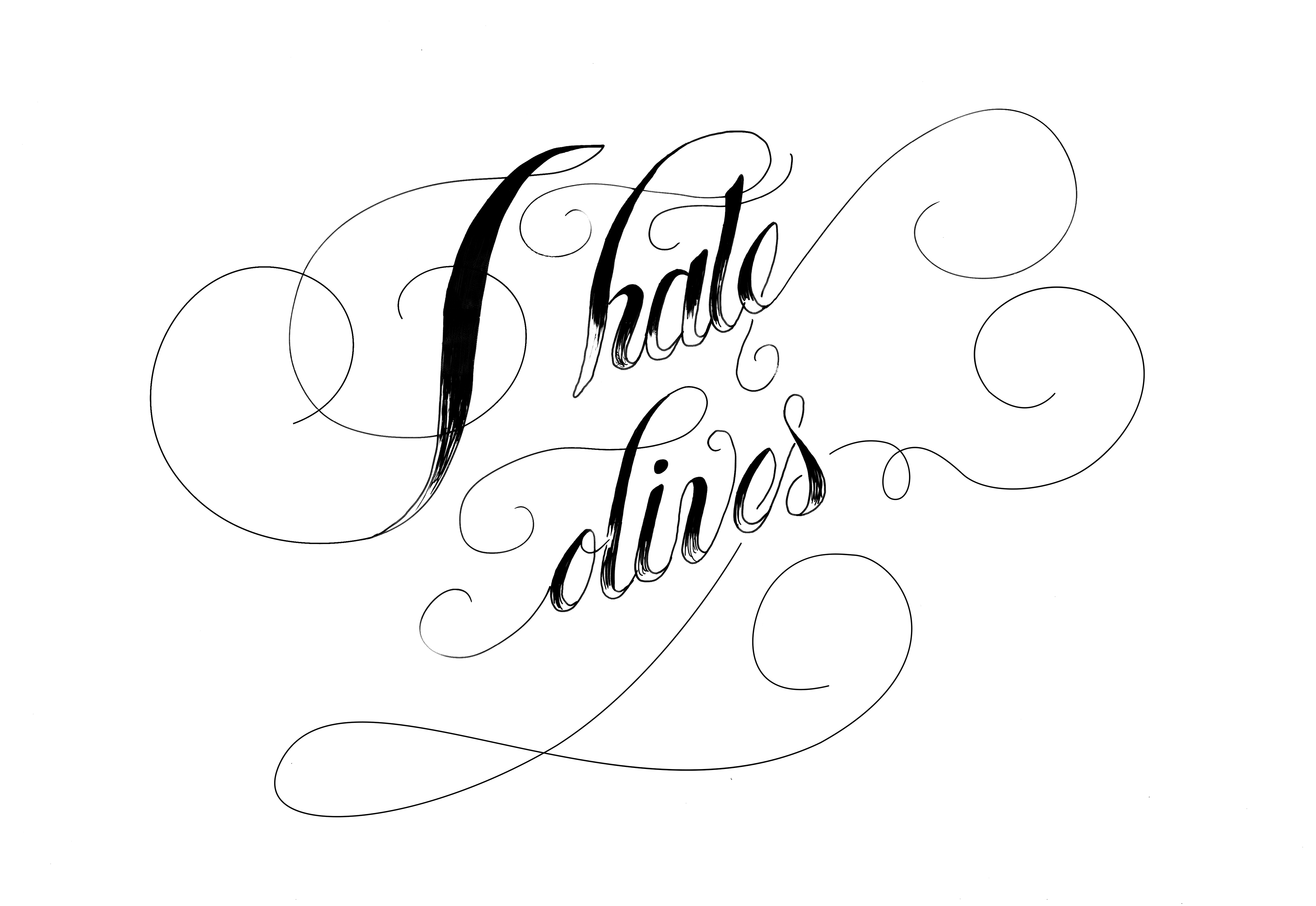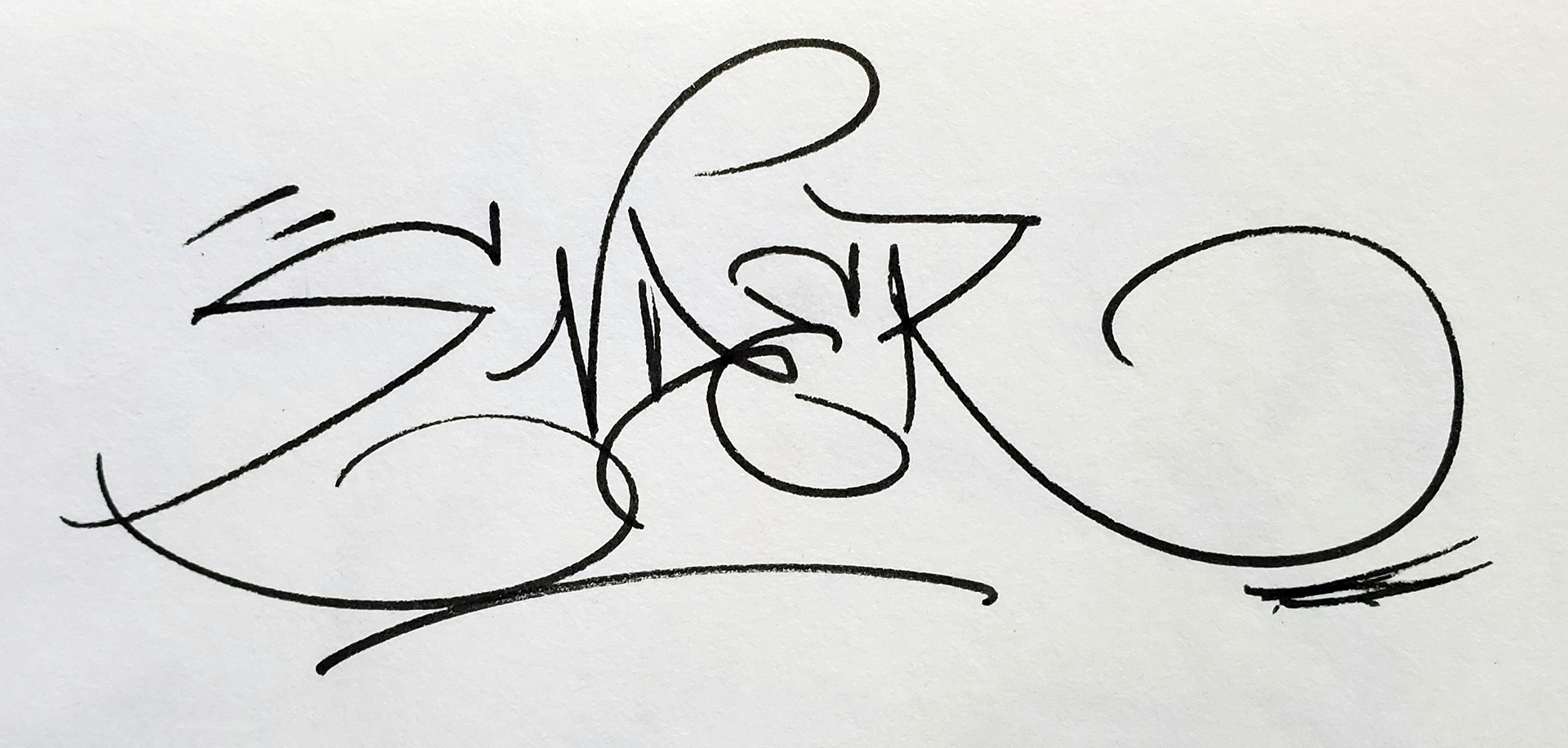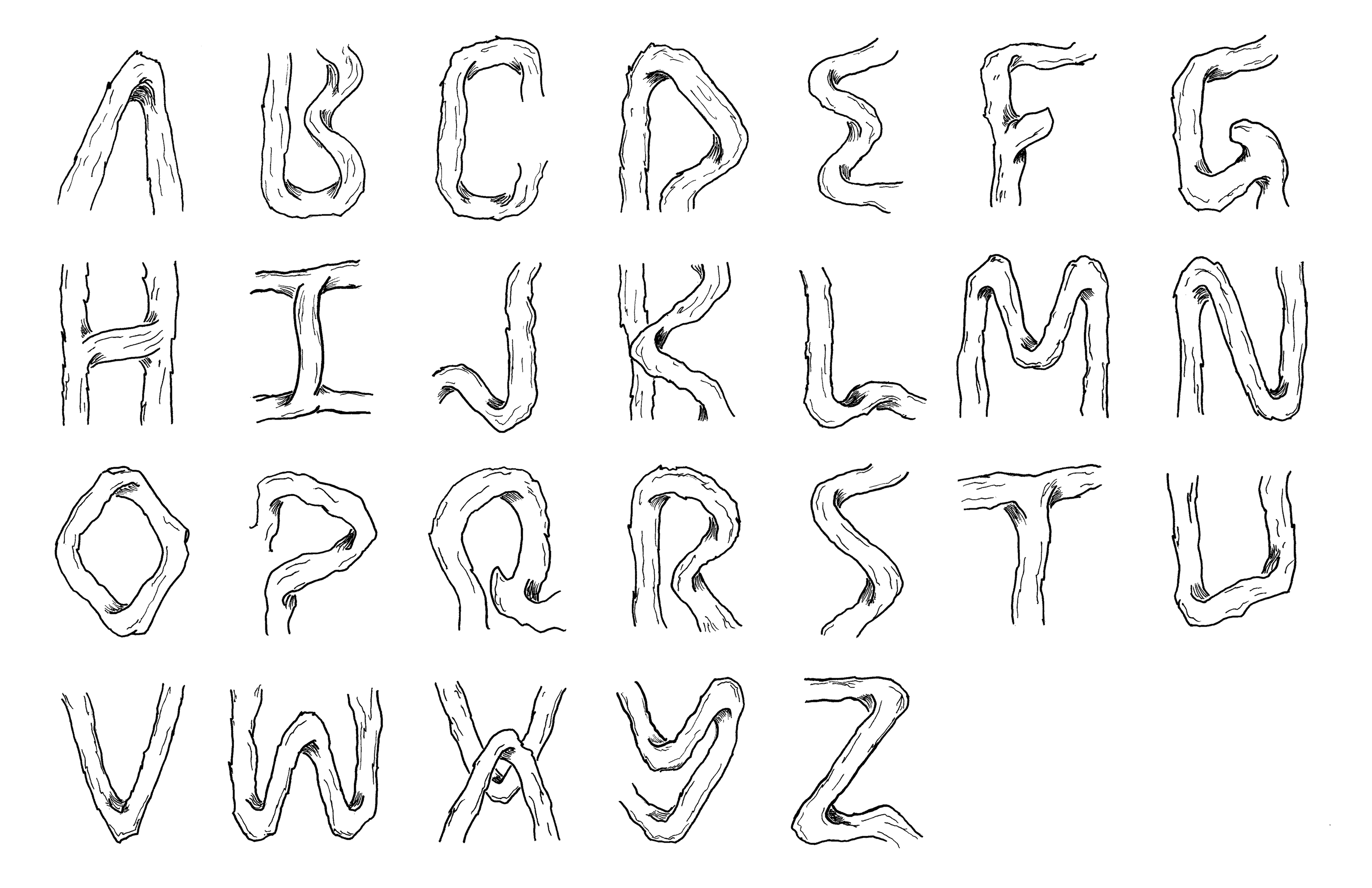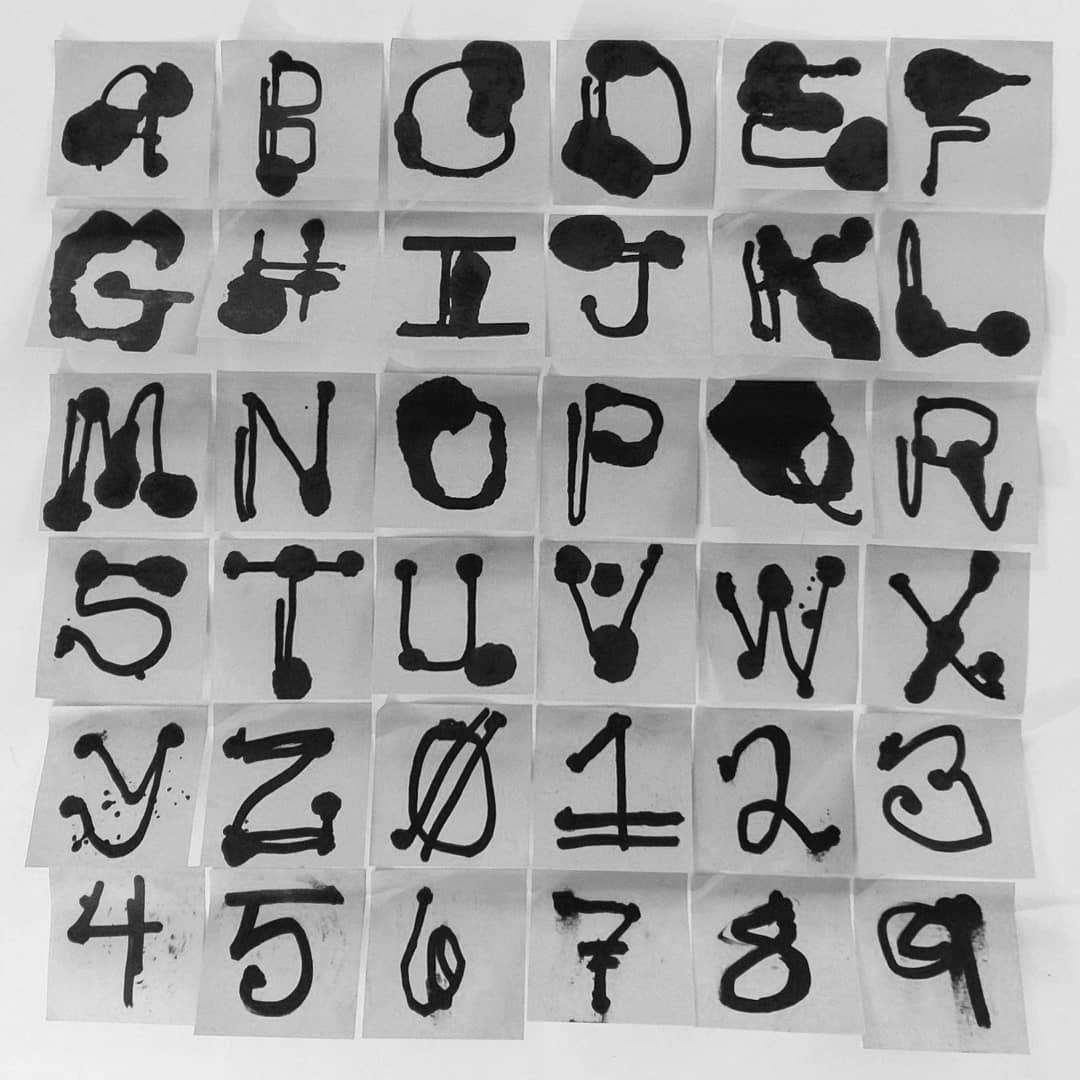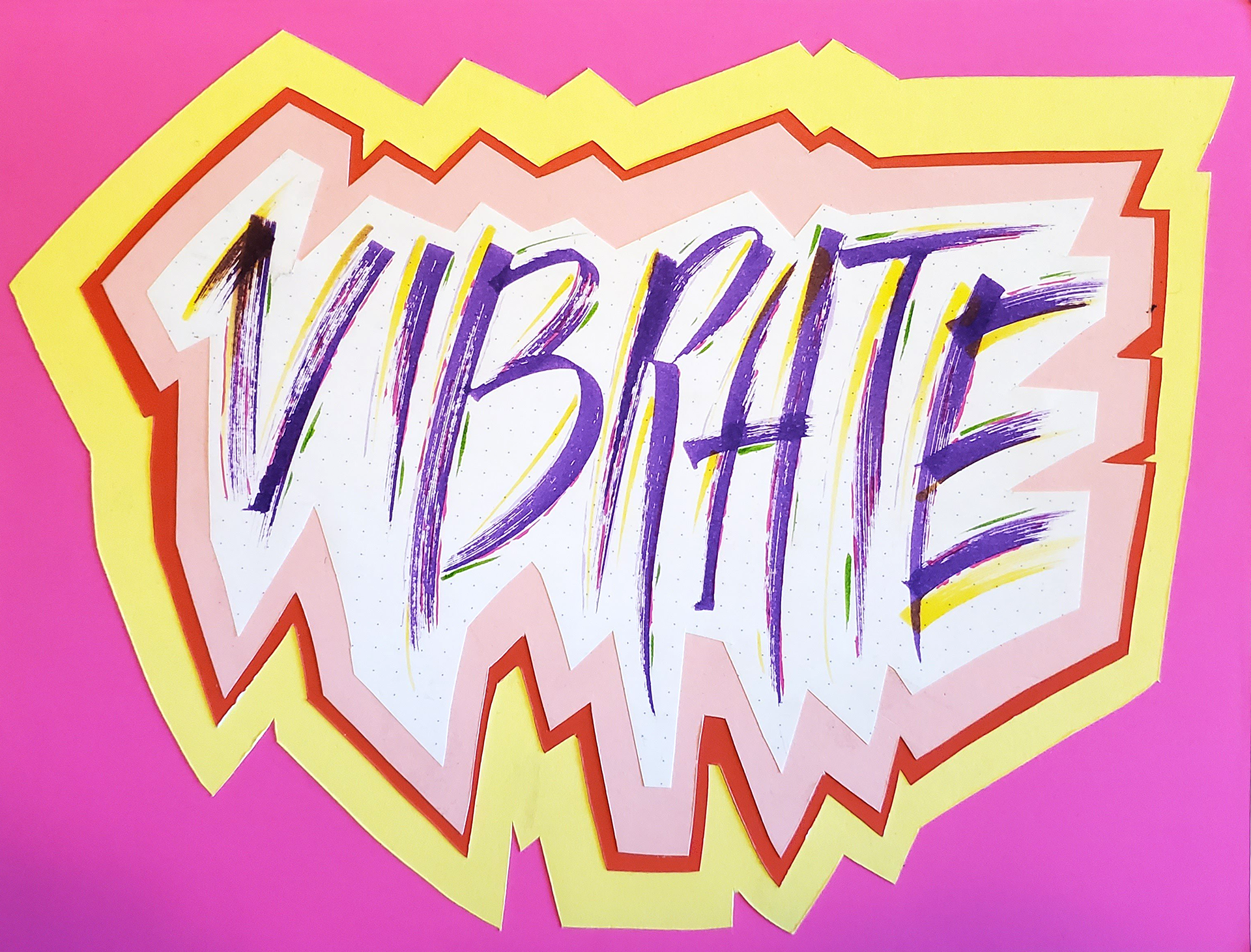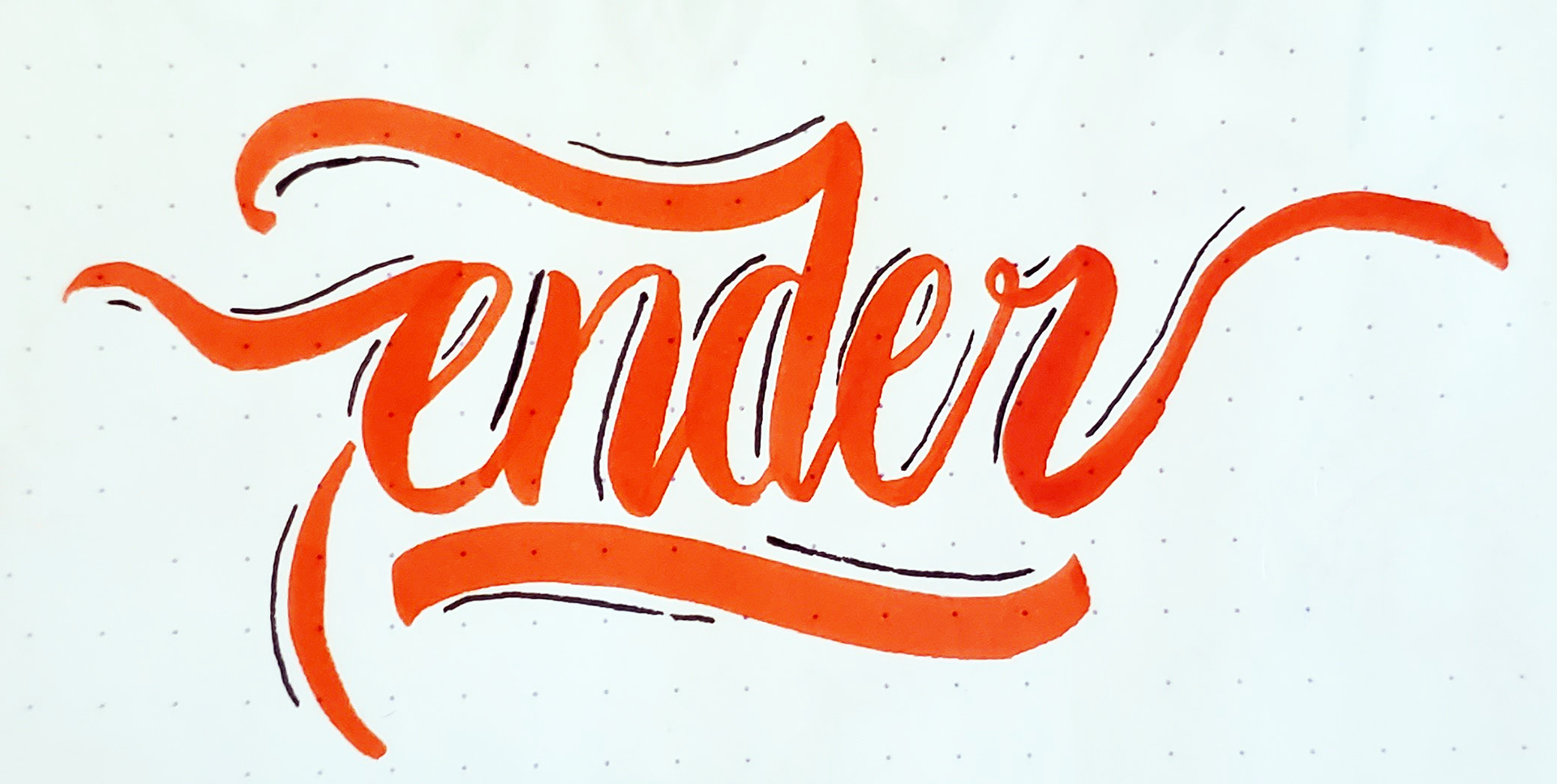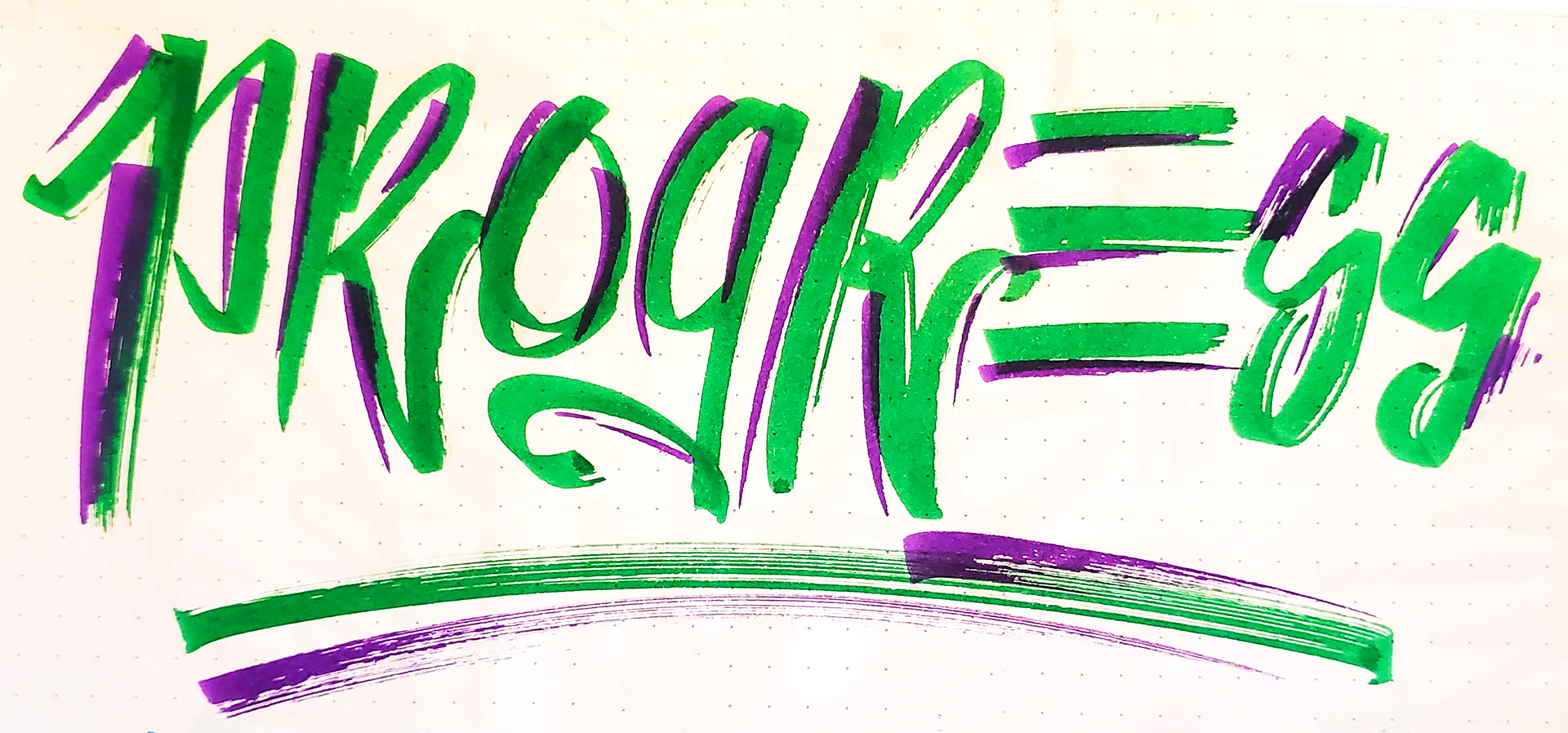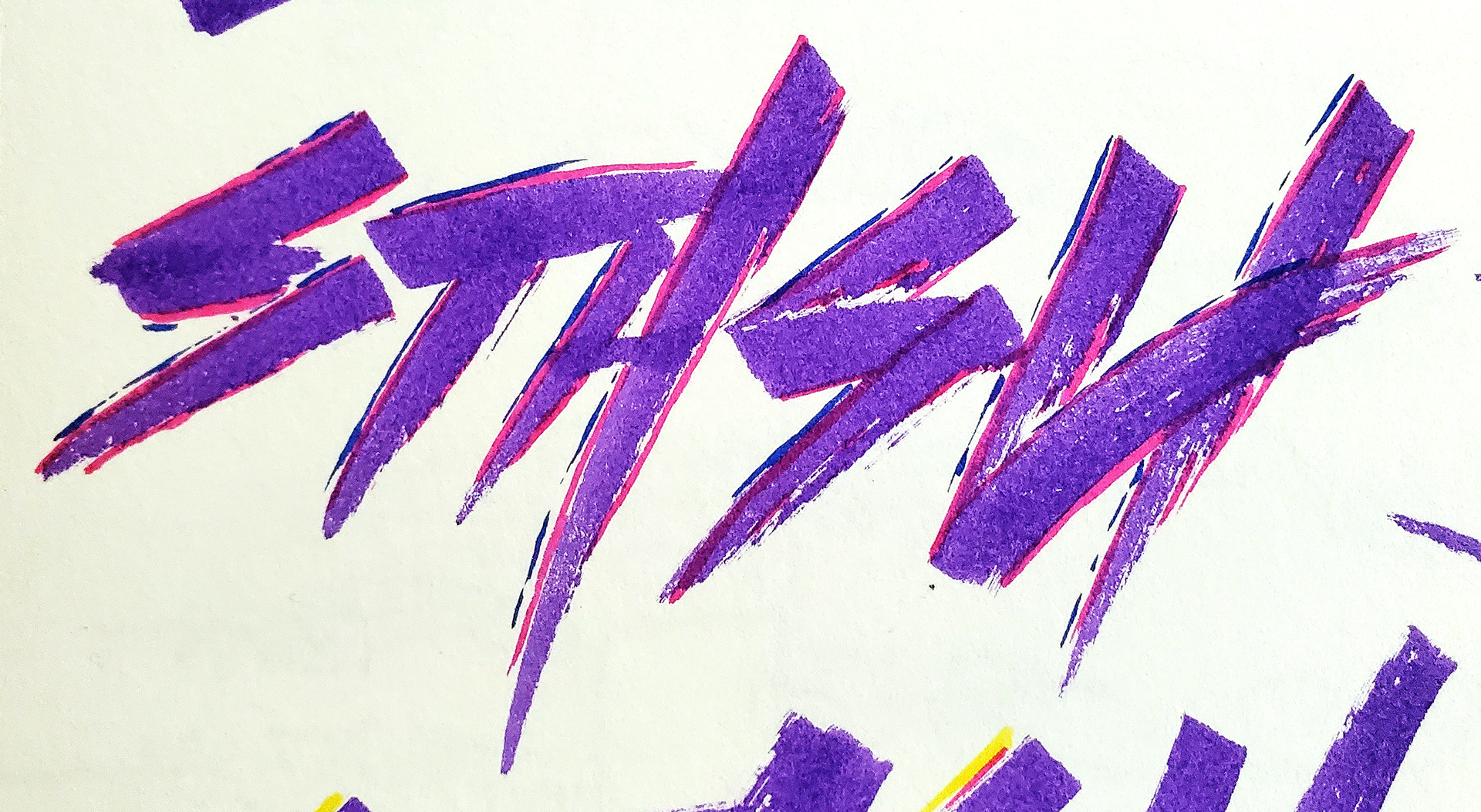 Deathmatch is a class where each week we have a full project with a 5-day turnaround with the students "competing". This poster was to serve as a leaderboard where the winner and loser each week inscribes their Hancock. X-acto + Paper + Pencil + Coffee.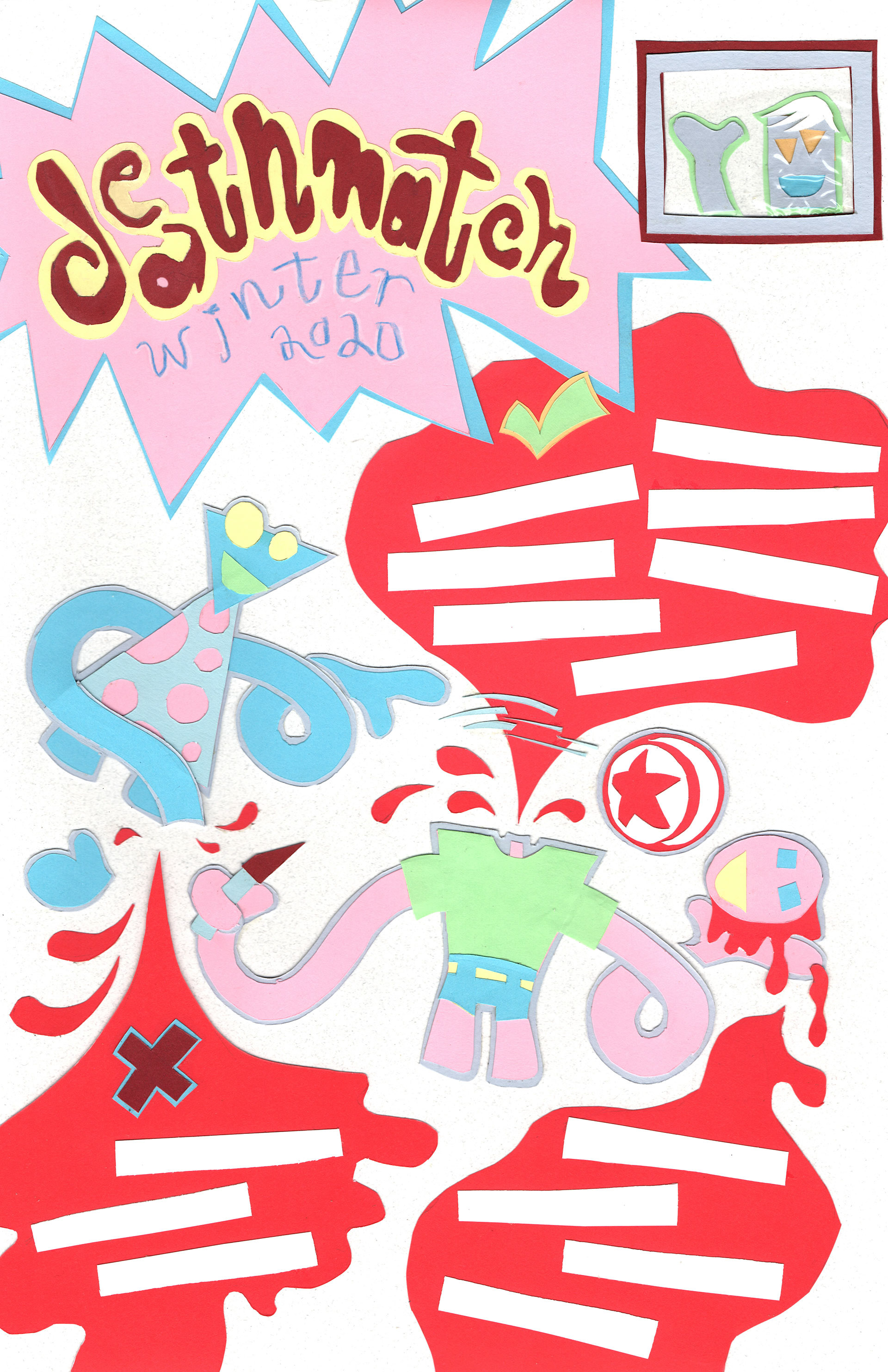 Randos picked up along the way.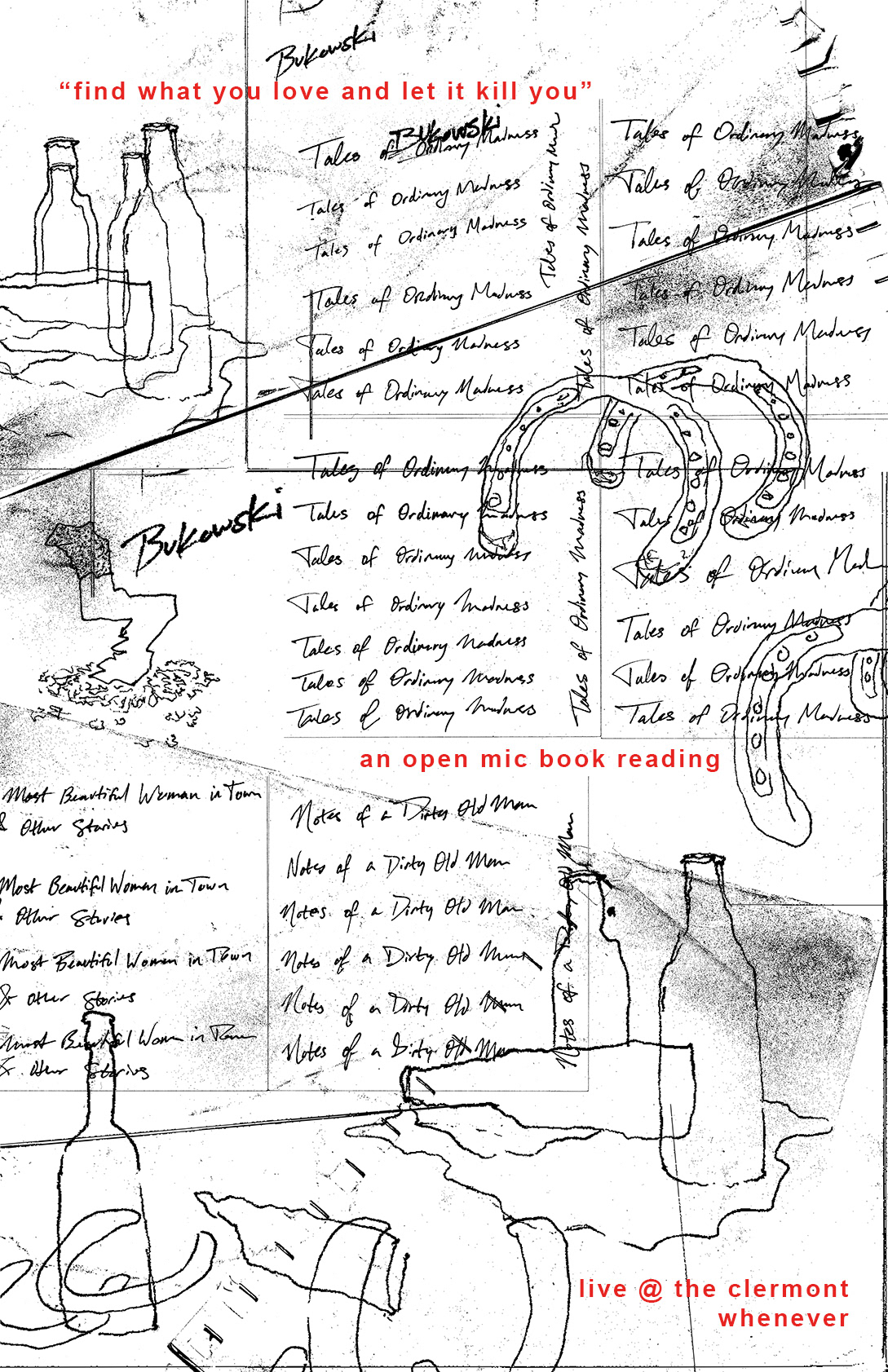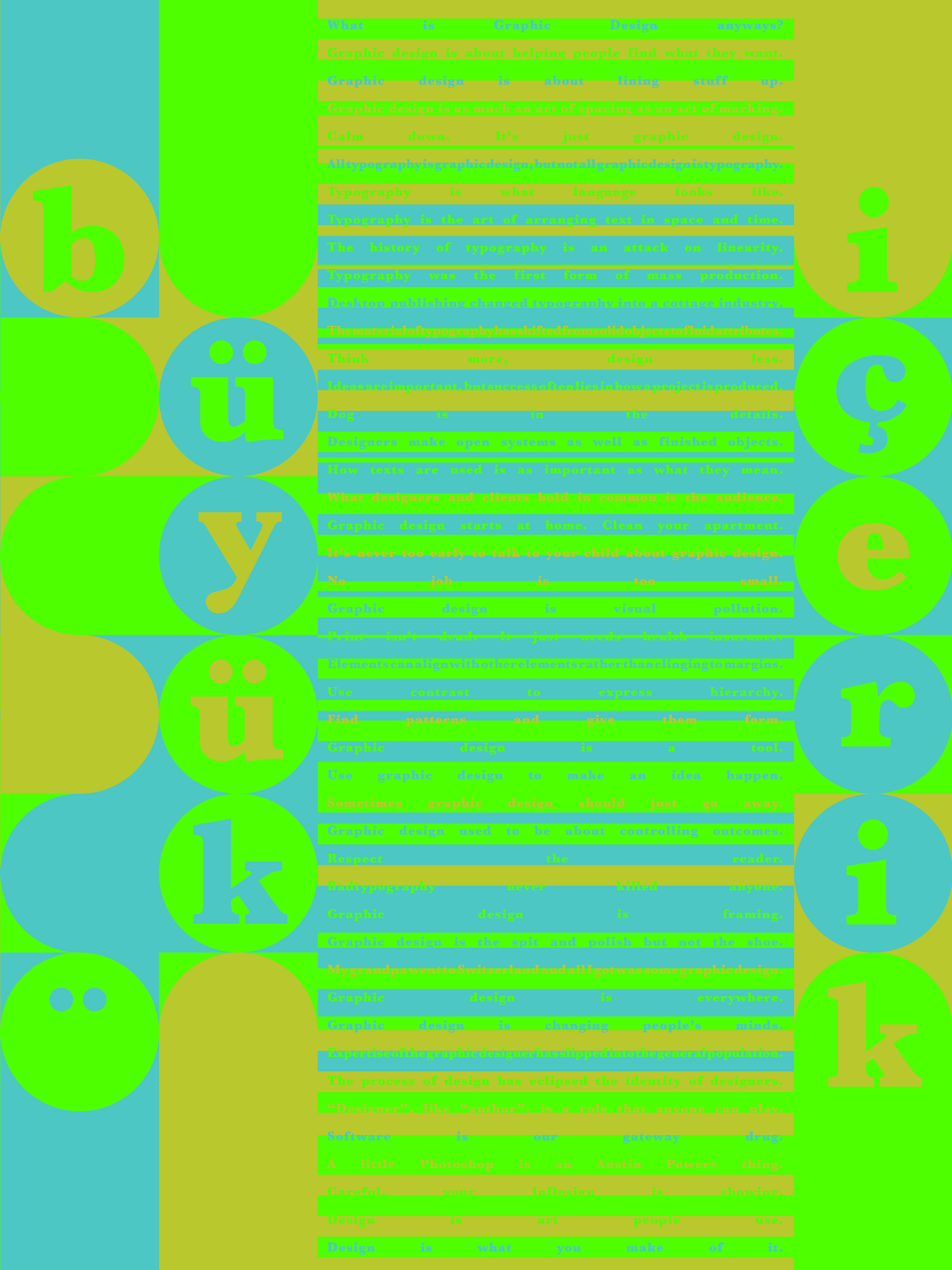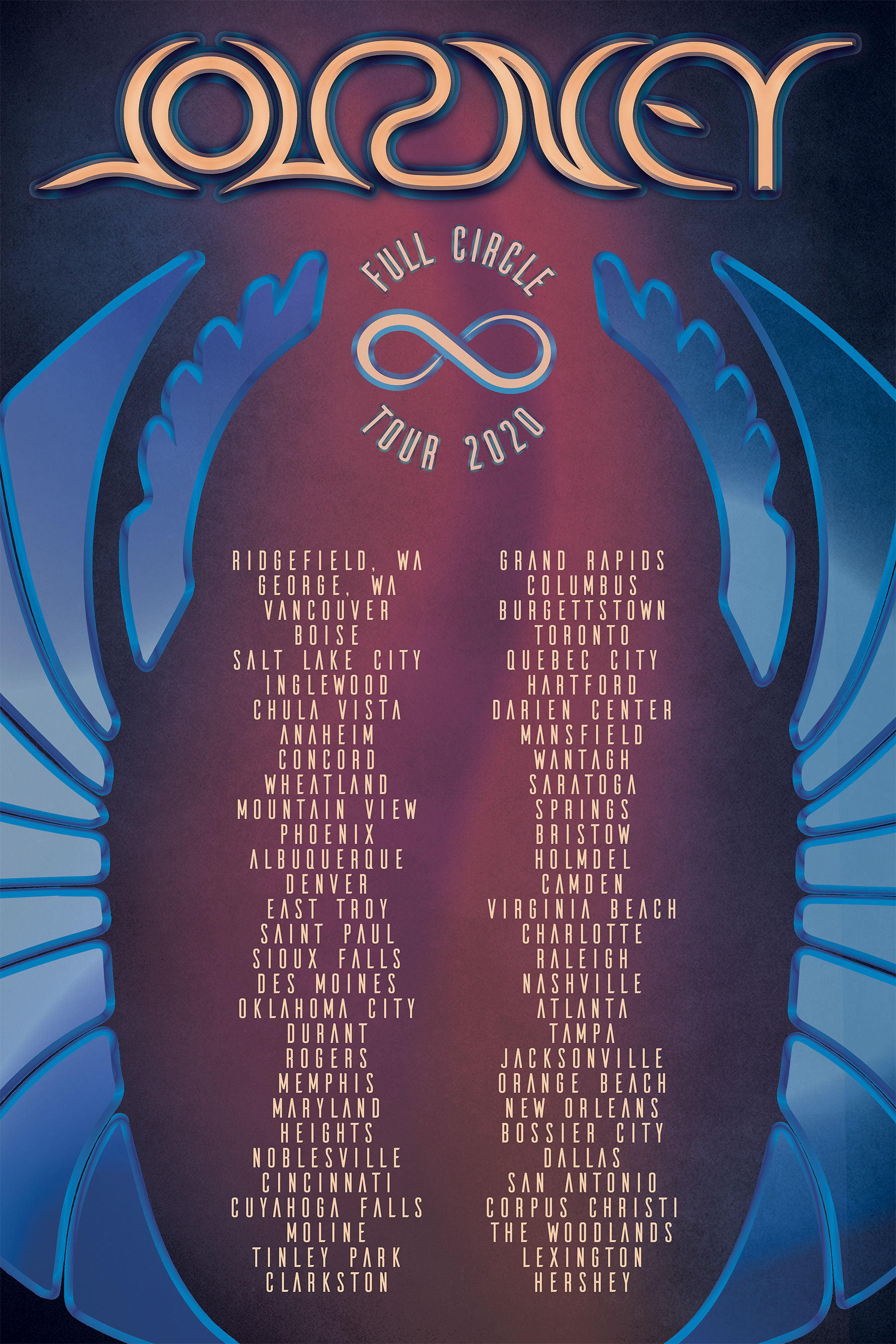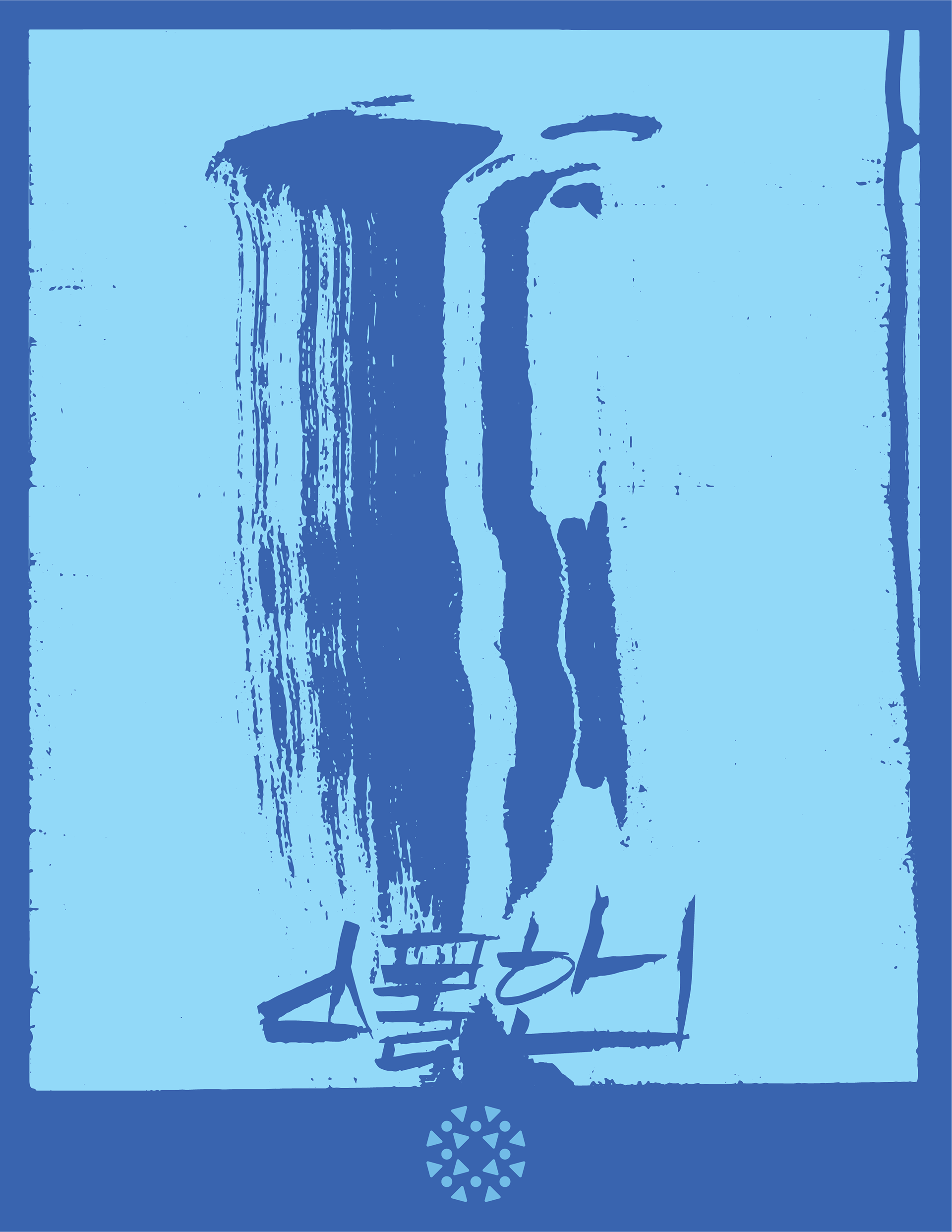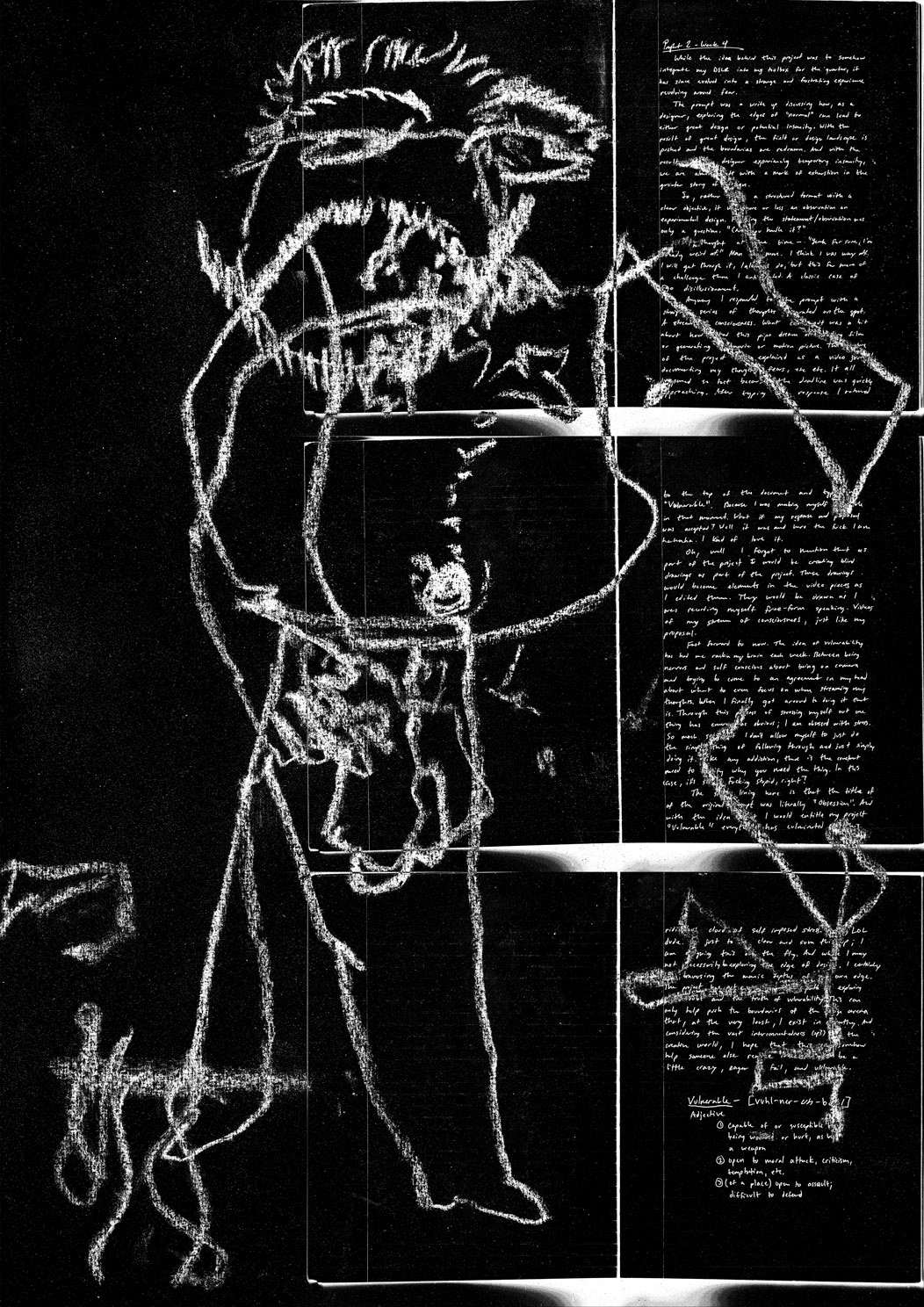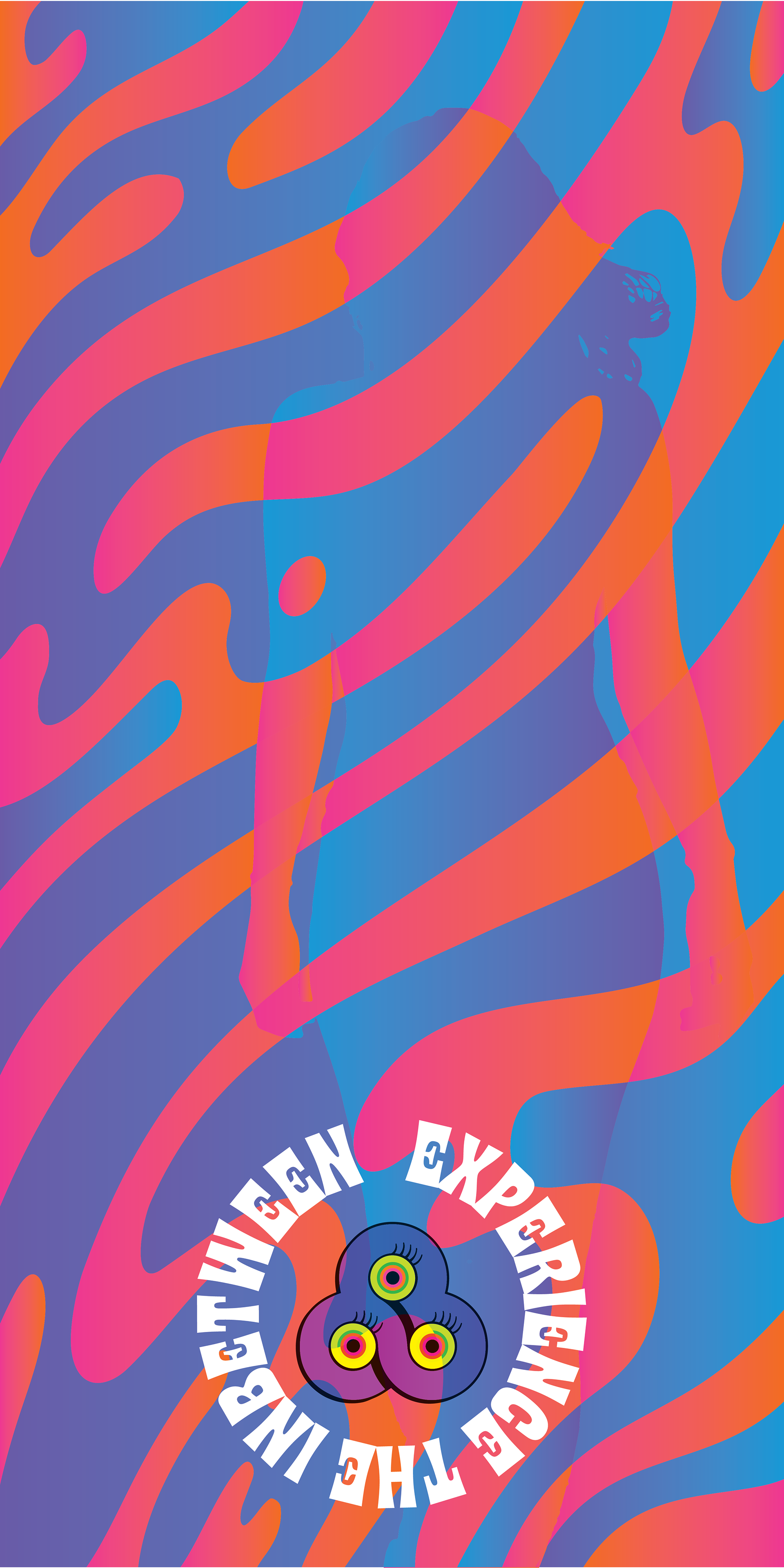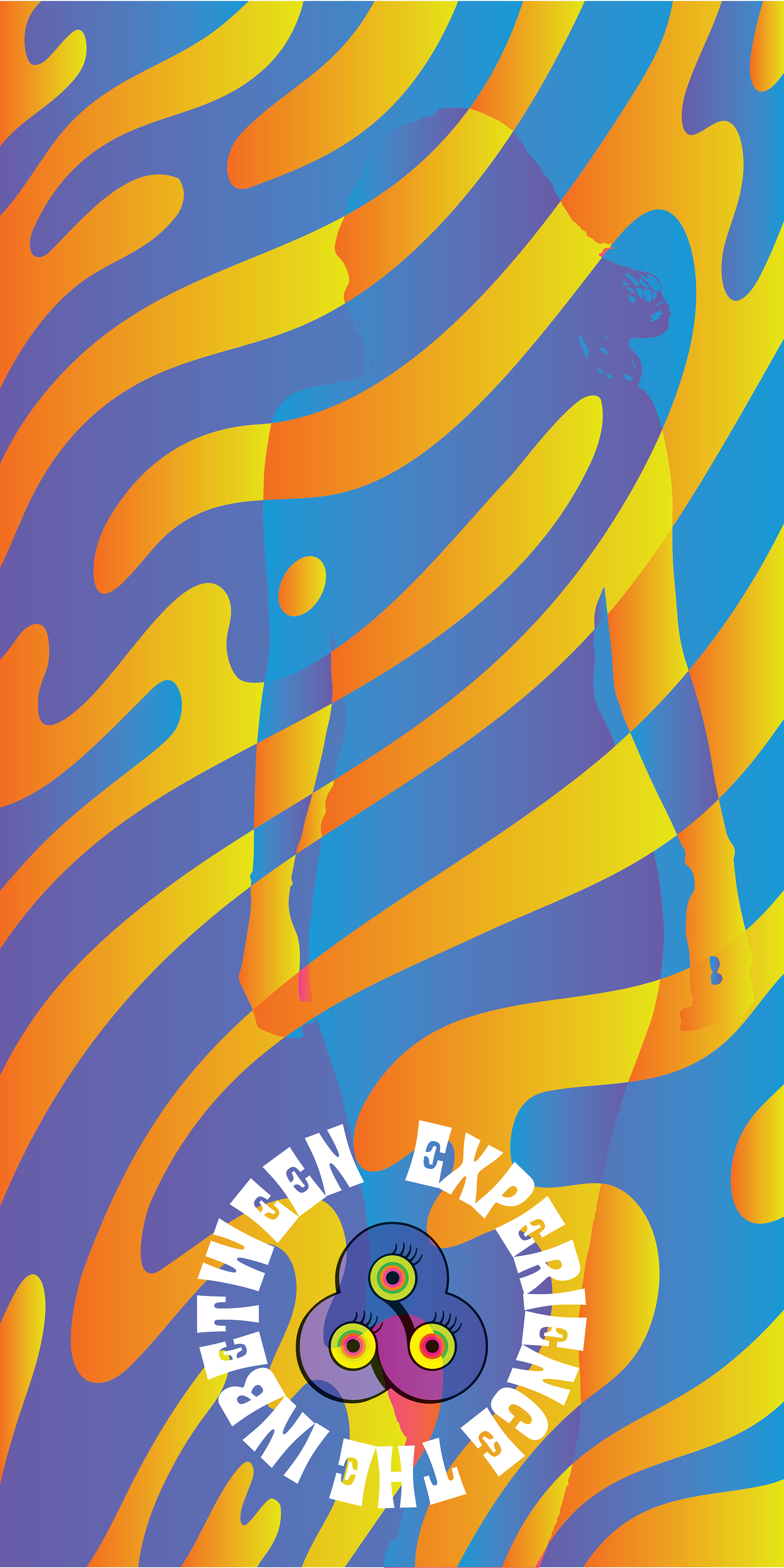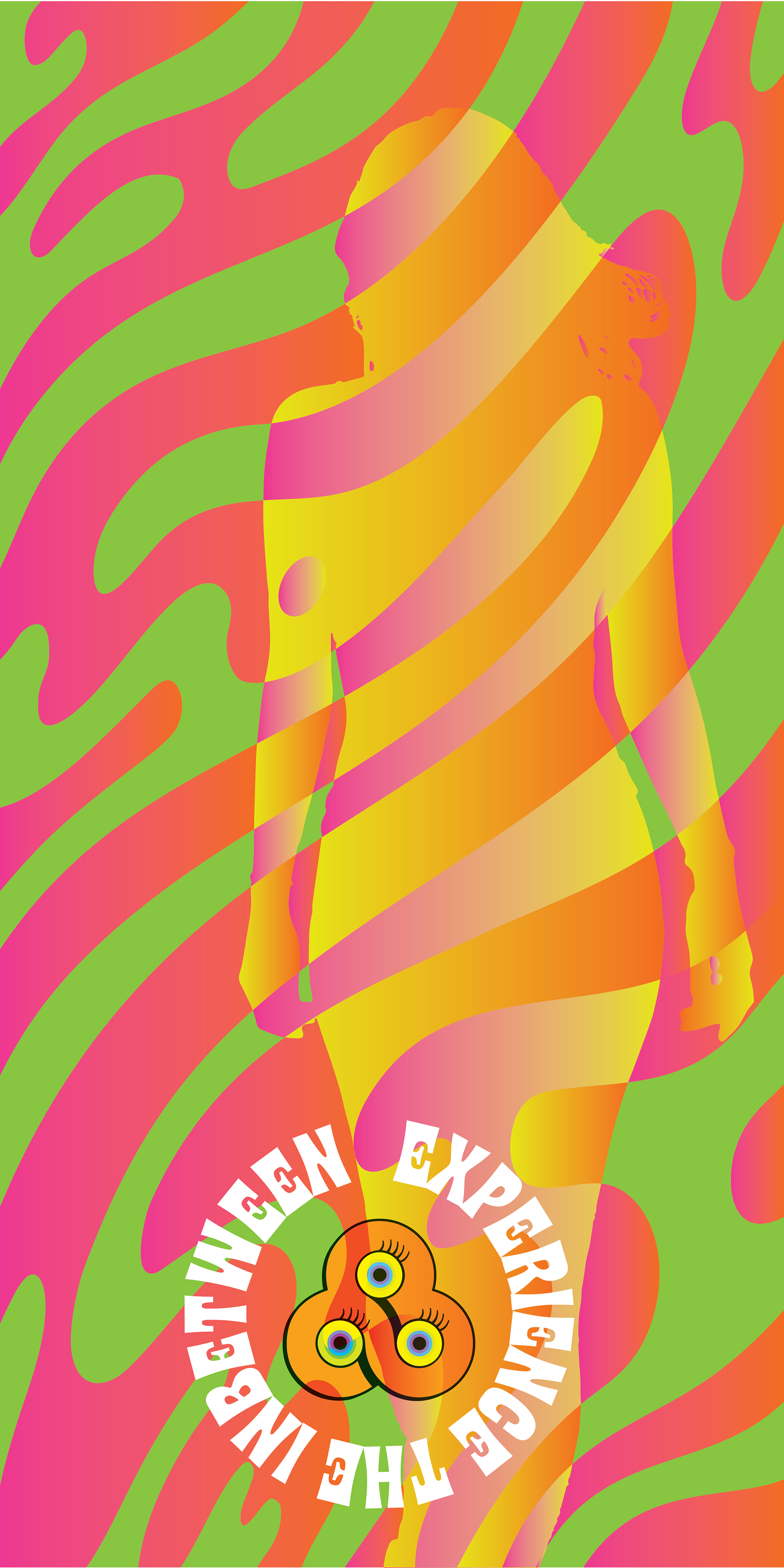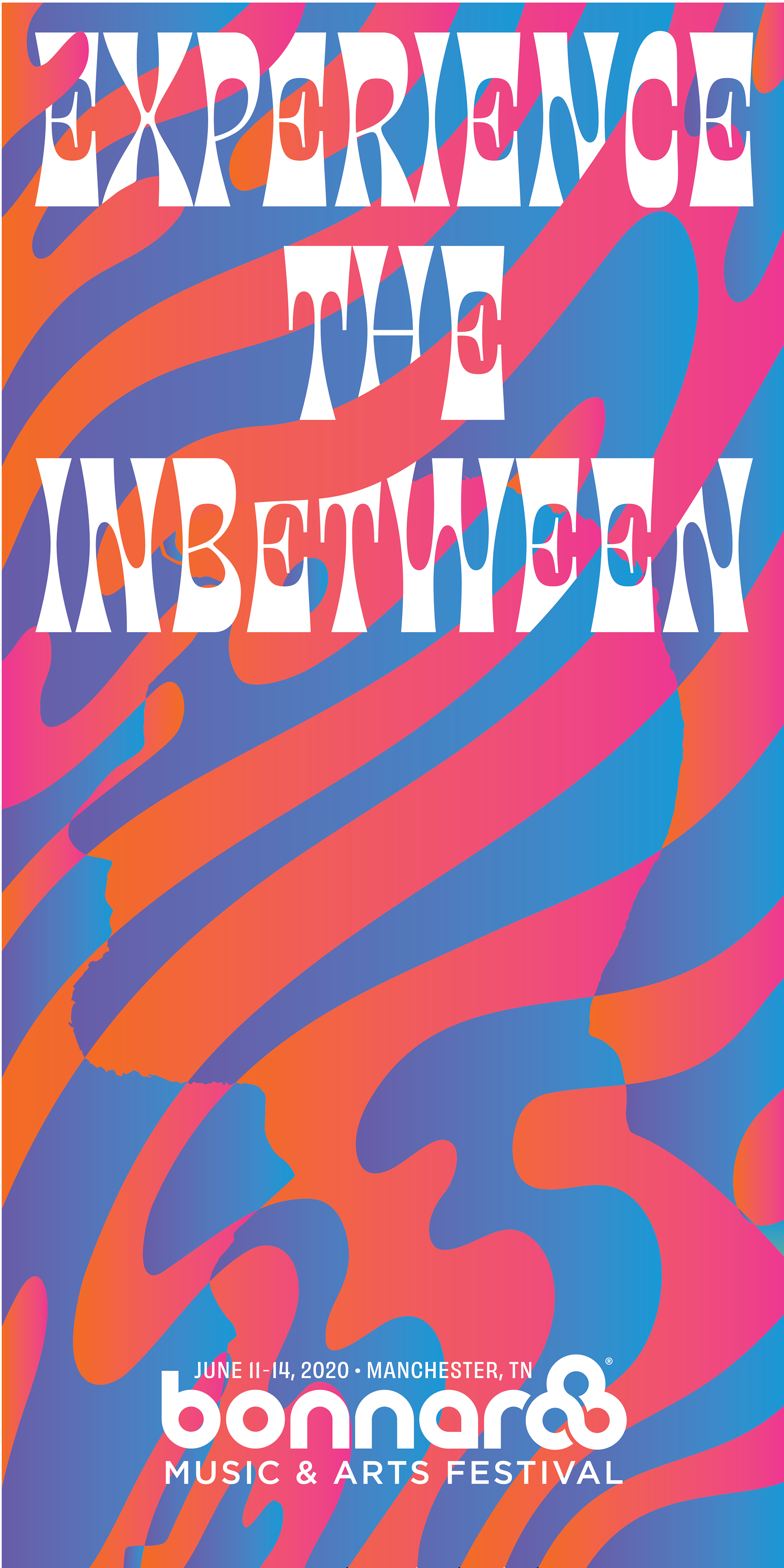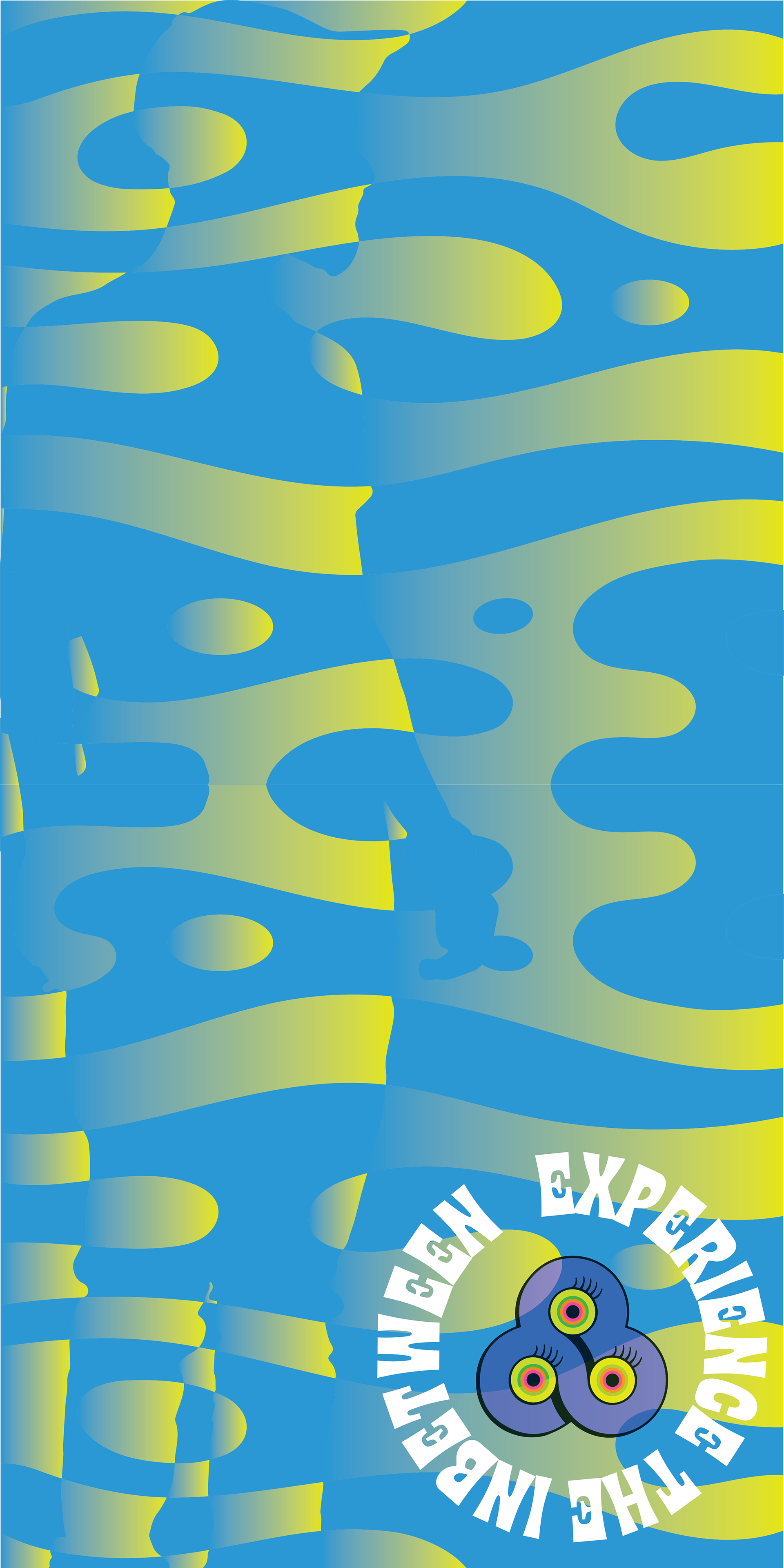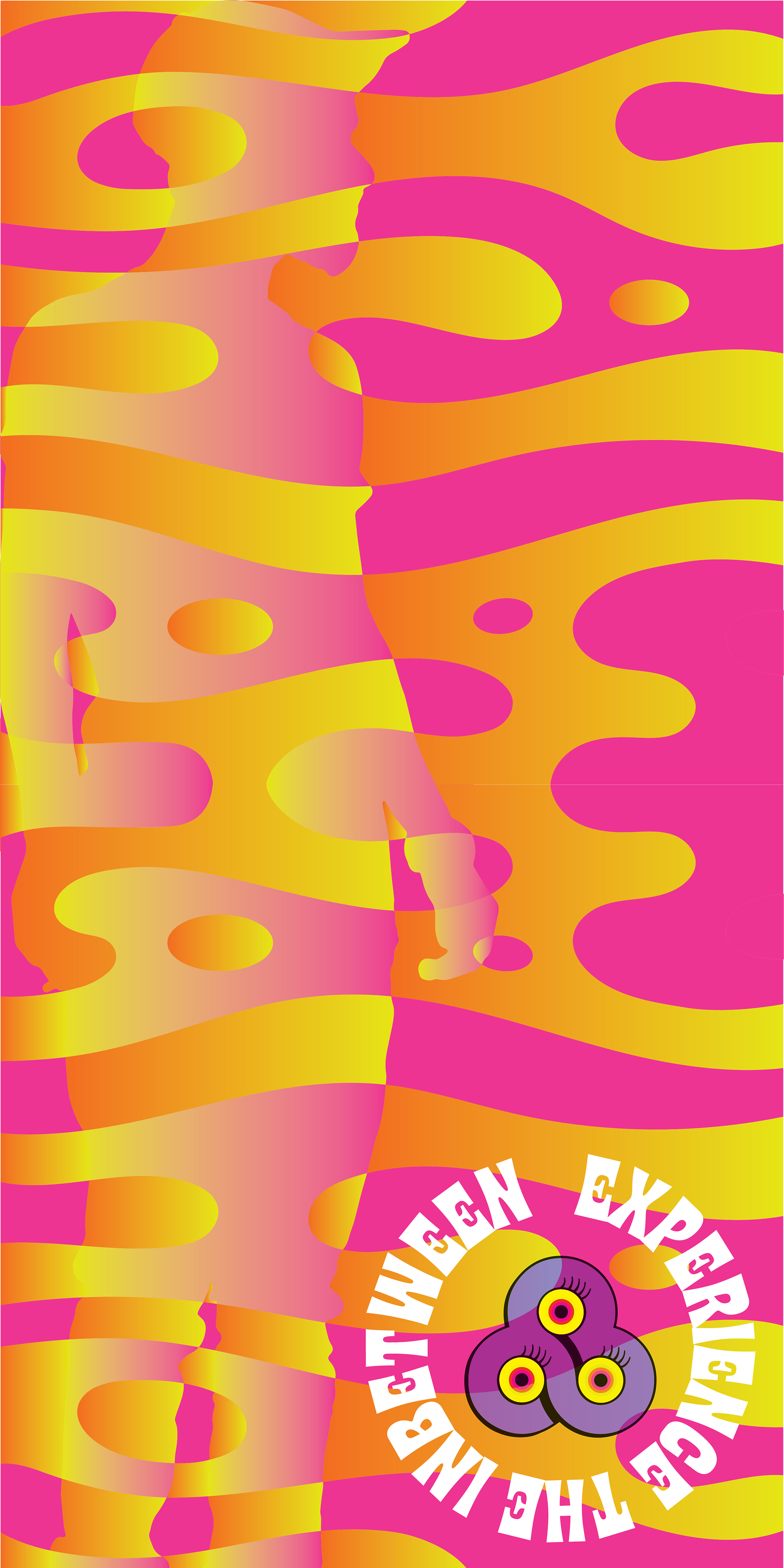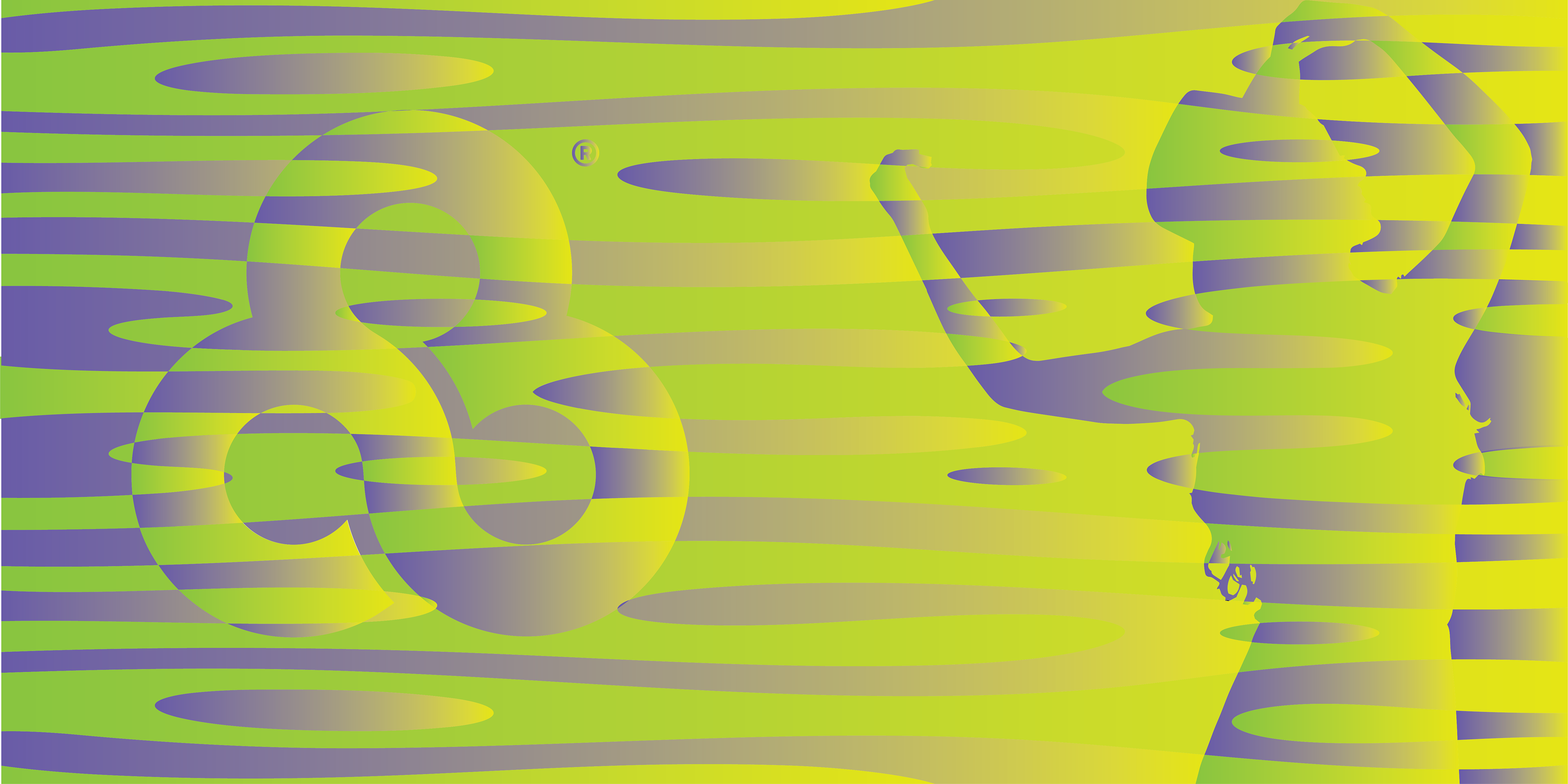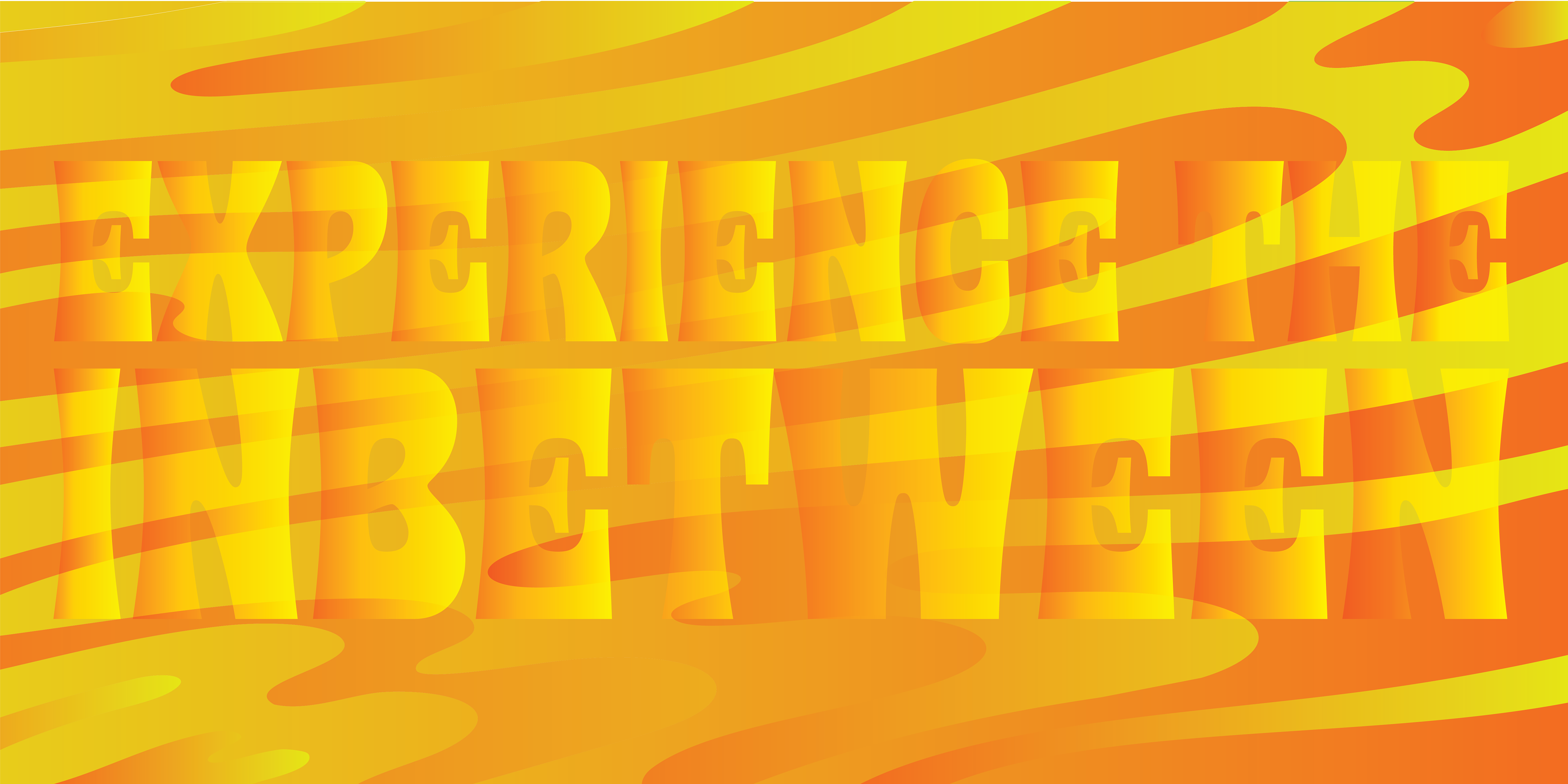 Alien Conspiracy Theorists
The Deepspace is real. Toy set coming soon.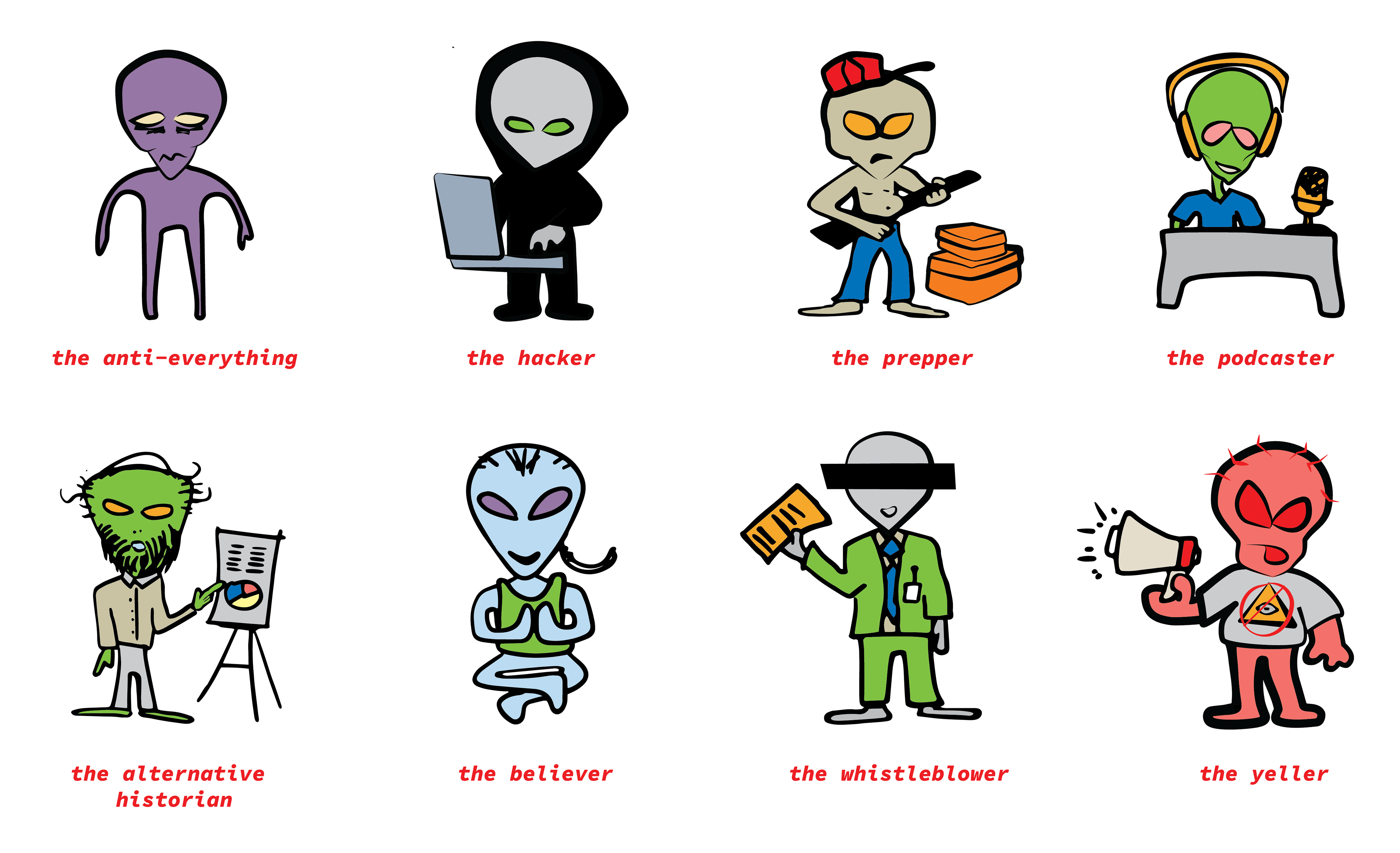 NatGeo > Collages > Postcards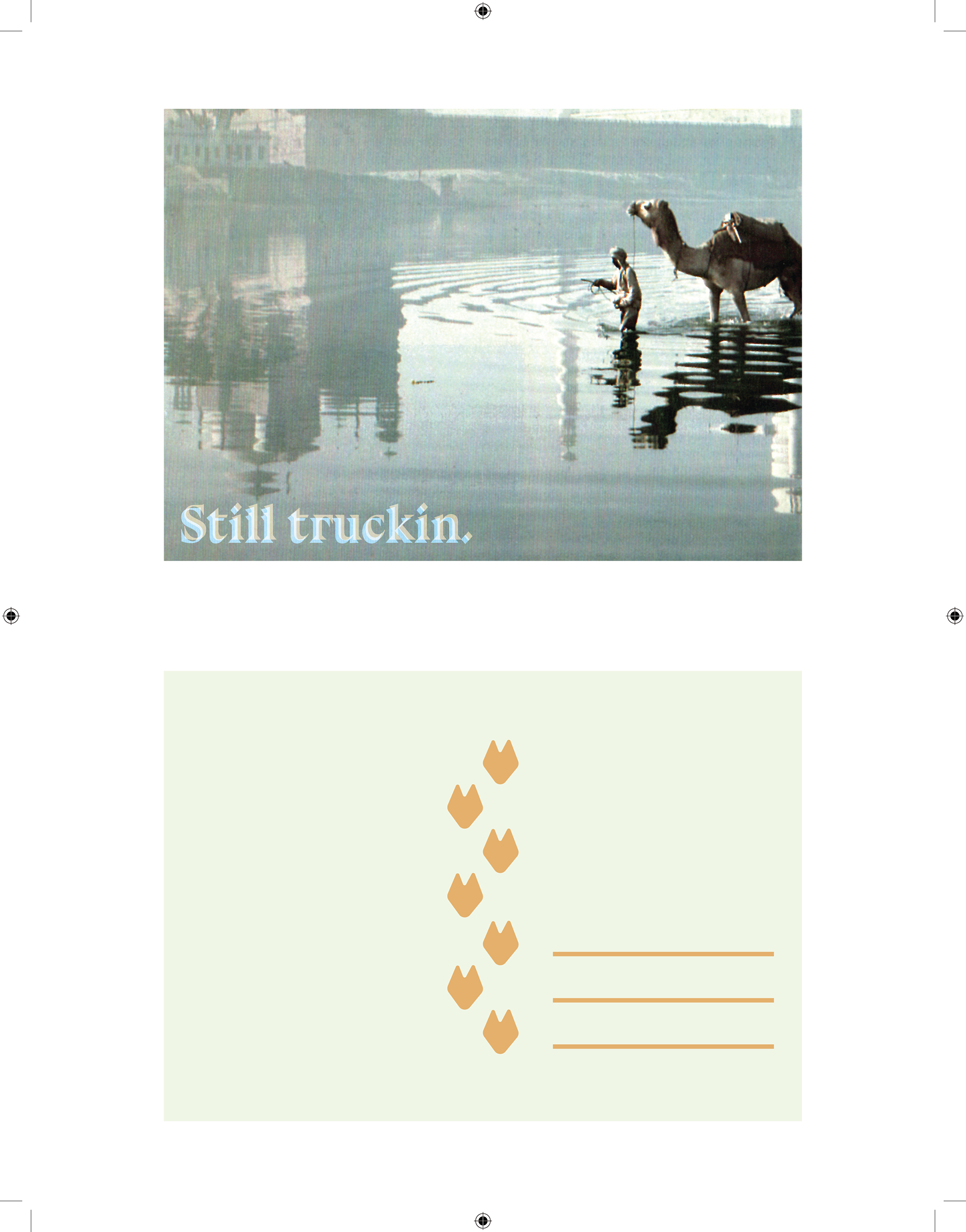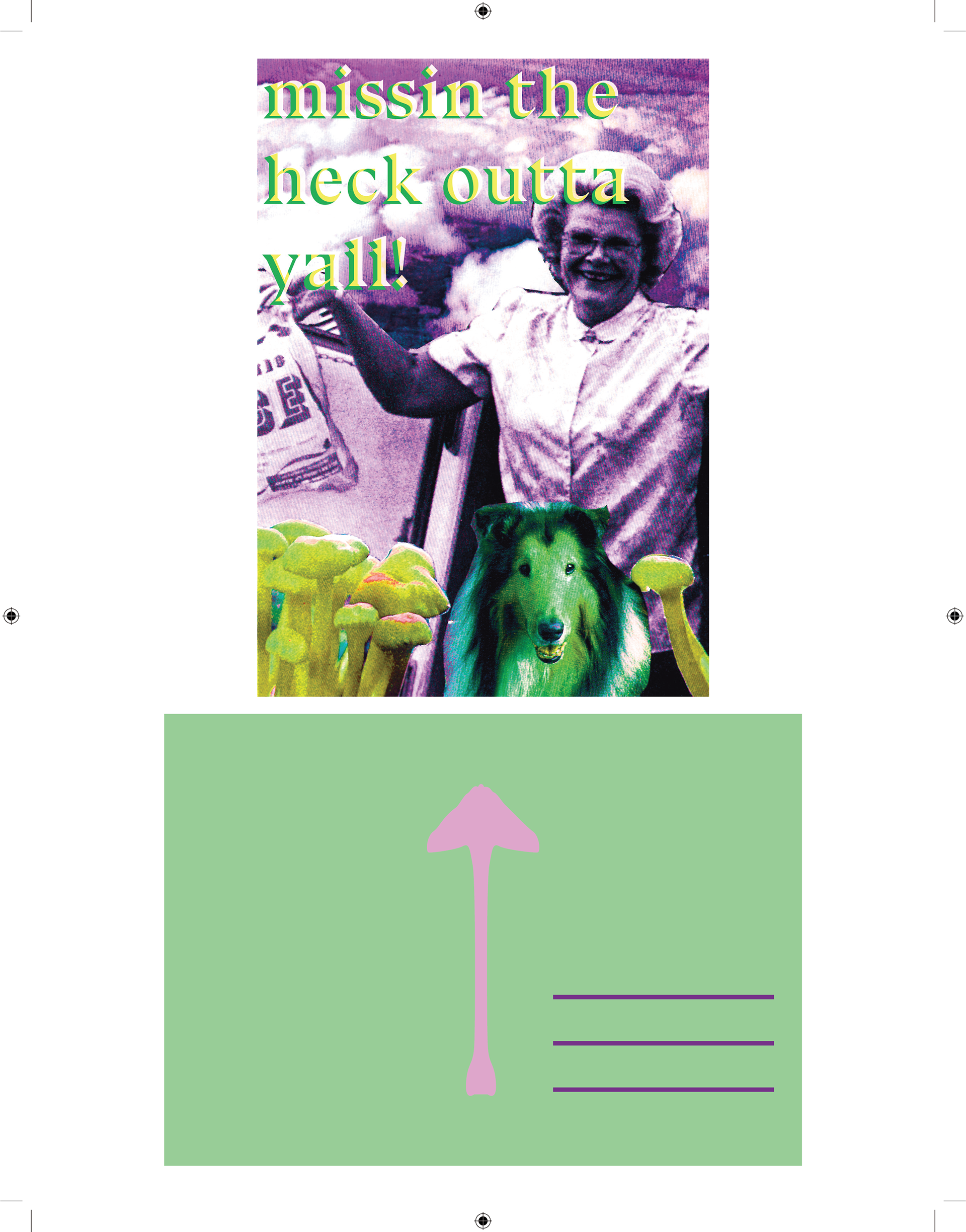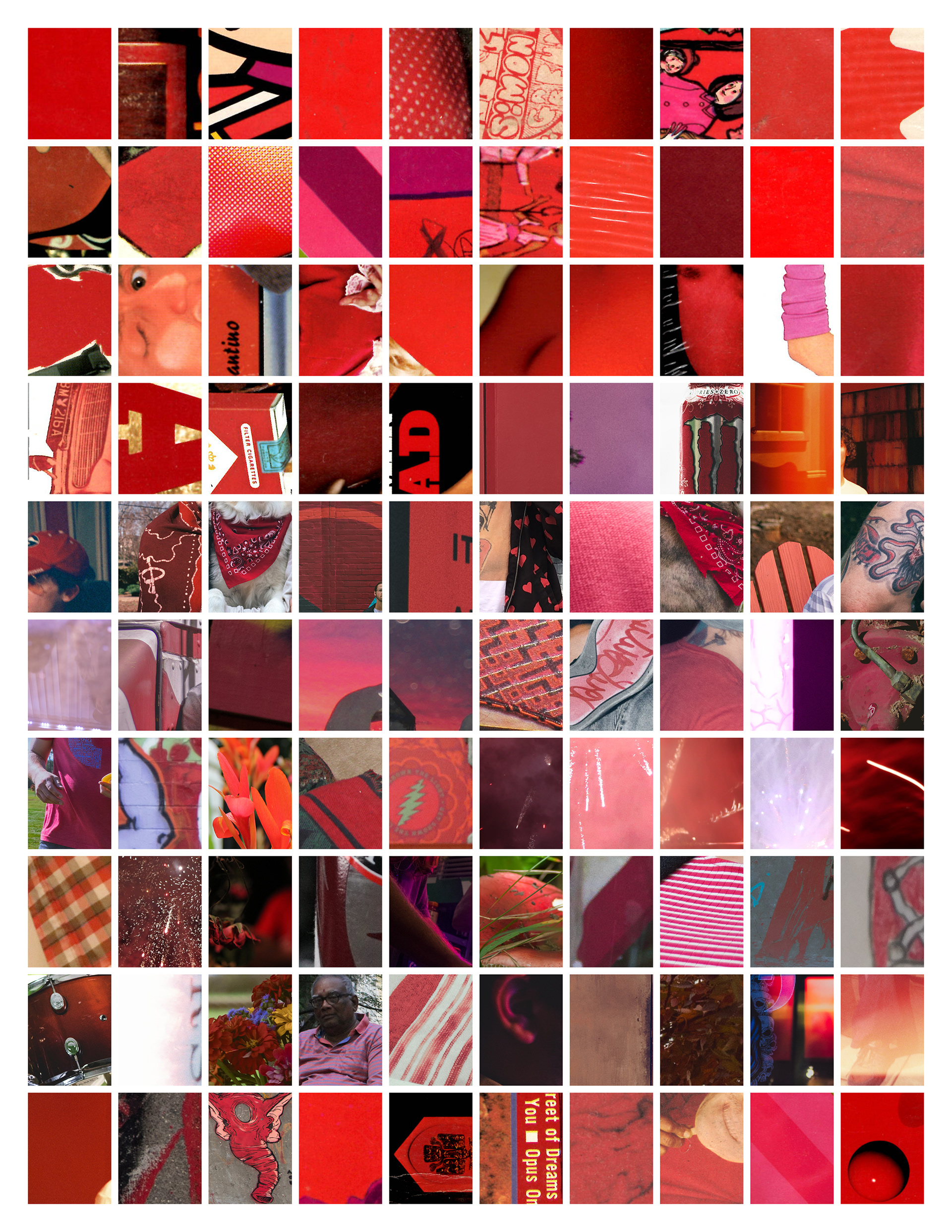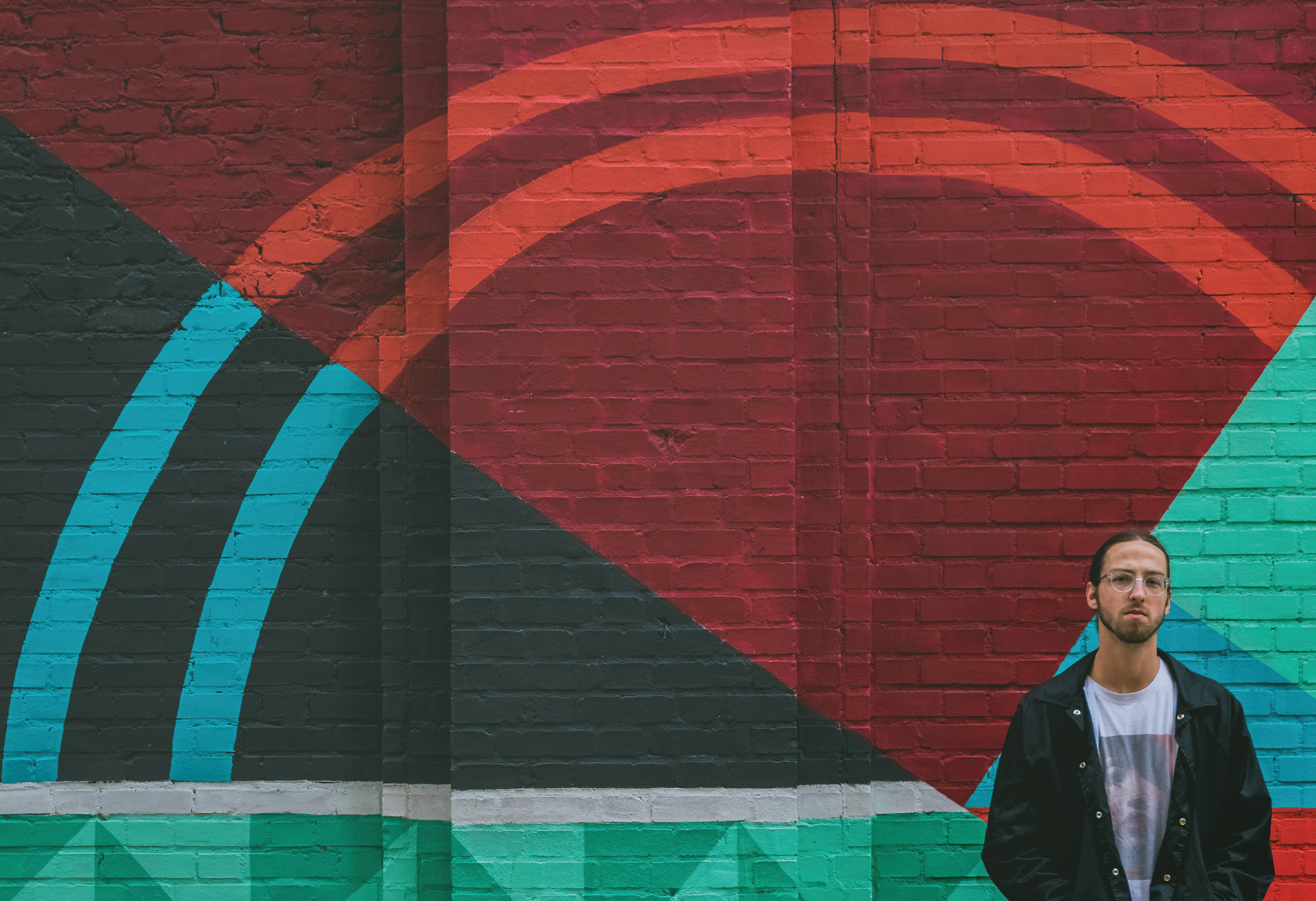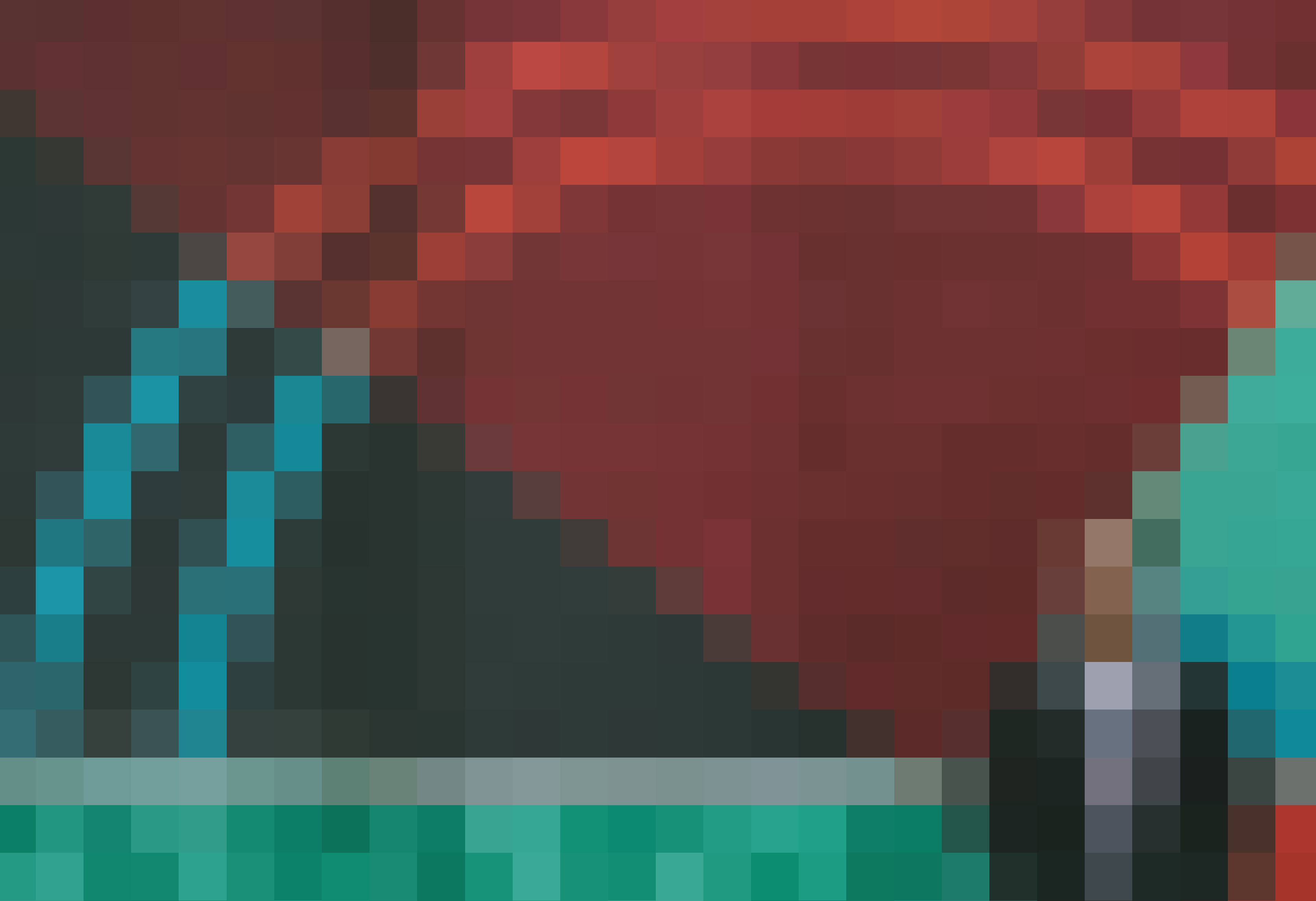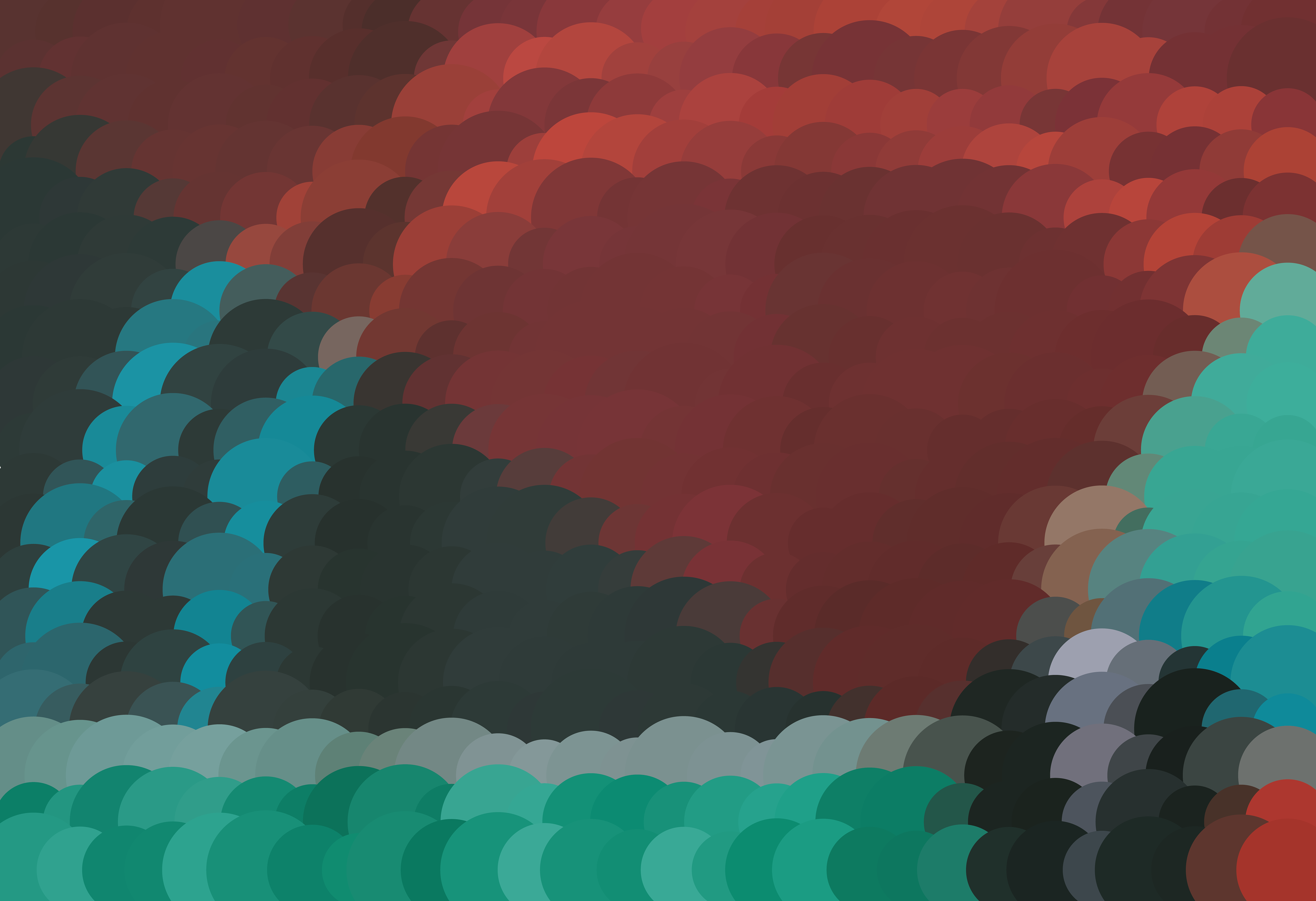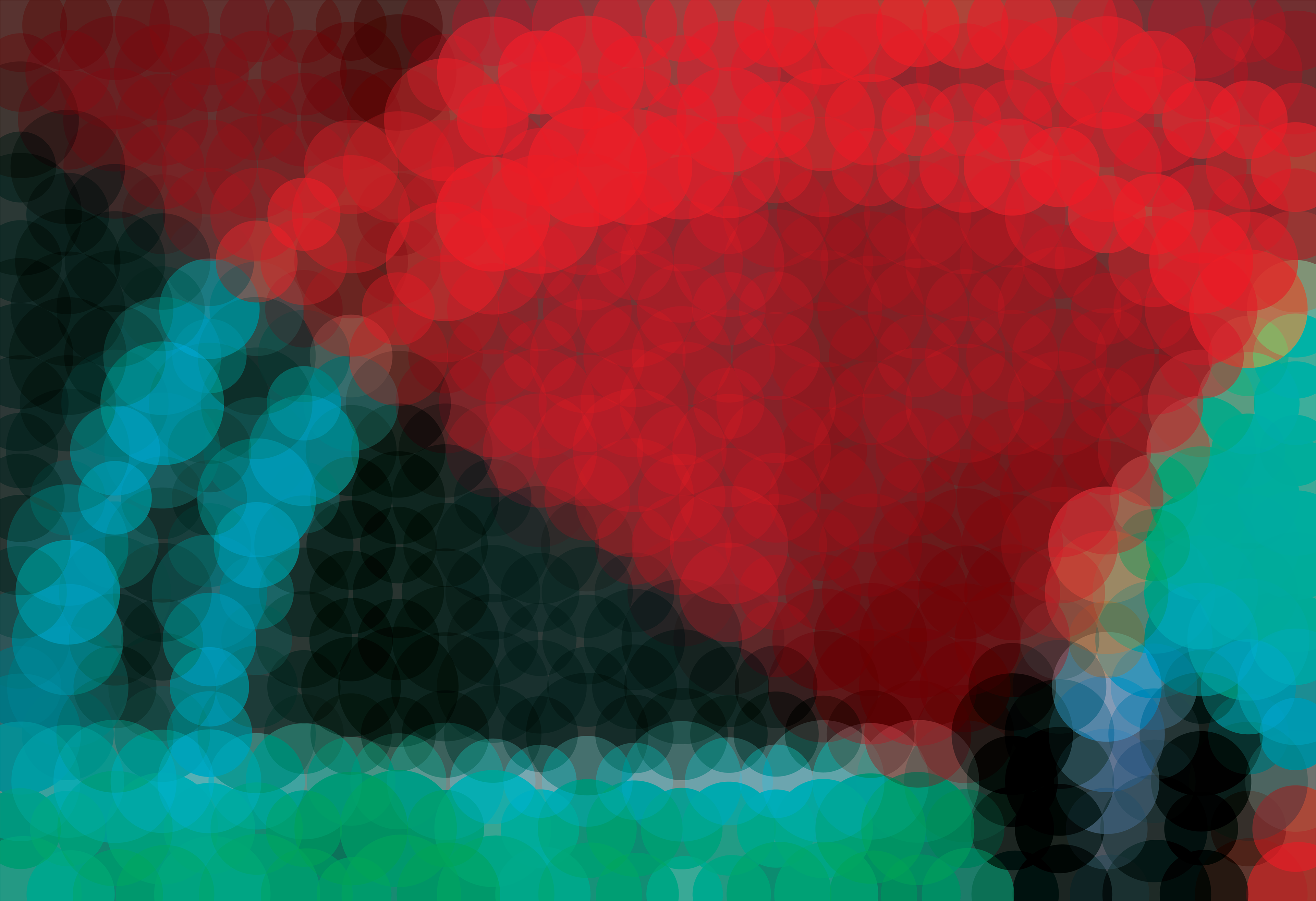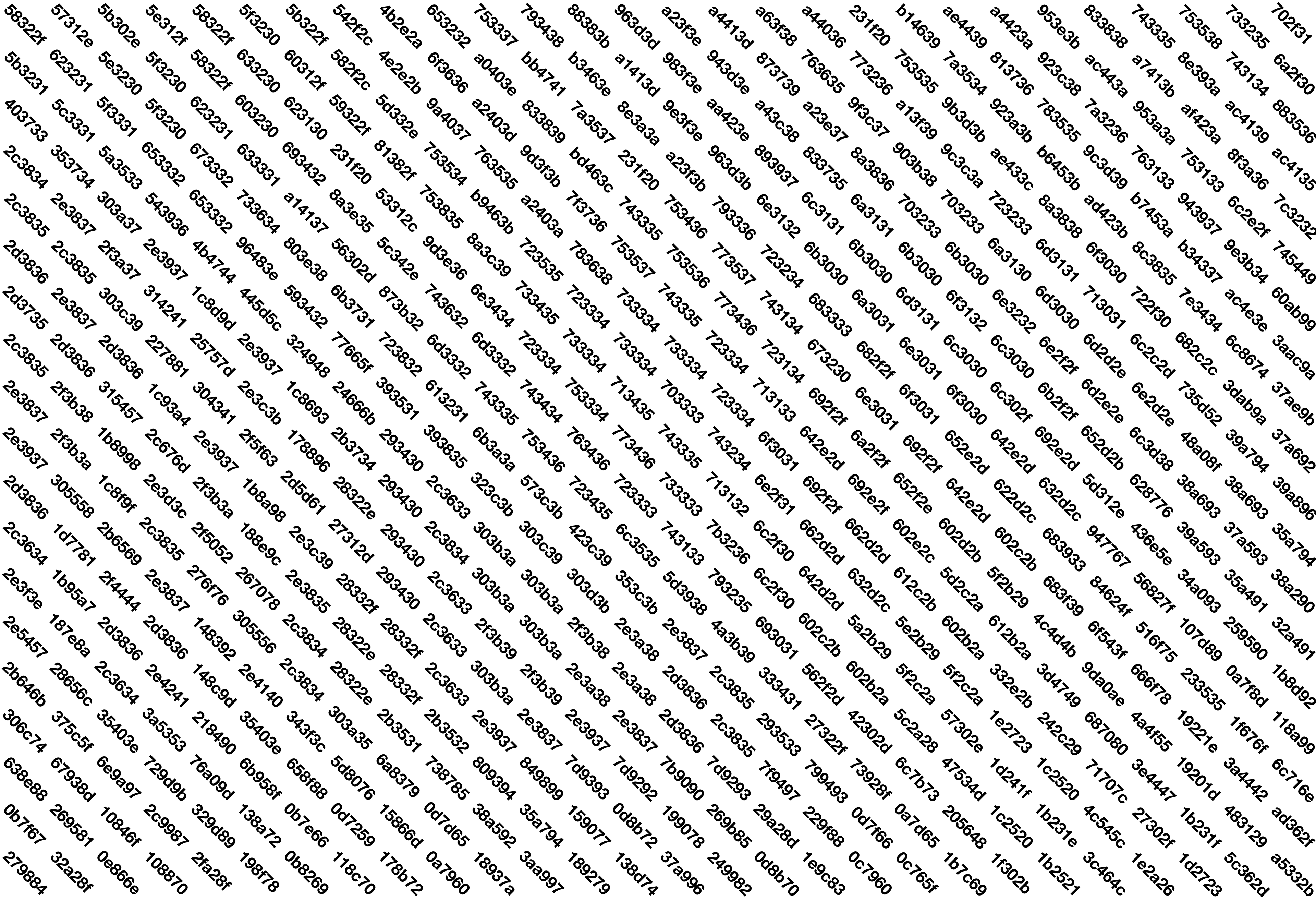 Tinier cracks between the cracks.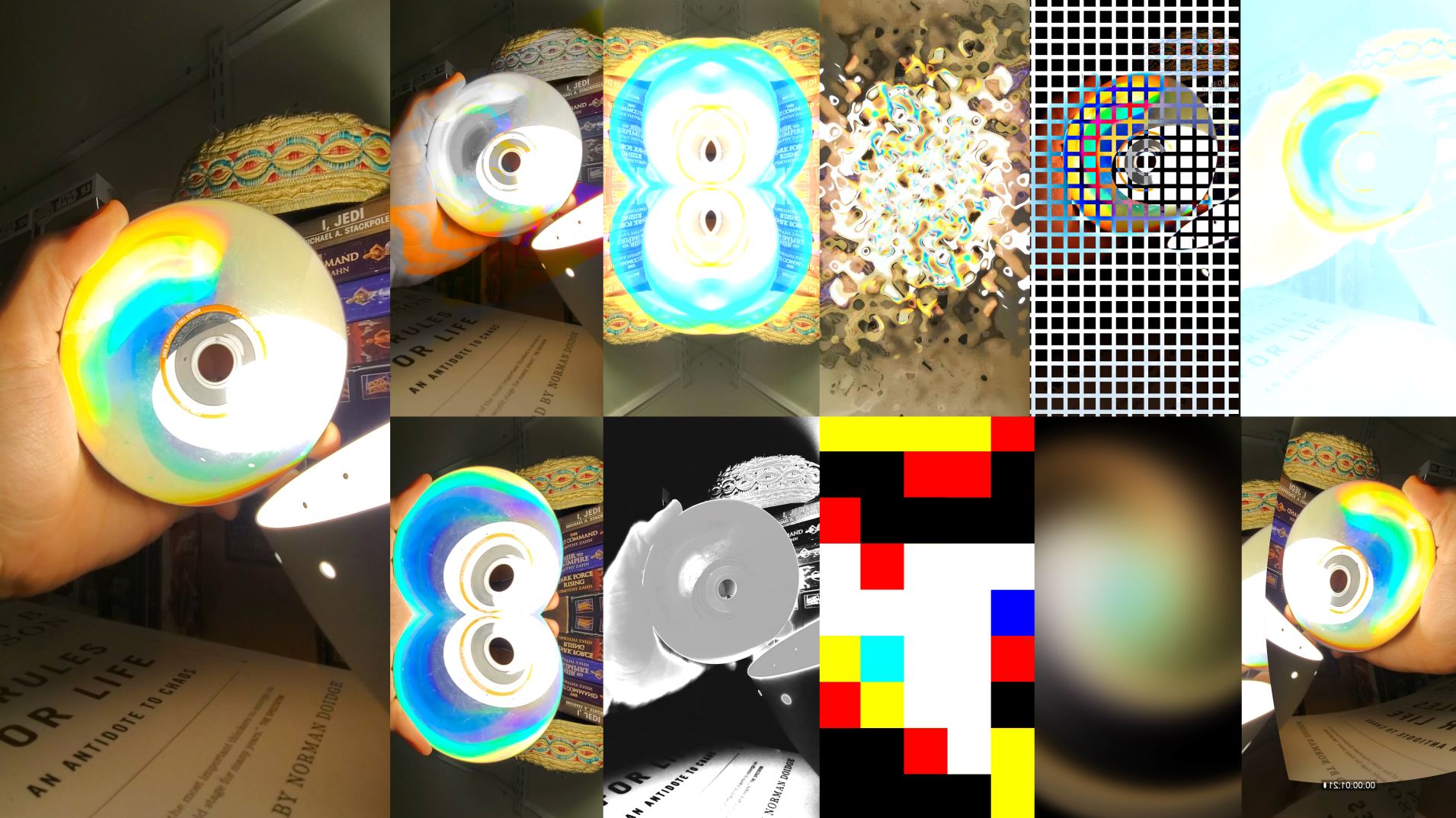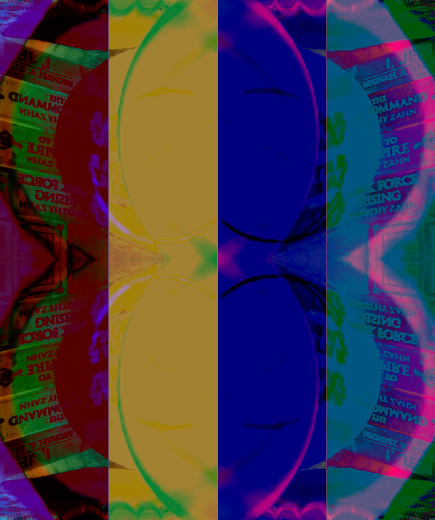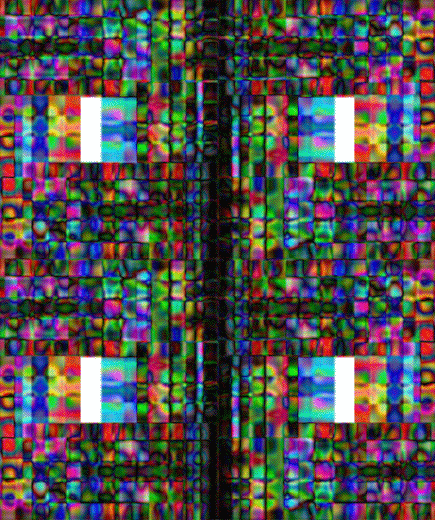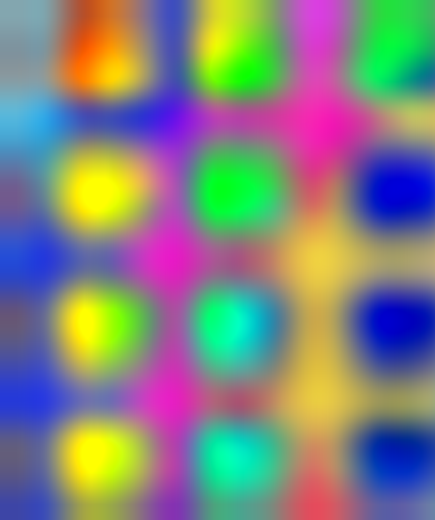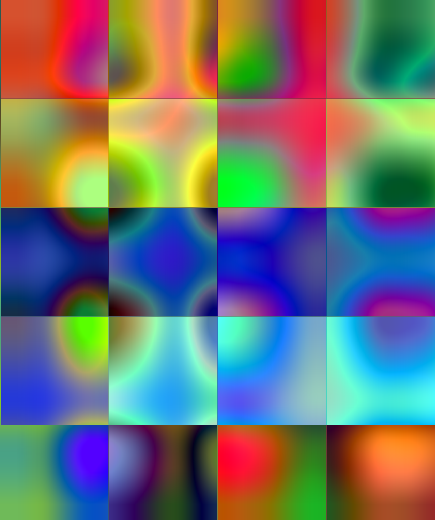 Scanning liquid. Finding pixels. Relocating pixels. Water is the foundation.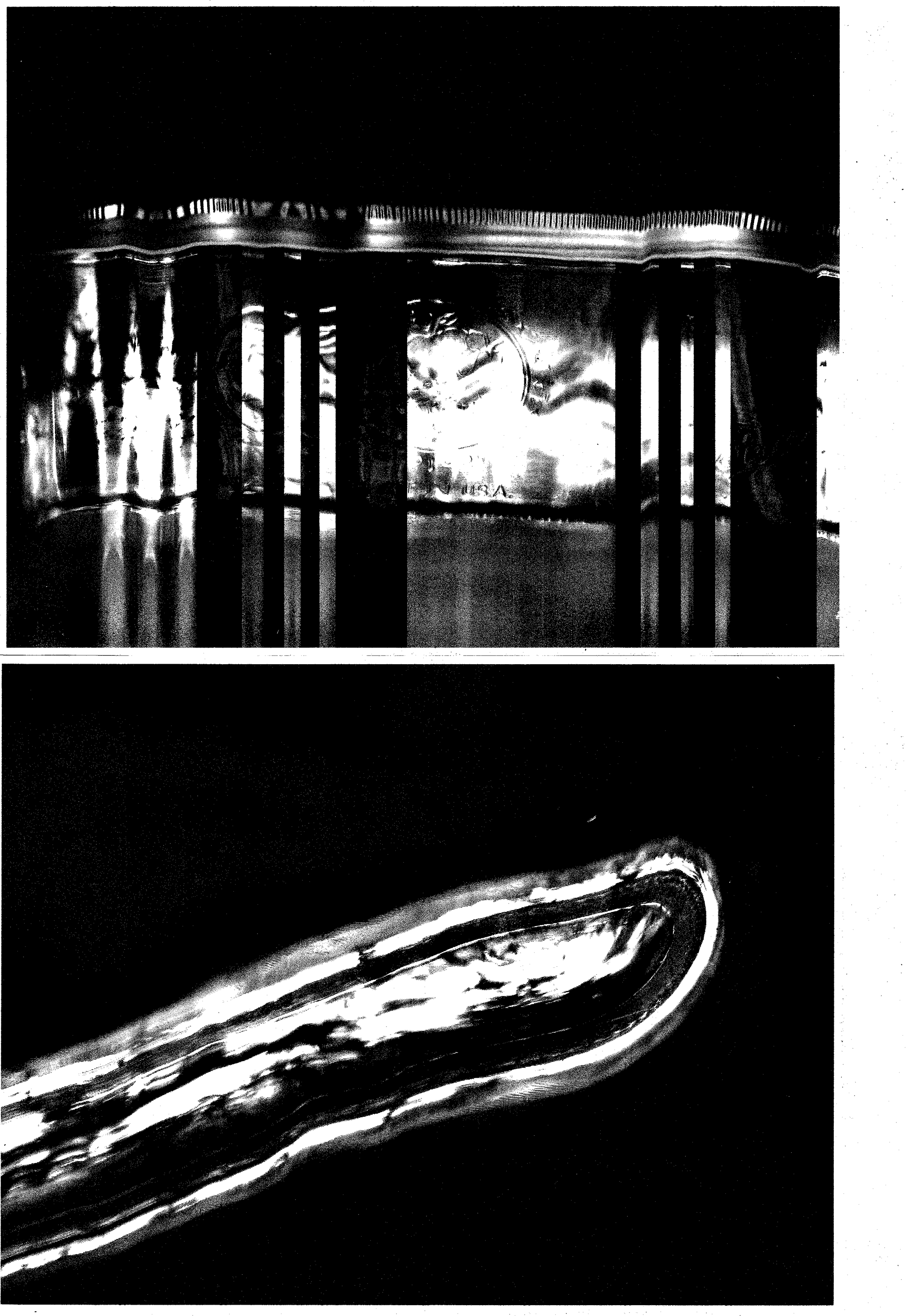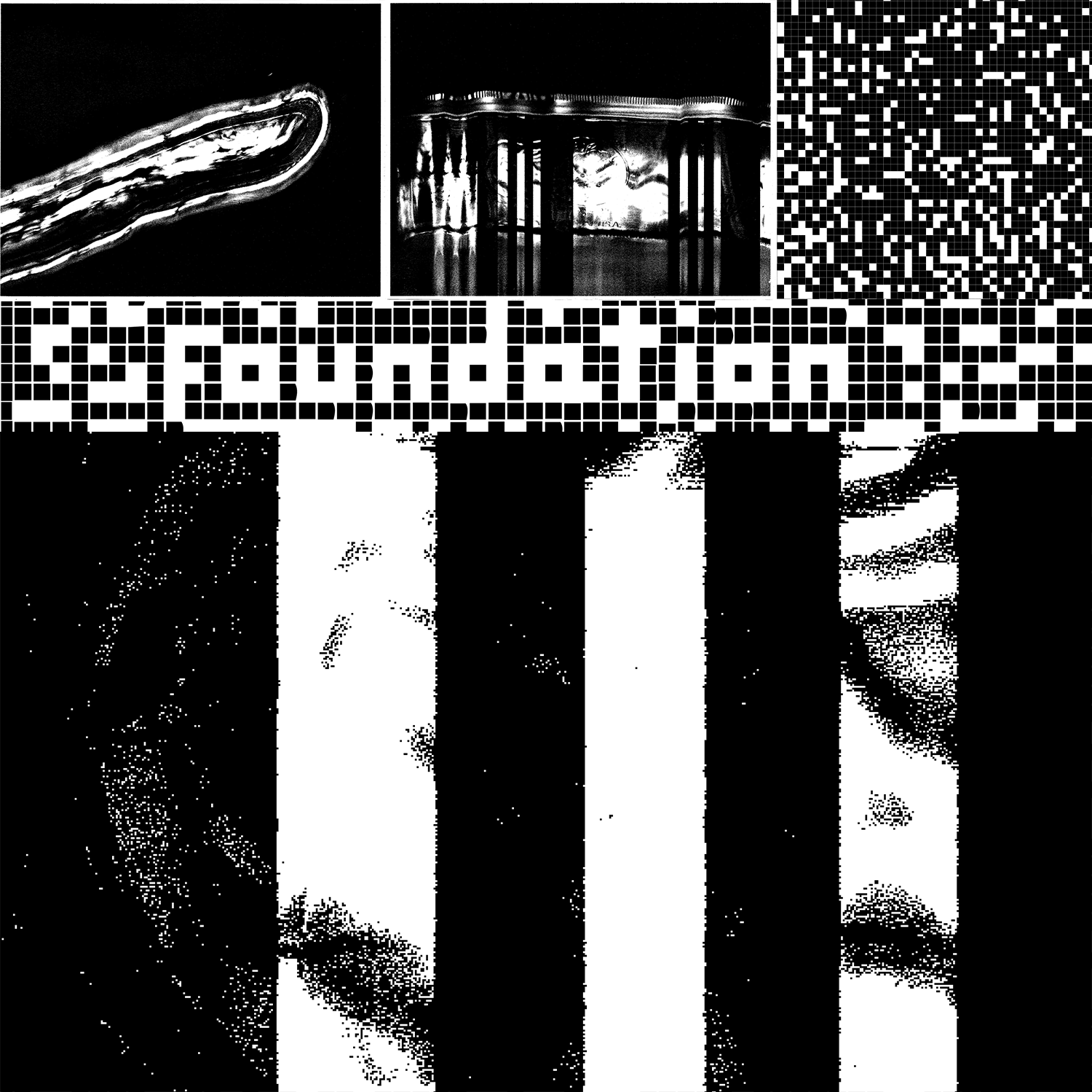 Thank You, Please Come Again!