Digital Art
​​​​​​​​​​​​​​
Freestyle visual journeys.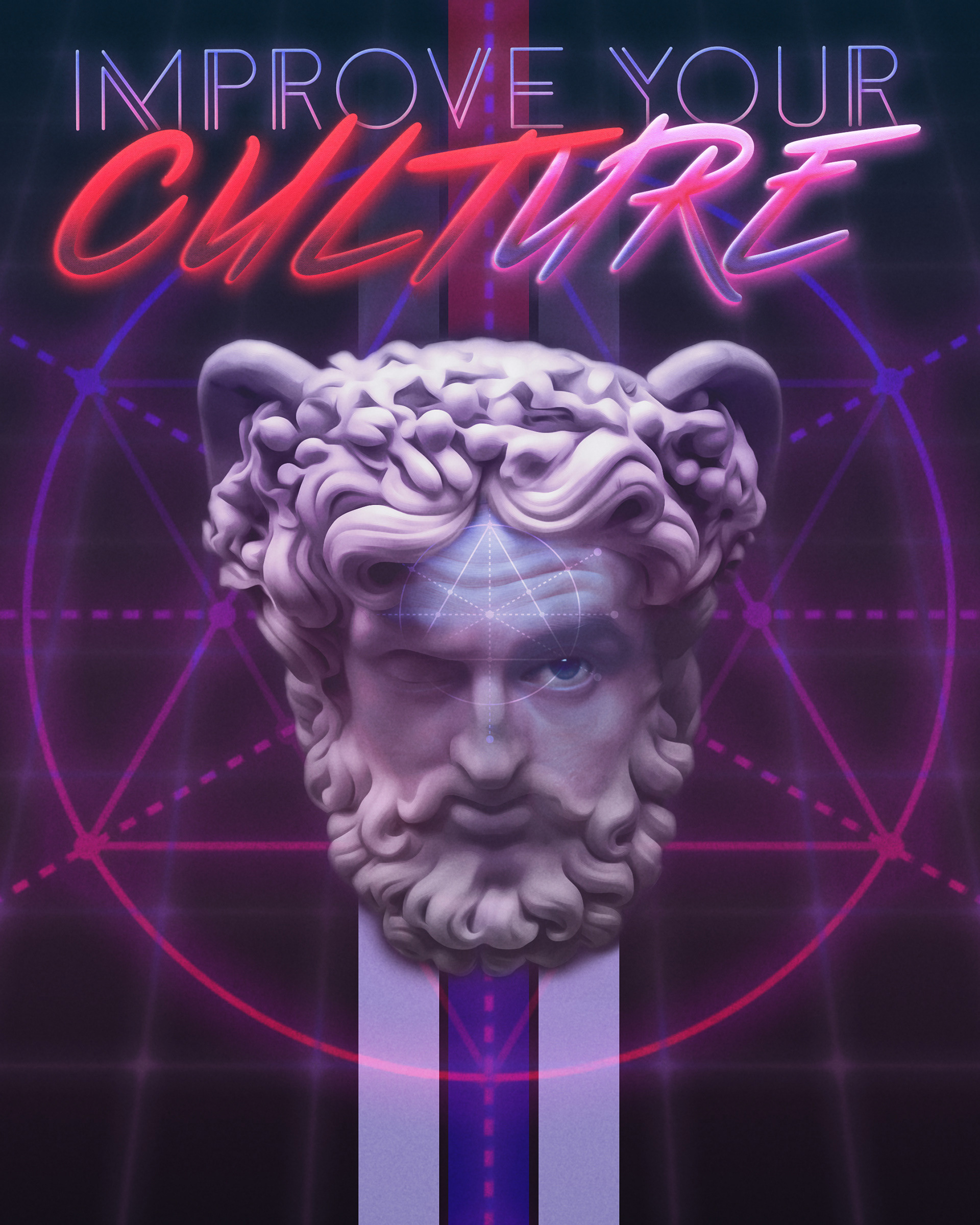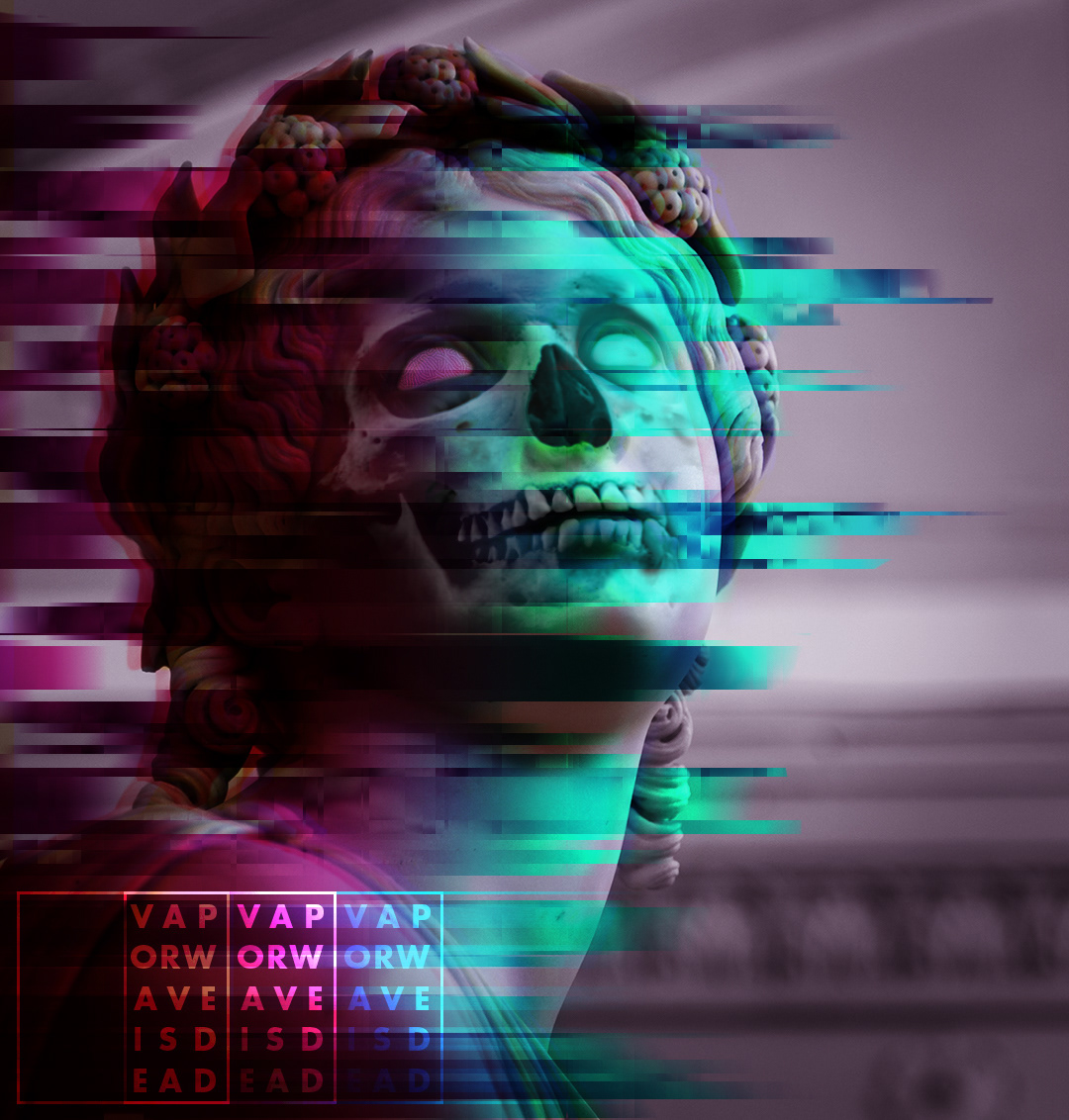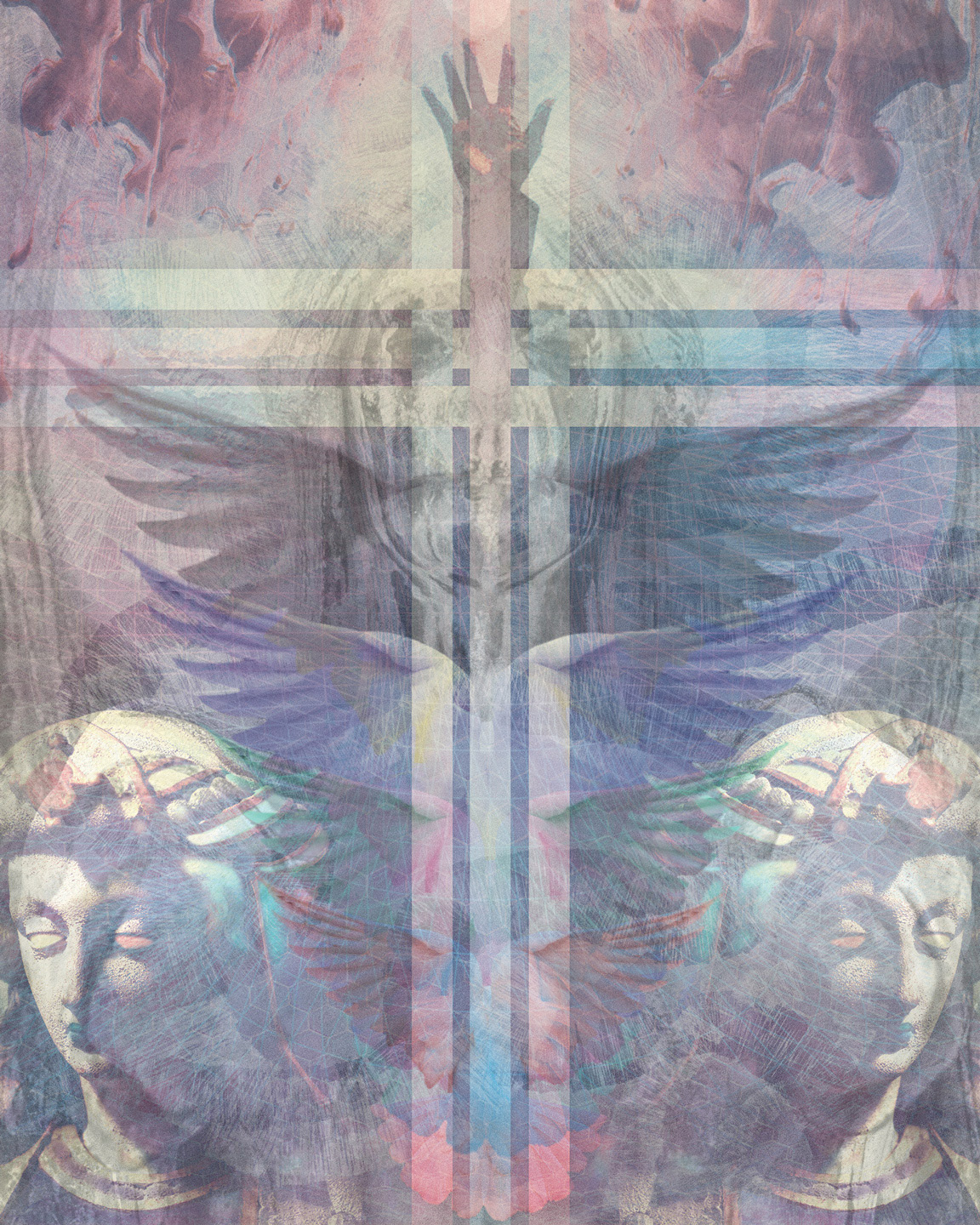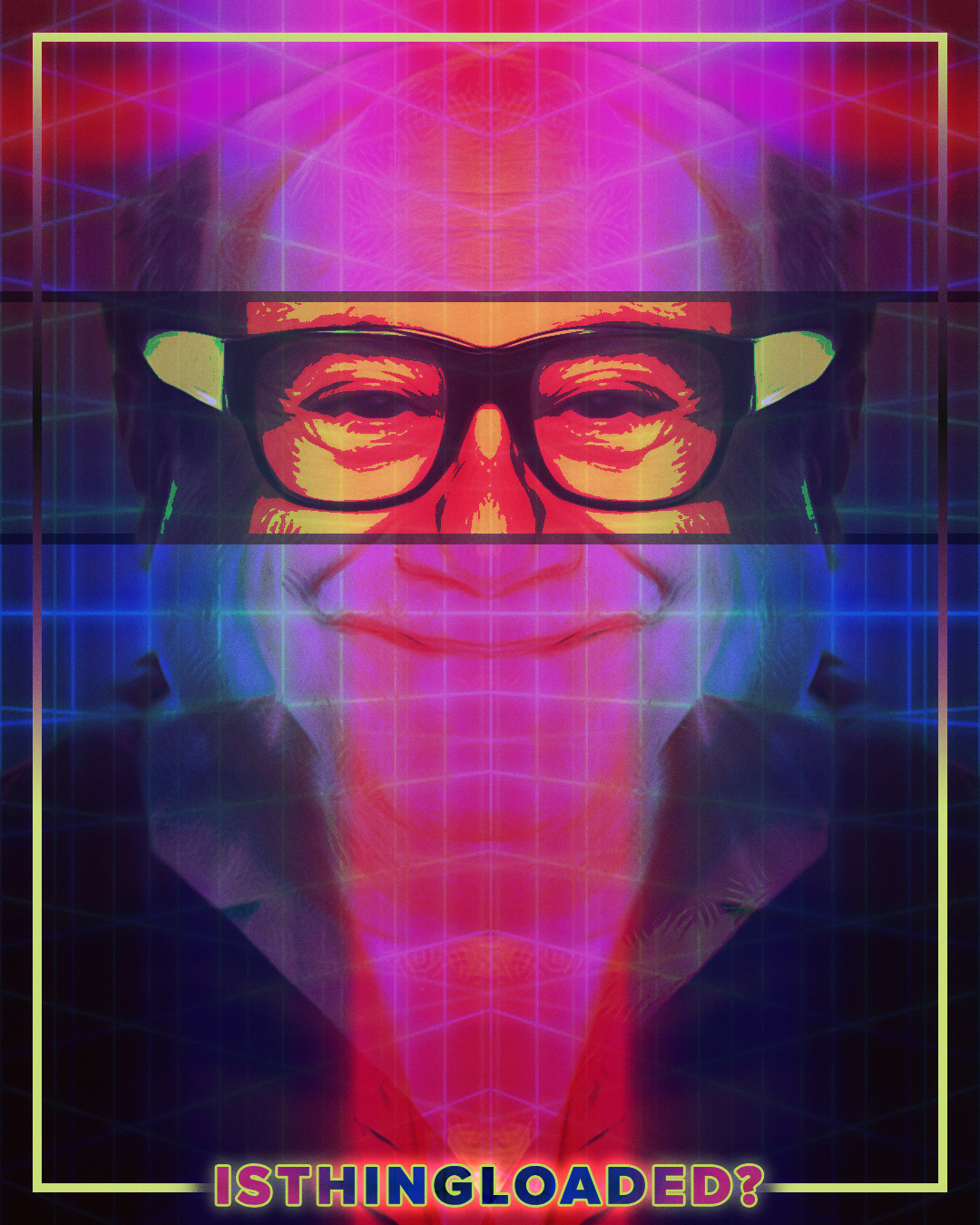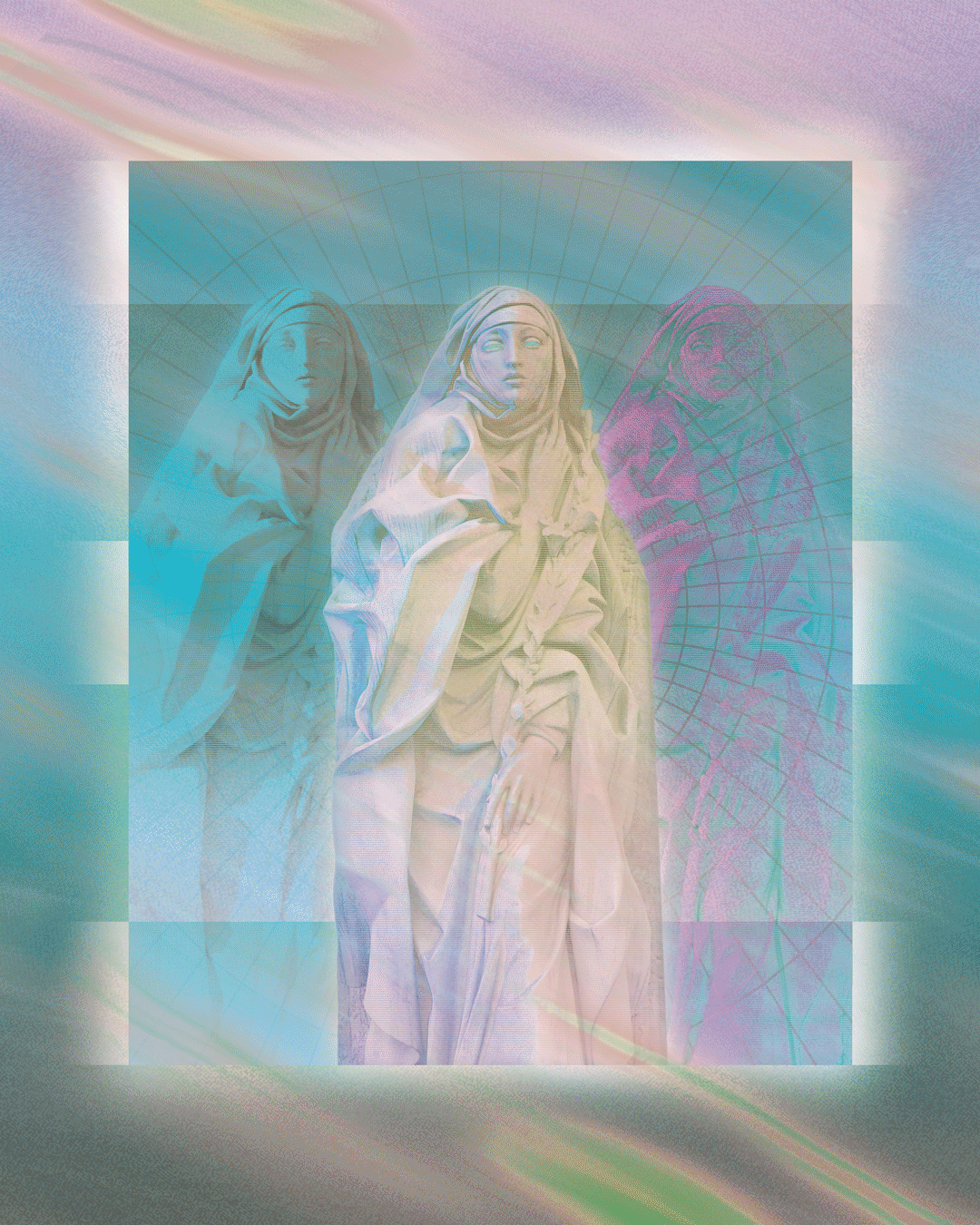 Twin Peaks Infographic
​​​​​​​
Printed out some polaroids and made me a damn fine detective board by hand.
AI // ML Adventures
Utilizing machine-learning and artificial intelligence a few weird concepts have been extracted from my brain.
Ask me about my prompts :P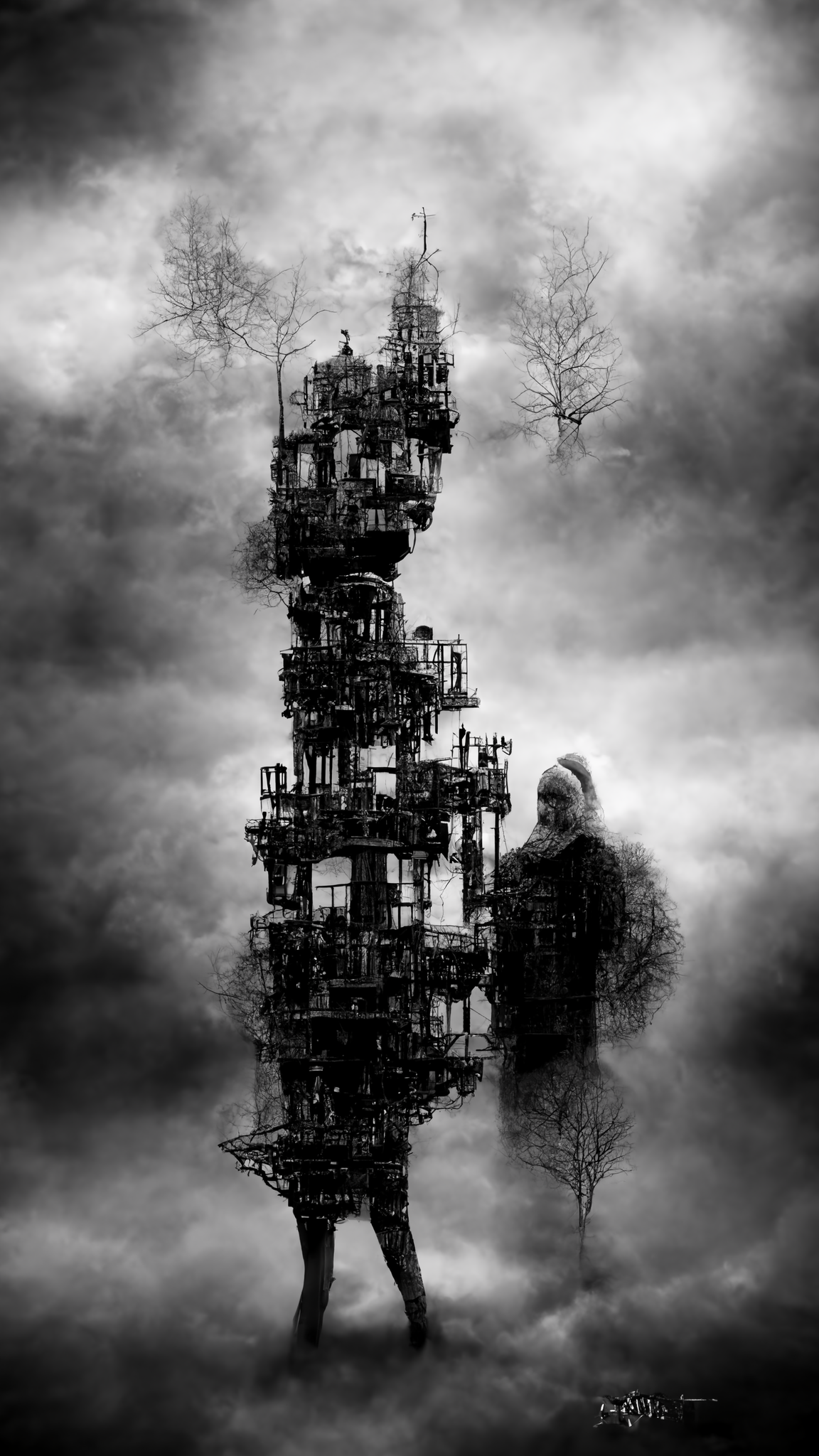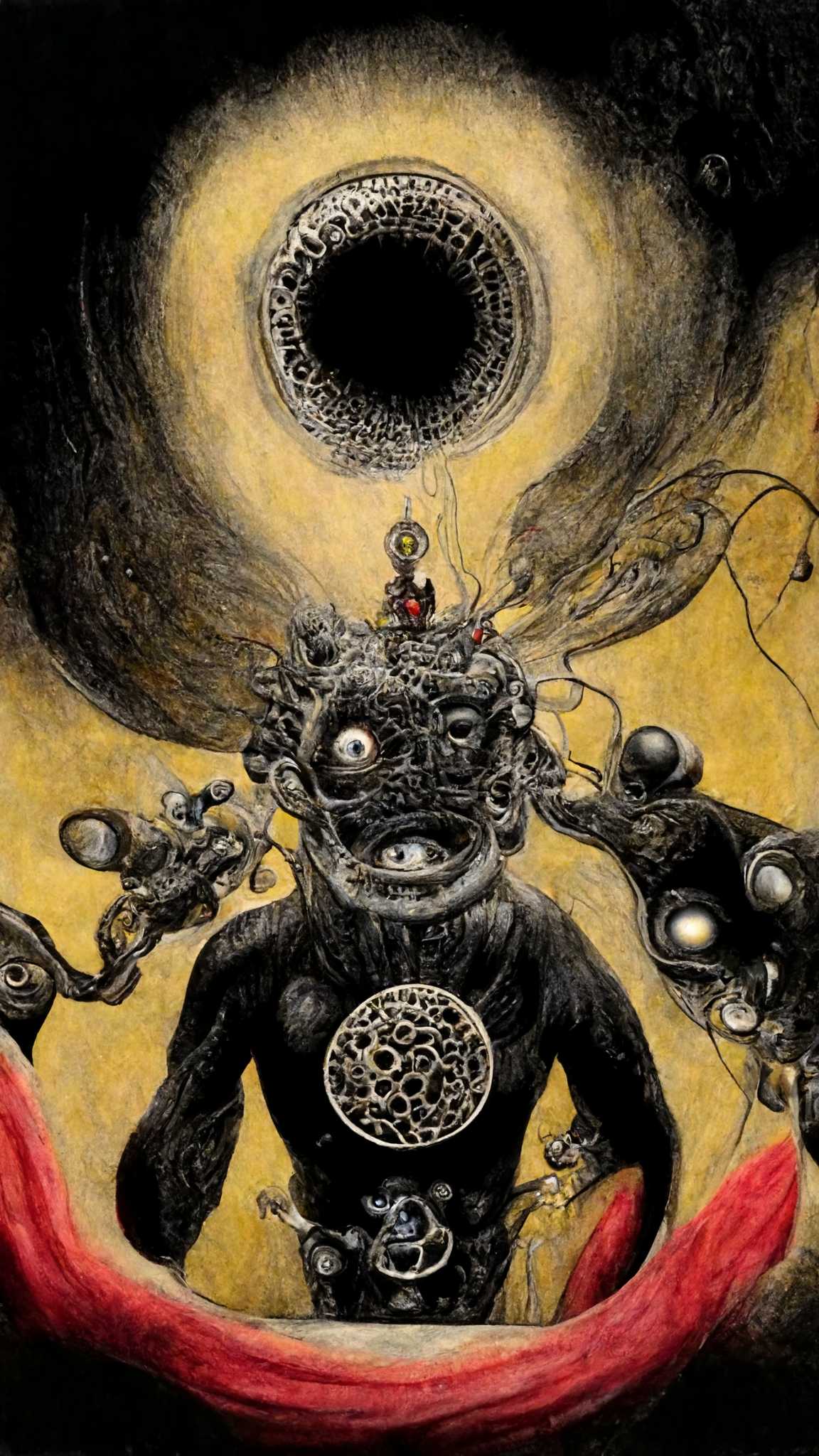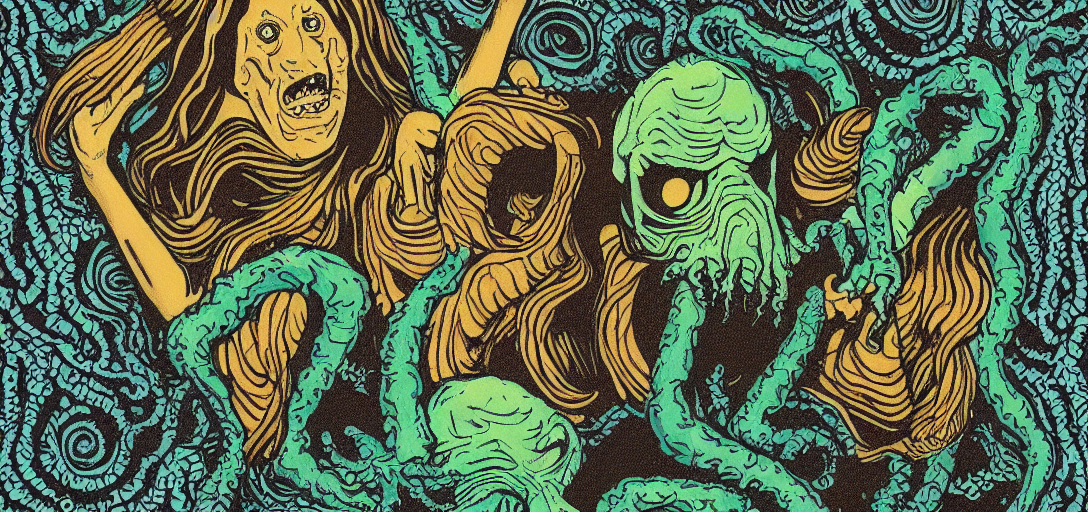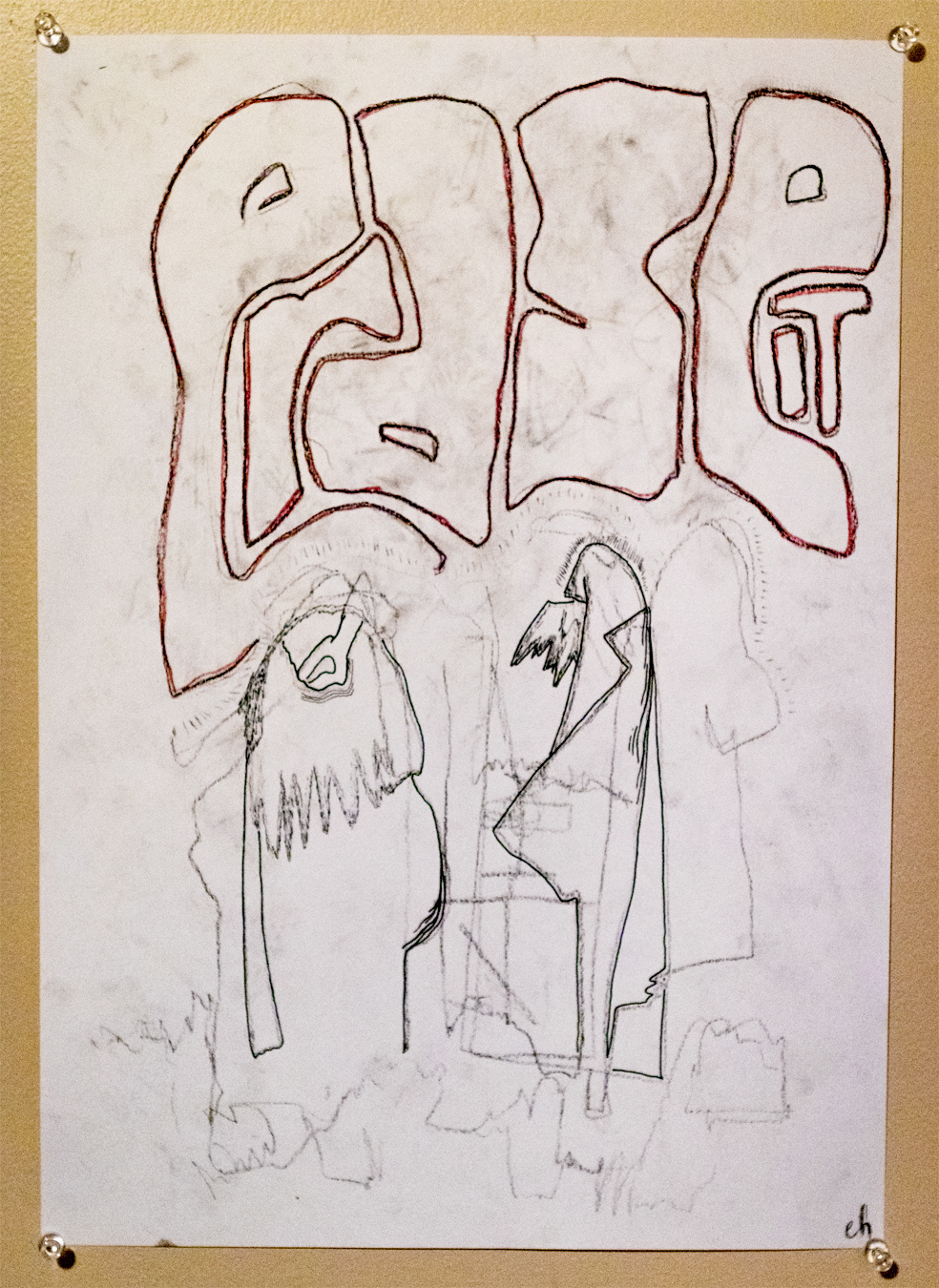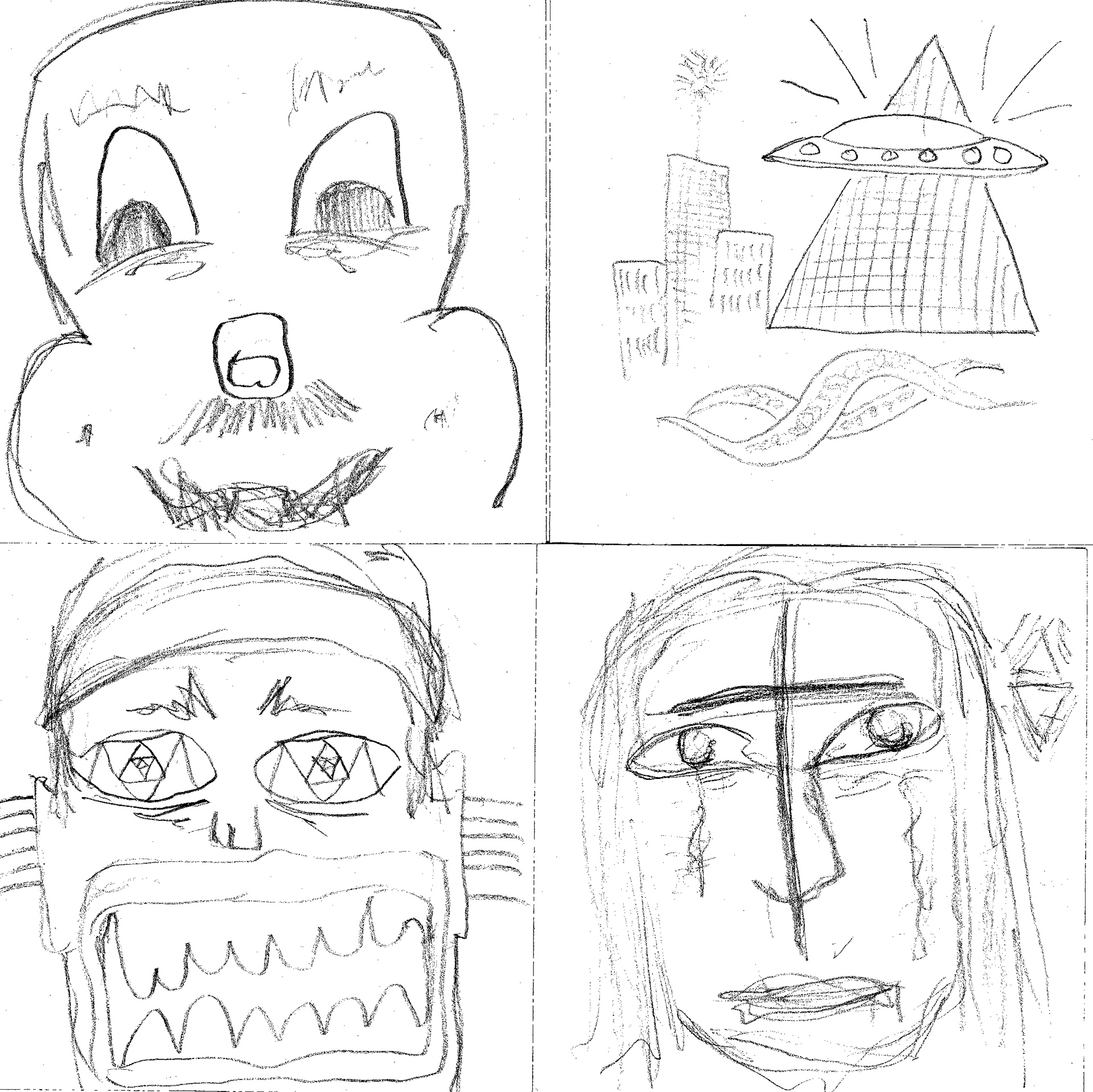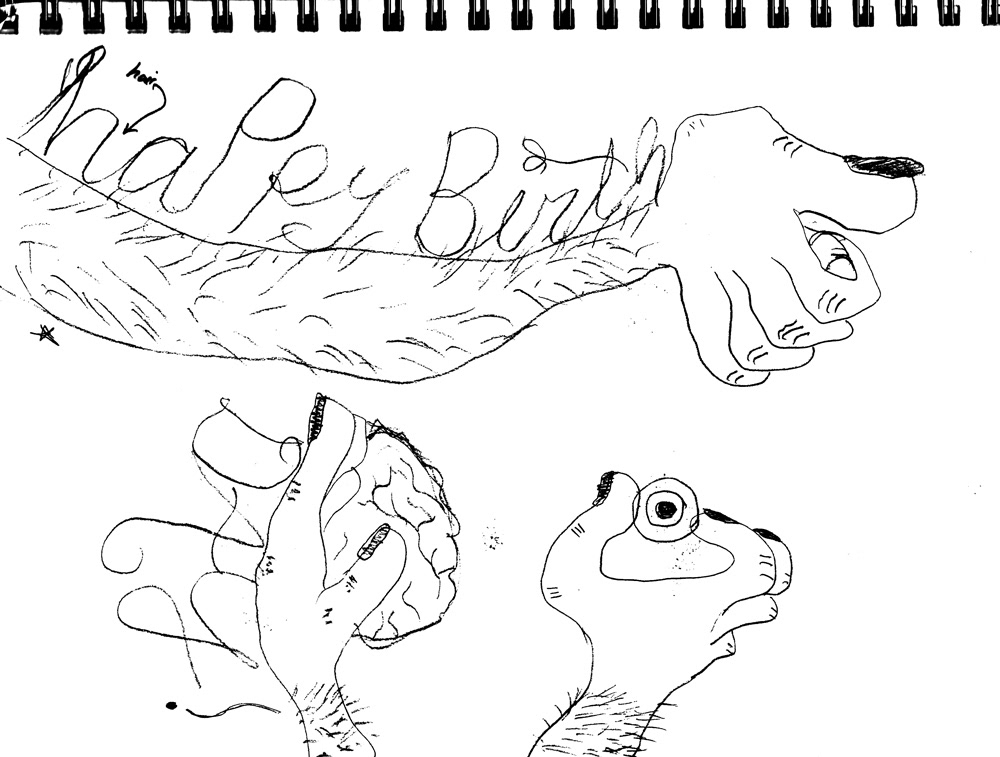 Notes from Home
Beyond sketch.
Printmaking turned food truck identity.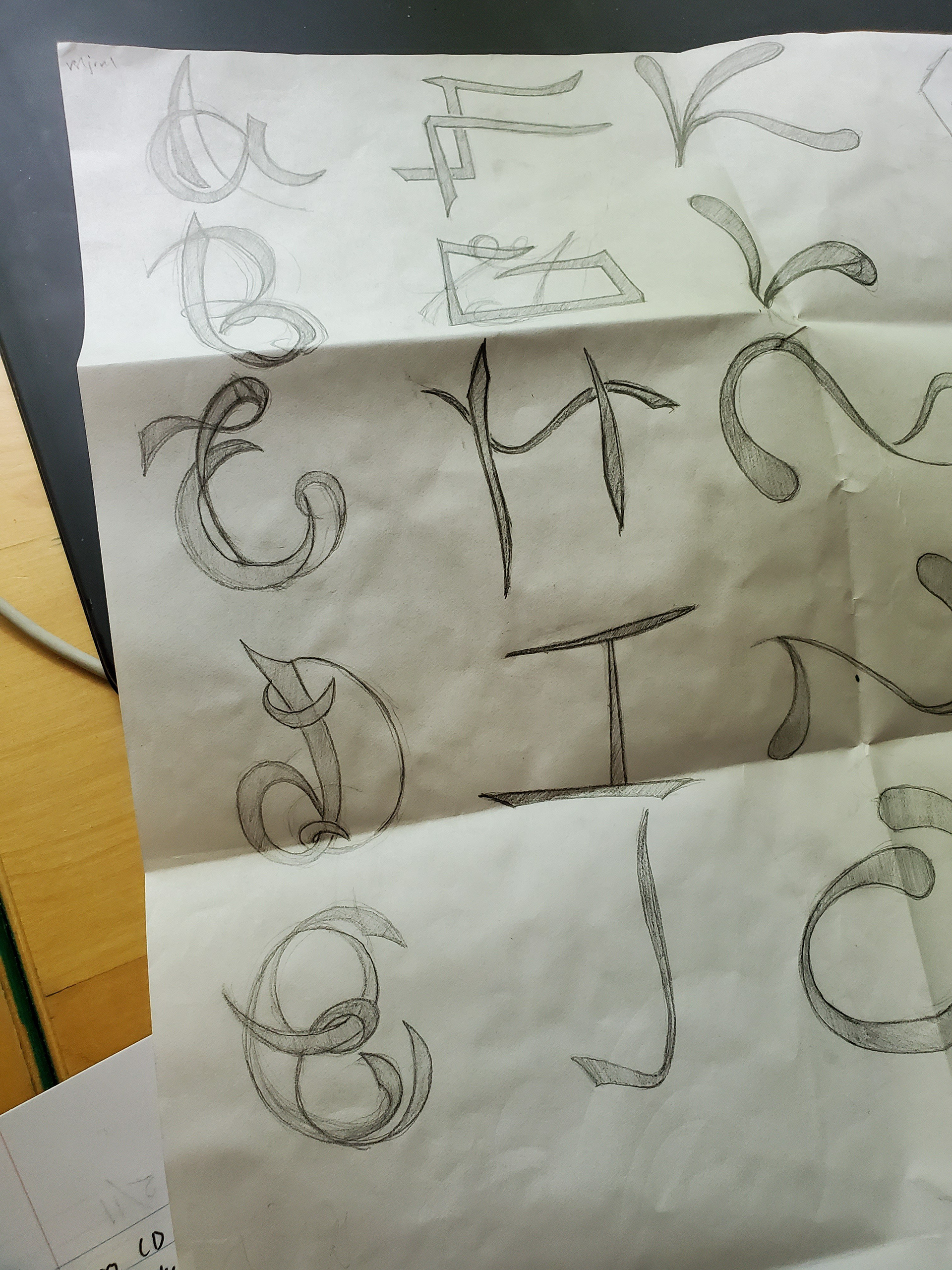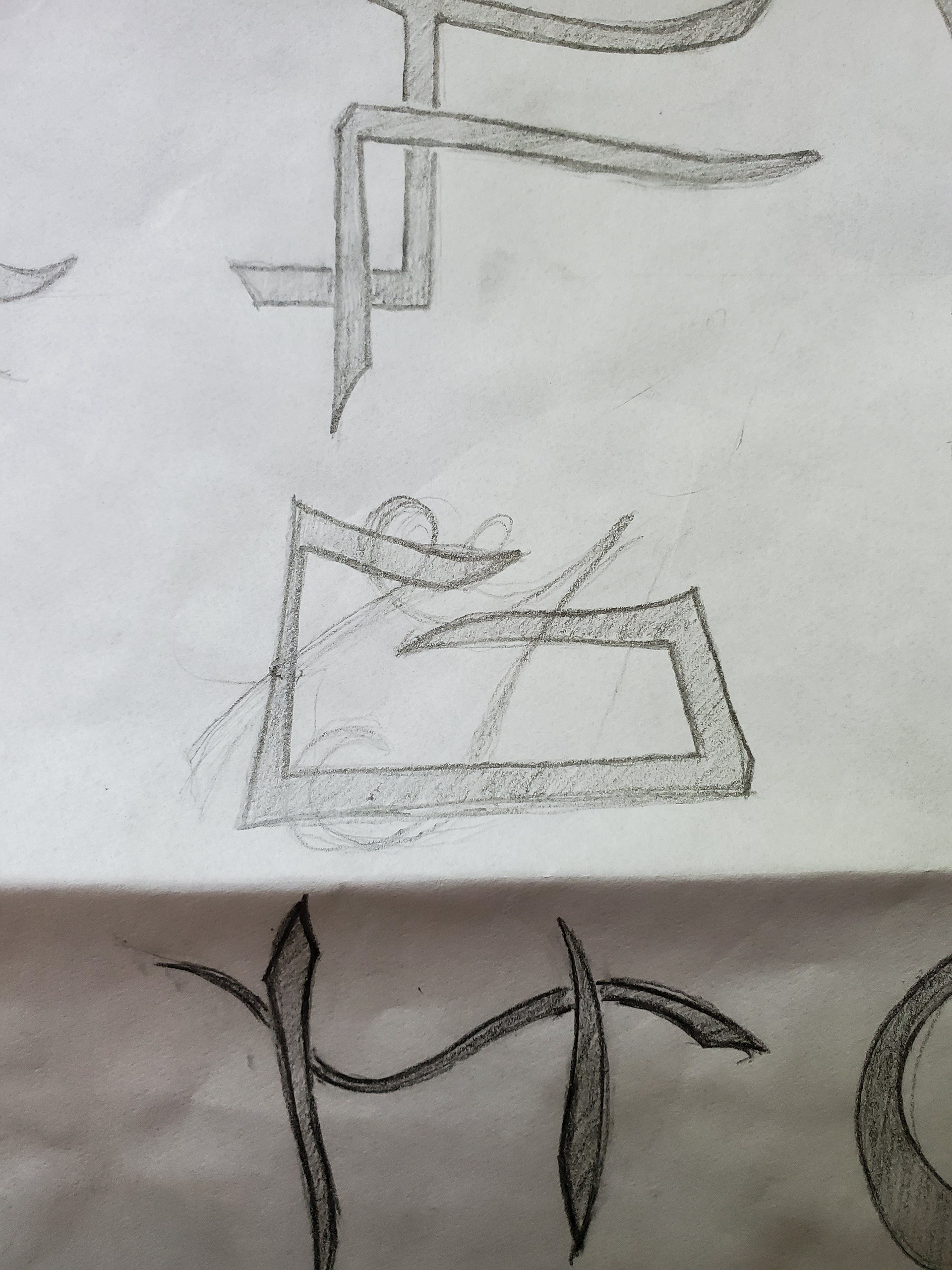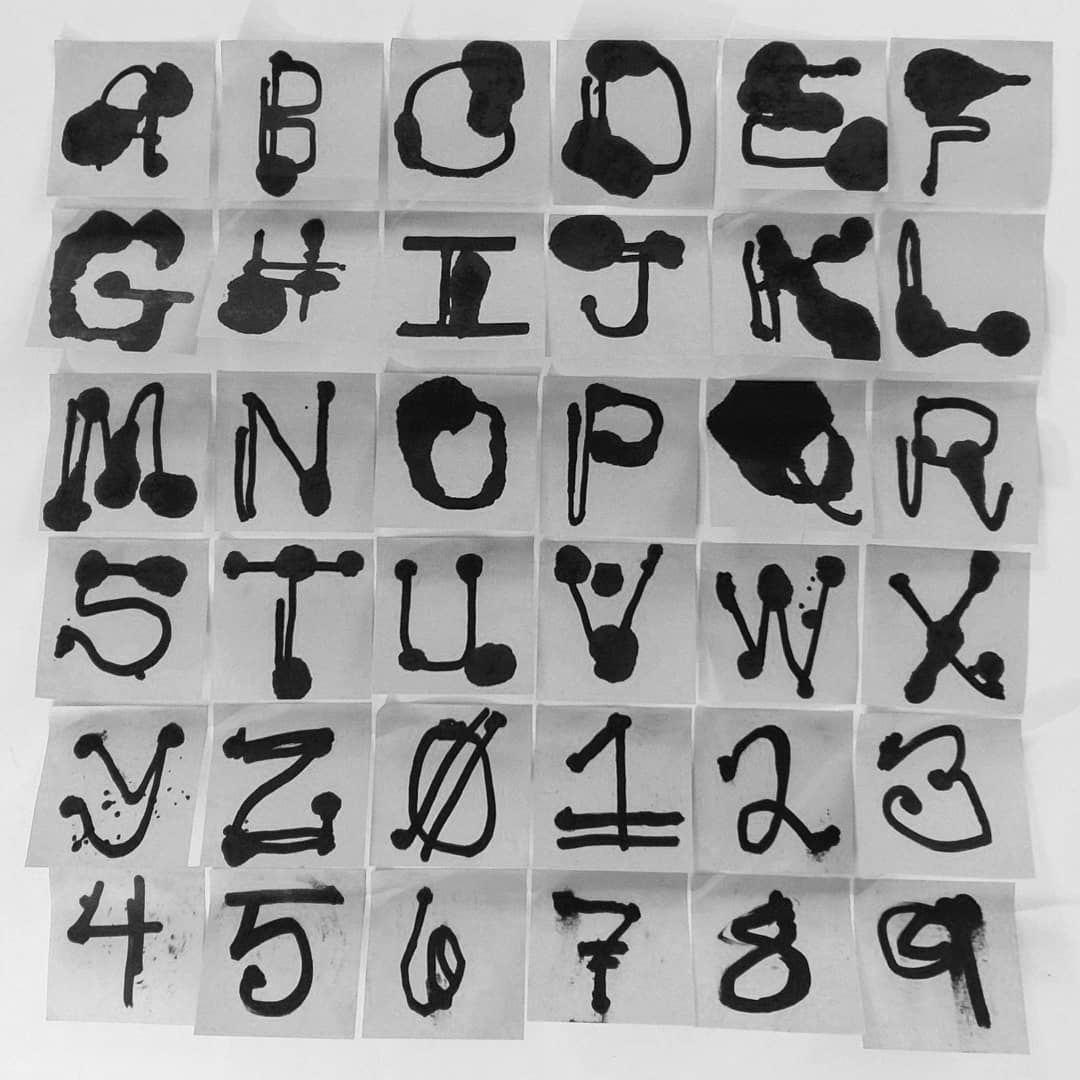 Deathmatch is a class where each week we have a full project with a 5-day turnaround with the students "competing". This poster was to serve as a leaderboard where the winner and loser each week inscribes their Hancock. X-acto + Paper + Pencil + Coffee.

Randos picked up along the way.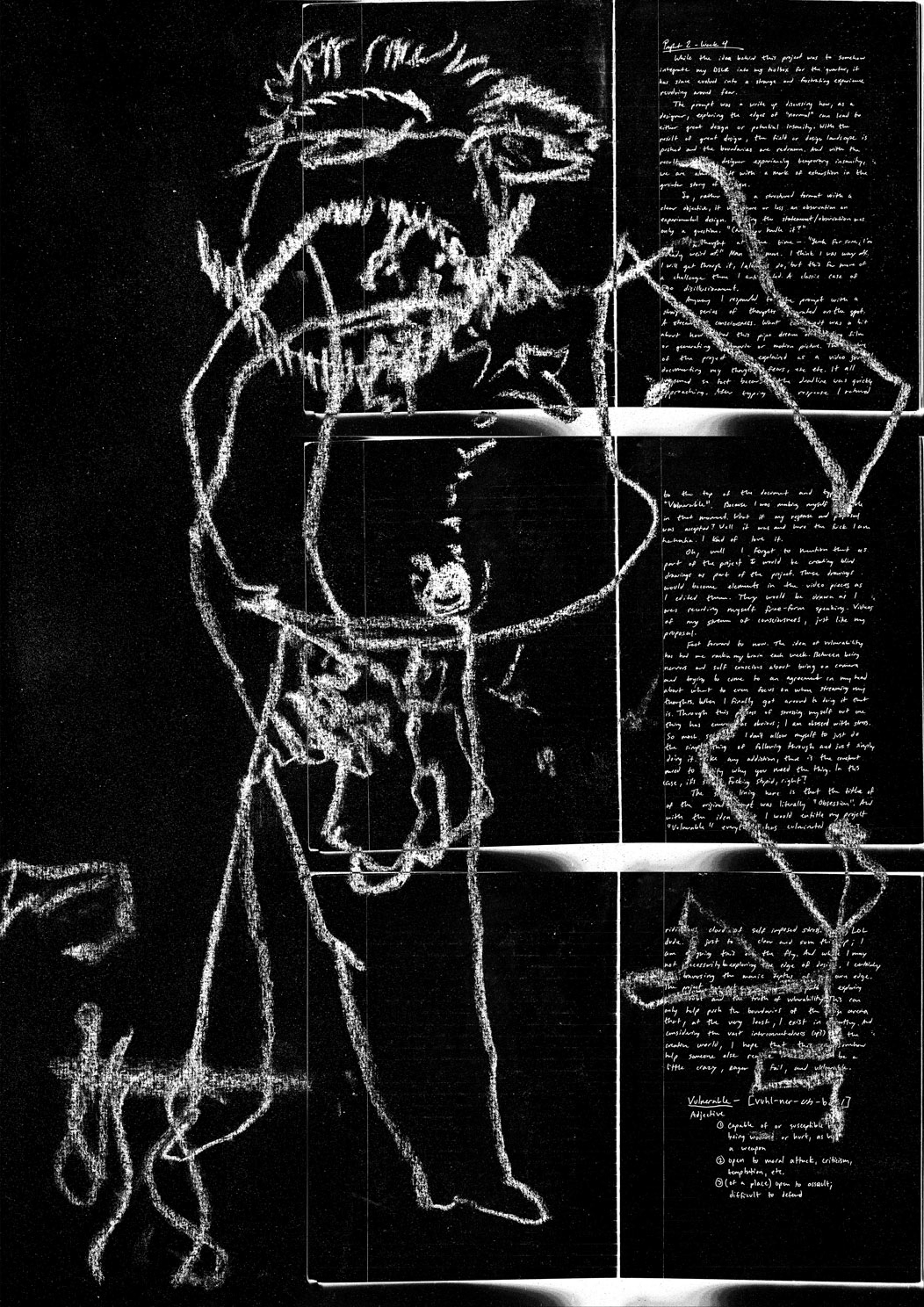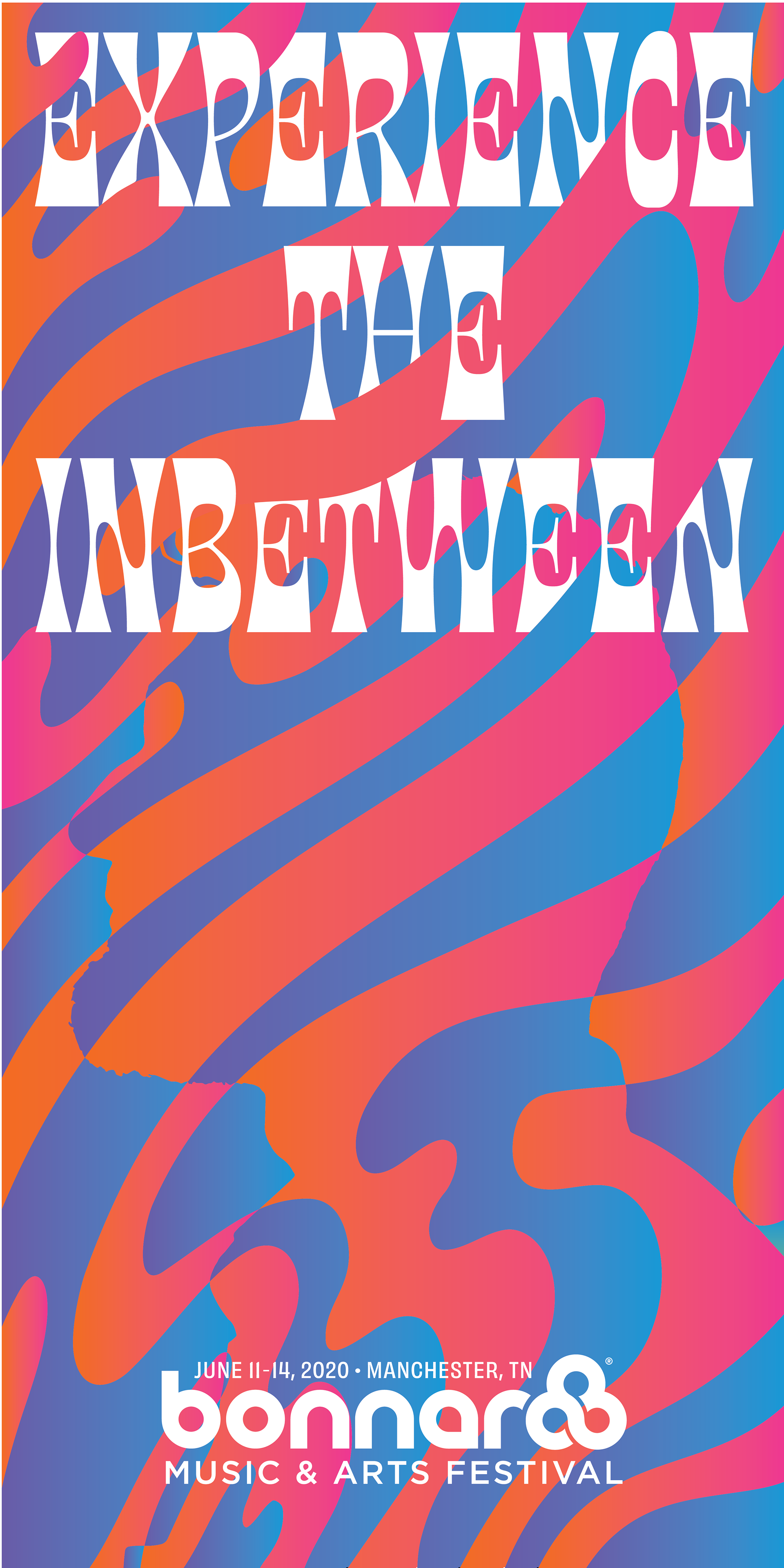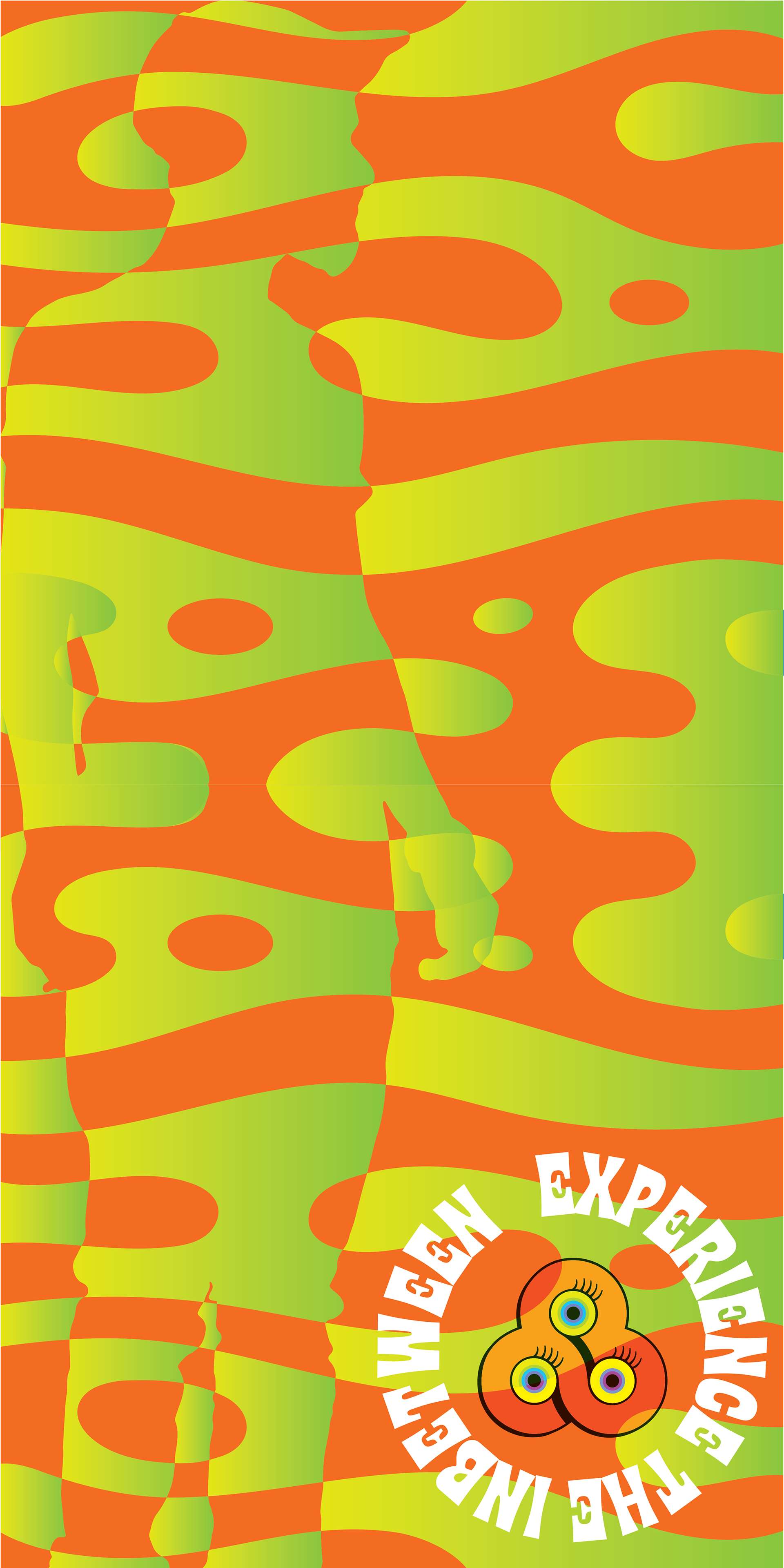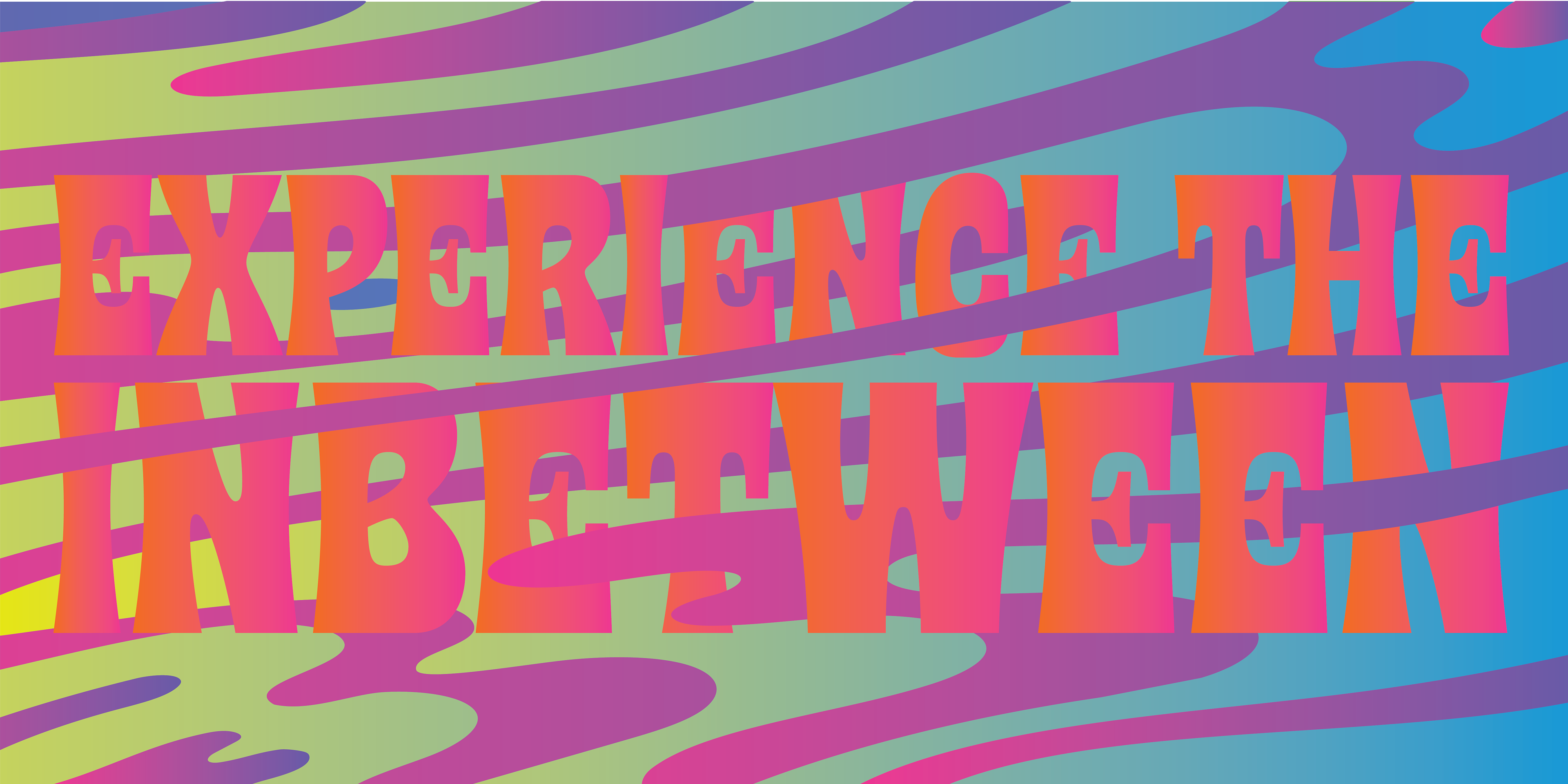 Alien Conspiracy Theorists
The Deepspace is real. Toy set coming soon.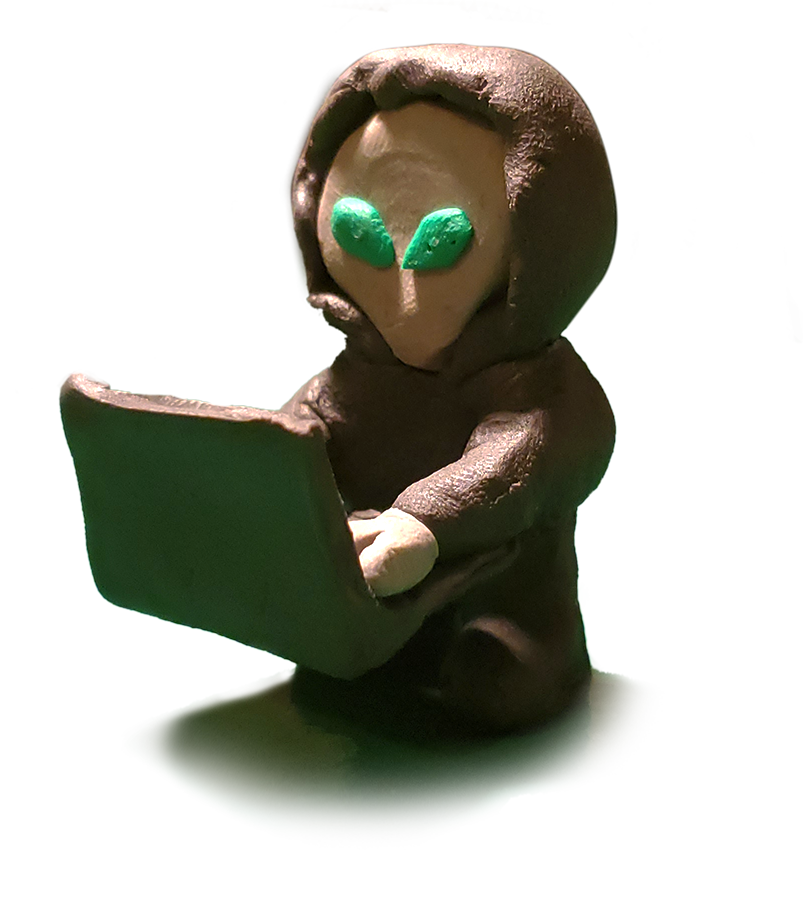 NatGeo > Collages > Postcards
Tinier cracks between the cracks.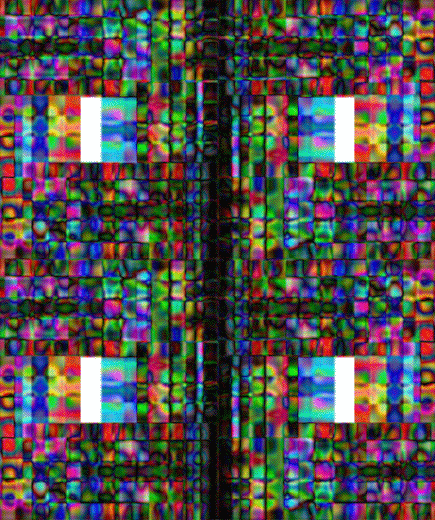 Scanning liquid. Finding pixels. Relocating pixels. Water is the foundation.

Thank You, Please Come Again!