Digital Art
​​​​​​​​​​​​​​
Freestyle visual journeys.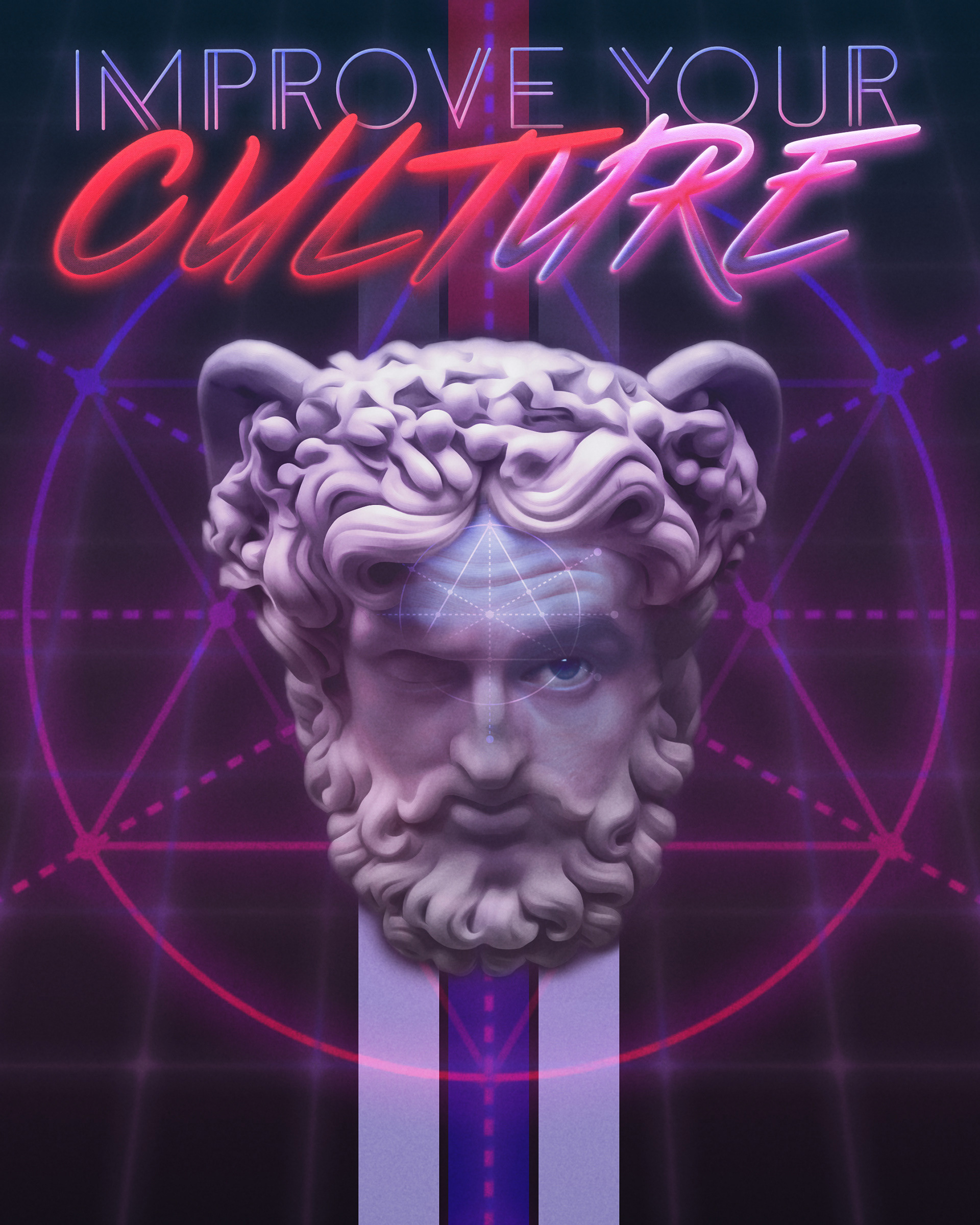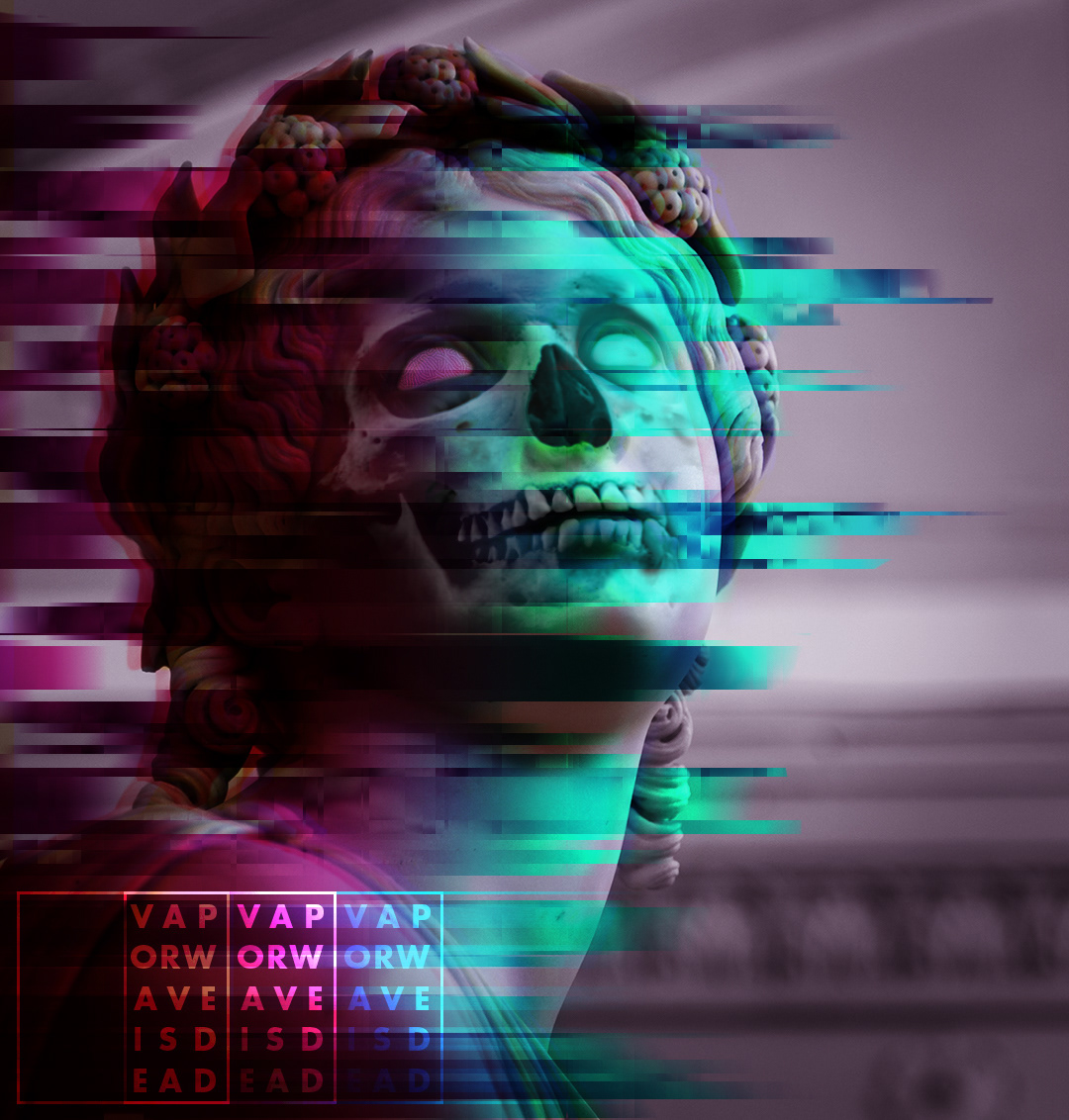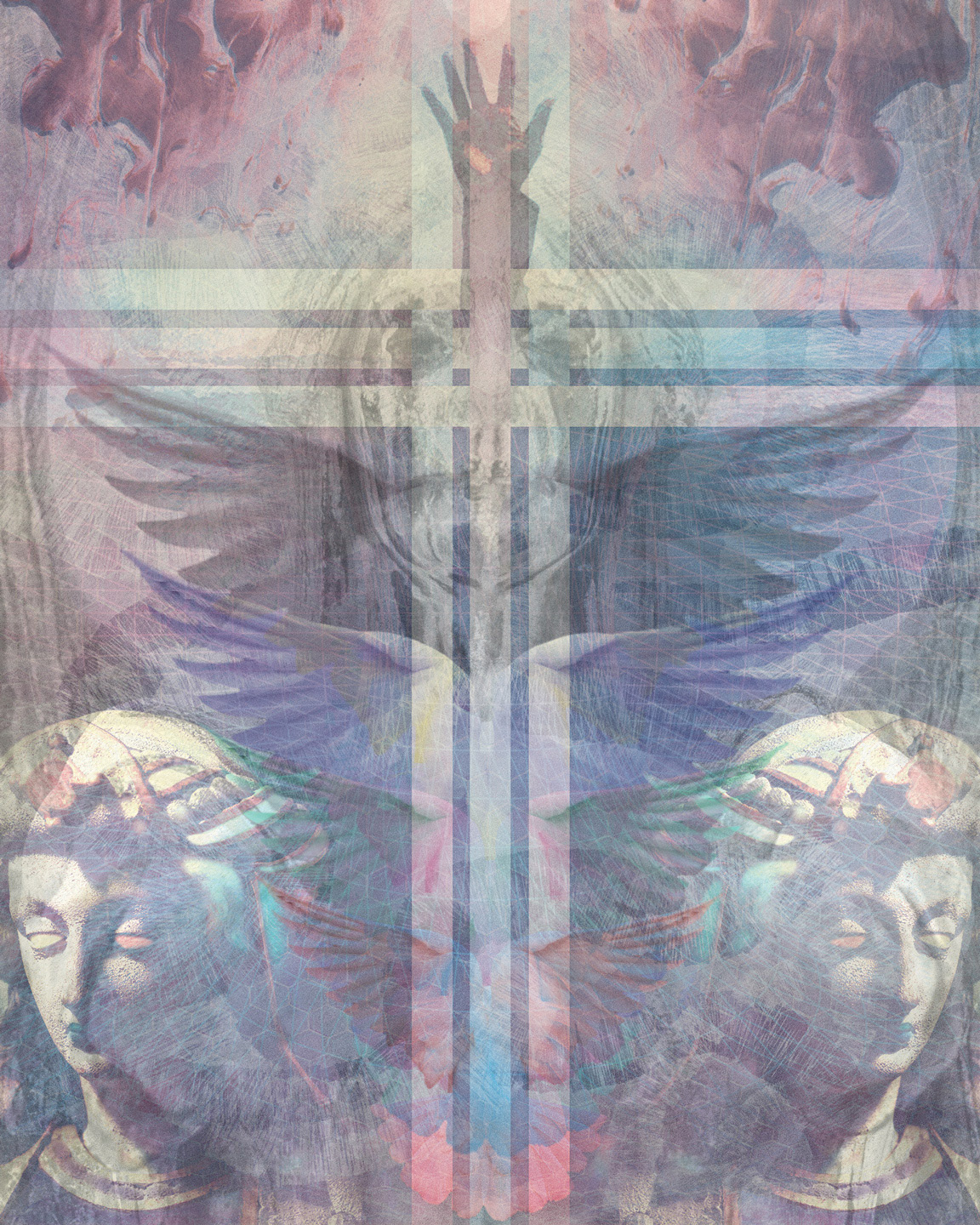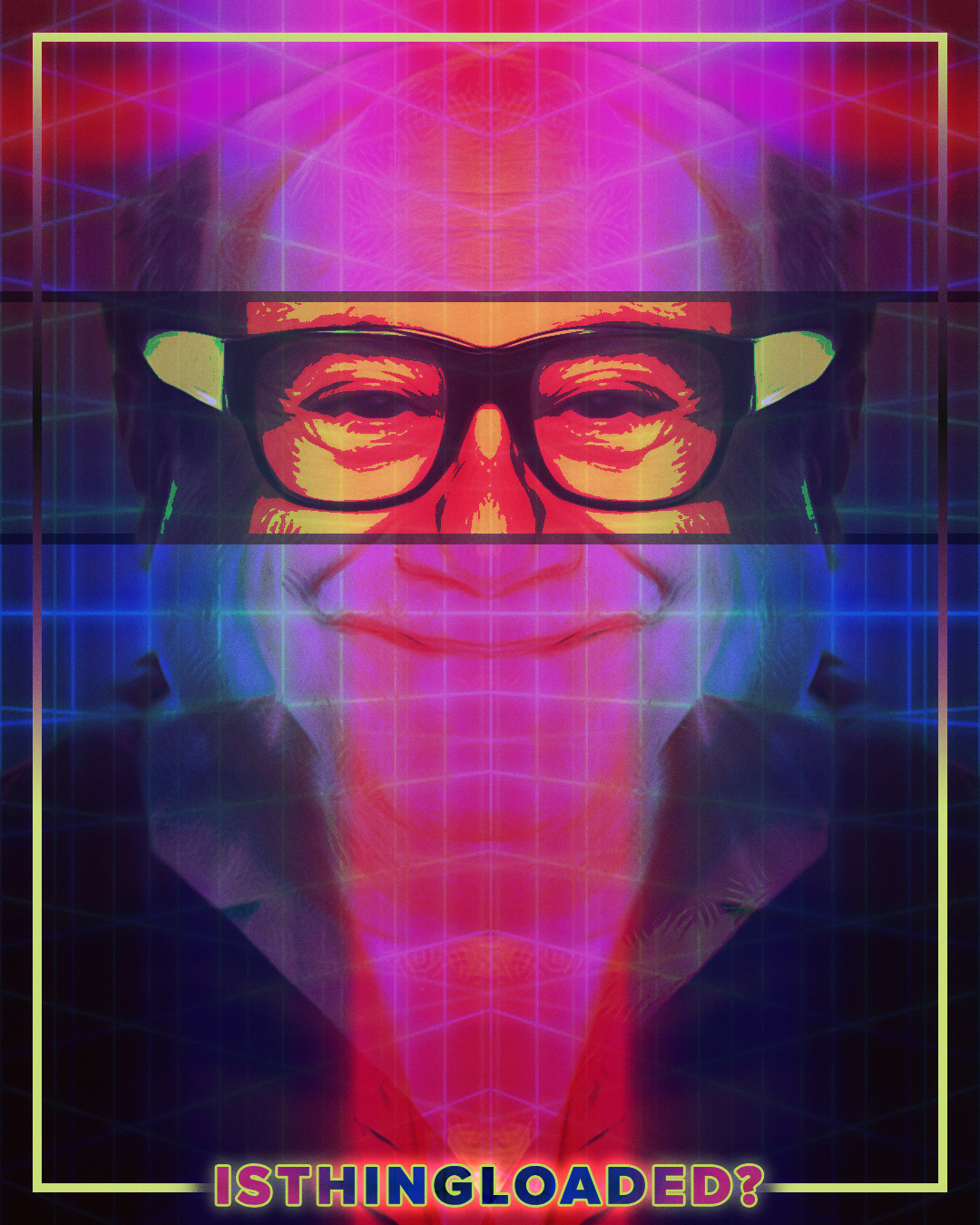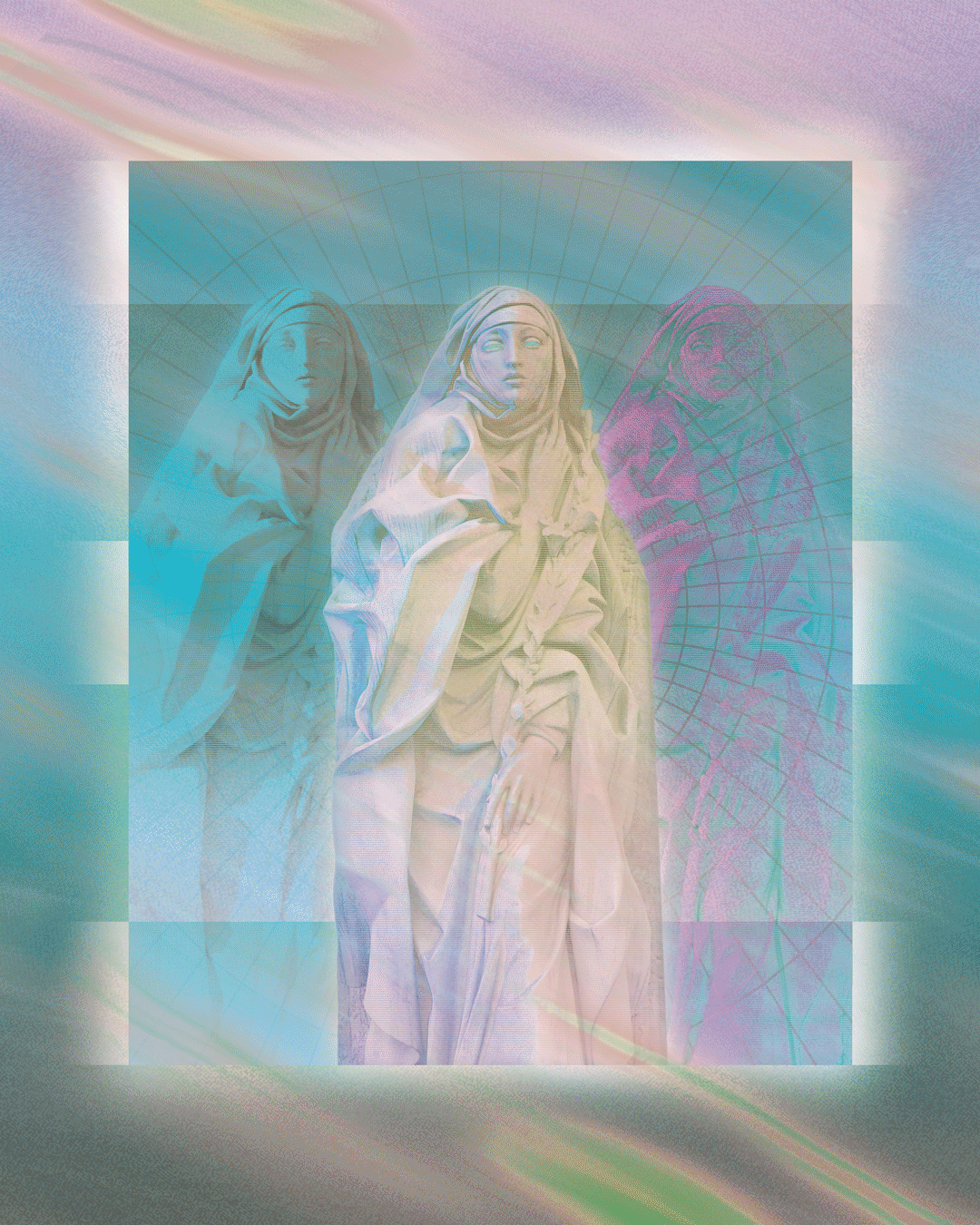 Twin Peaks Infographic
​​​​​​​
Printed out some polaroids and made me a damn fine detective board by hand.
Integrated Campaign, Content Pitch, Passion Project

Co-Designer:
Jordan Taylor
Art Director: Matt Fenster
Actor: Charlie Morgan
Vans needs help to reconnect with their primary audience in a way that is authentic and unmarkety. The demographic is aged 15 - 24 and very averse to traditional advertising. This group doesn't want to be advertised to or felt like they are being sold something, they want content.

Chuck V is an irreverent, ridiculous, and quite seedy personal injury "expert" created to personify the coverage of the new shoes. With an absurdist approach and anti-design aesthetic, we created the campaign to be an anti-advertising advertising strategy that operates outside the lines and off the wall.

AI // ML Adventures
Utilizing machine-learning and artificial intelligence, a few weird concepts have been extracted from my brain.
Ask me about my prompts :P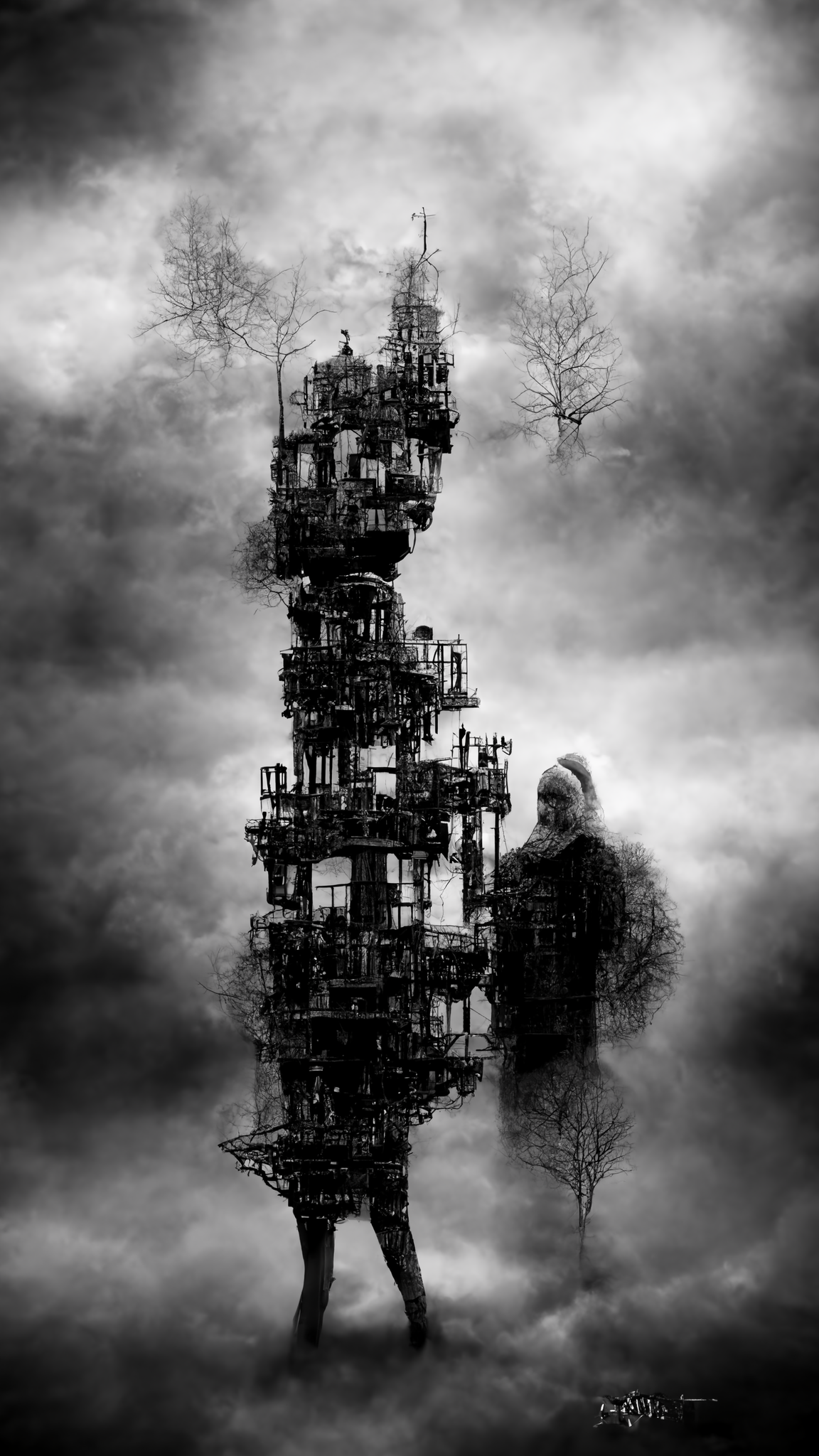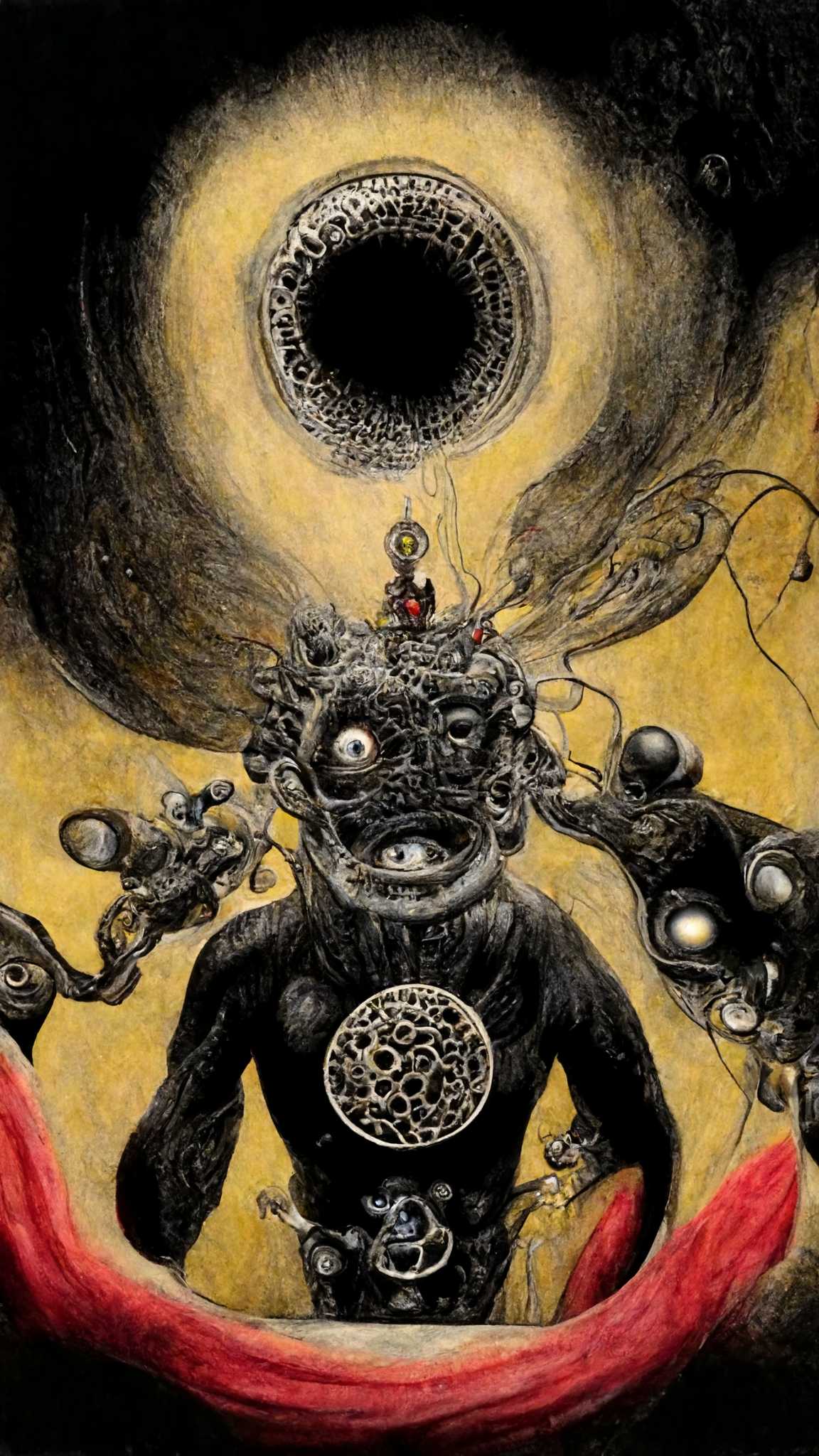 Graey is a magazine that explores the area between the left and right of current events, philosophy, conspiracy theories, and culture. It provides an arena for thought experiments of all types. The free thinkers, independents, artists, and backpack philosophers. The world is not black and white.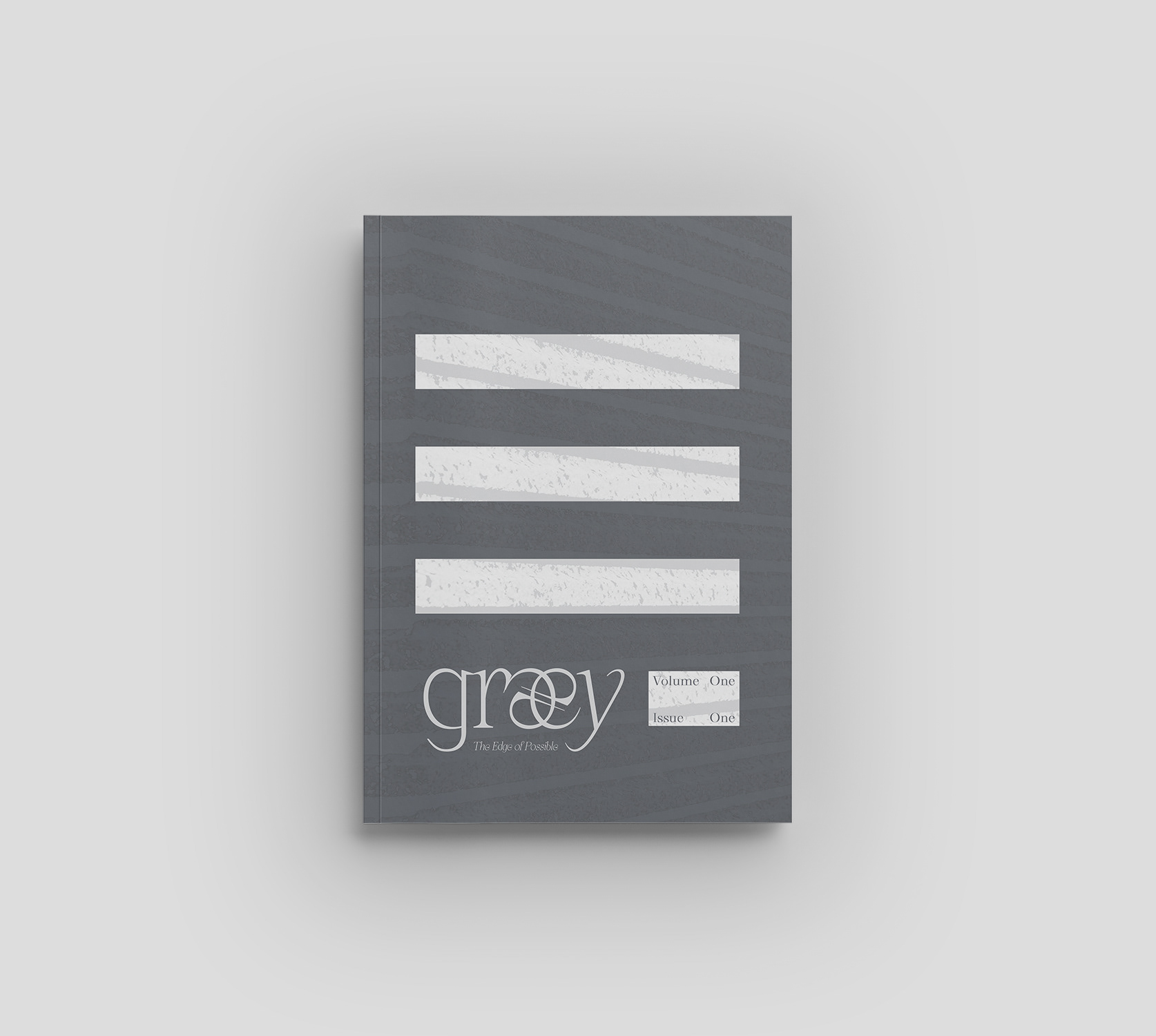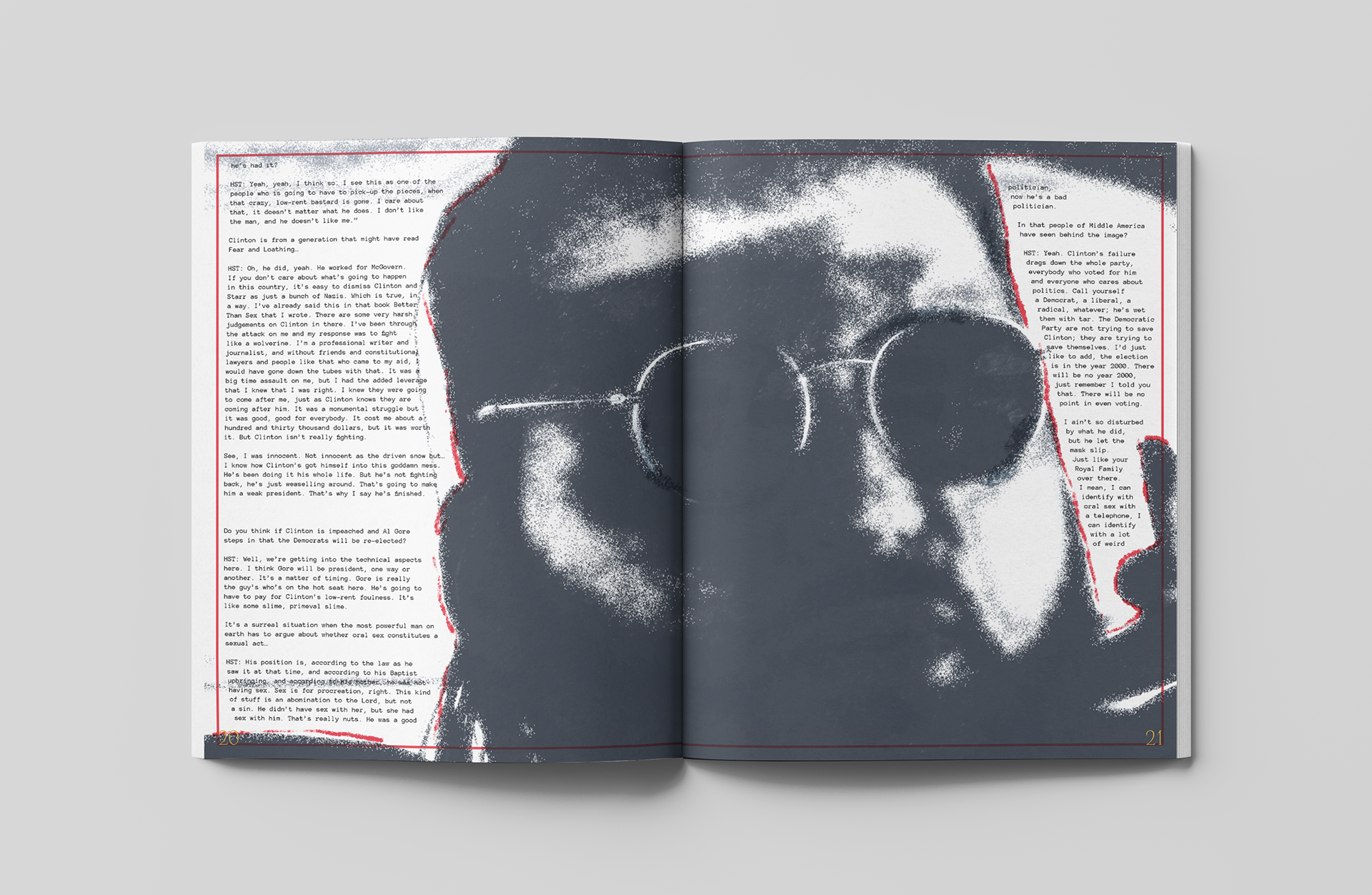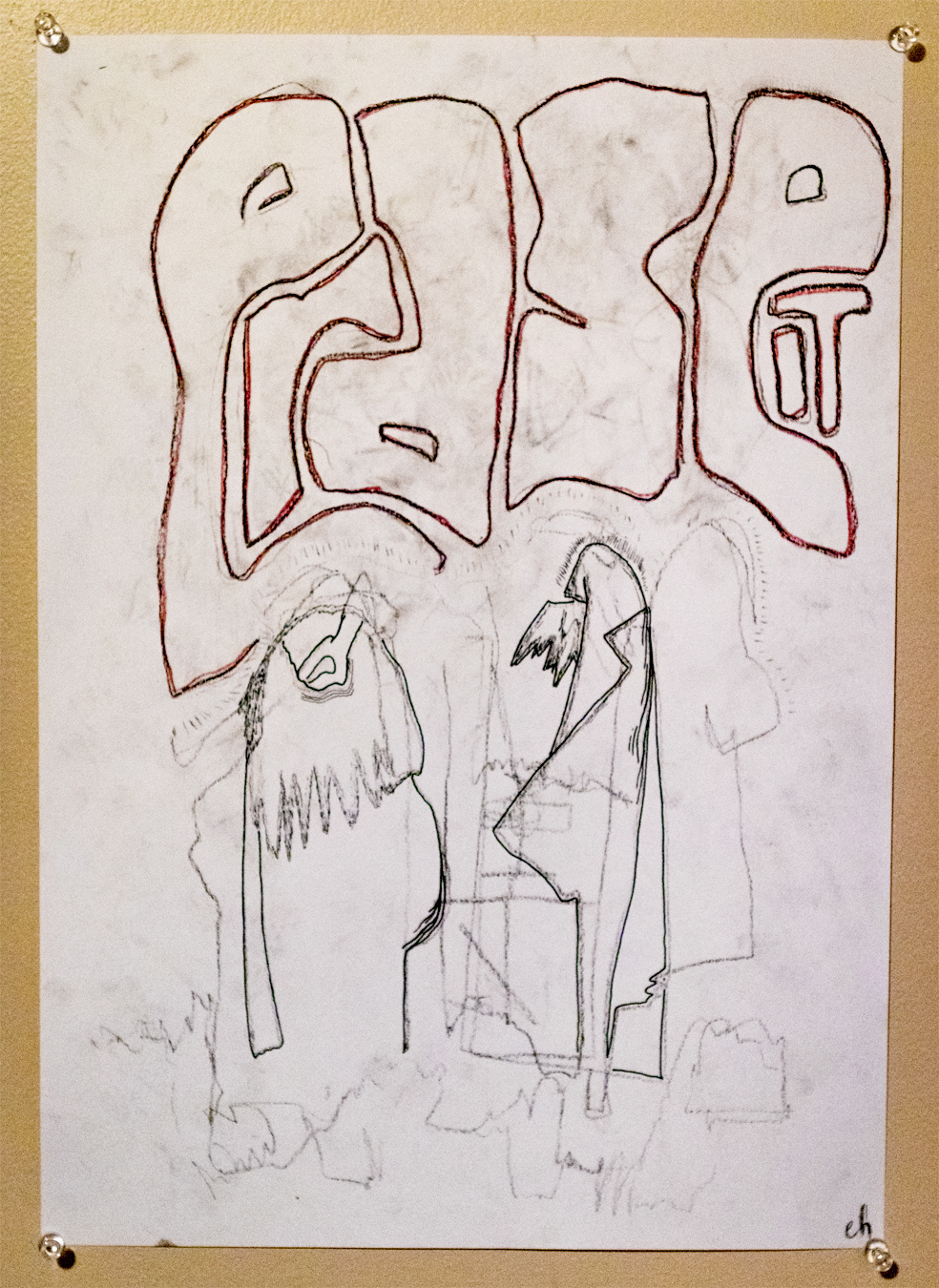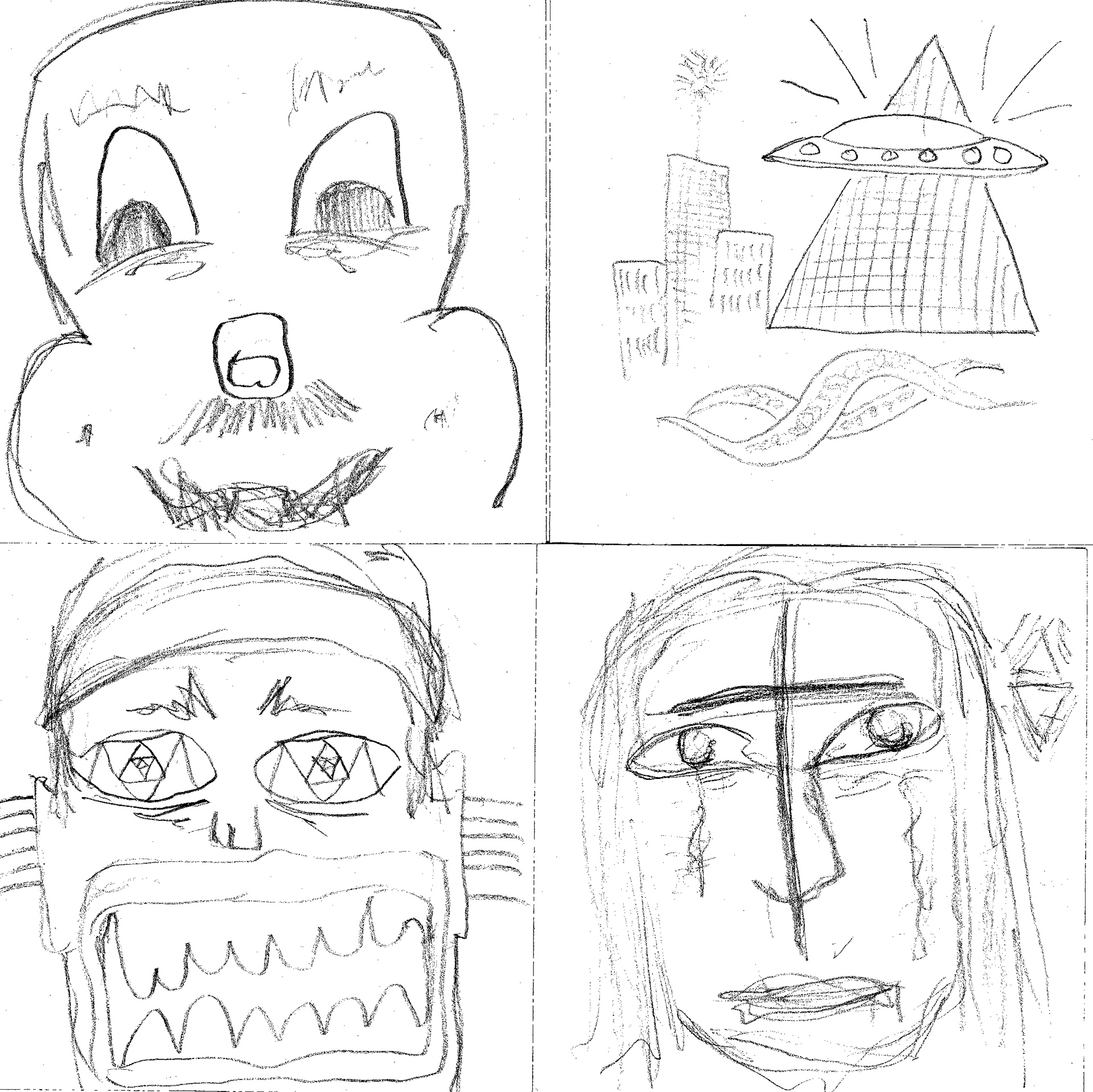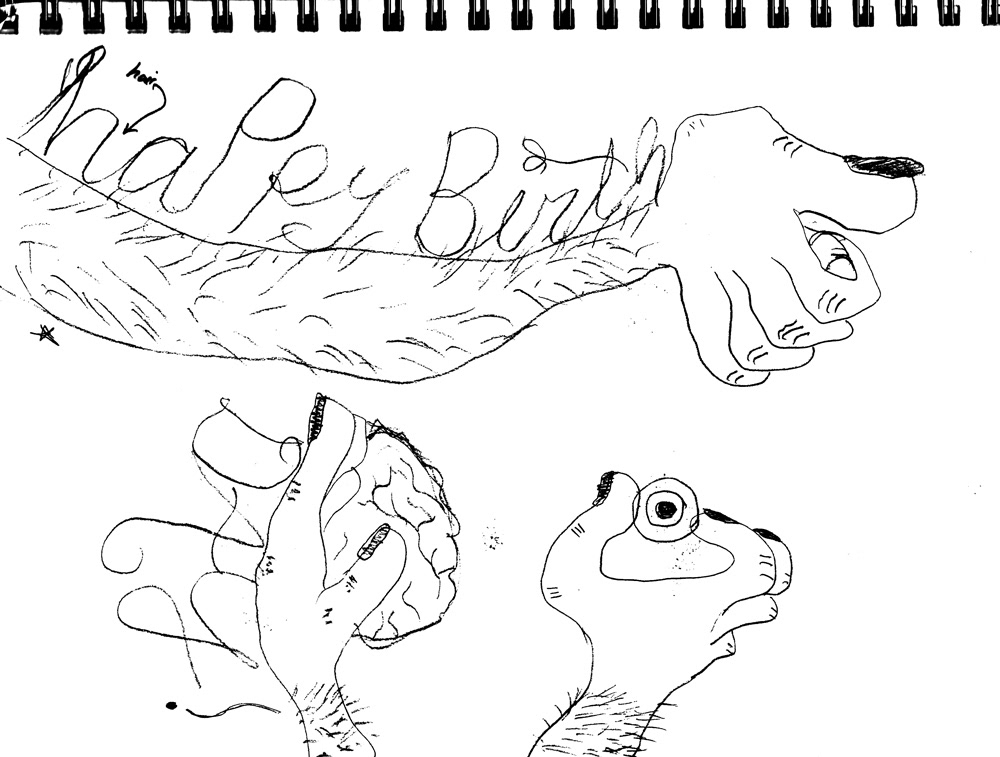 Notes from Home
Beyond sketch.
Printmaking turned food truck identity.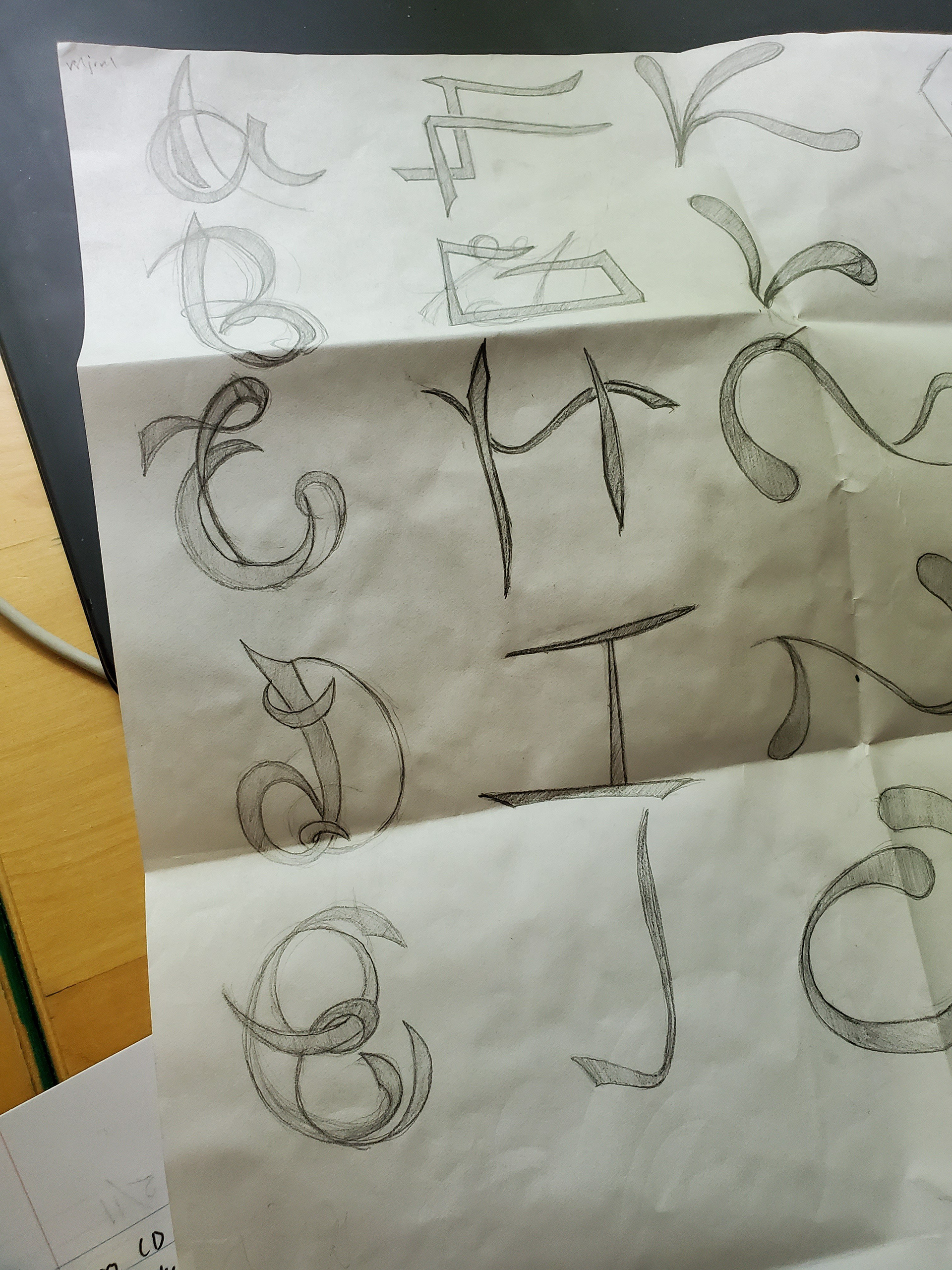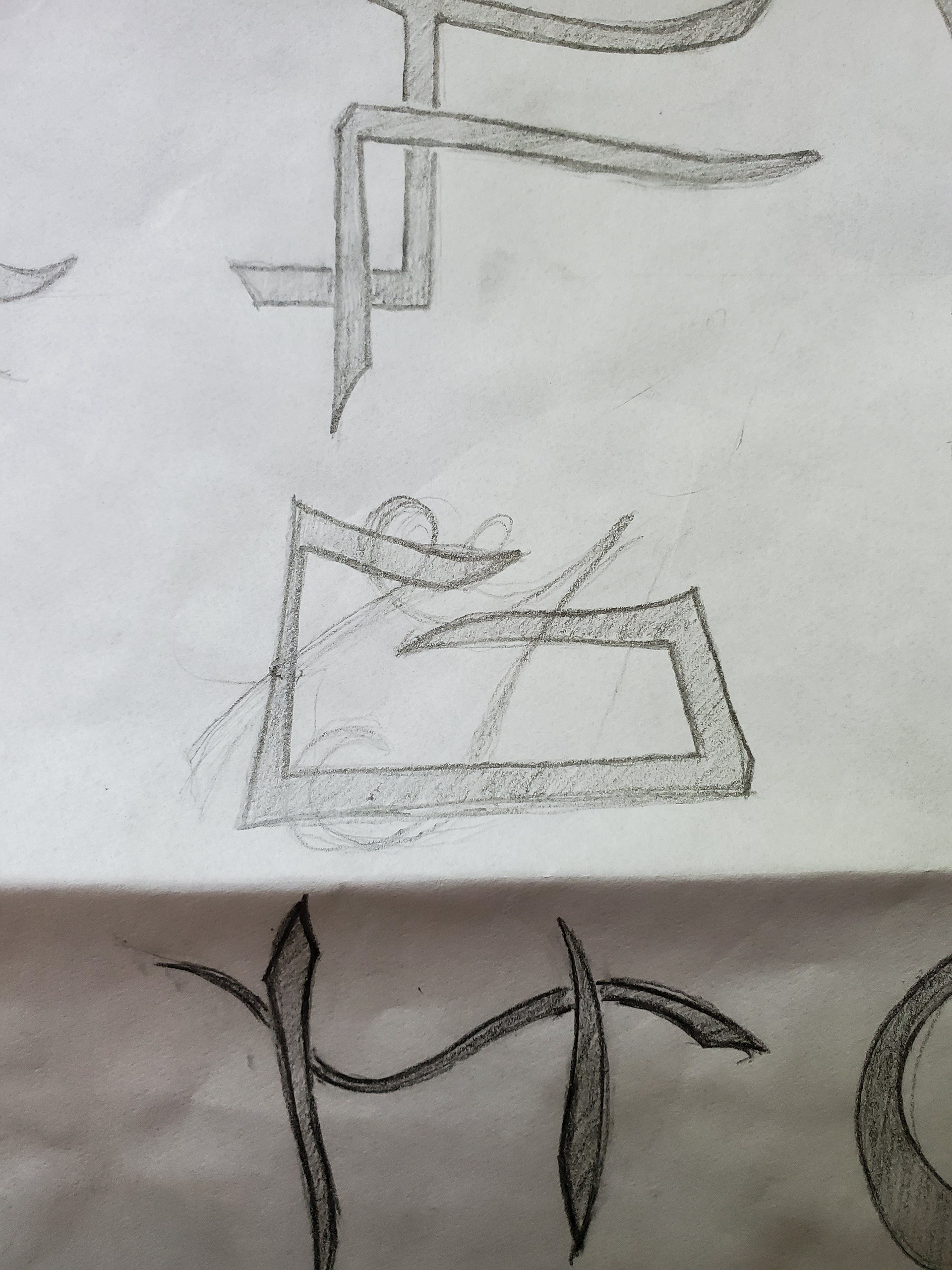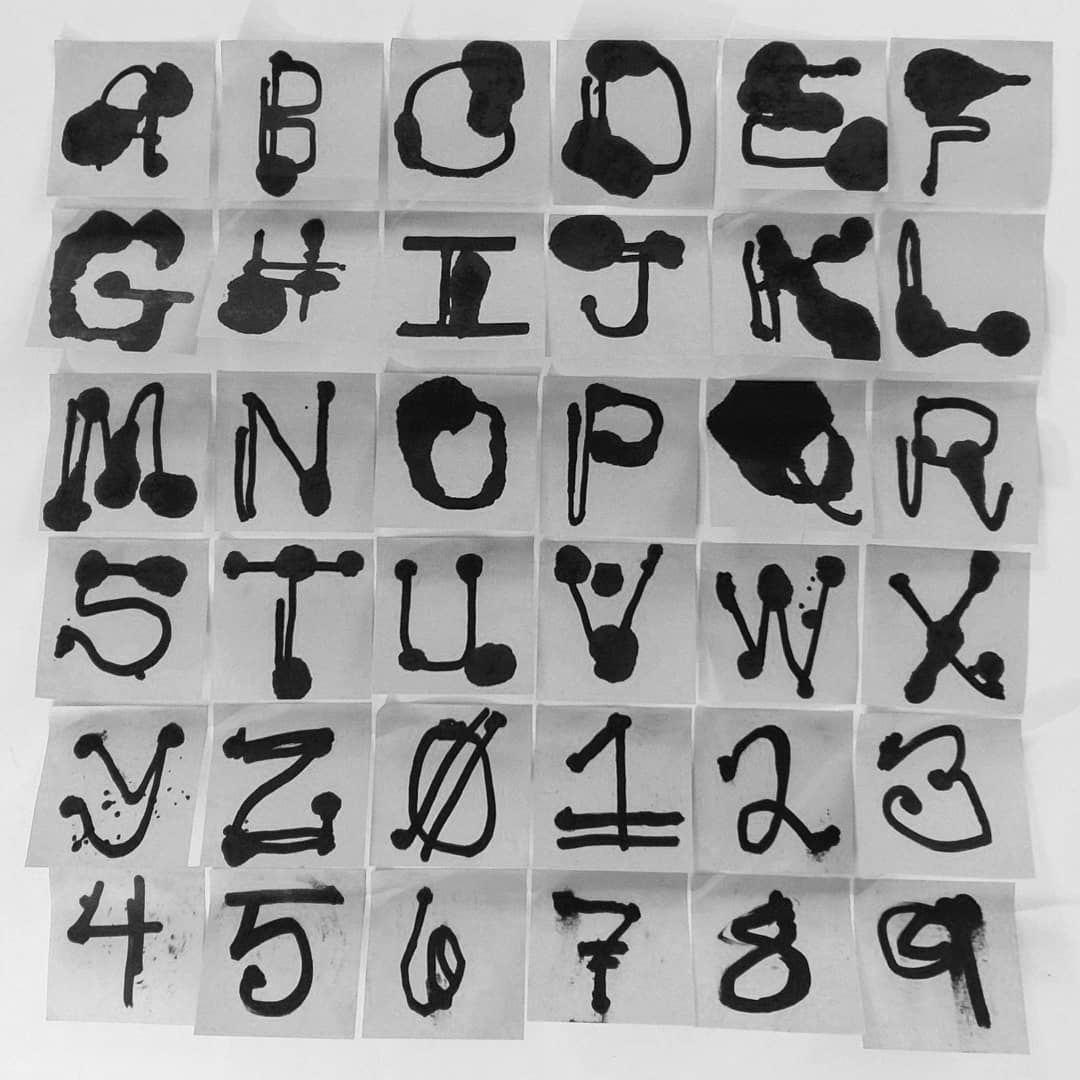 Deathmatch is a class where each week we have a full project with a 5-day turnaround with the students "competing". This poster was to serve as a leaderboard where the winner and loser each week inscribes their Hancock. X-acto + Paper + Pencil + Coffee.

Randos picked up along the way.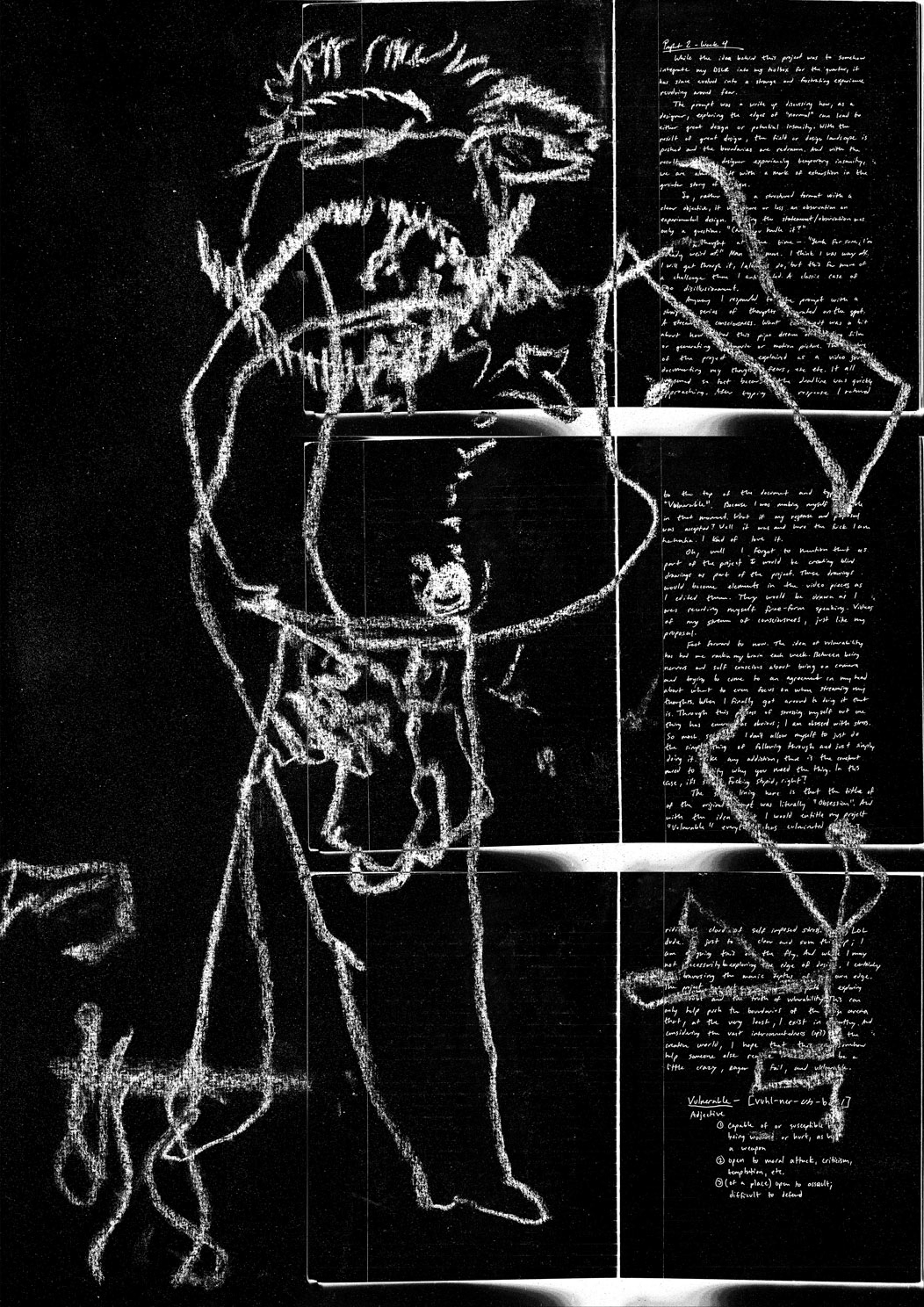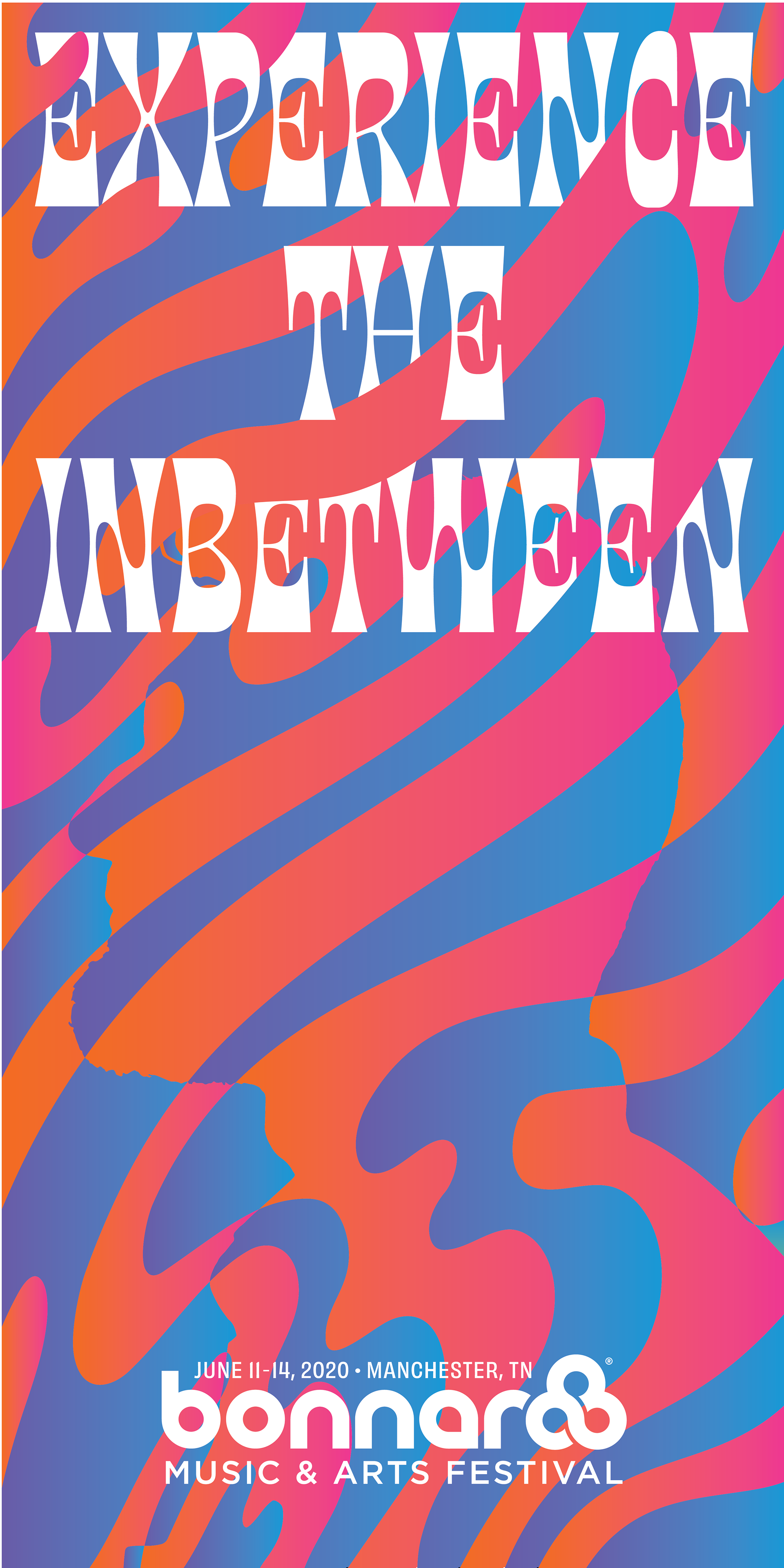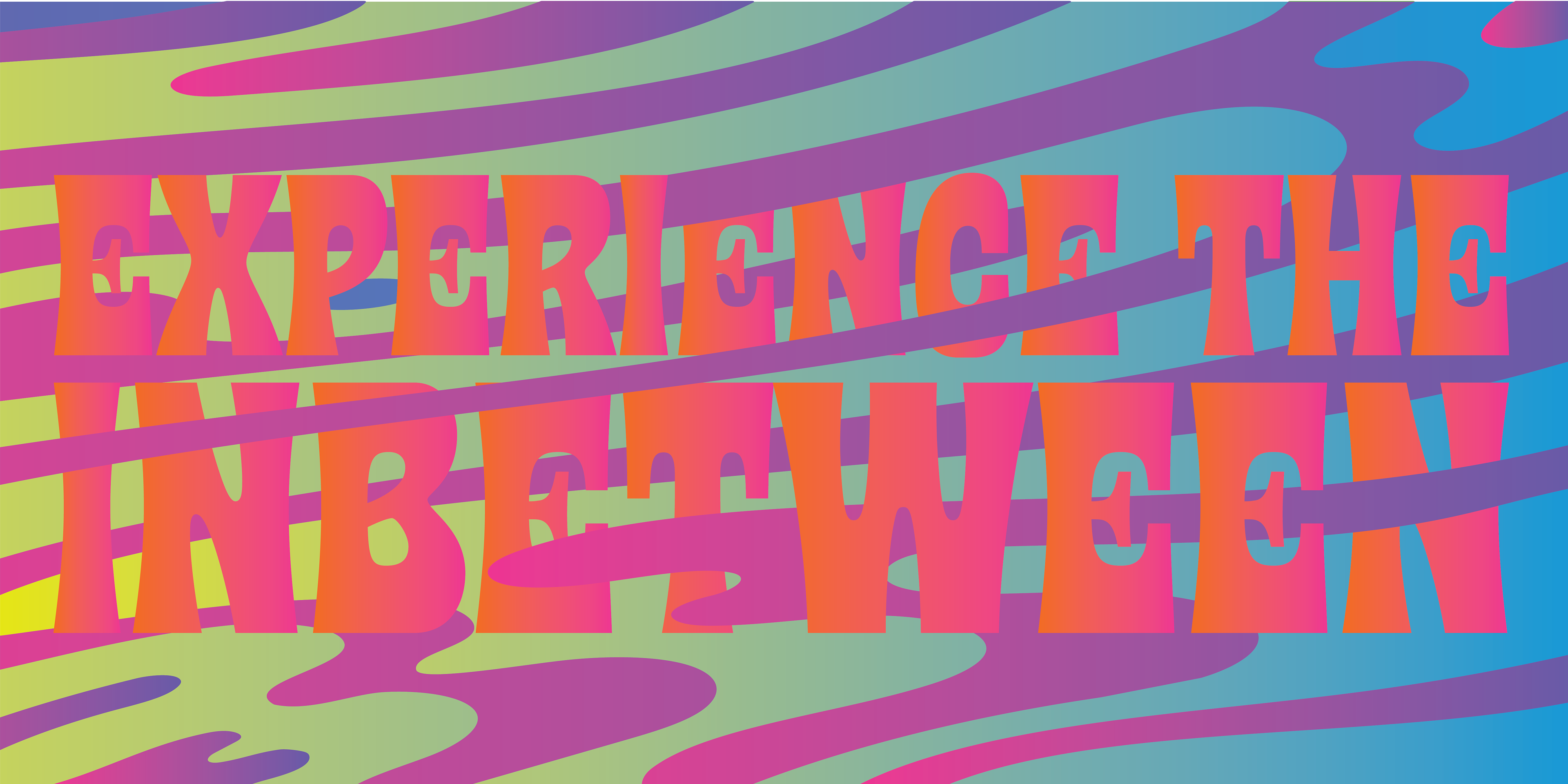 Alien Conspiracy Theorists
The Deepspace is real. Toy set coming soon.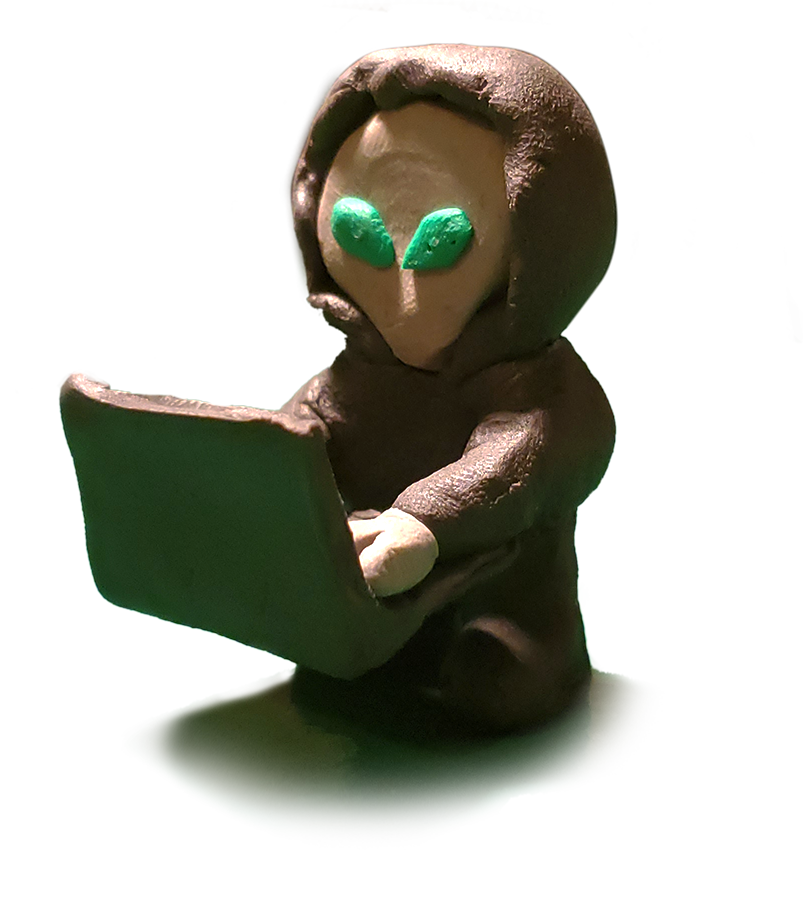 NatGeo > Collages > Postcards
Tinier cracks between the cracks.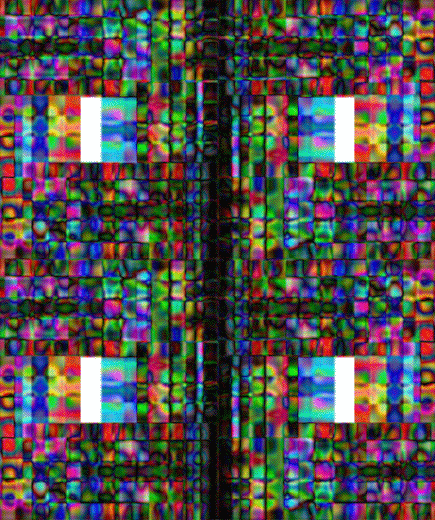 Scanning liquid. Finding pixels. Relocating pixels. Water is the foundation.

Thank You, Please Come Again!