Book Cover Design, Illustration
​​​​​​​
Charles Bukowski was a character larger than life. The line between his writings and his life story are a blur. This three book series was built on the concept that Bukowski, despite his erratic behavior and infamous ability to frame even the most contemptuous behavior as beautiful prose, was at his core a simple man. A smoke, a drink, and a day at the race track. Actually, maybe a few smokes. Definitely a few drinks.
As you progress through the series, the books become more and more saturated with each sip of the drink and subsequent piss.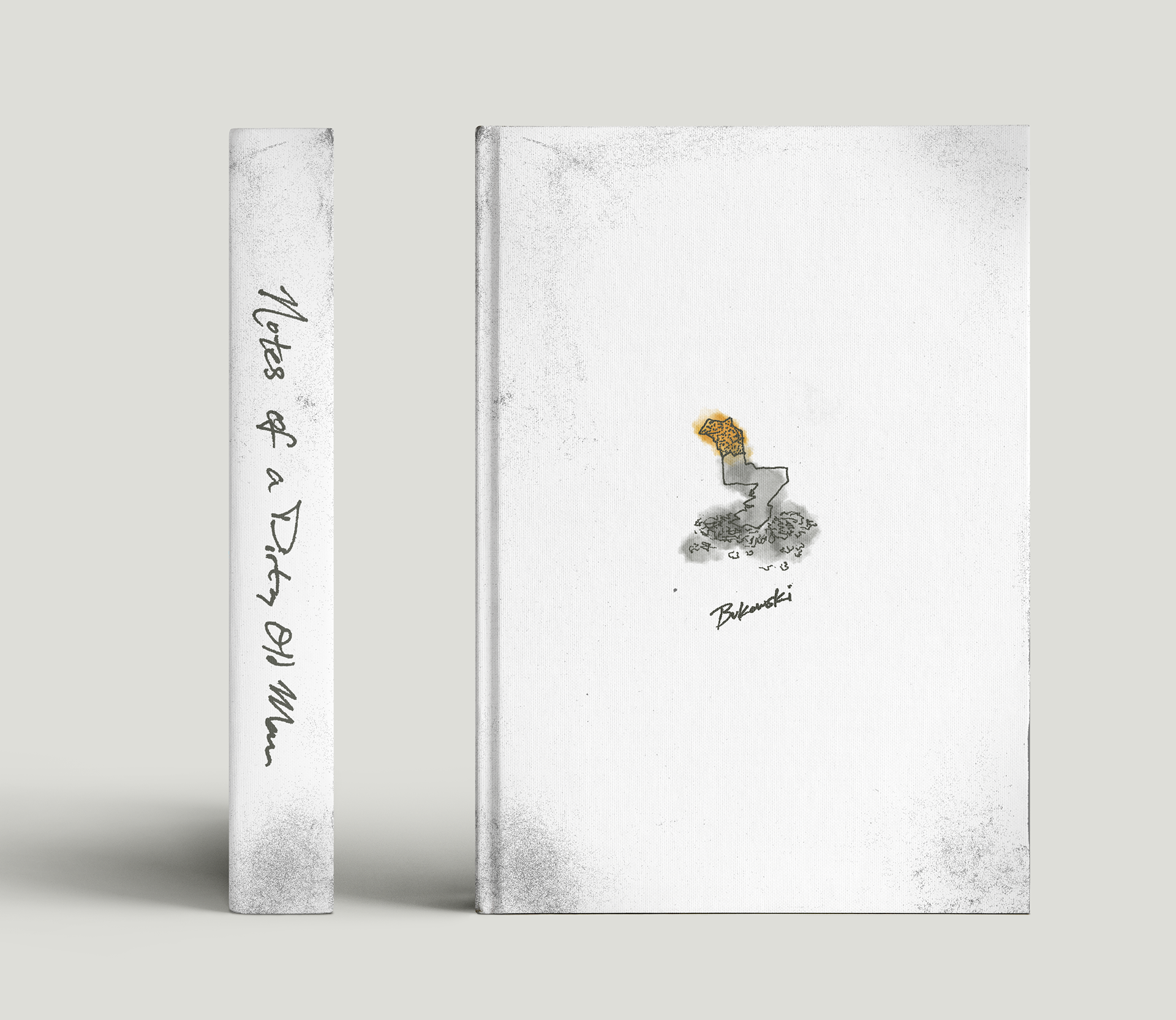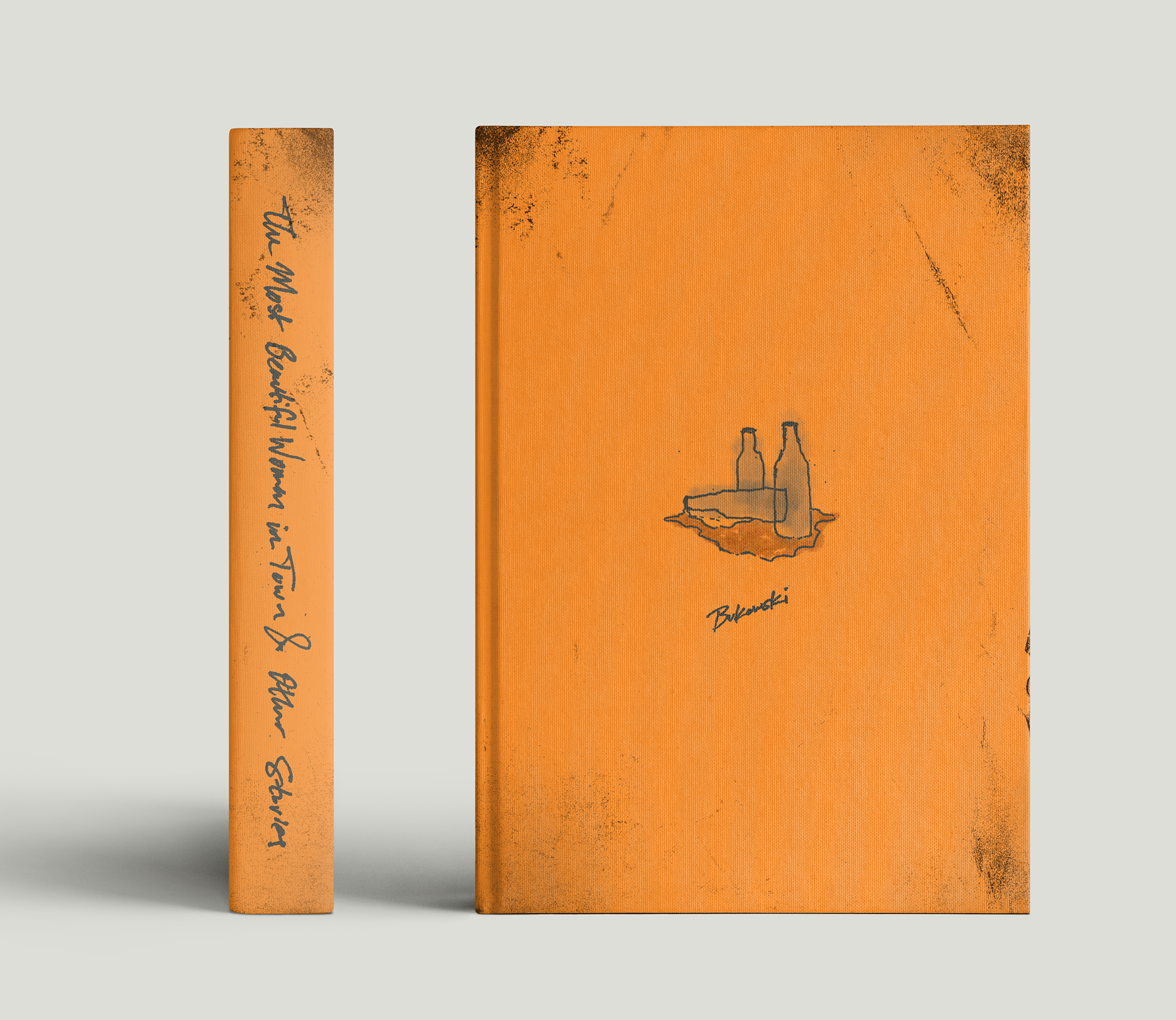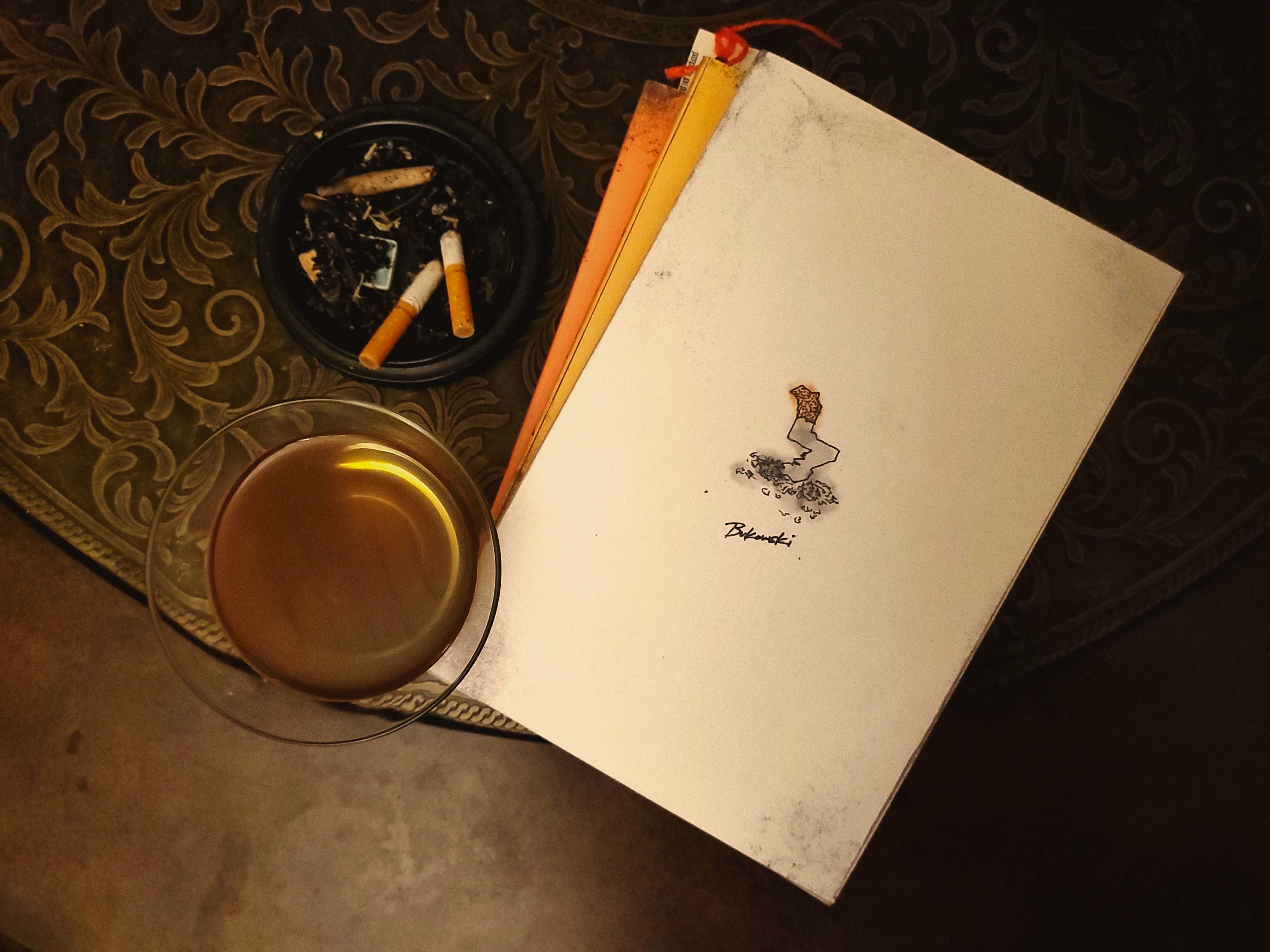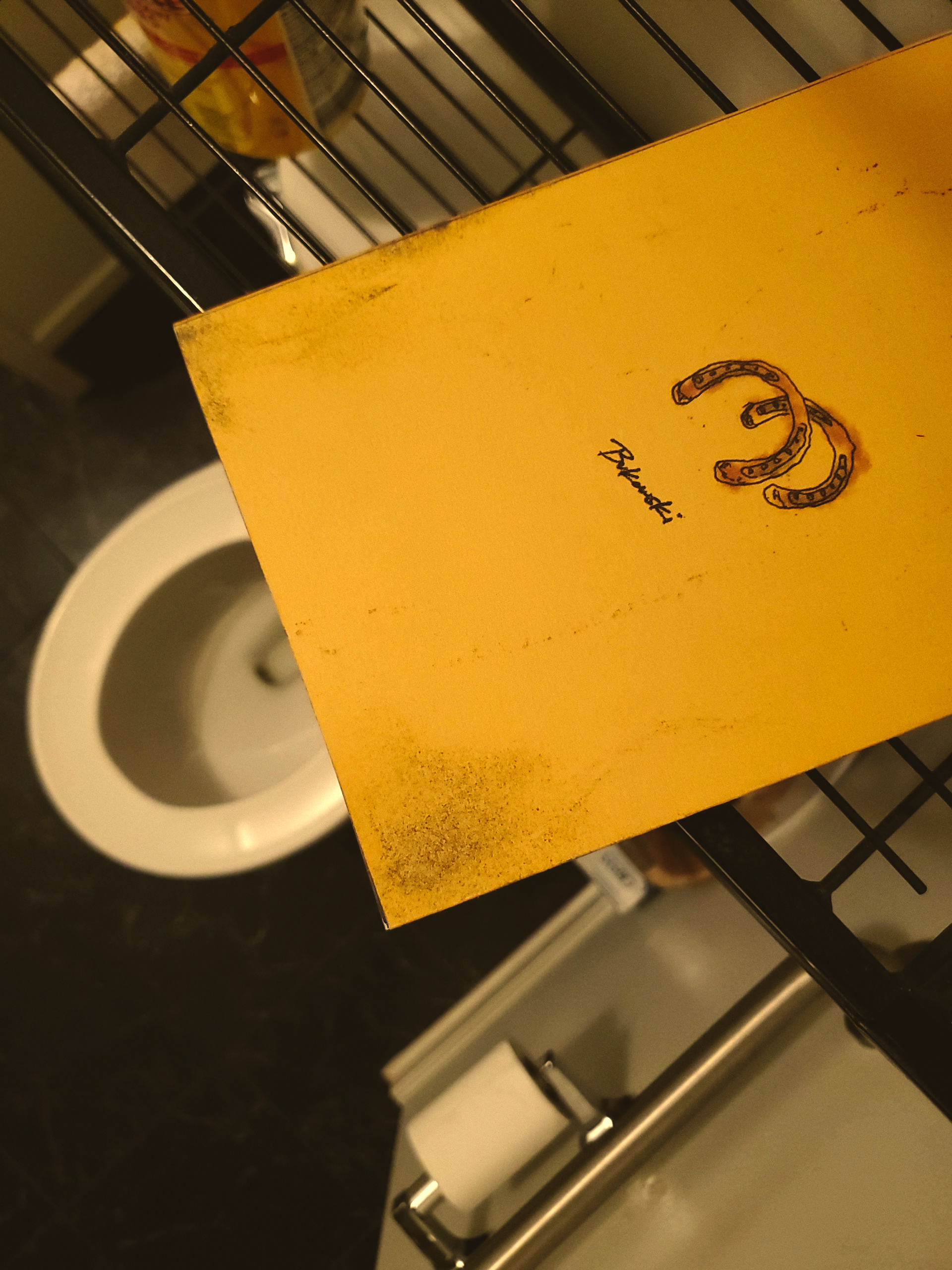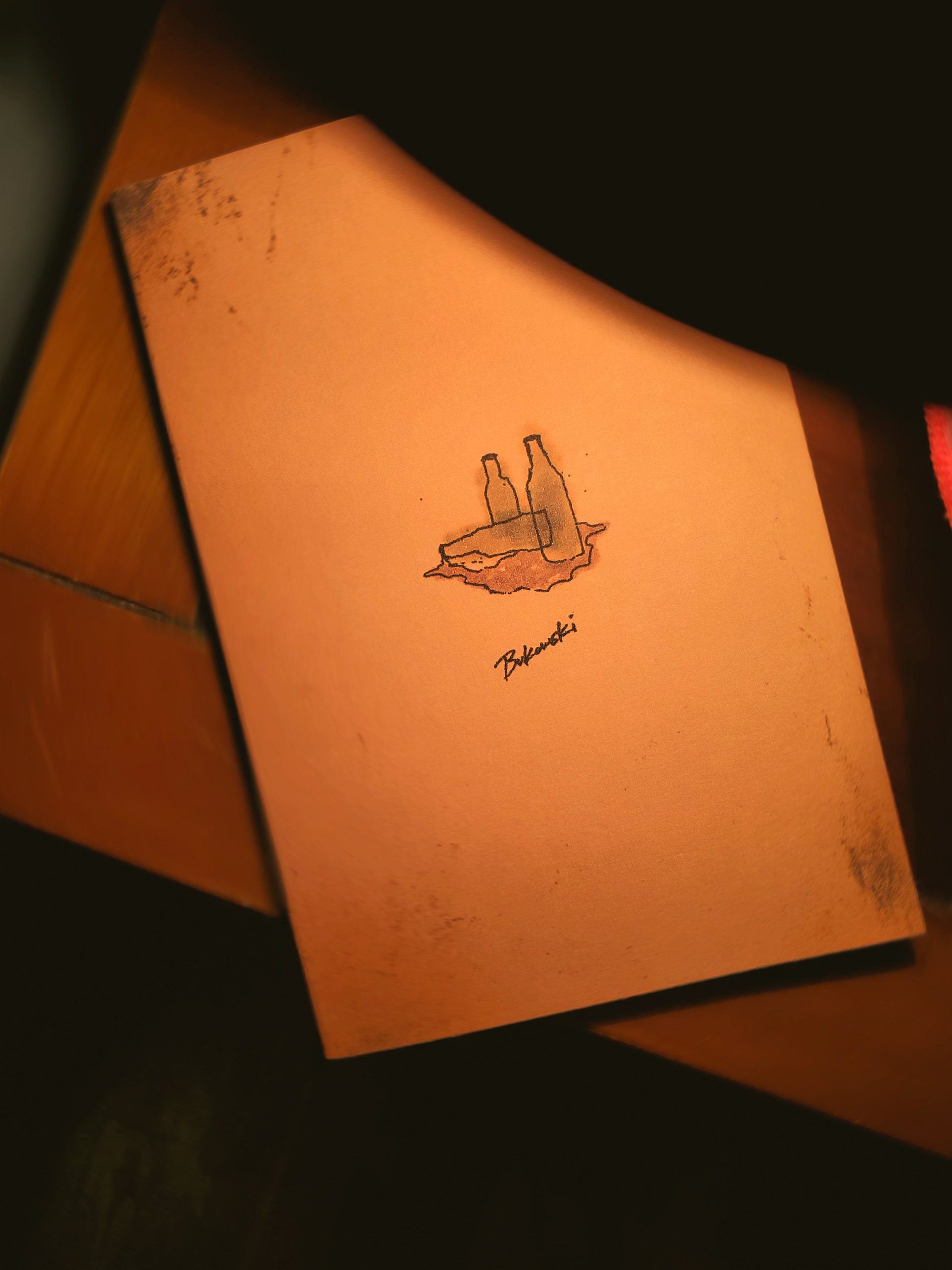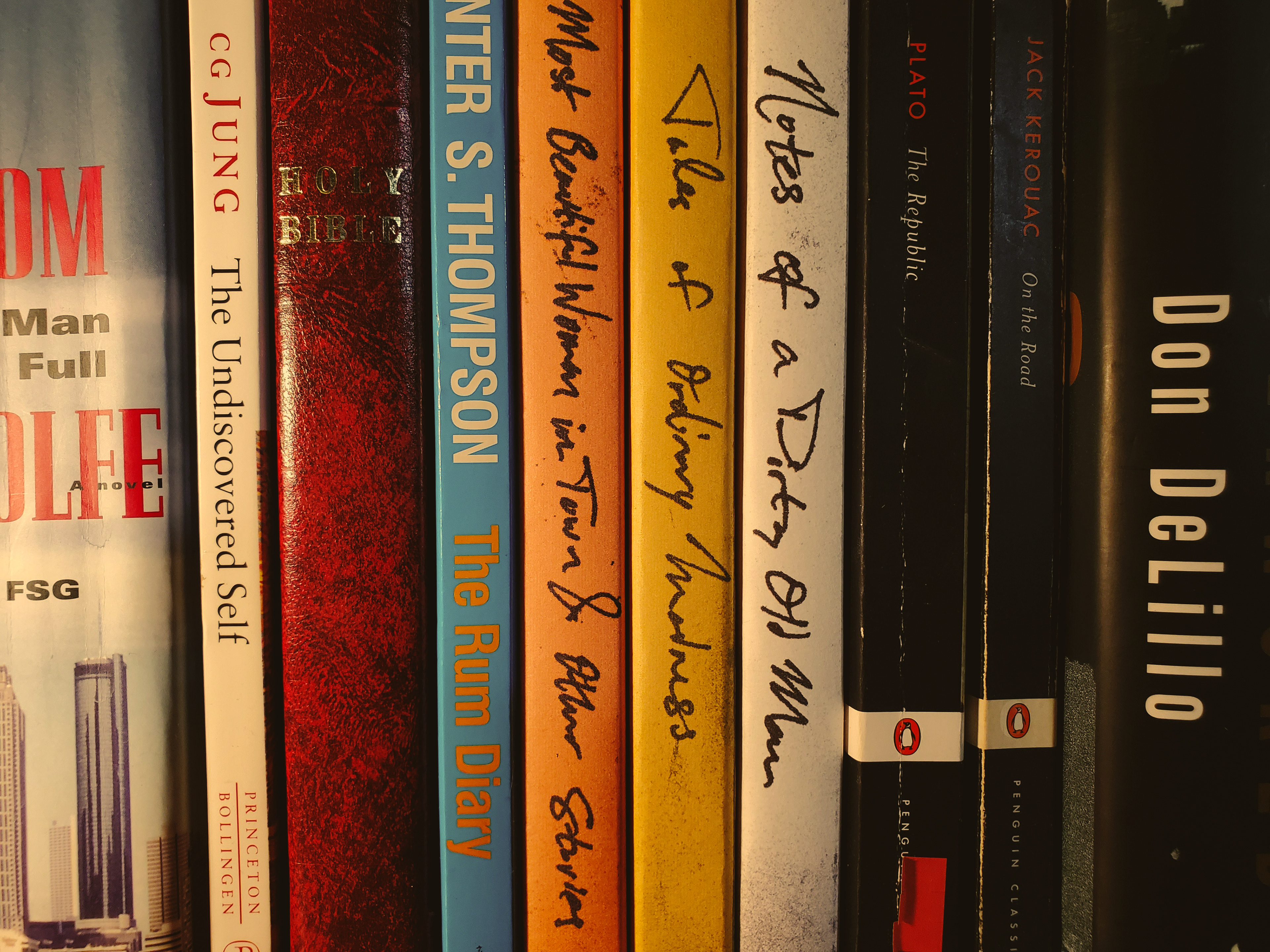 or the trail we blazed to get here