Brand Extension, Interactive
Copywriter: Michael Toddy
My Role: Wordmark, Collateral, Beer, Website, UX
Tracks is an extension of House of Blues. With feelings of being too corporate HOB wanted to get back to it's roots - music. Starting in New Orleans, Tracks would provide tours of the city highlighting local talent, restaurants, bars, and venues.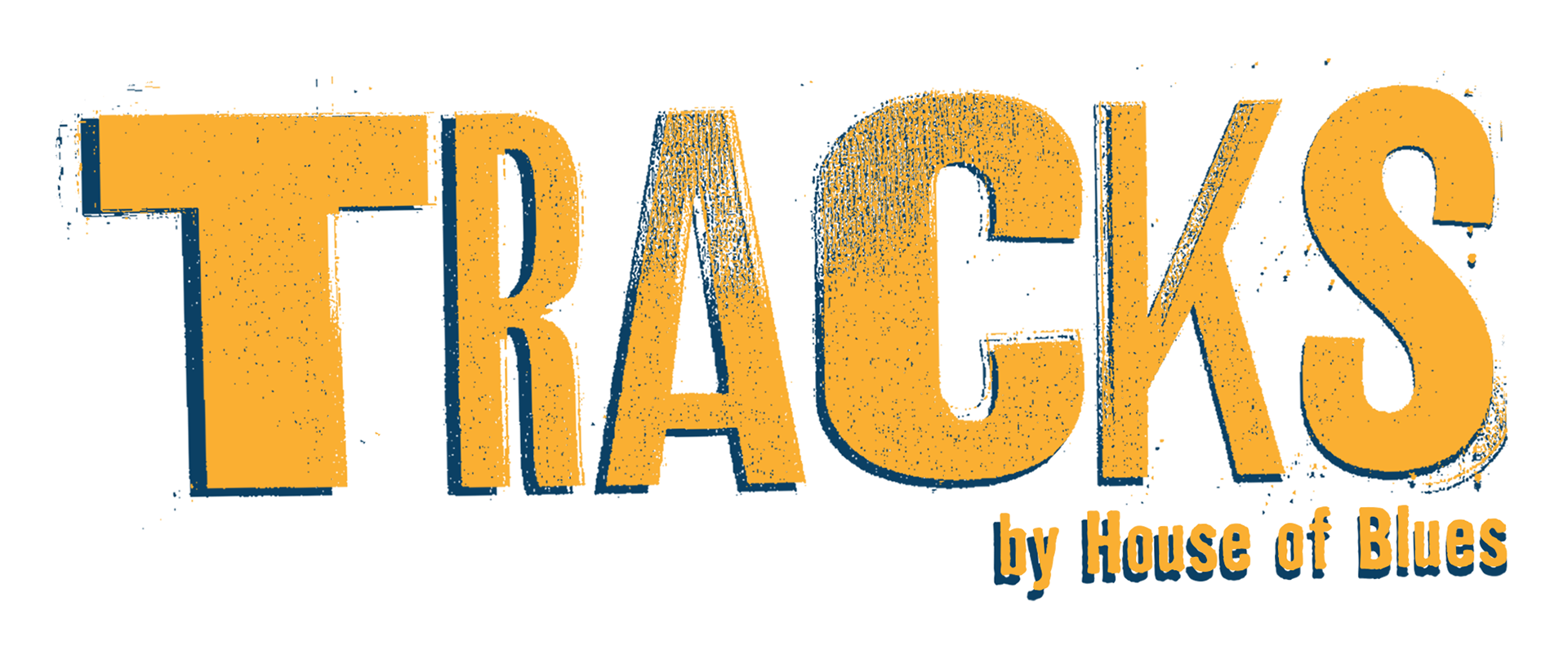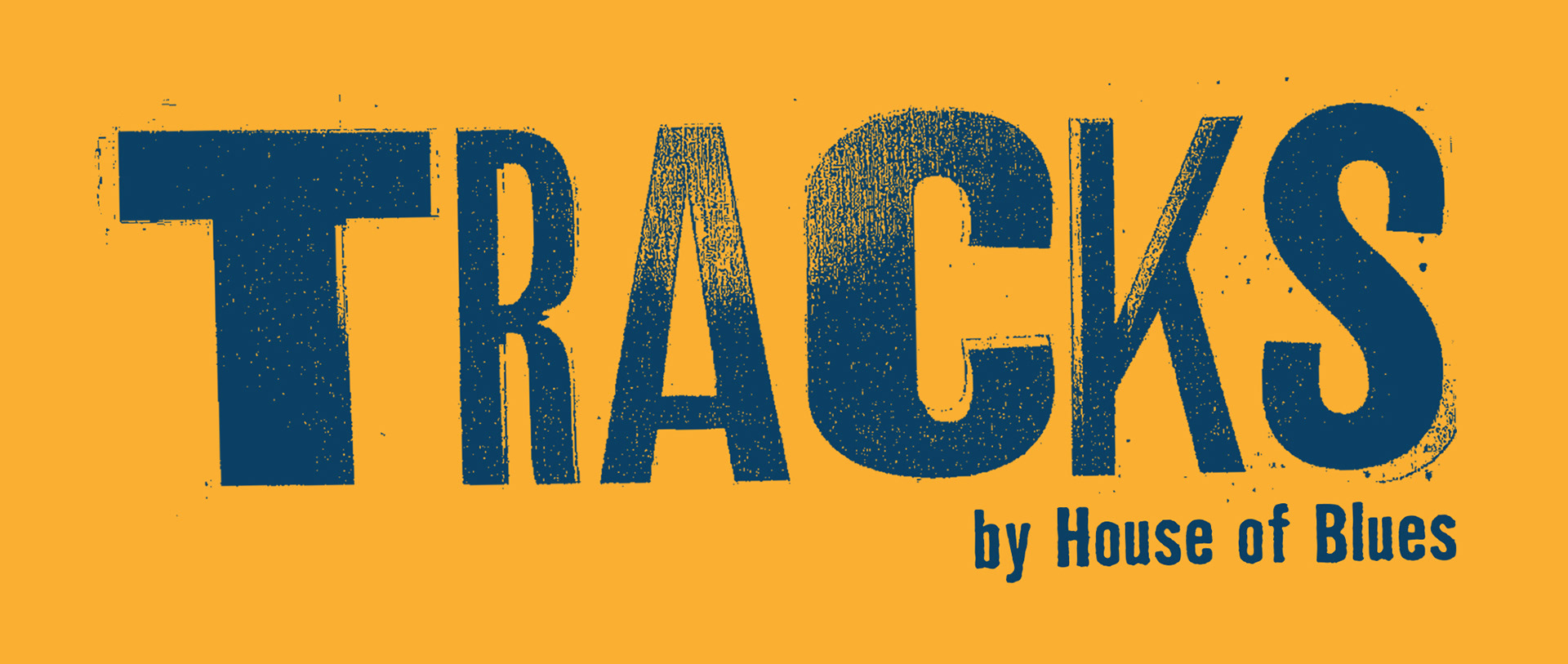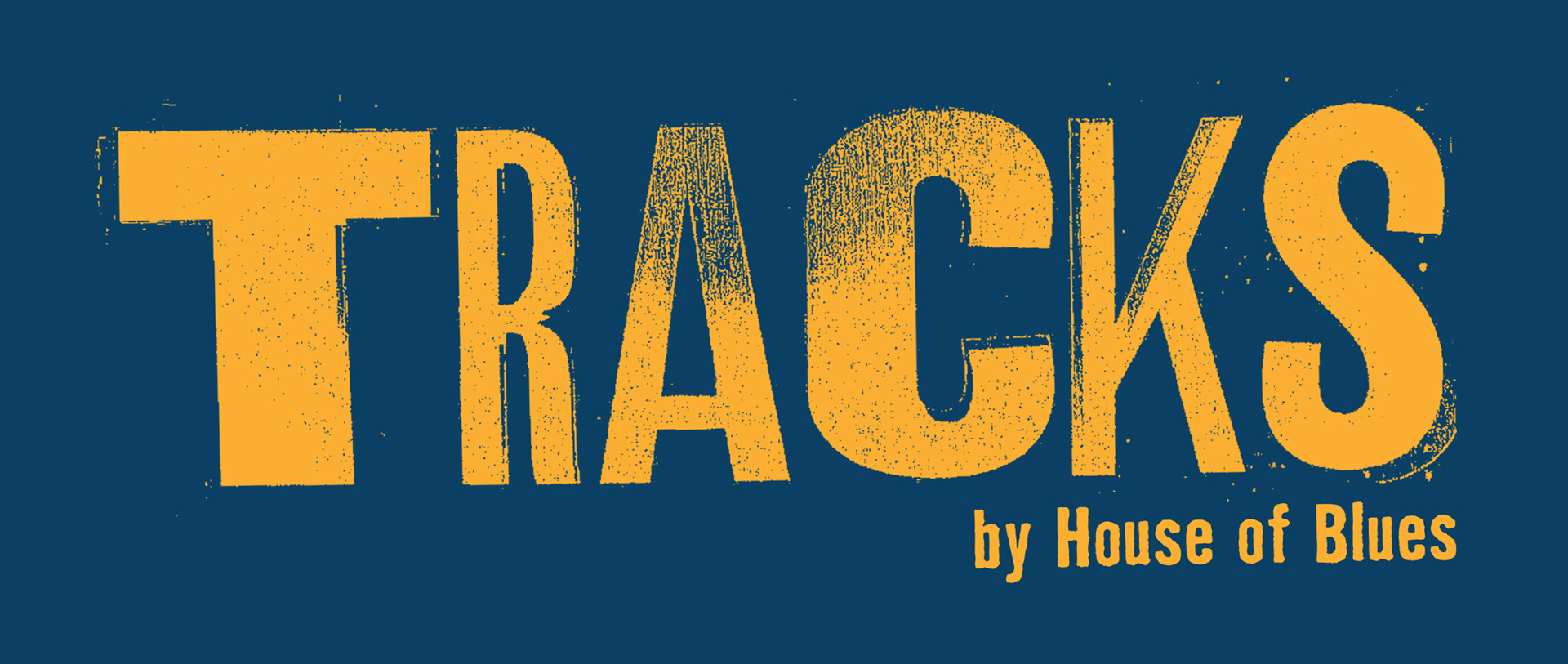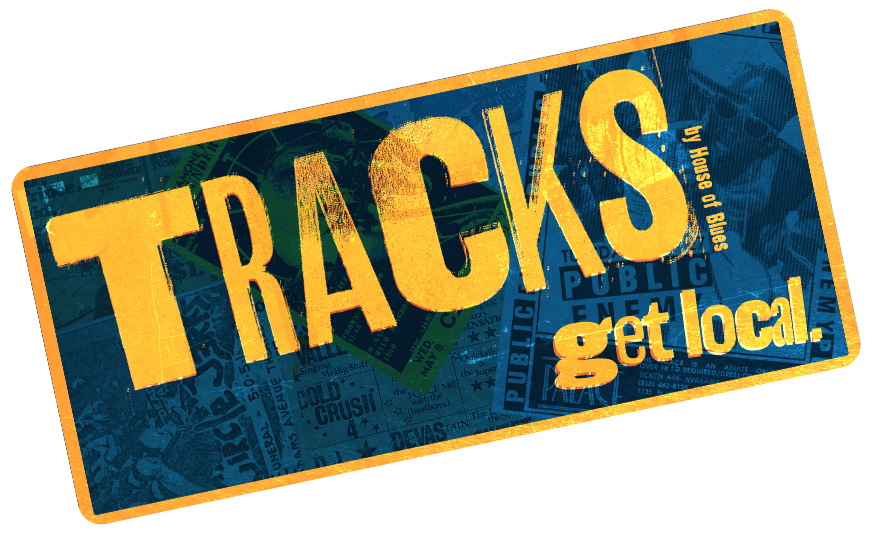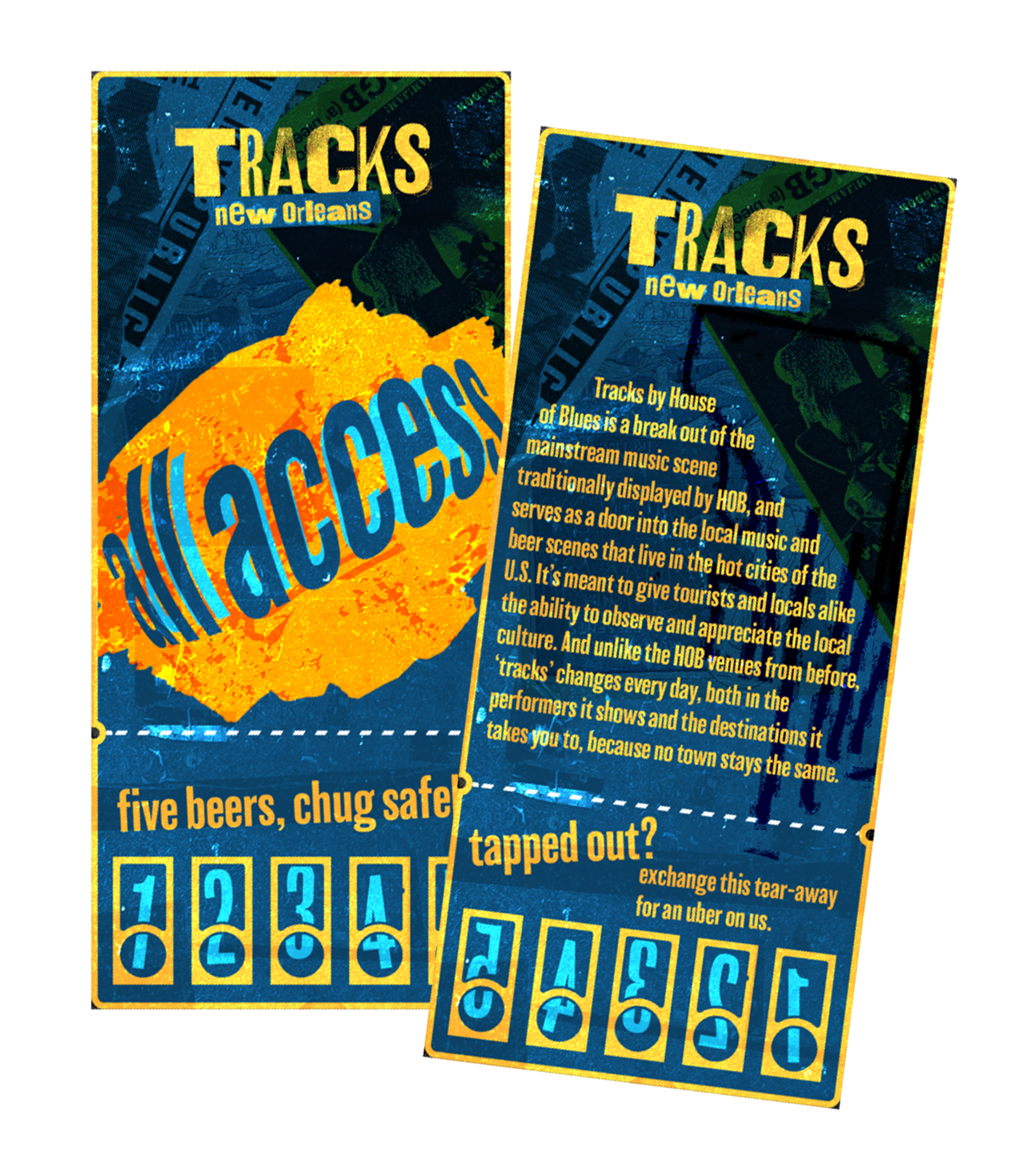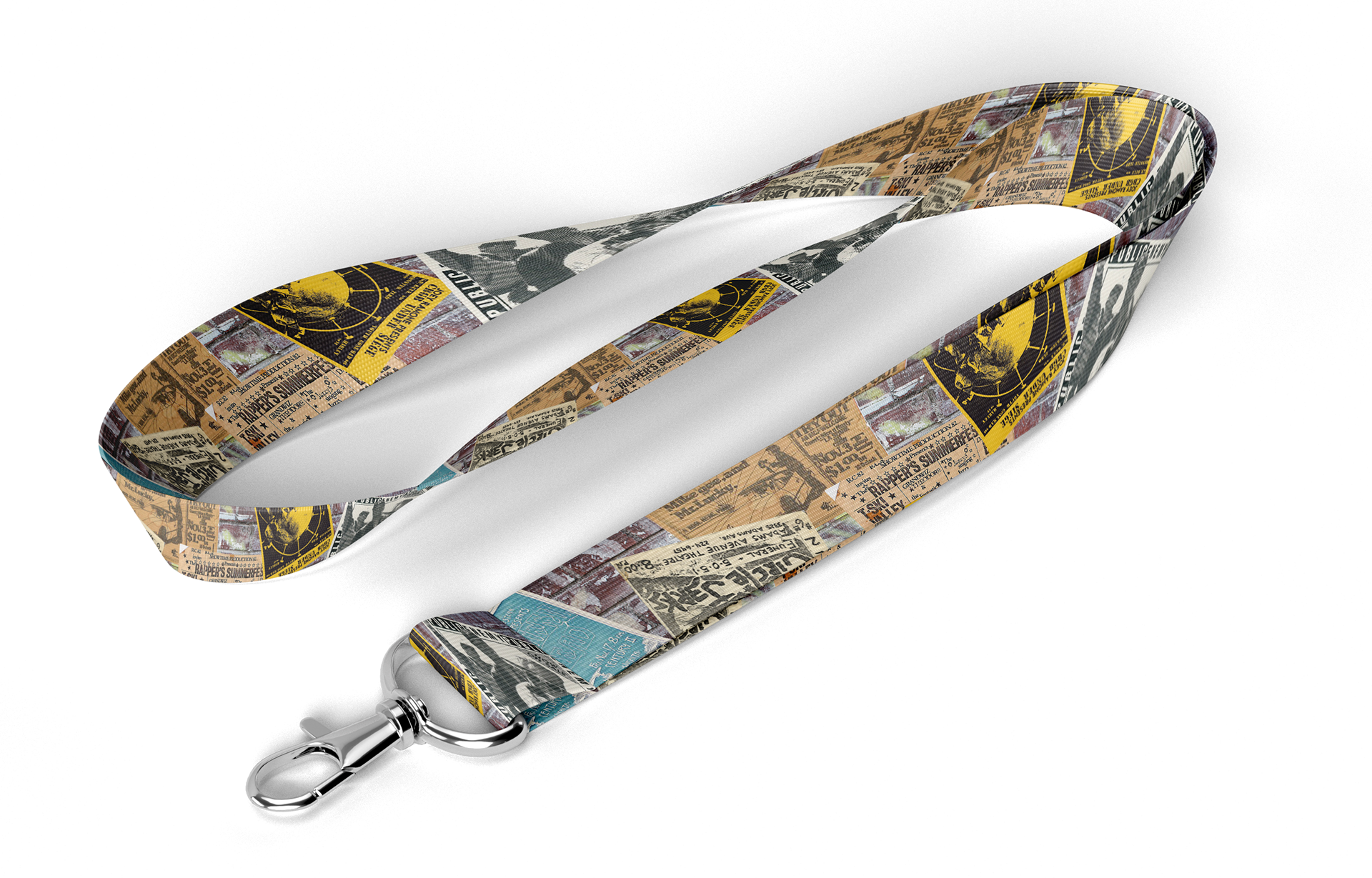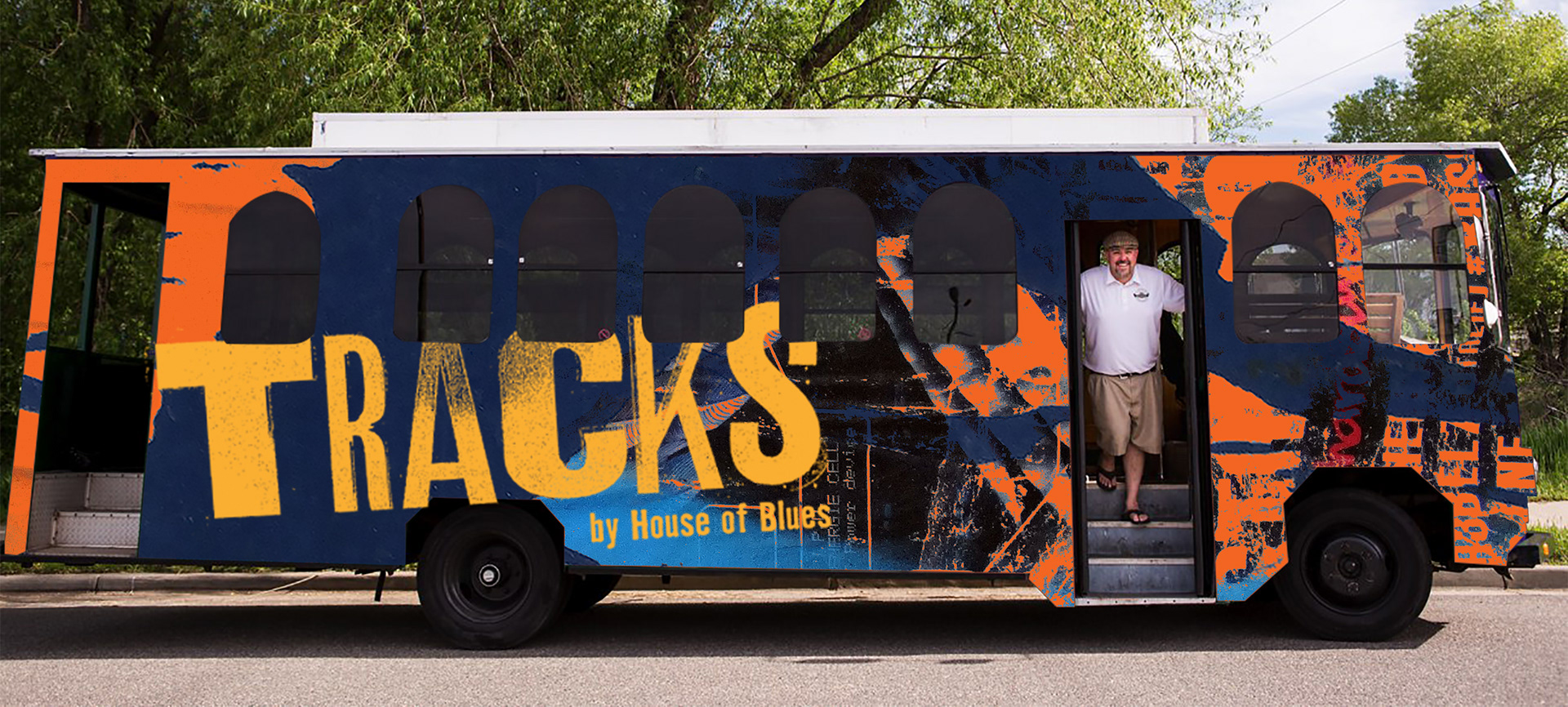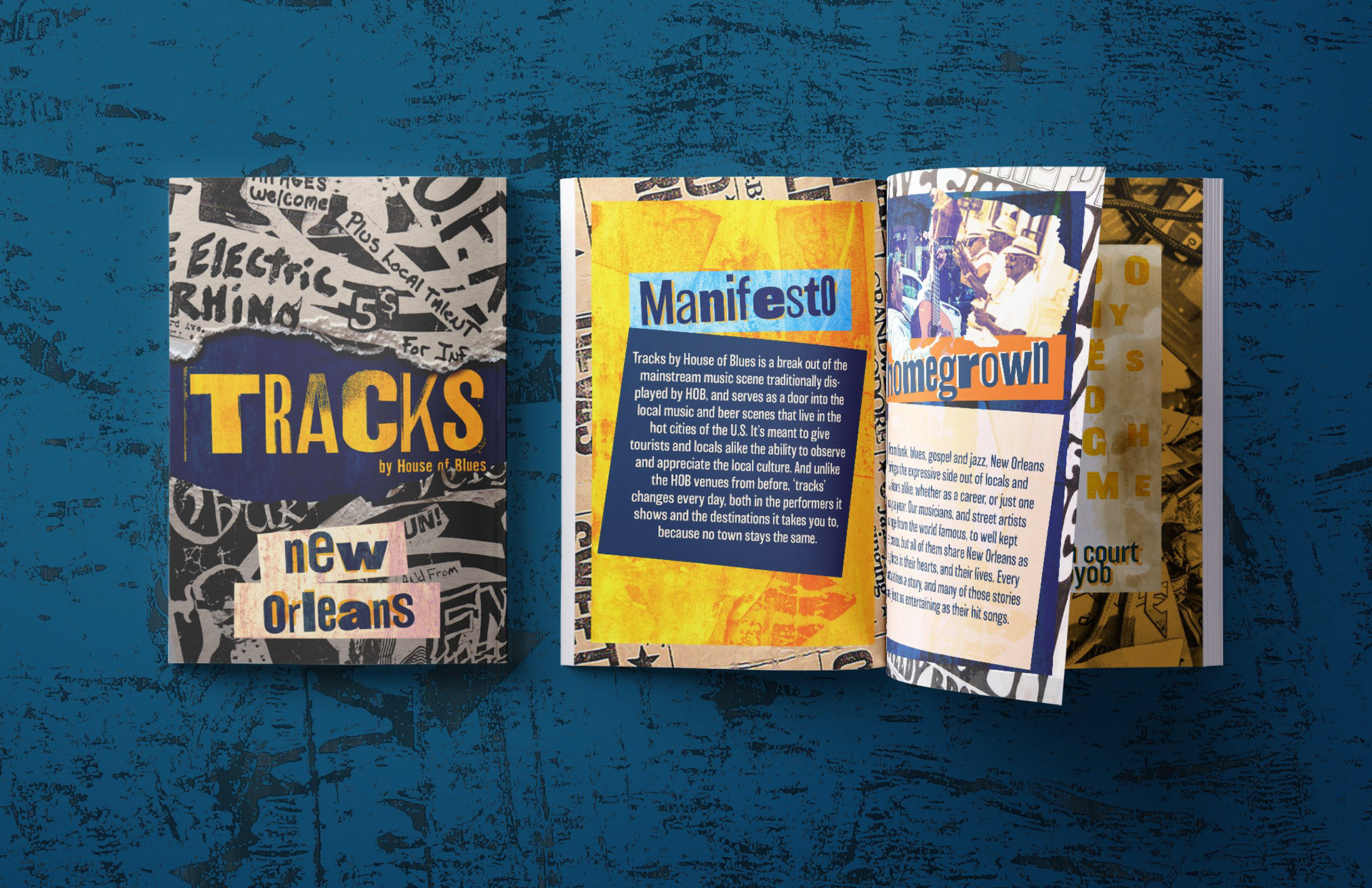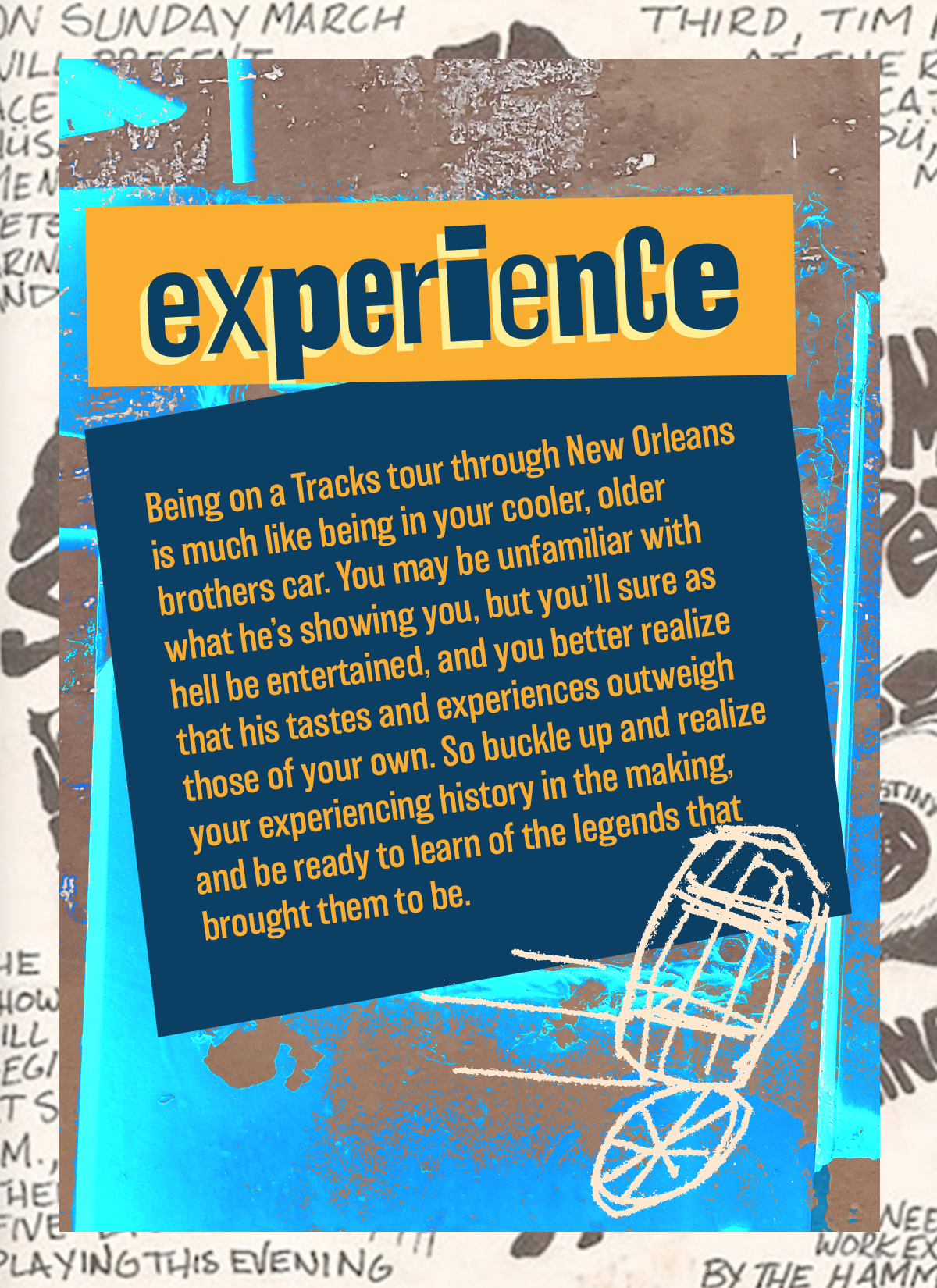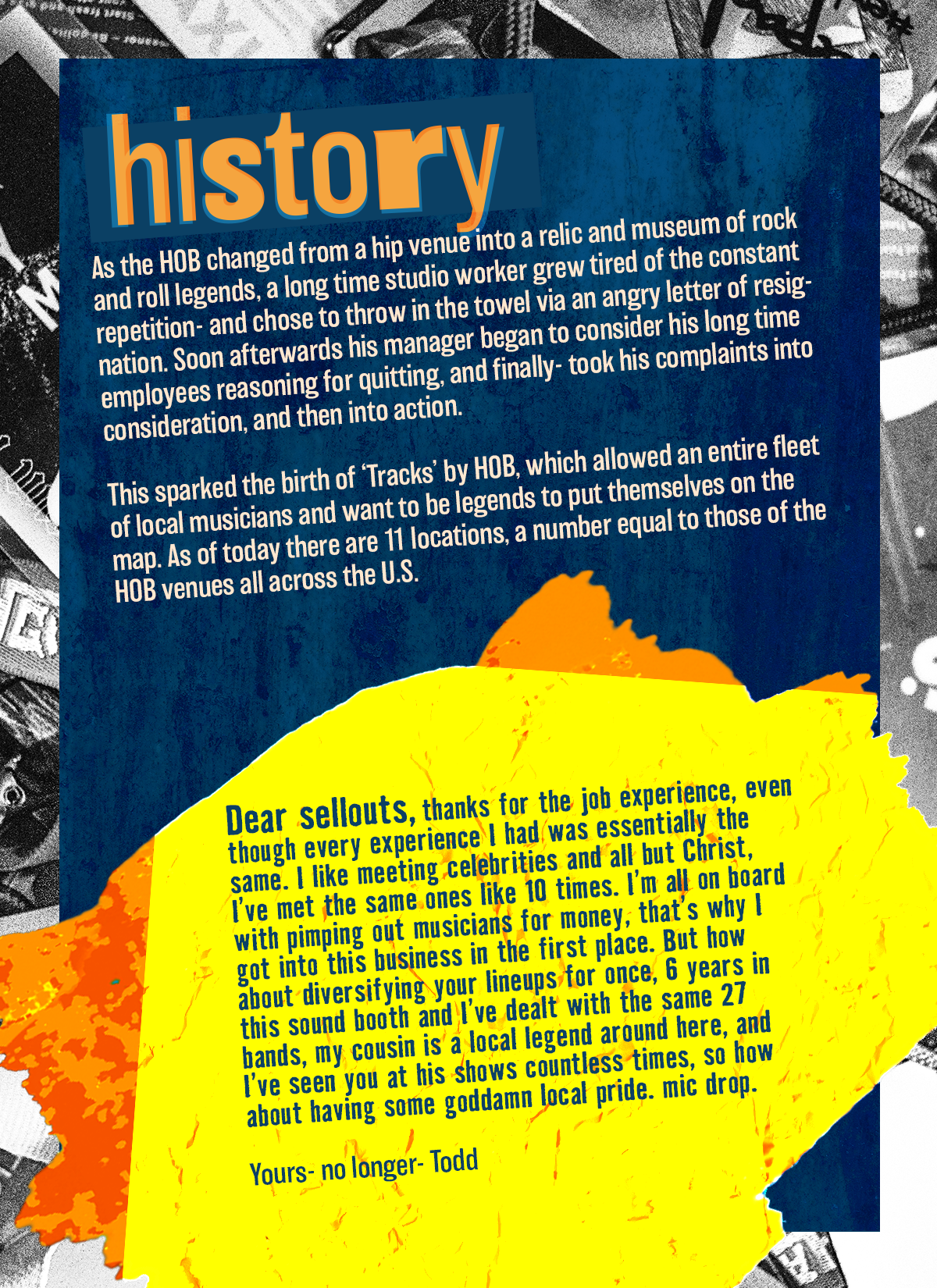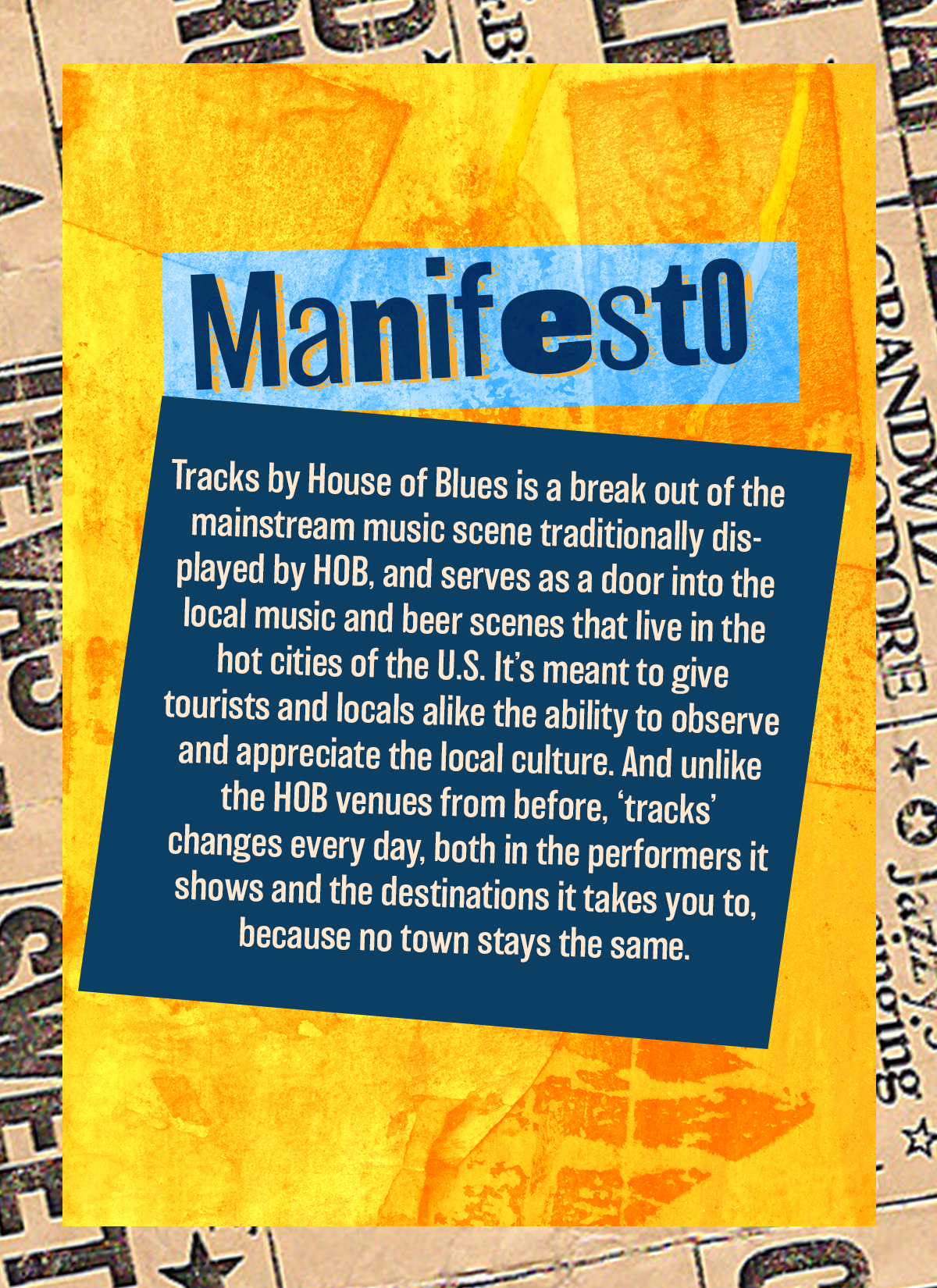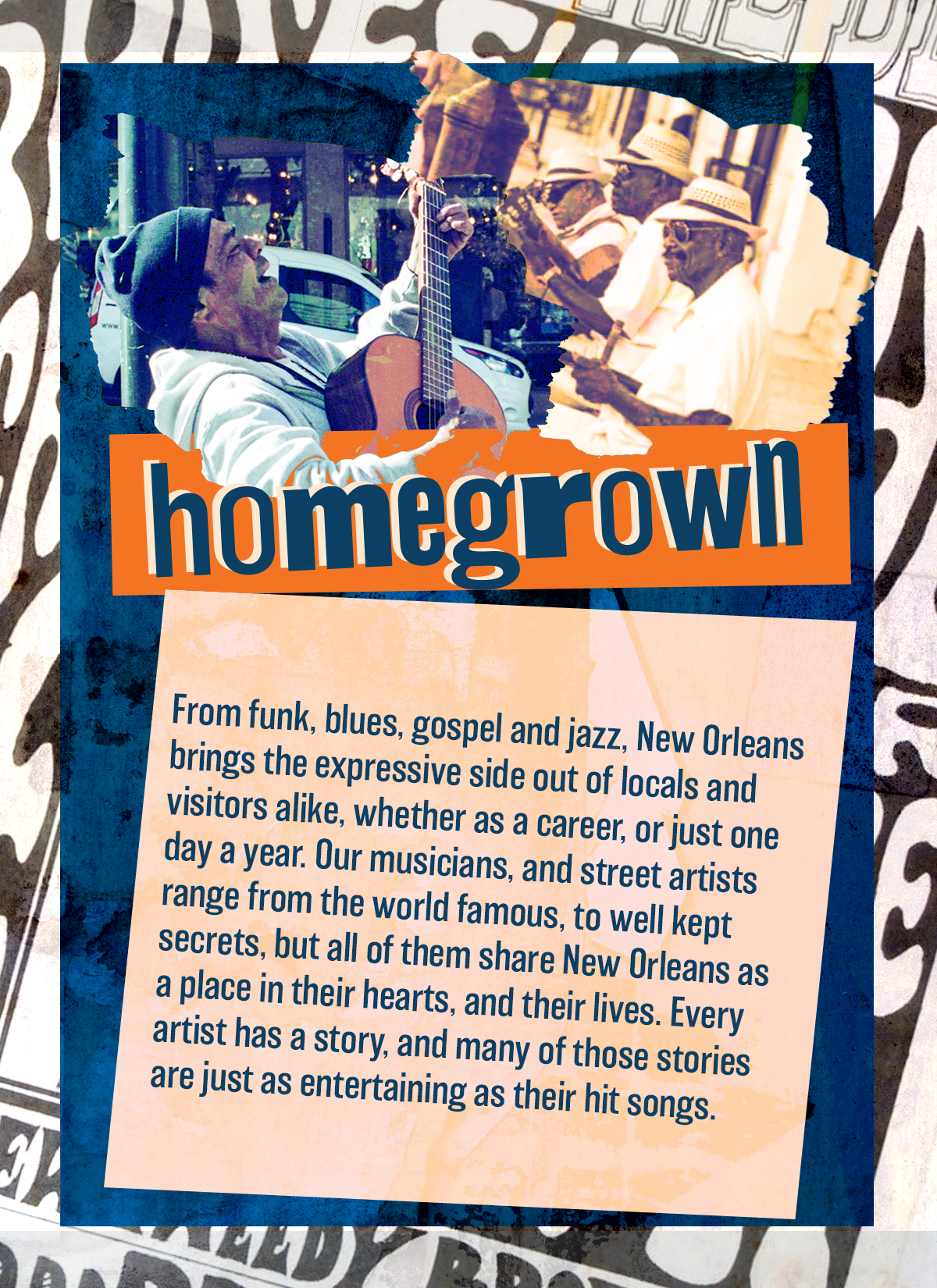 Inside the tour booklet is a fold out map of the tour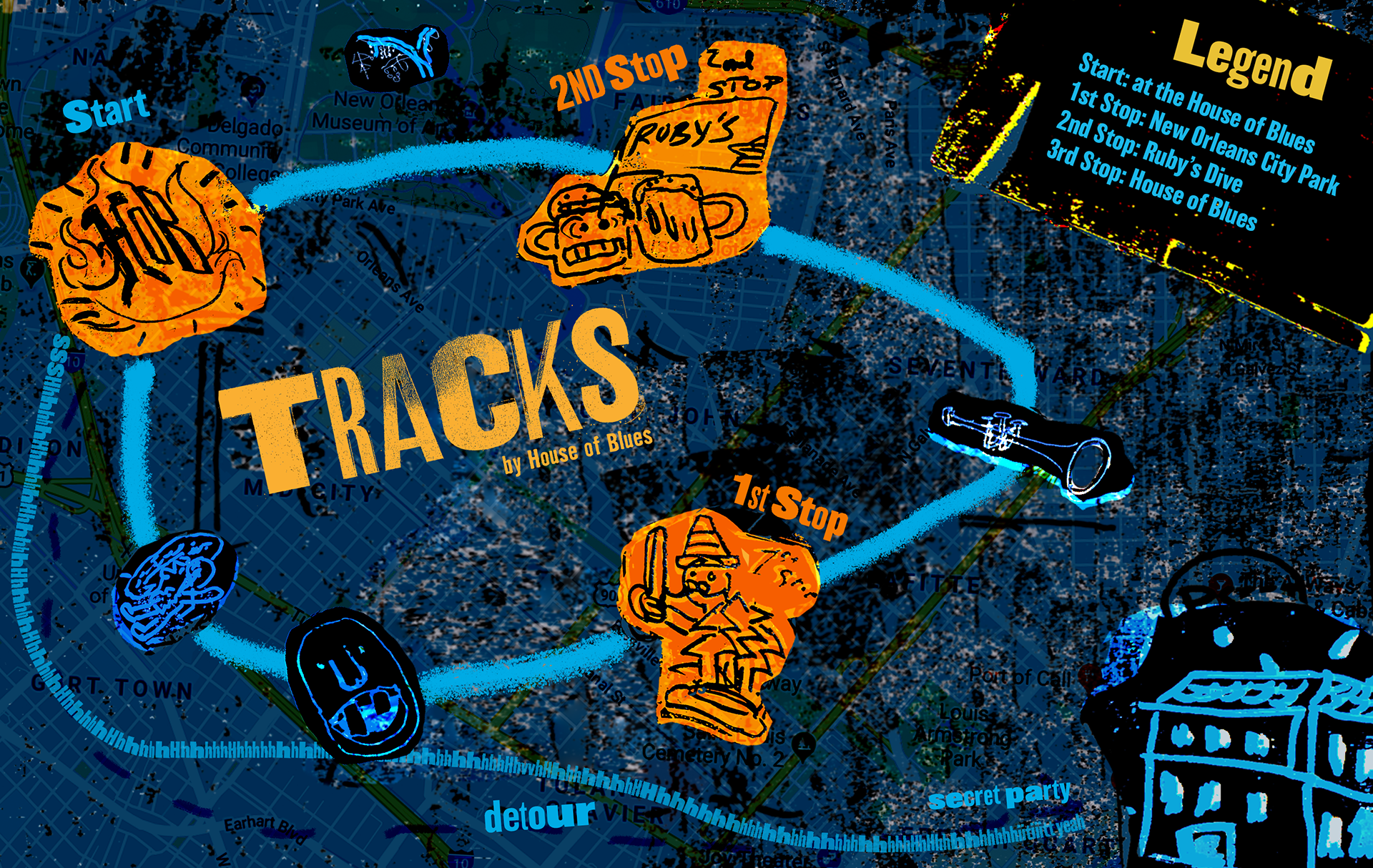 'Taps' is a limited craft beer served on each tour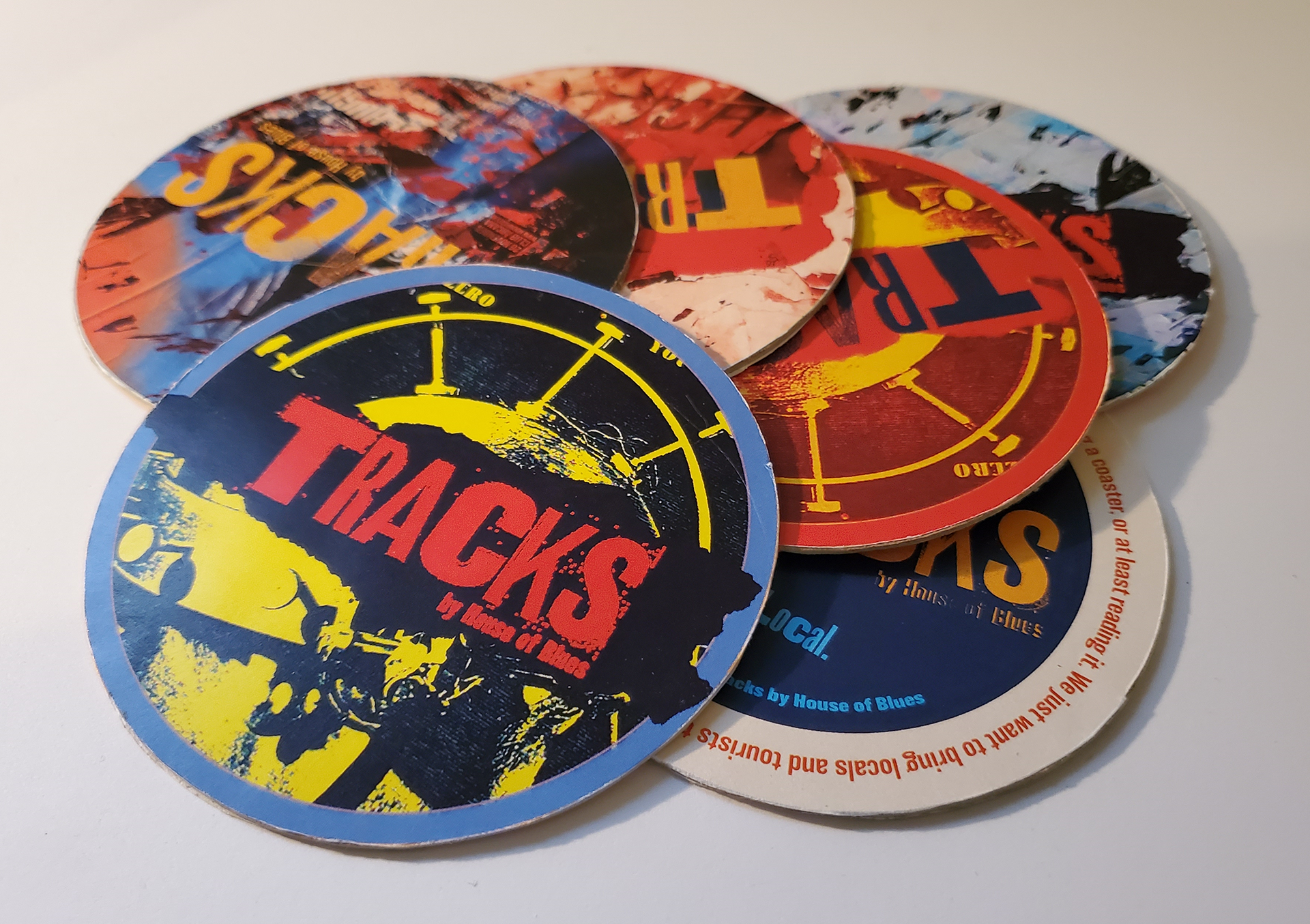 The website is full of micro-interactions to keep the vibe jazzy and the movement dynamic. The art-deco theme is quietly serving as the framework in which the site sits.